If there is something that this pandemic has taught us is that we cannot take our health and well-being for granted. Product designers have been coming up with new and improved medical designs that will definitely boost healthcare.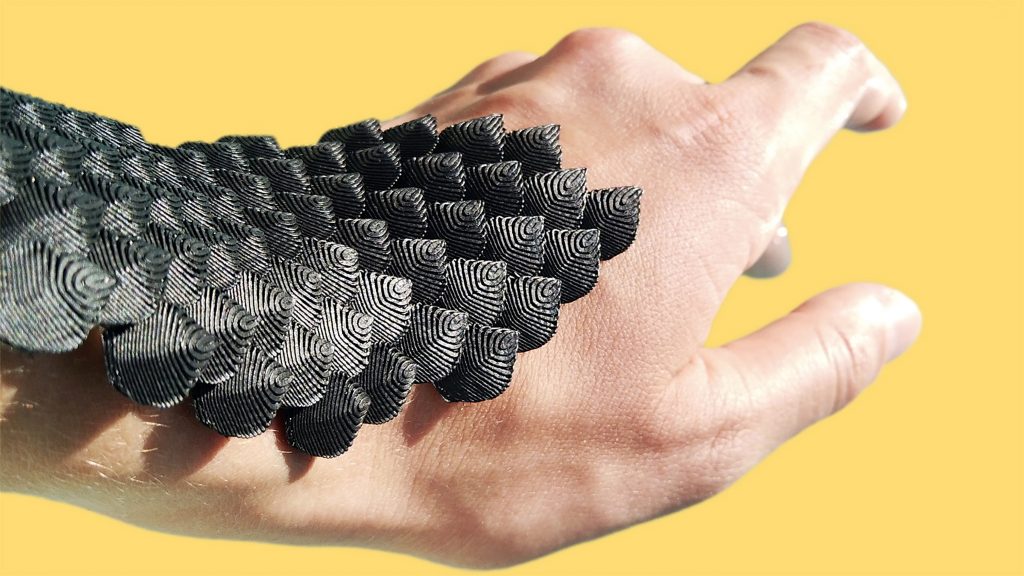 Usually, with injuries, one can have a forged, a brace, or a crepe bandage that restricts motion and additionally makes the frame in that location stiff. Seeking to research the ability of a managed movement-restricting shape in stopping hyperextension joint injuries, London-based designer Natalie Kerres has come up with Scaled, a product that mimics the solutions found in nature to provide safety and restoration while permitting flexibility.
Designed to be used for injury prevention, rehabilitation and sports performance enhancement through regulated motion control, Scaled comprises a series of interlocking customized and responsive protective scales. The use of parametric design allows the structure to meet the user's exact specifications and the restriction in motion can be regulated through set parameters.
Scaled has evolved from a degree project to a potential start-up business. The project received funding from the MedTech SuperConnector and will be further developed by refining prototypes, optimizing the algorithm and approach healthcare companies to enable clinical testing.
Graduates of the Division of Industrial Design (DID), National University of Singapore, Loren Lim and Russell Chew have developed an innovative dynamic traction splint for fractured and dislocated fingerbones hat is easier to use and aims to be more affordable compared to any other current practices in the medical field.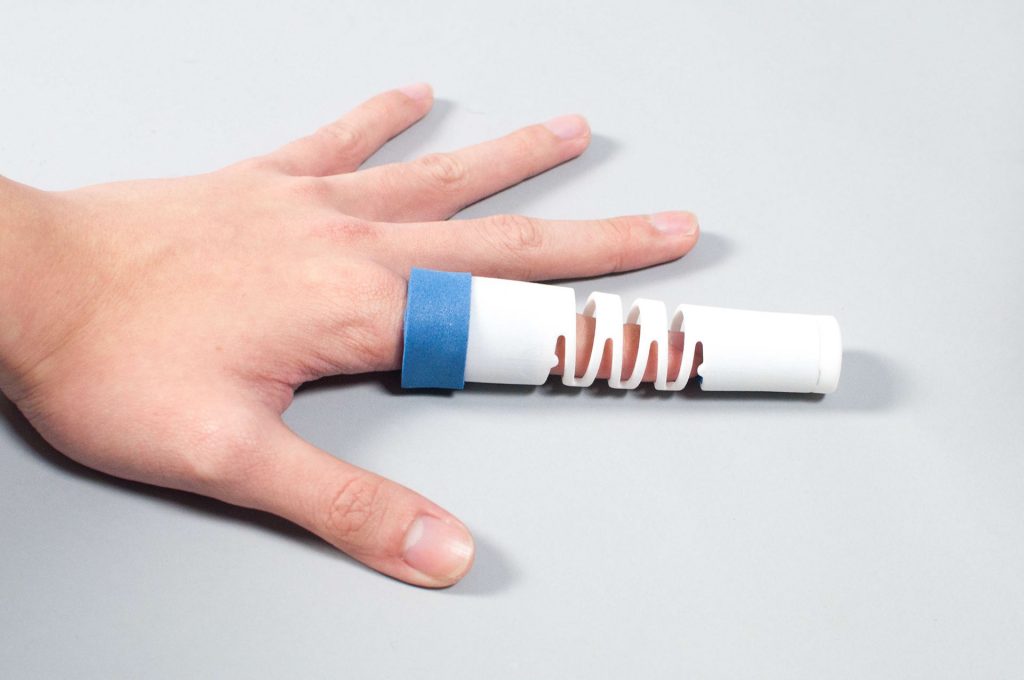 Named Bend, the polymer finger-splint is able to flex up to 50 degree allowing the finger to move while using it. This flexion is required for a better recovery and it is 30 degree more than the existing dynamic traction splint.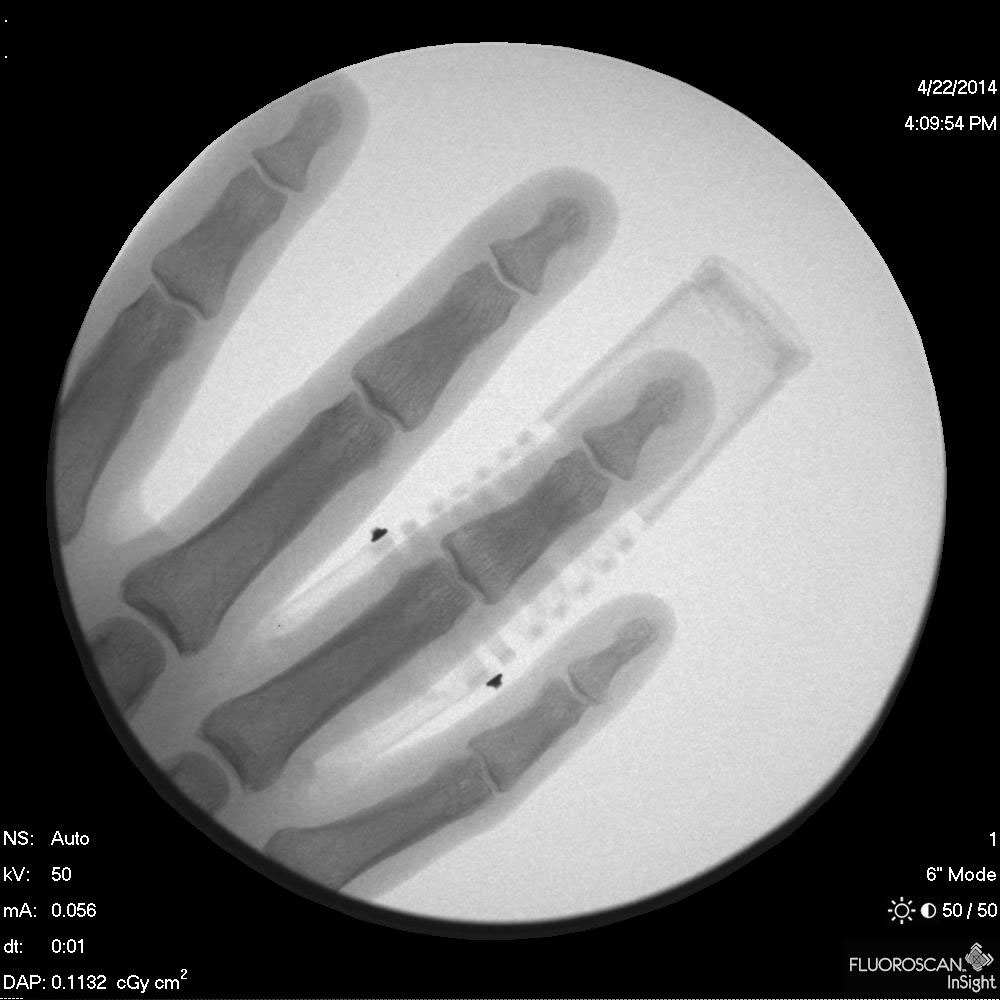 Besides, the non-invasive design does not require any k-wire incision, which decreases the chance of infection. Instead, it uses an external method of mounting a string onto the nail by adhesive thus providing enough strength for the traction force. The string is then wound across the splint permitting the bones to align properly.
Fanny by Hungarian designer Abel Szabo is a playful yet effective device to rehabilitate post tennis elbow surgery or prevent the chances of such injury by providing physiotherapy in the right manner for timely healing.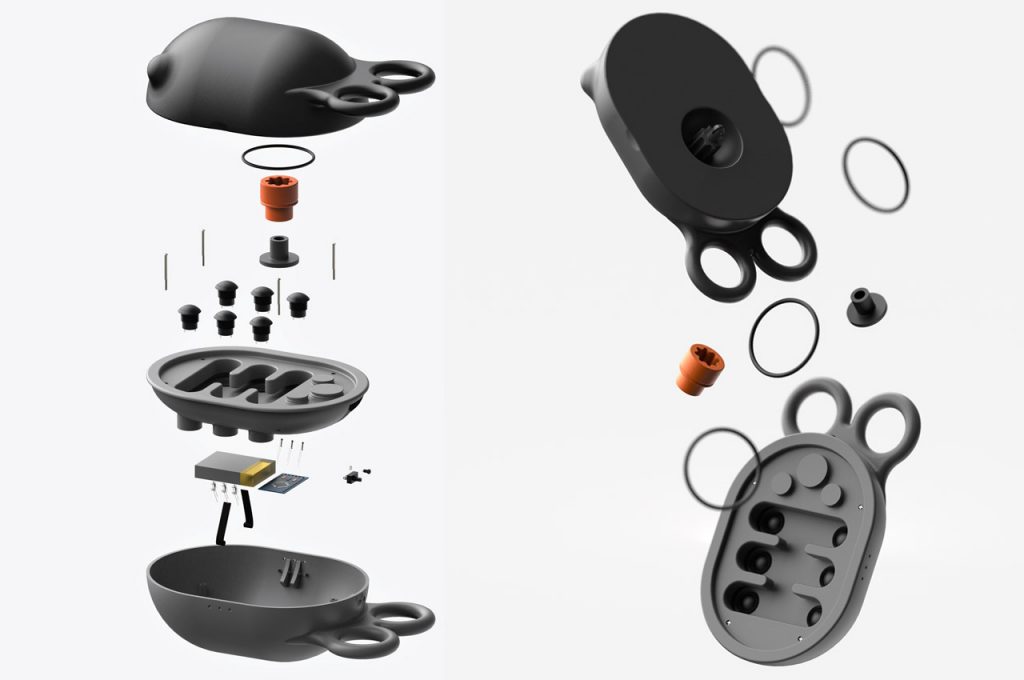 Specifically designed for people in the process of recovering from a nagging wrist or hand injury, the wrist rehabilitation medical accessory eases the user through the process of strengthening the muscle and tissues.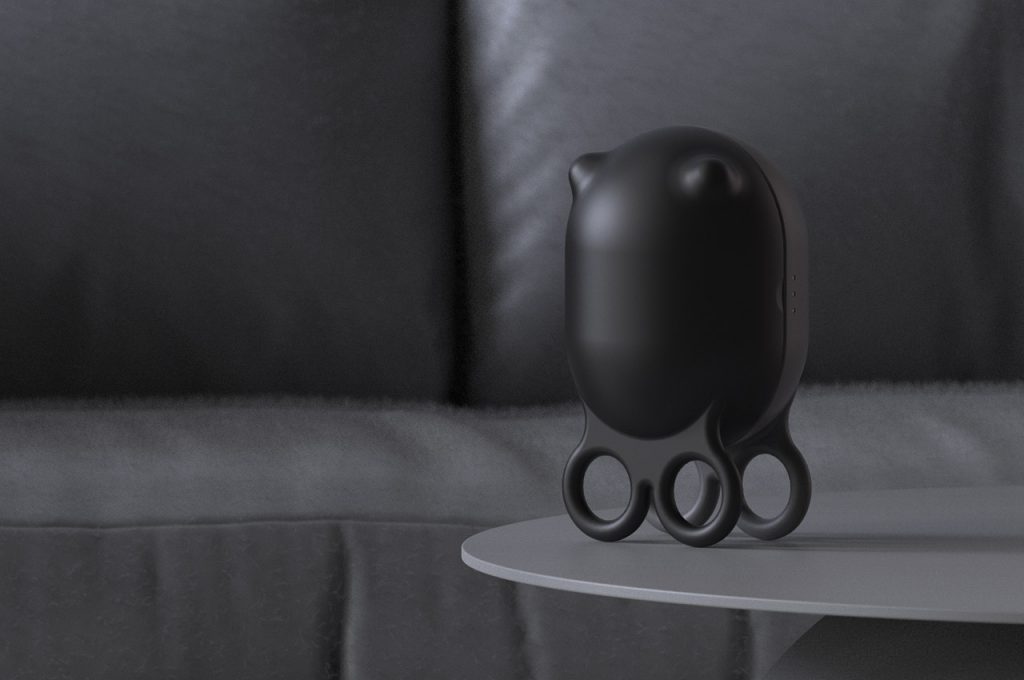 The device rotates along the axis, moving along the rail track in tandem with the damaged joint, which employs the right amount of clamping force while making it easy to grasp it. The handrail for both fingers makes it the right ergonomic accessory to explore while being healed in far lesser time than usual.