Furniture these days can be smart in many ways, and designers are using cutting edge hi-tech devices to create it. Yet, "intelligent" interior design doesn't have to be serious – there is always space for irony in this sleek world of minimalistic and futuristic forms.
Echo by the Clique Editions – Italian company, mixing furniture design with electronic appliance.
The Cosmos Bed by Natalia Rumyantseva with audio system to listen while sleeping and therapeutic LED lighting.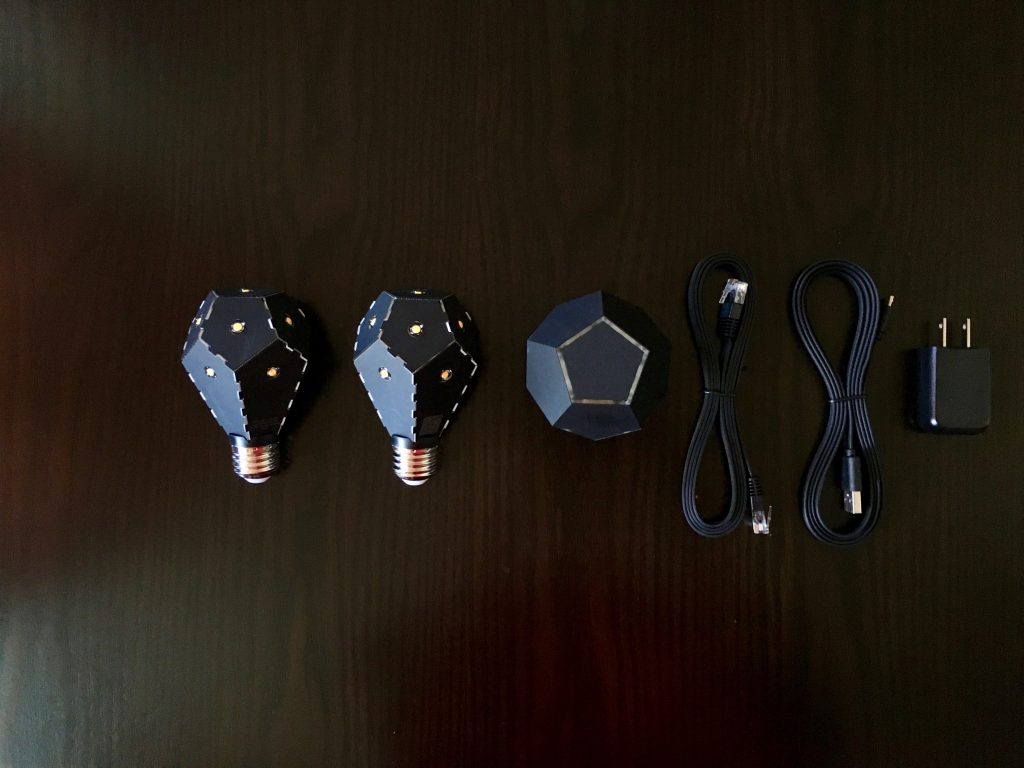 Nanoleaf's Smart Ivy let you control the lights via Siri .
LEAF kitchen by Culimaat High End Kitchens
Calypsos interactive devices by Paula Currás and Alvaro Carrillo