Embrace the morning with one of these animated coffee cups. Product designers add design elements shaped like parts of a human body to give personality to this daily-used product.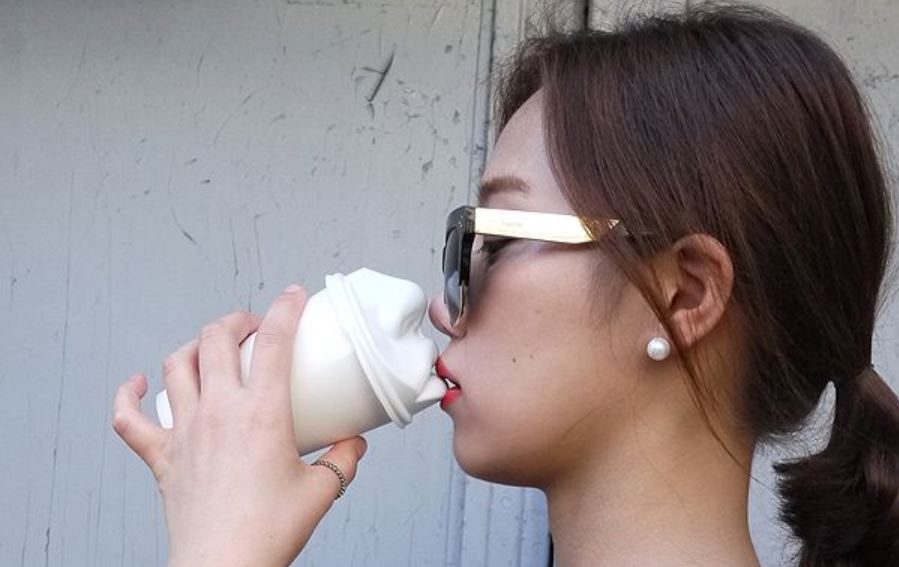 Mexican designer Rafa:El Cacharro Mucino believes a human nose highlights our facial features aesthetically giving them harmony. Besides it is the element that characterizes a person's appearance. That is why he decided to attach the nose to a coffee mug.
The handmade mug is covered by a high temperature glaze and decorated with eye and gun motifs. The collection comes in three different styles, "because having only one nose in life could be boring."
Hong-Kong based designer Mike Mak has drawn inspiration from the story of Van Gogh cutting his ear off. He decided to make it remembered as a mug with a flexible ear-shaped handle. Named Dear Van Gogh, the vessel is made of silicone, so the ear can be twisted, pulled and otherwise mishandled. You can even customize it with your favourite earrings.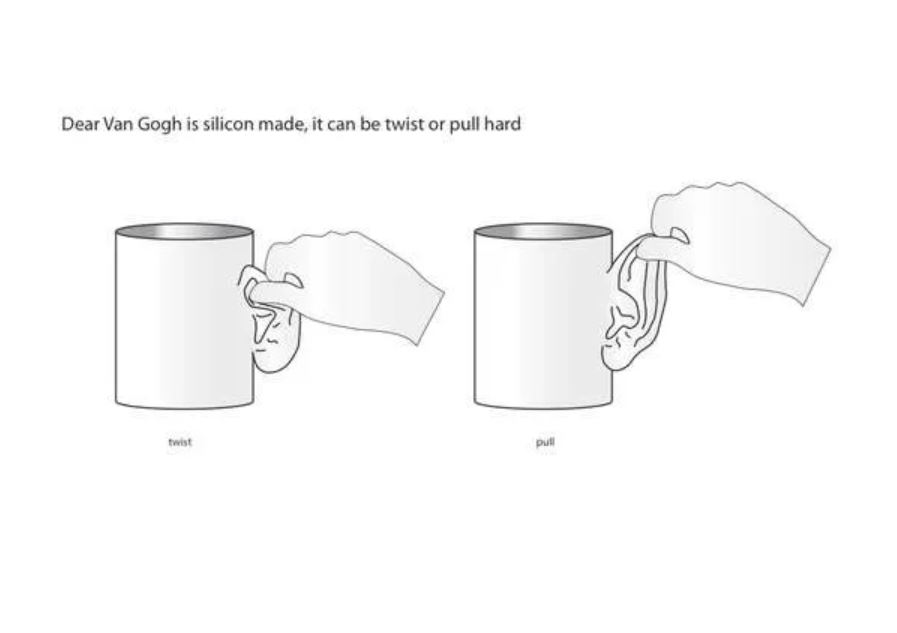 If Van Gogh were alive today, the artist contemplates, who knows what he would say about this mug, but certainly the mug would be listening.
Take Kiss Out by Korean designer Jang Wooseok is not exactly a coffee tumbler but it definitely transforms the experience of coffee drinking bringing a human touch to the action. This disposable coffee cup lid shaped like the full lips and protruding nose, which makes for awkward incidental contact, allows the user to "kiss when coffee."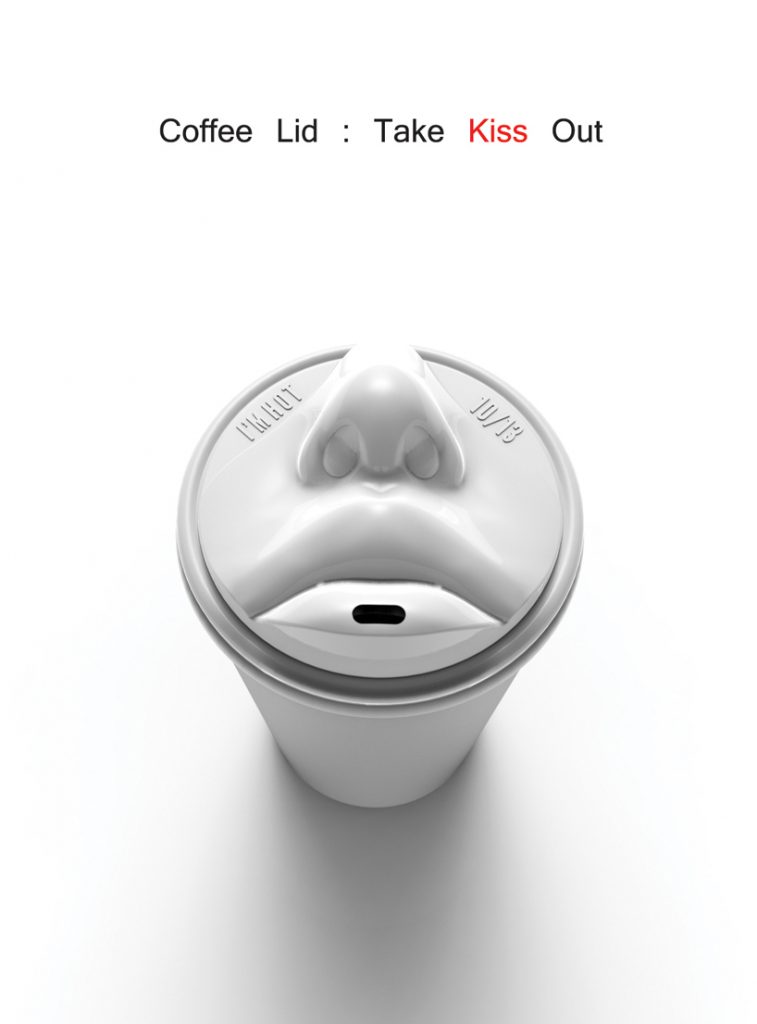 Whenever having coffee in the morning, the designer noticed that holding warm coffee in his mouth felt like a warm kiss.  The resulting design is fun but functional. Different from conventional coffee lids, which have a usual hole to put a straw or to drink directly, Take Kiss Out looks like a human face. Therefore, a coffee drinker experiences a visually funny and emotionally different coffee drinking.
The first prototype only featured lips, and Wooseok felt something was missing at first testing. In technical practicing (i.e. kissing), he realized how important nose was, so he added a nose and face muscle and enlarged lips on the lid.
There is also a geometric version of the lid developed in collaboration with German paper-craft artist, Wolfram for #StopTheHate and Kiss On campaign.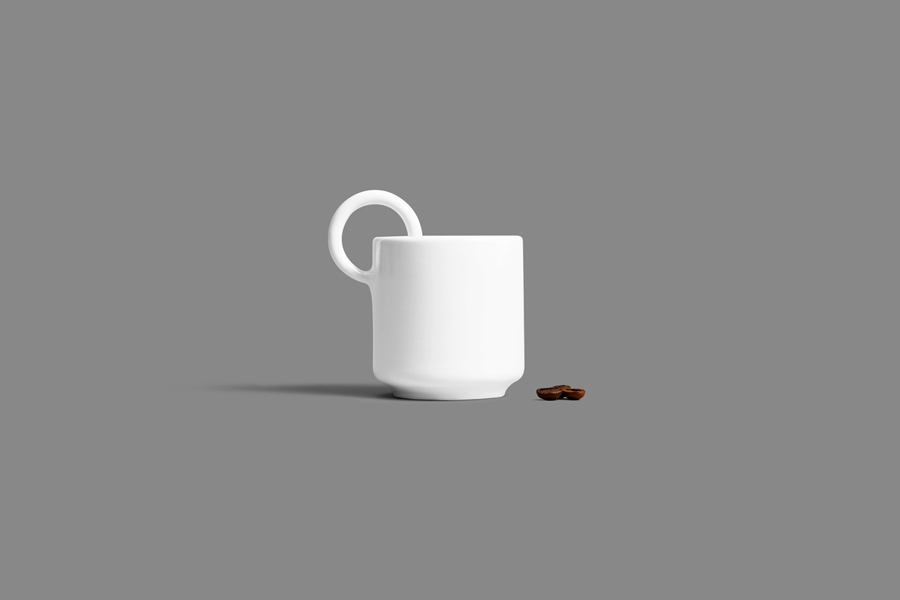 Although Janus coffee cup for Lunar Object developed by product design company Kutarq studio is not shaped after a part of human's body, it is a nod to the culture of body art. Paying homage to traditional jewelry and decorum, the 3D printed porcelain espresso cup features a delicate, looping handle that hugs the cup like a piercing.