The material of the cup or mug you use to drink your morning coffee can affect the taste, but it is largely a matter of personal preference. Some people believe the taste of coffee is enhanced when it is served in glass or ceramic cups, while others prefer bone china or porcelain. Researchers and product designers keep on testing new materials to make sure that you get the best setting for your favourite hot beverage.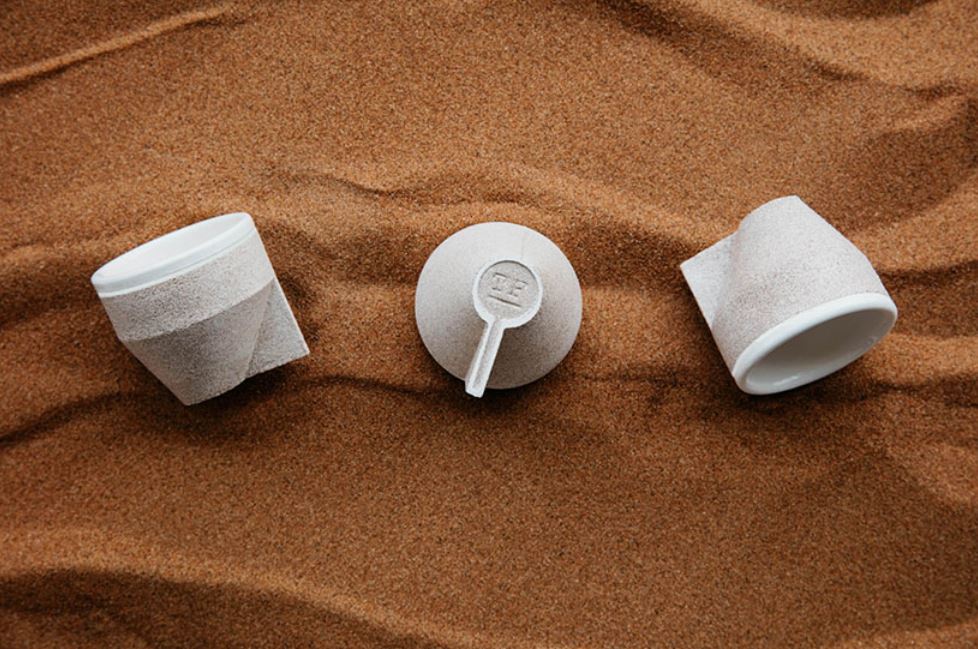 Pannonia Green stone
Austrian designer Julia Schwarz of Simiæn has developed a process that mills offcuts of Pannonia Green – a type of natural stone quarried in Austria – in a resource-efficient way to create beautiful and authentic drinkware.
Originally developed to be used while drinking lichen tea, which the brand describes as a readily available yet underused superfood, The Licking Rocks range also includes an espresso cup with a smaller form and thick base than teacups, a spoon rest, a tea strainer and a jug with a complementary base.
The design of the set is inspired by the appearance of Roman wine glasses, with a two-part design made up of a tubular stem topped by a hollow cylindrical vessel.
Volcanic rock
For his Black Basalt collection, designer Max Lamb uses basalt, a dark-coloured and fine grained volcanic rock, which he slip-casts from plaster moulds he hand-carved using stonemasonry tools. The material is a stained stoneware. The designer stains the slip and then casts the piece, fires it, glazes it on the inside and fires it again.
The interiors are then glazed for practical use, while the exteriors are left raw to reflect the texture of the master model.
Sand
The Foundry by Tinkah looked at the most abundant and unused natural resource in the UAE — desert sand – and set out with the aim to utilize it into a reproducible product. Inspired by the ever-shifting dunes, the team has developed a composite material that takes its characteristics into a moldable medium.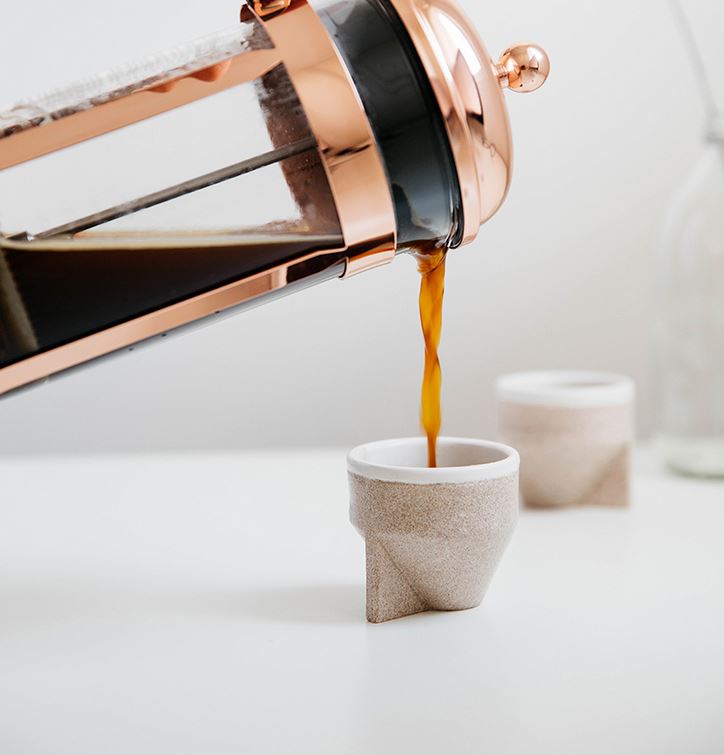 The new material combines the visual, tactile and heat insulative properties of sand with the castability of slip ceramic. Iron, calcium, silica, aluminum and magnesium are just a few of the elements found in desert sand, each sample varied in composition.
Coffee grounds
Berlin backyard start-up Kaffeeform has found a way to bring second life to the coffee grounds, which are normally considered as waste. German designer Julian Lechner who is behind the brand has combined coffee grounds with natural glues to create a new material as an eco-friendly alternative to products based on mineral oils.
Lehner collects the leftover grounds from local cafes in Berlin, after which he combines them with natural glues and particles of wood from sustainable sources to produce a liquid that can be injection moulded to create the reusable cups.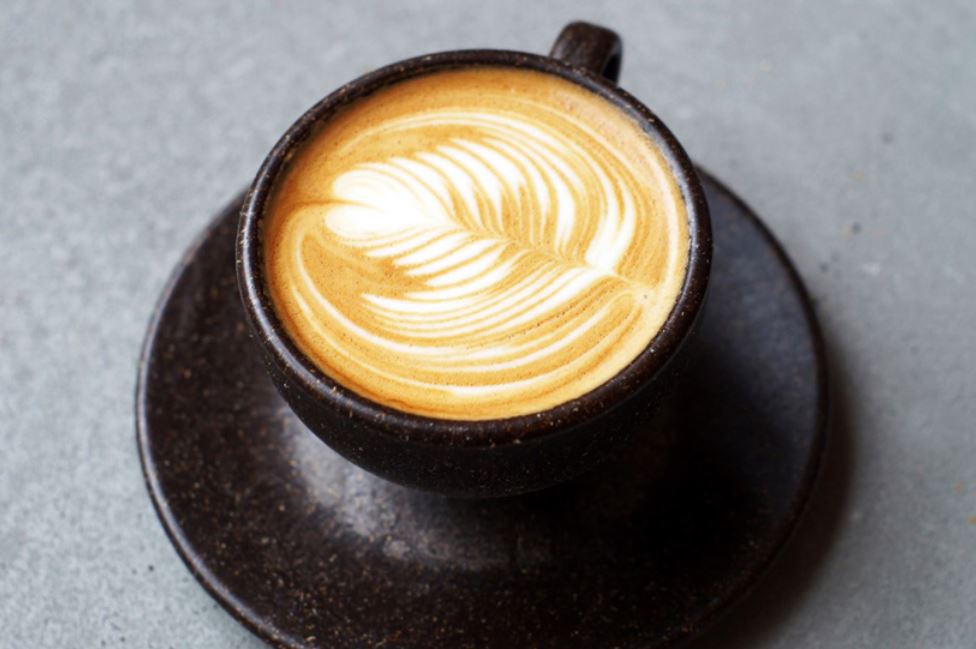 Once the final shape is set, the material is dishwasher friendly and long lasting. Besides a series of small espresso cups featuring a handle on the side and a matching curved saucer, the brand also creates cappuccino cups and its latest development – a take-away styled cup.
The project won the s product design award 2018.