Bicycles never go out of fashion. On the wave of popularity of fitness and healthism, bicycles have seen a surge in popularity. While it is encouraging to see more people of all ages discovering the joys and benefits of biking these days, whether it's for commuting to work or just having fun. Product designers try to keep pace with the trend and develop ingenuous and smart bike accessories aiming to make life of cyclists easier.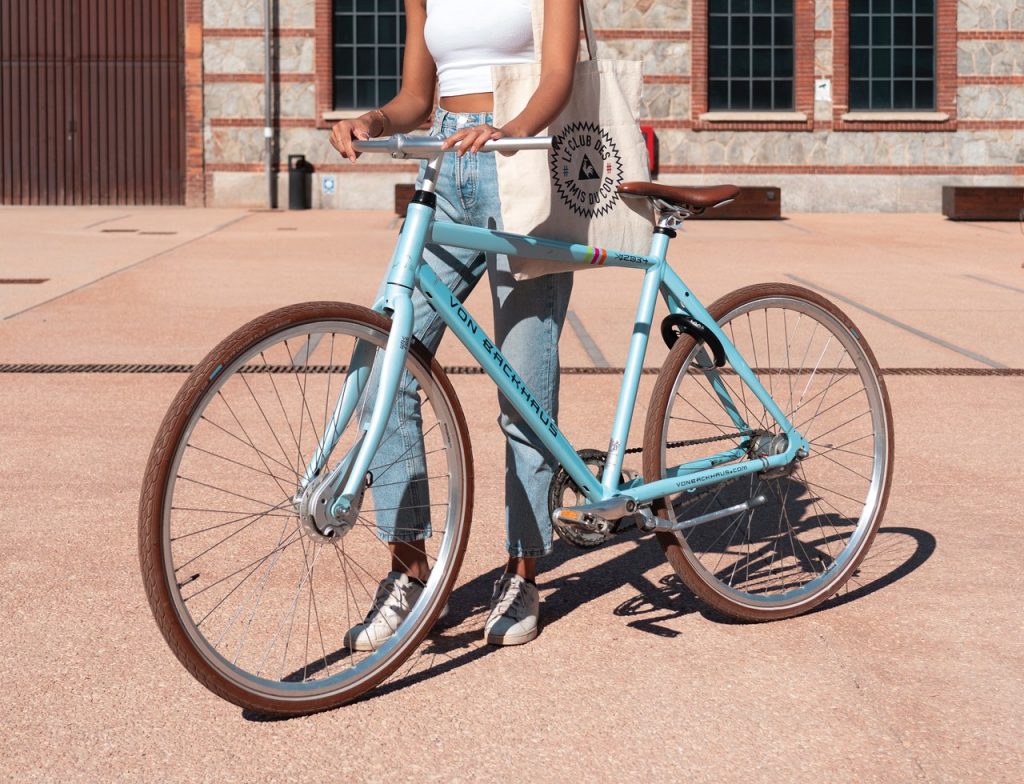 Bottom side of renewed interest in non-electric bicycles we have seen of late is an increase in bike thefts. This growing need for bike locks has inspired Marcus Kjellsson of LAAS Copenhagen to develop a smart, yet simple keyless lock that makes securing a bike as safe and easy as locking a car.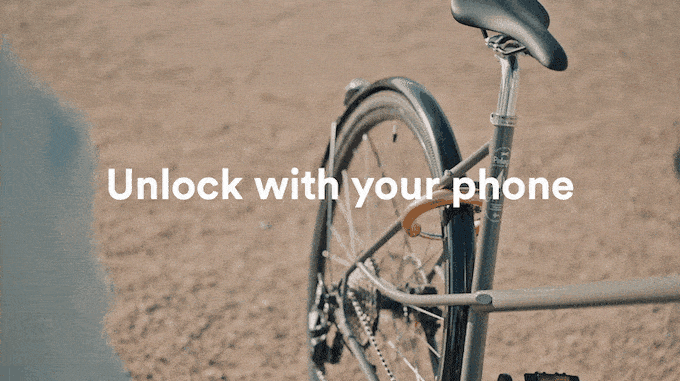 The LAAS Keyless O-Lock is a simple ring made from hardened stainless steel, which makes it durable and rust-free. The lock attaches to the bike's frame and around the rear tire, blending seamlessly into the bike's appearance. To unlock it, the user should simply tap a button in the accompanying smartphone app. This enables shared access to the lock – authorized users, like family and friends can also unlock it using the app.
Since the lock has no motor inside, fewer parts could potentially break or stop working, while the keyless design lets the user stop worrying about losing keys or some stranger getting access to them. Various add-ons make the lock fit any bike, while a chain lets the user secure the bike to a post.
But what if a lock is not the only load you need to take on your bicycle ride in the city? That is when Omnilock prototyped by 葉 泓廷 comes in handy. It is a multifunctional bicycle tool that can serve as a bright tail light, a secure lock and a mini pump to inflate tyres. This multiple utility of the accessory helps reduce the weight of the bicycle when riding, and solve the problem of excessive accessories on the bicycle.
The mindfully designed lock makes use of every inch. The corner of the lock, for instance, is used as an air pump with a pressure display. Safety is another important thing that the bike lock addresses as the taillight adds another layer of visibility for cyclists to consider when going on an extended bike run.
Those wishing give their city bicycle the versatility to work off the road too would appreciate reTyre's zippable tire-tread system. The system features a simple zipping mechanism that allows the user to add a secondary tread from a selection of tougher options to ride a bicycle on mud, gravel, rocks, or even snow.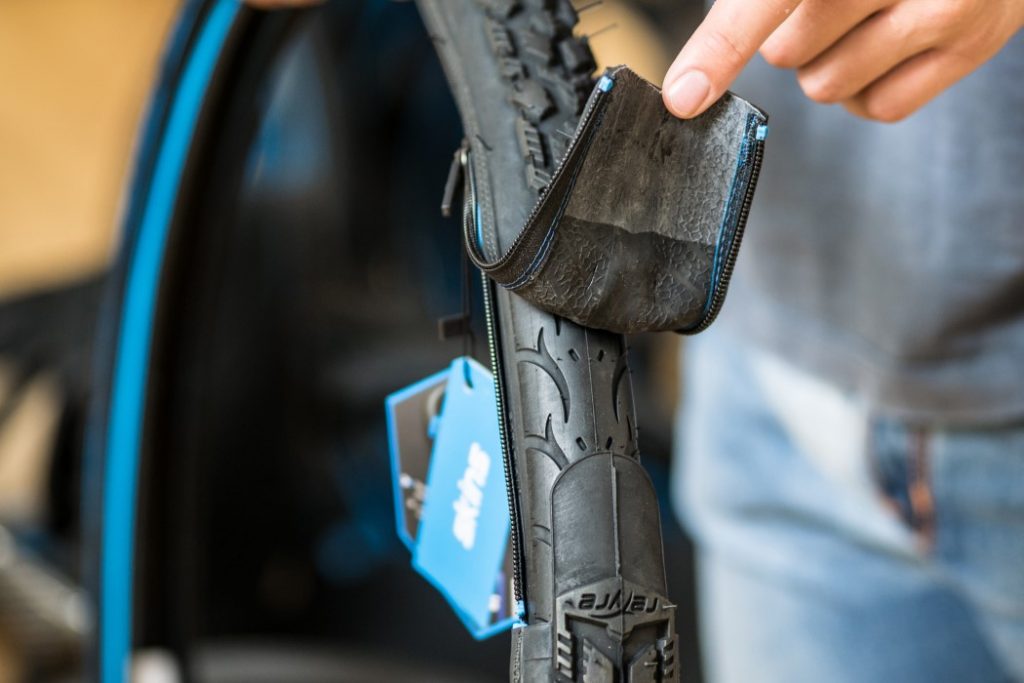 The tire treads provide the rider with the grip you need, while the industrial-strength zipper system perseveres through rain, snow, or even rocky terrain. When not in use, the treads easily fold up and are compact enough to fit into an ordinary backpack.