Modern furniture designers are constantly seeking for new unconventional materials offering creative design ideas that allow them to experiment. Rubber is one of these. It is robust and waterproof, tactile and bouncy, while its recyclability makes it an excellent alternative renewable raw material.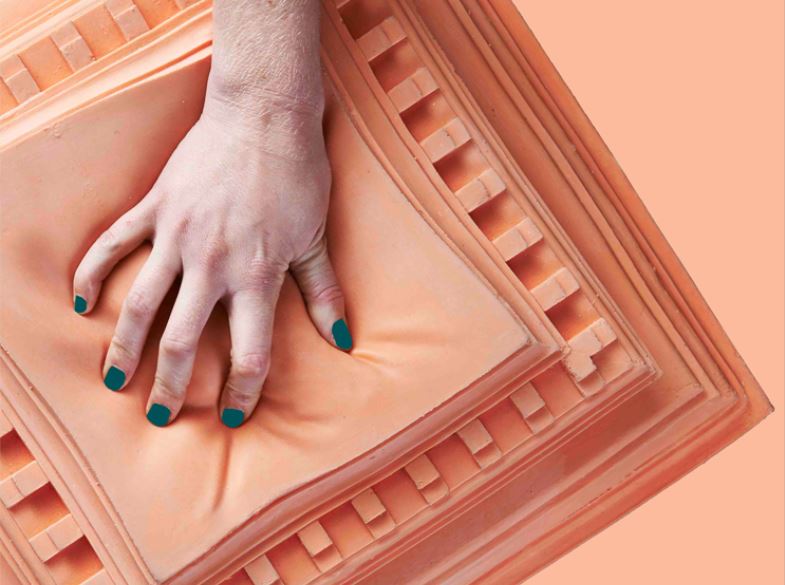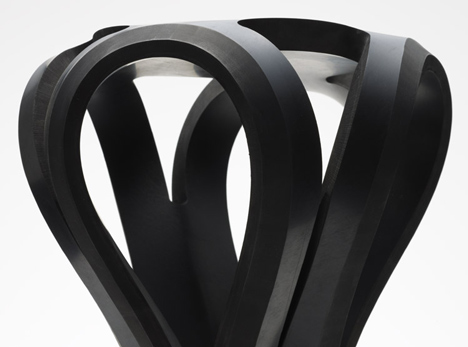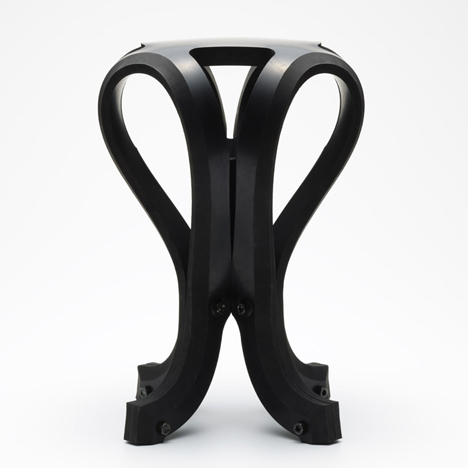 Japanese studio h220430 has designed a stool made of recycled natural rubber. The stool is made by bending one piece of rubber plate and bolting the legs to keep them in place. When not in use, it can be rolled up and stored in a small space. Notwithstanding its simple framework, the shape of the stool is unimaginably elegant and comfortably cushioned with elasticity of rubber.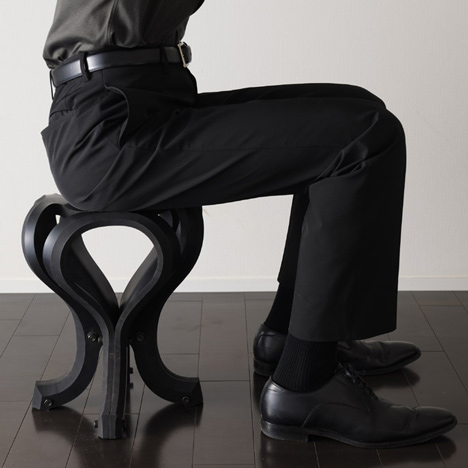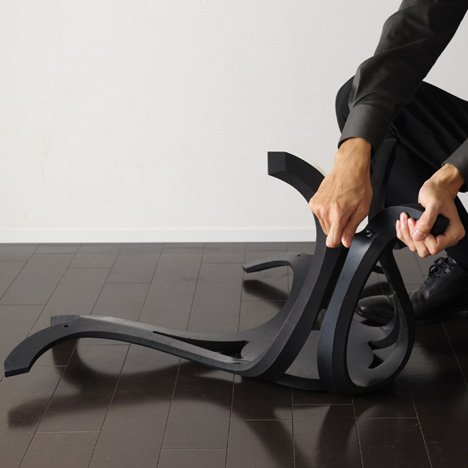 The design was conceived by the studio as an opportunity to raise awareness of deforestation in Southeast Asia caused by the high demand of natural rubber and consequent large scale of rubber tree planting. Although to use recycled rubber is one of the approaches to improve this situation, this approach is not progressed.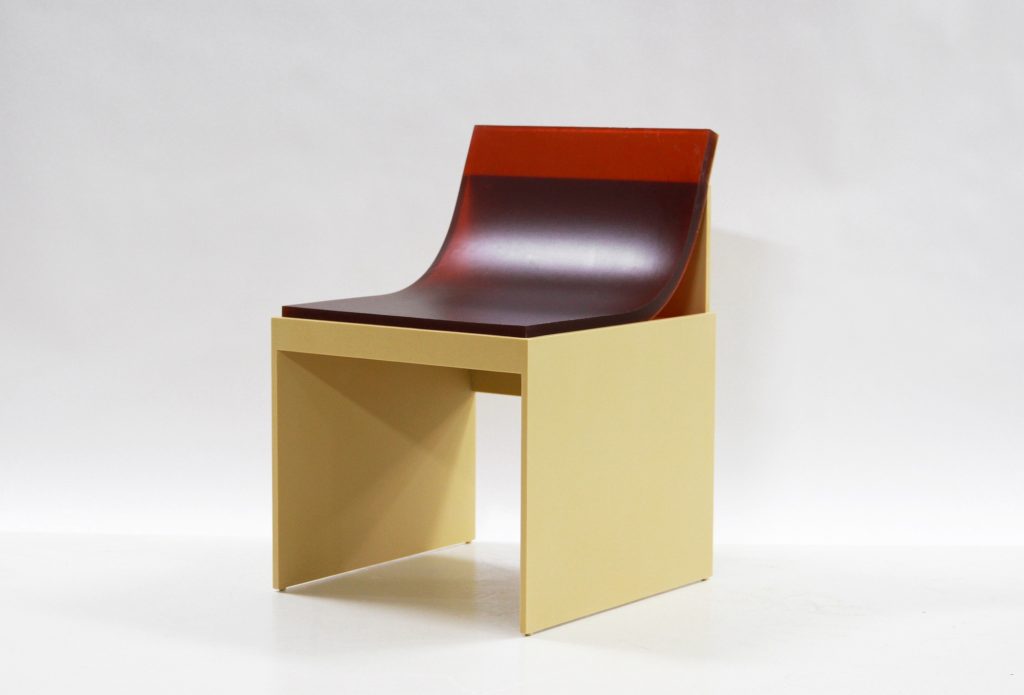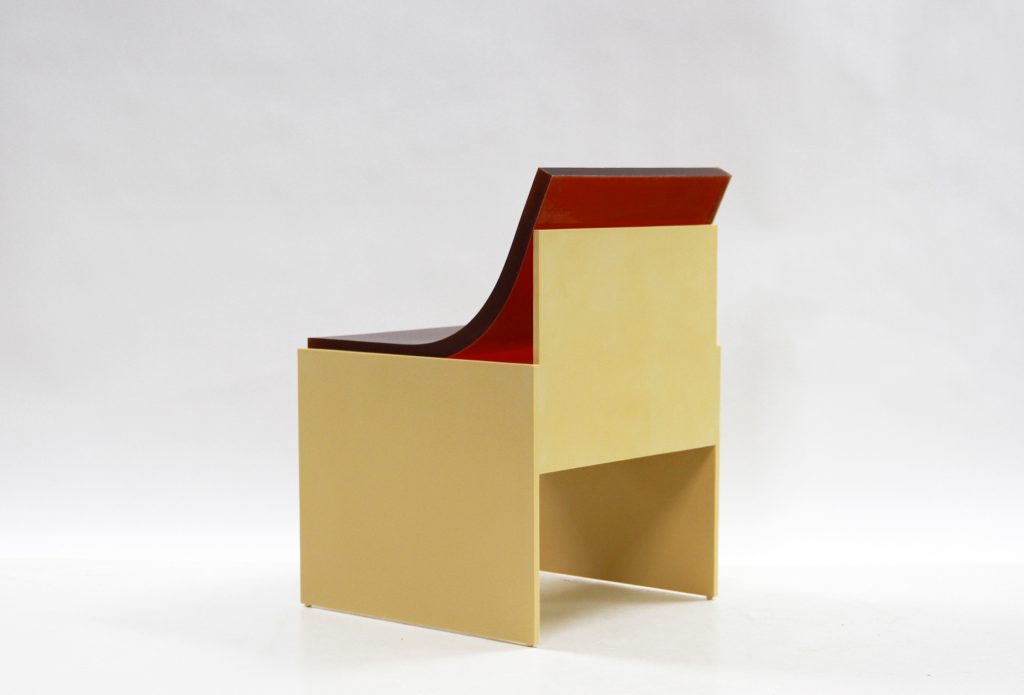 Trying to move away from materials that might be considered more traditional, Brooklyn based design studio Wintercheck Factory founded by Kristen Wintercheck and Andrew Zebulon has been working with polyurethane and natural rubber to create a growing collection of furniture.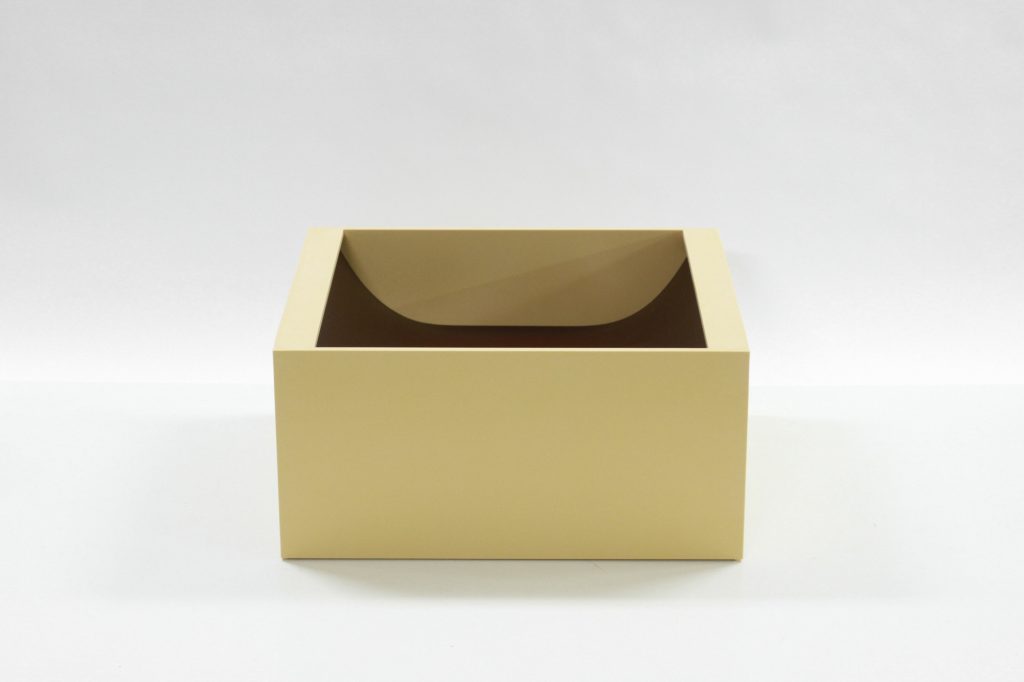 The amber-like polyurethane rubber used in their Collection 400 looks and feels like medical tubing, its malleable nature enabling the studio to explore new forms. While the featured chair uses the rubber as a seat cushion within a minimal framework made from yellow pine, the table is cast from a single piece of rubber, with the semi-transparent material highlighting the intersecting planes of the piece while showing off its structure.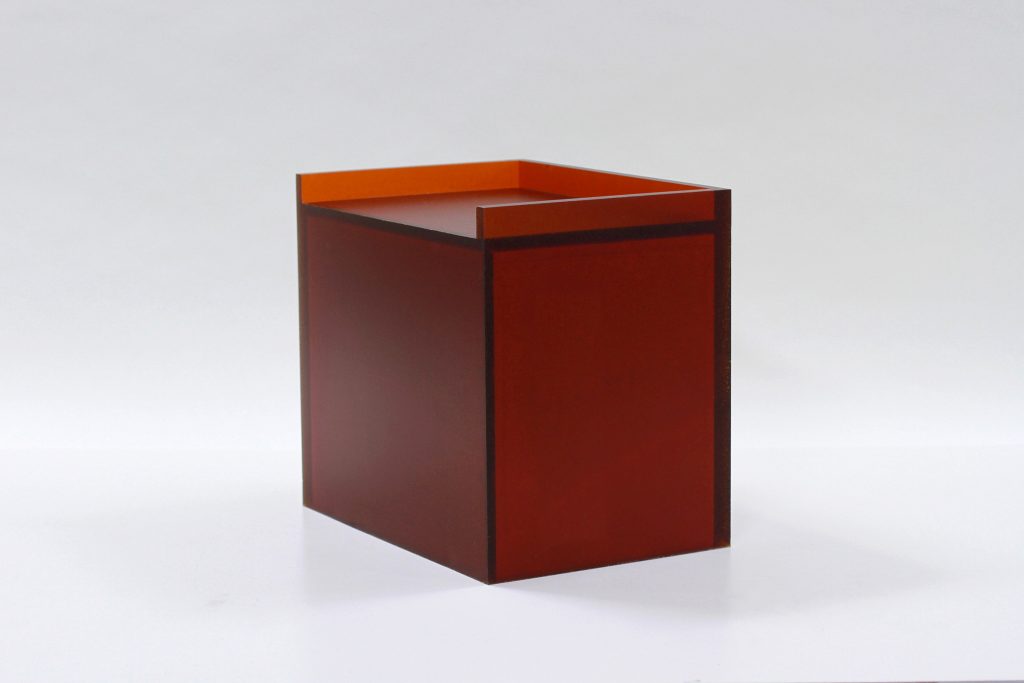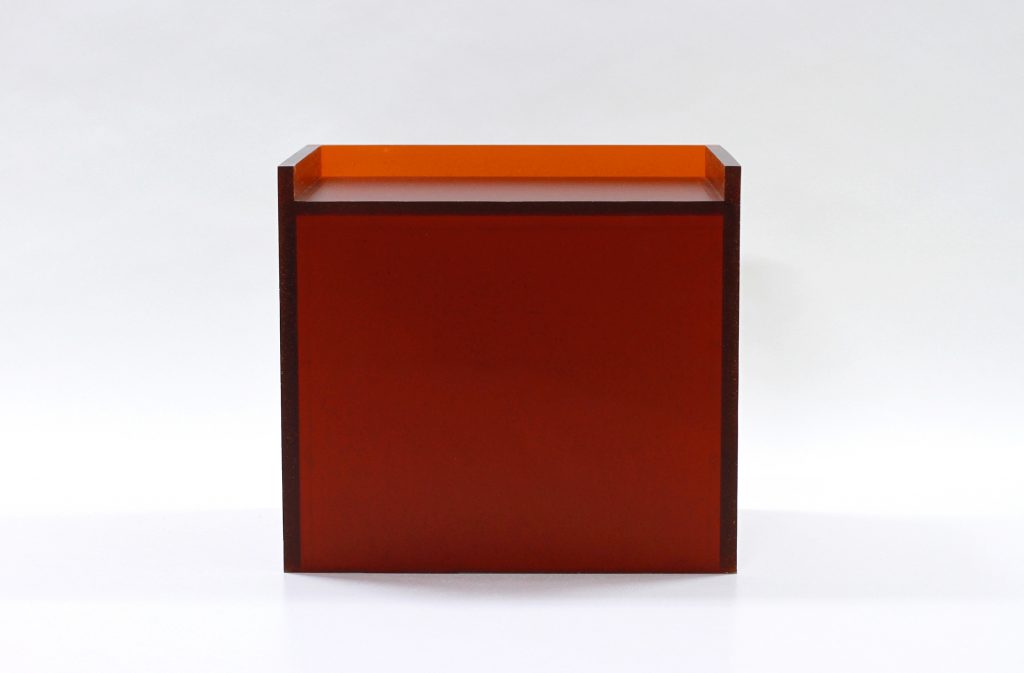 The unconventional choice of material feels a bit familiar but at the same time foreign, making the user look closer to check out the tactile quality of the rubber. The result is objects that "straddle the line between furniture and sculpture."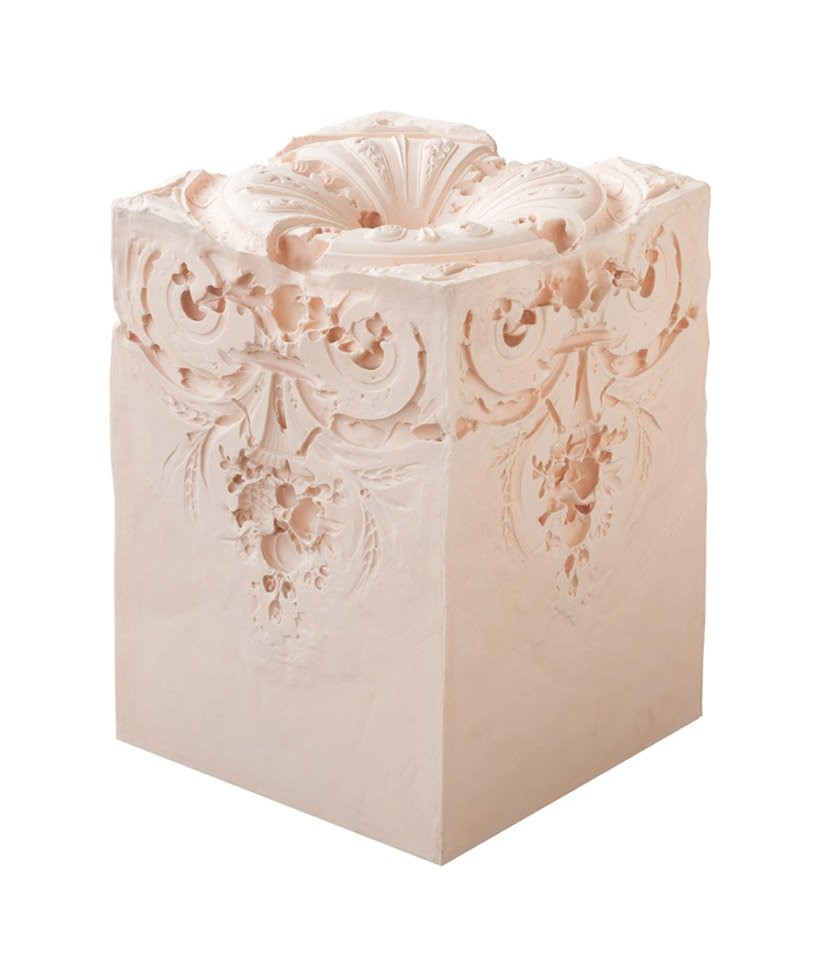 Dutch designer Nynke Koster also blends fine art and design using the medium of rubber. She creates synthetic casts and moulds of architectural fragments that she then translates into furniture pieces.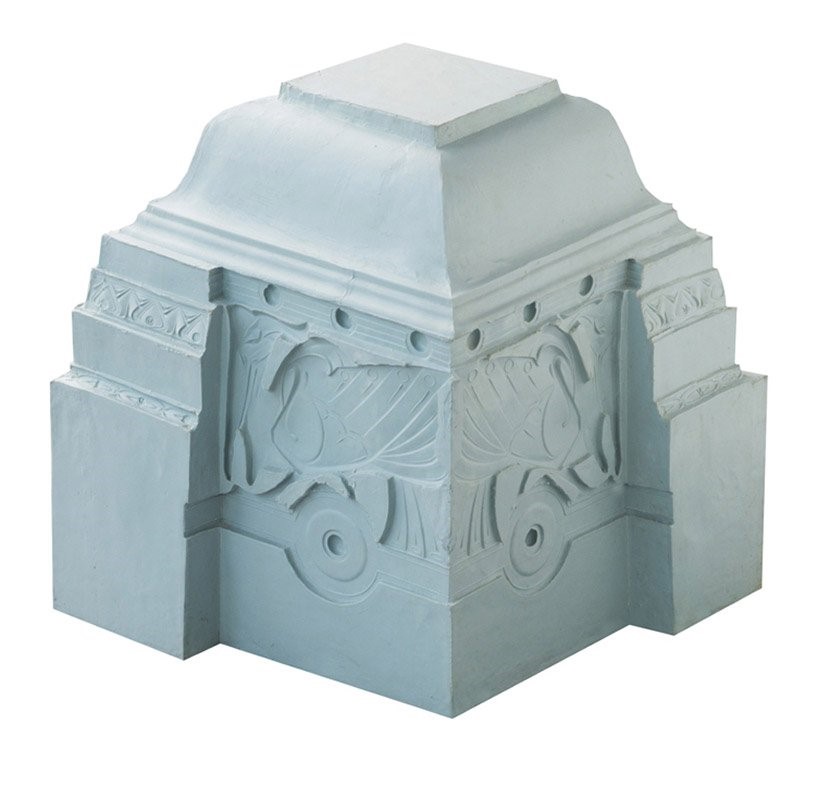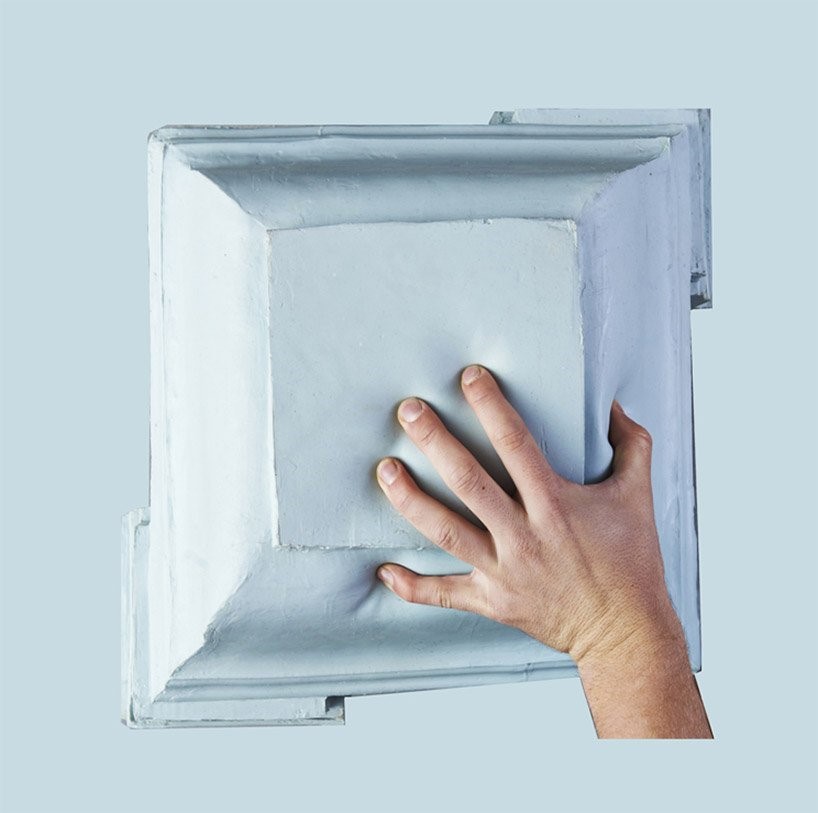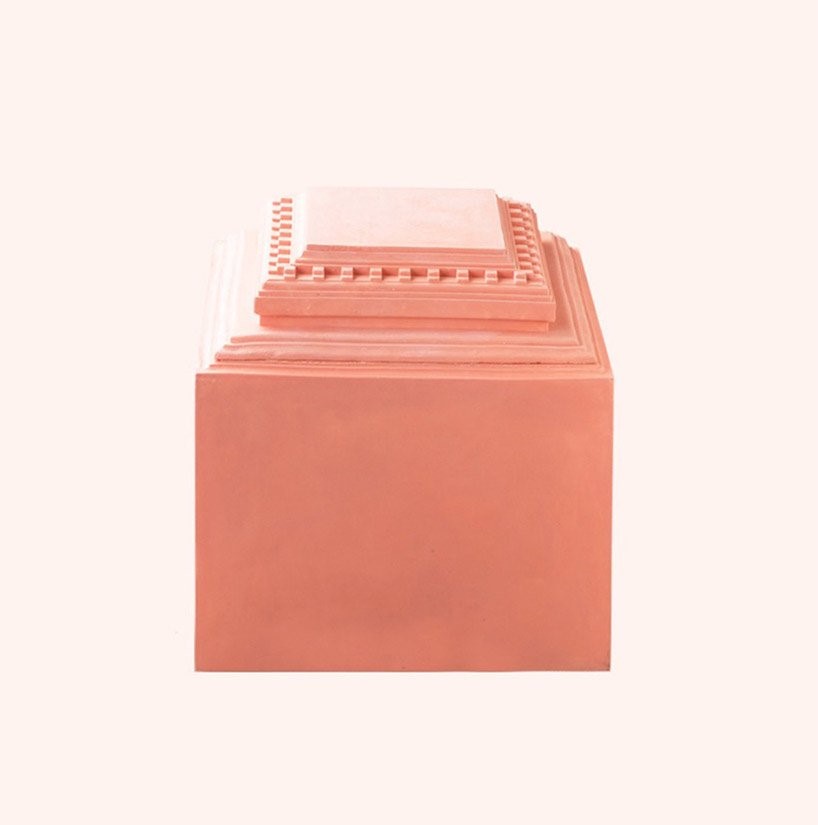 The rubber stools of her Elements of Time collection are shaped with iconic forms from architectural history around the world, such as baroque ceilings, corners of art nouveau buildings or a cassette from the neoclassical era. Touch and interaction are not less important.
For her Art Nouveau cupboard made in collaboration with a crafted furniture maker Joris Jansens, Koster has translated the cast of an Art Nouveau ceiling in eight special rubber doors hanging in wooden frame. The rubber doors are poured around the corner and when a door is open, the rubber folds in the cabinet. The steel high legs emphasize the style of the Art Nouveau style.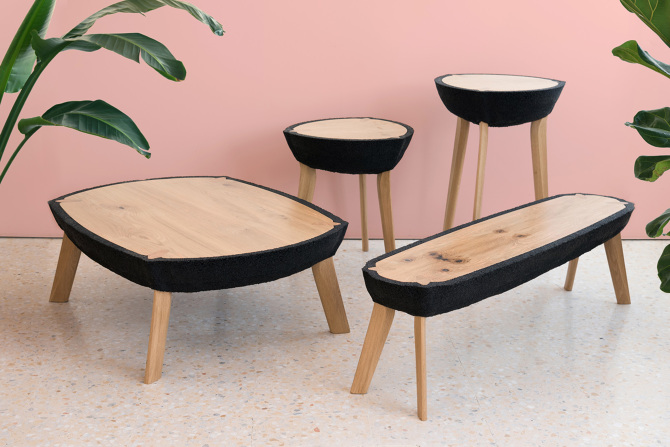 Embracing visual heaviness and experimenting with recycled rubber crumb, American furniture designer Ammar Kalo designed a series of tables with a bulbous rubber body which appears to have been sliced in half, revealing a solid white oak interior.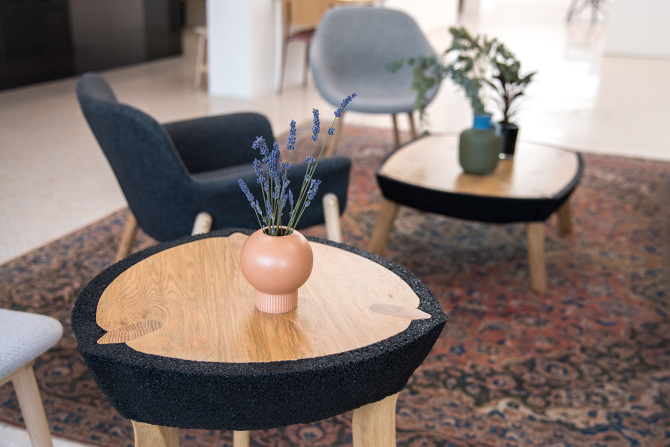 The tabletops are made of white oak panels and cerused with pink paint, picking up hues from its surroundings. The hovering black masses are delicately balanced by contrasting thin legs piercing the tabletop, so that their cross sections can be seen from above.