Human beings are inseparably connected to nature on every level, including the creative one. The connection is so strong that any form of art is unthinkable without the nature featured in it. Yet what unusual ways do today's artists use to recreate their favourite images of nature?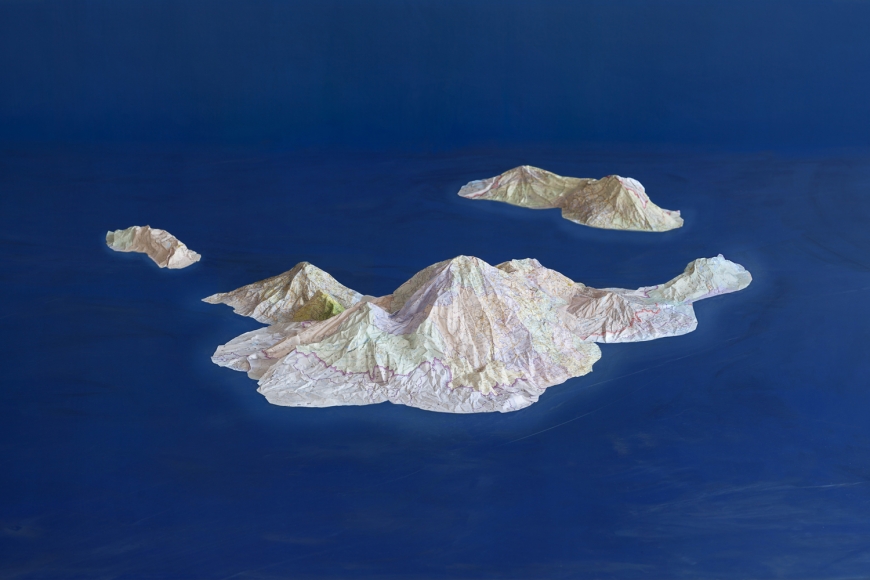 Civilized Landscape by Ji Zhou
Ji Zhou is a Beijing based artist whose inspiration by nature is so strong that he is capable of turning even the simplest objects into a piece of art. For instance, his Civilized Landscape series depicts mountains scattered around the lake and are made of actual maps. Accurate precision of folding and sculpting maps by hand allowed creating an incredibly realistic reproduction of mountains, with the landscape still carrying traces of what once used to be the world's map.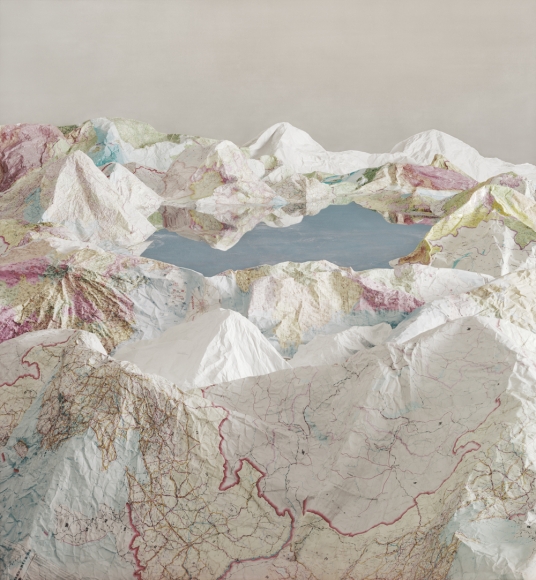 Civilized Landscape by Ji Zhou
Moreover, the series includes a representation of high rise buildings area carefully hand-assembled of books. The simplicity of Ji Zhou's paper skyscrapers brings art as close to the viewer as it can ever be.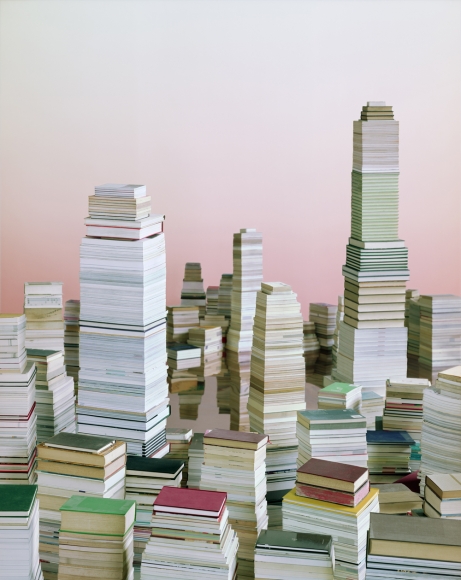 Civilized Landscape by Ji Zhou
Contact by Mé
This next installation might sweep you over like a sea wave. The sensuous richness of the Contact installation produced by art collective Mé is not just about the waves, it uses sunlight to hit the waves from the window and thus cast intense shadows, creating a spectacular illusory effect. The artist succeeds in enlivening all of the space with swirling waters striving to escape from the walled confinement.