Take a look at this fabulous house in Buenos Aires, Argentina, designed by G2 Estudio — an Argentinean architecture studio, founded in 2002 by Dario Gallego and Hugo Gallego.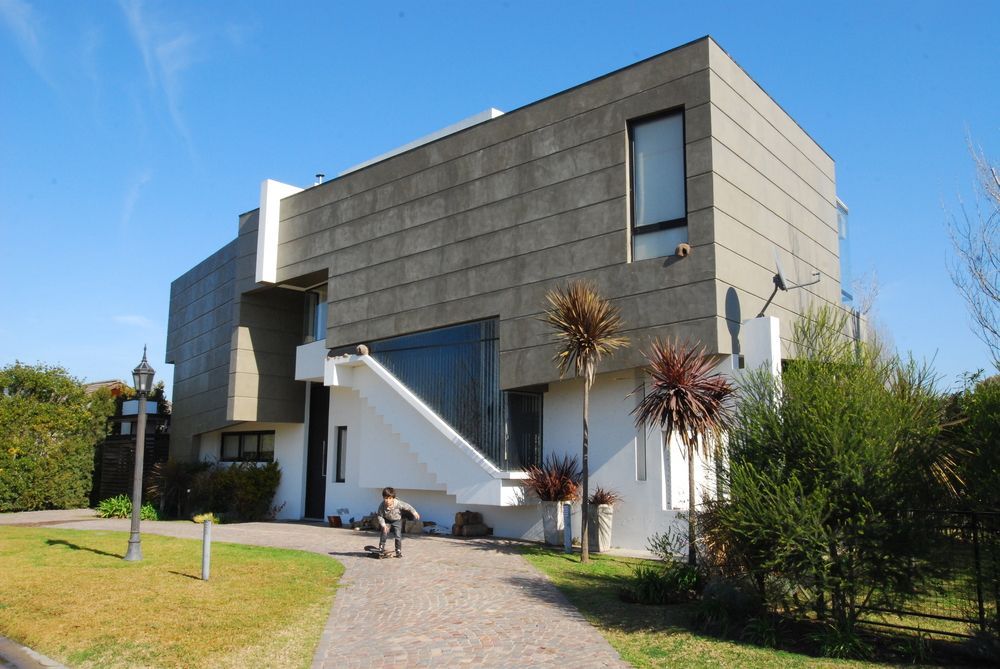 Buenos Aires House, Photo: Laila Sartoni
A central aim to the design of the G-House was the control the amount of natural light, which the practice did by carefully considered openings, balconies and skylights.  The public space and circulations of the house are organized around a large skylight.