Step into the experimental world of these architects who are pushing the boundaries of architectural design.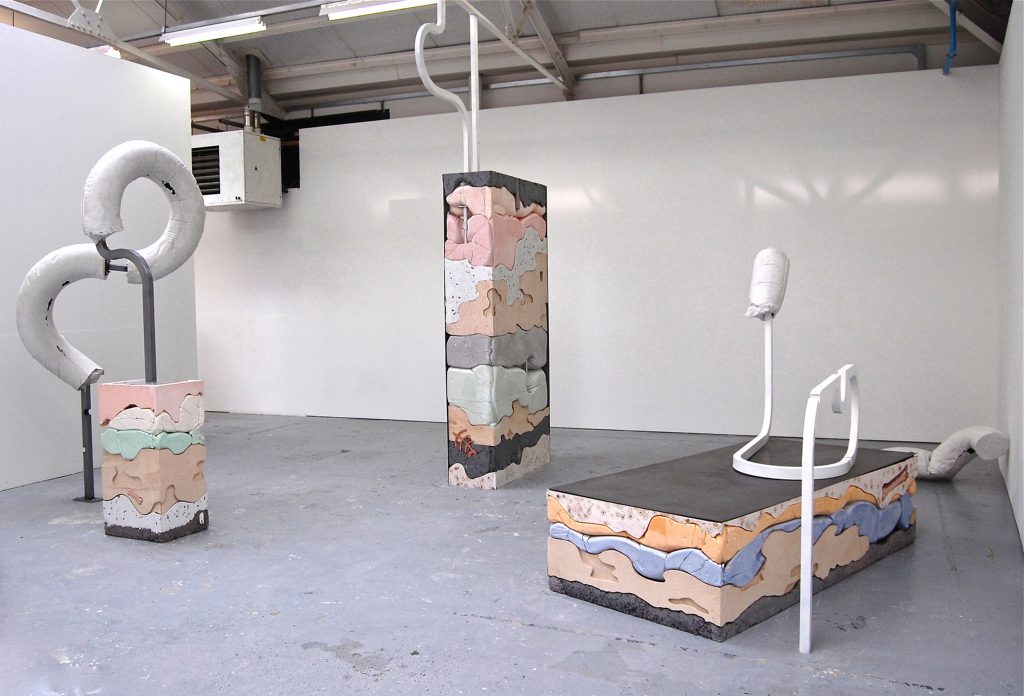 Gut Feeling by Holly Hendry
Artist Holly Hendry has been named as the winner of the Experimental Architecture category of the annual Arts Foundation Awards. Selected from a long list of nominated artists, designers and architects, the nominees included Chris Hildrey, Lawrence Lek and Public Practice, representing four very different UK-based practices.  The award was open to artists, makers, designers or architects pushing the boundaries of how we explore, experience and create space and aimed to highlight experimental practices exploring radical constructions challenging conceptions of space as an interface. 
Hendry's work questions traditional architectural disciplines. Employing, and sometimes exploiting, the language of architecture and building her 'materially overwhelming' sculptures use scale to challenge the notion of space, often combining function with the ridiculous.
One of her works – Cenotaph, was a large-scale installation at Exchange Flags during the Liverpool Biennial 2018.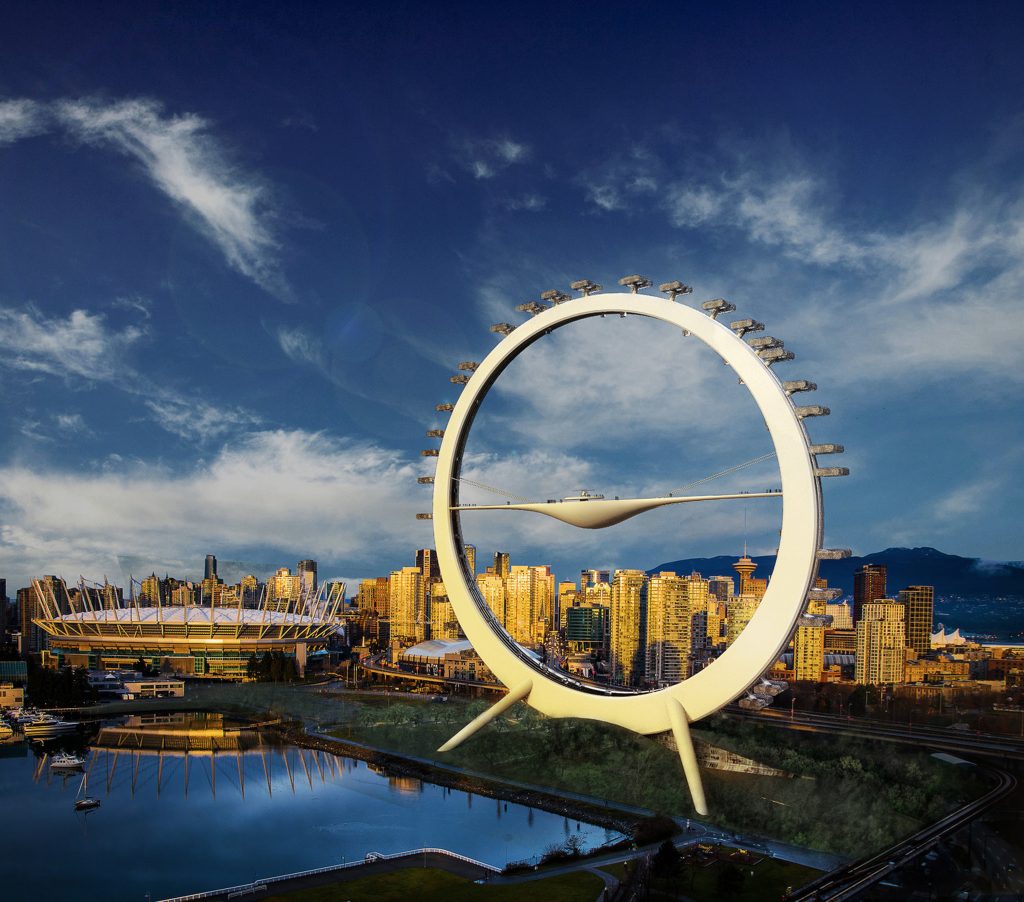 Phantastische Kunstwerk by RUFproject
We're bowled over by participants in the World Architecture Festival. Now in its 12th year, the 2019 event will take place on from December 4-6 at the RAI Amsterdam, where latest ideas will be shared, inspiration gained inspiration and the world's most innovative architecture projects celebrated.  Here are two of our favourite 2018 shortlisted projects in the Experimental Future Projects category. The first is Phantastische Kunstwerk by RUFproject, a multi-disciplinary design firm founded by Sean Pearson. It it home to both a rigorous aesthetic and an openness to crossing creative borders, focusing on the experiential aspect of the space created.  
For its WAF 2018 submission RUFproject designed a concept, 245m diameter Phantastische Kunstwerk – what would be the tallest condominium tower in Vancouver and the tallest Ferris wheel in the world. The work aims to set a new paradigm for condo living, with every resident having access to the same view, depending on the time of the week because all the units complete a full 360-degree rotation every week, while with multiple high-speed elevators run on the interior to ensure residents can get home any time of day, no matter where their home is.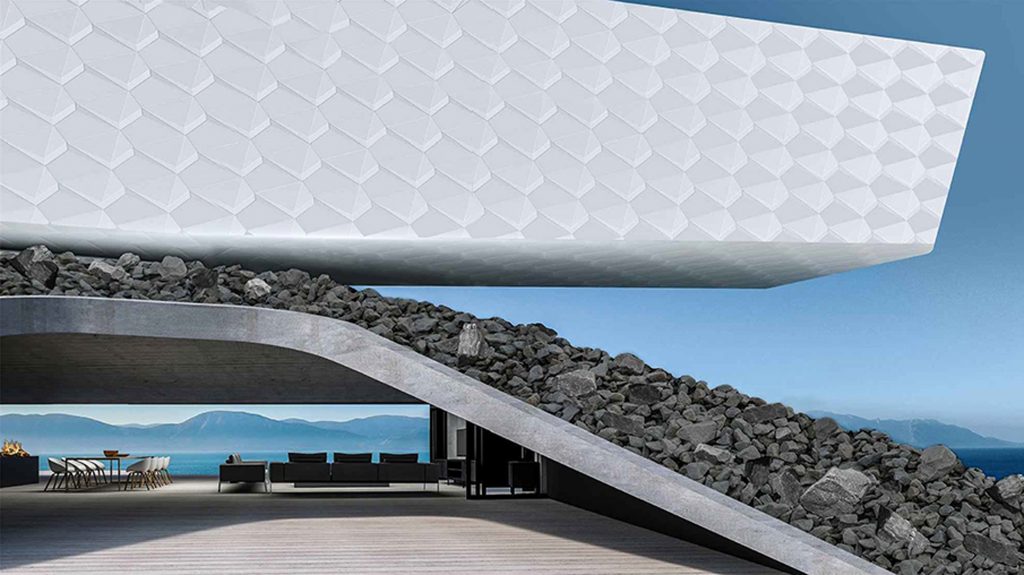 The Seagull by Proarh architects
Proarh architect studio in Zagreb was a finalist at the 2018 World Architecture Festival with the project The Seagull. The firm has evolved into a multidisciplinary workshop and The Seagull family home is a unique hidden villa on the island of Vis off the southern Dalmatian coast and has a spectacular view overlooking the Pelješac channel. Architect Davor Mateković played on the typical Mediterranean location where the seagulls sit on the rocks to rest.