The Burj Khalifa is an iconic landmark familiar to people all over the world. One side of it is a massive video screen commissioned by the building's owner/operator EMAAR Properties.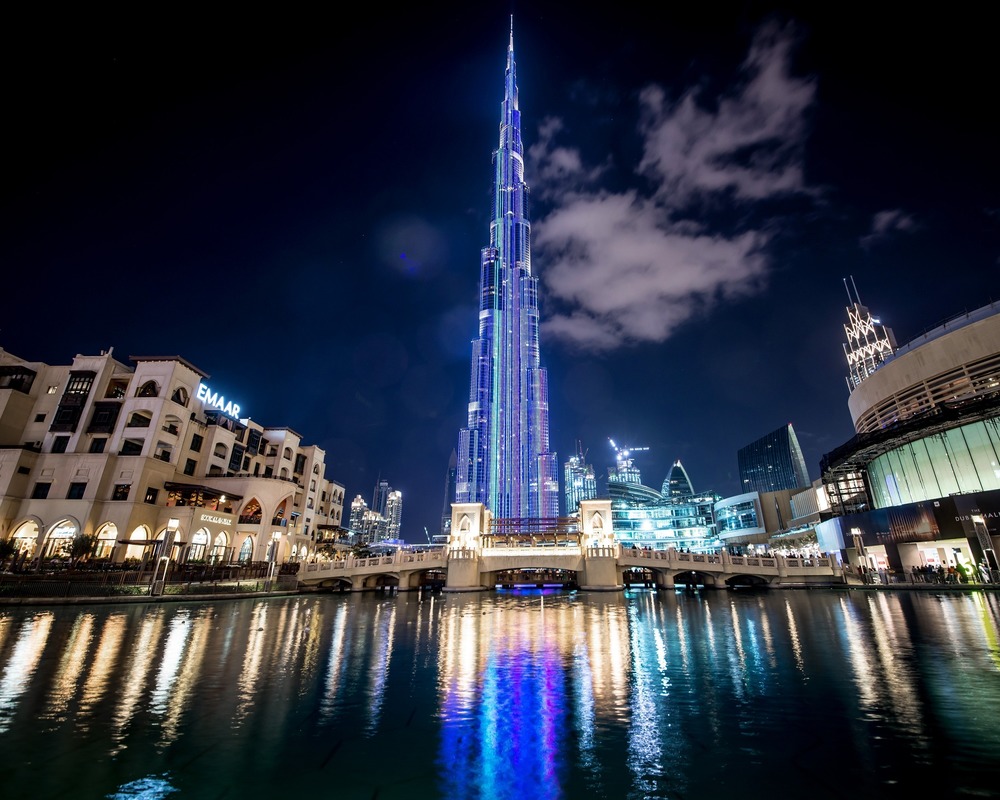 A LED screen runs up 770m of the 828-metre-tall tower and was originally unveiled at the Light Up 2018 New Year's celebration. The ground-breaking light show established a new Guinness World Record for the largest laser light and sound show on one single structure. You can still catch the extended showing of the Burj Khalifa New Year's laser show until March 31 — every Tuesday to Saturday.
EMAAR gave SACO Technologies and its local partner, 3S Lighting Solutions, the job of designing and creating a system that would seamlessly integrate within the architecture of the building.  The initiative took six months from design to install and includes more than 28 kilometres of SACOs V-Stick solution and a bespoke carrier that becomes part of the architectural fin detail.