In celebration of its 60th anniversary, the Solomon R. Guggenheim Museum in New York is staging a special year of exhibitions and programming as well as opening all seven days each week. This architectural icon, designed by Frank Lloyd Wright, originally opened its doors on October 21, 1959, and ever since has inspired generations of visitors.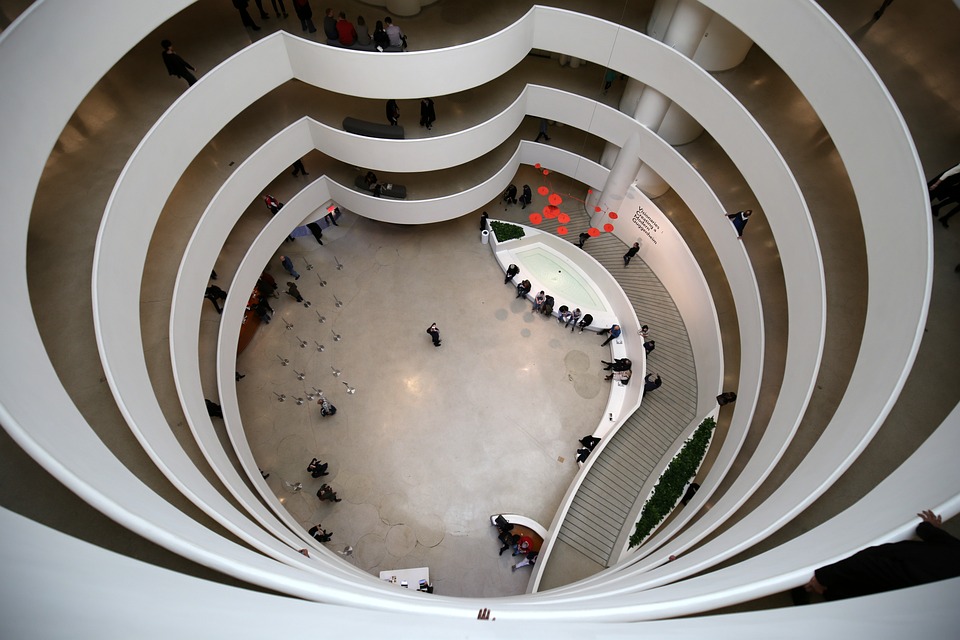 Museum events leading up to the building's anniversary day in October 2019 will offer members and the public new opportunities for inspiration, connection, and contemplation. On-site tours and activities will explore the history and details of the architectural masterpiece.
Guggenheim fans around the world can also look forward to behind-the-scenes videos, a blog series featuring guest writers from the fields of architecture and design, and a chance to share their own transformative experiences in the museum using the hashtag #Guggenheim60.  
For a full schedule of events and more information folllow the link.