As parents, we are always seeking the best for our children at every moment of their lives. These designs offer not just a safe and comfortable cradle, but multifunctional pieces ensuring that every stage of your baby's growth is met with excitement and comfort.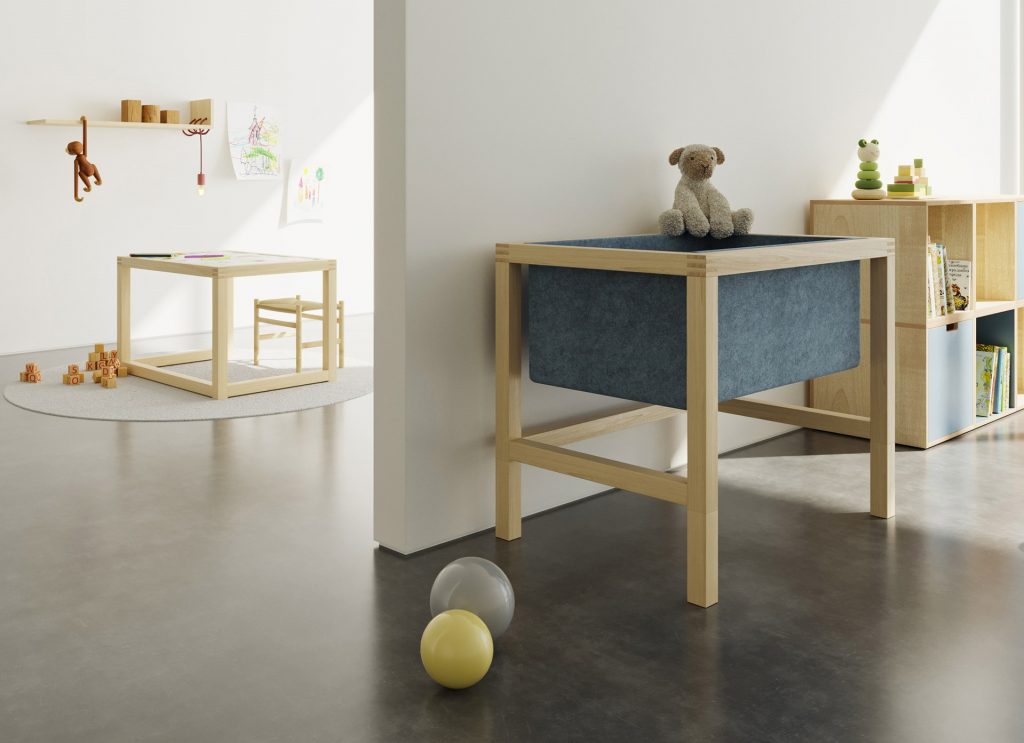 Team from Cheongju University, South Korea, has developed a multifunctional product that solves two common problems one might face when travelling with a small child.
Traveling with small children is never easy, but with babies there's the added burden of all the things parents need to carry. The design comprises a carrier bag, specially developed for all the baby stuff and featuring separate compartments for clothes, bottles, diapers, etc.
The case opens up into a portable cot, guaranteeing the child a sound sleep in a familiar bed at a travelling destination or hotels on the way, rather than sleeping on a mattress on the floor or on a large bed with their parents.
What makes the Schwan crib design by Amith Paul unique is that it doubles as a rocking horse or triples as a suitcase to be carried along when traveling with a toddler. The object's primary feature is the plush sleeping surface that comfortably cradles the baby. Its ergonomic design ensures that the baby has a sound sleep throughout the night.
As the baby grows up and starts to explore the world around, the product can transform into a rocking horse that offer a great combination of entertainment and exercise. Schwan features a comfortable seat and handles perfectly sized for tiny hands to grip. The gentle rocking motion not only brings giggles but also has a calming effect.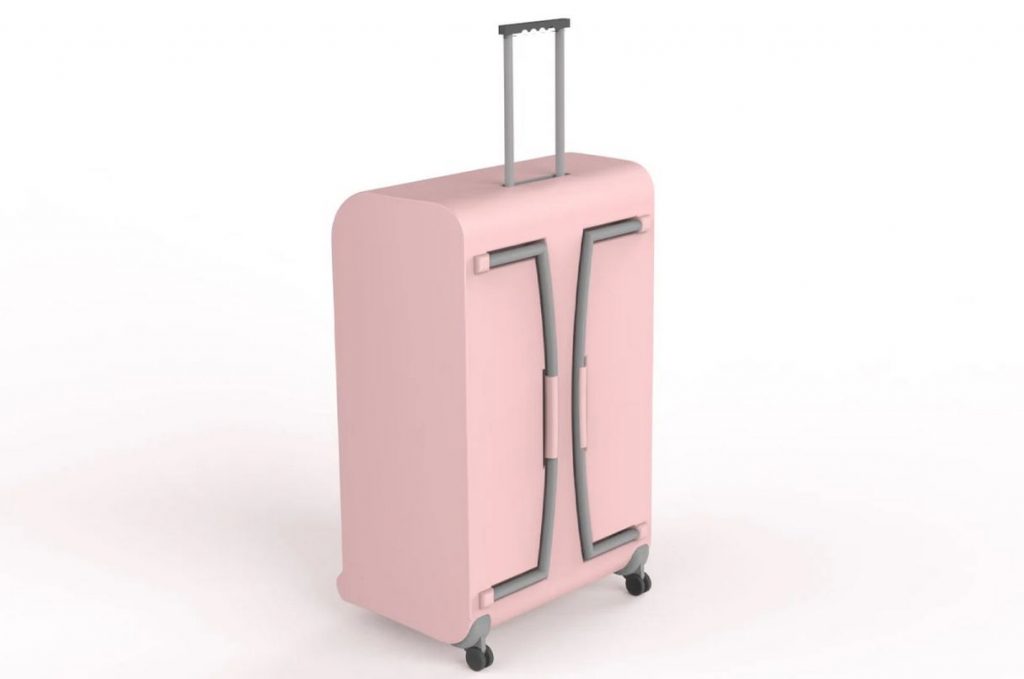 It takes a simple flip and a few folds to transform the innovative crib into a suitcase with wheels at the bottom. In this guise, it has foldable legs and a lid to secure baby's essentials in place.
Babe Rocker by Dirk Ploos van Amstel is also multifunctional but in a different way. It combines crib and rocking chair into one singular rocking unit. At first, it provides gently rocking for a calming experience. When the baby outgrows the crib, the side unit transforms to a magazine rack, giving new life to the chair.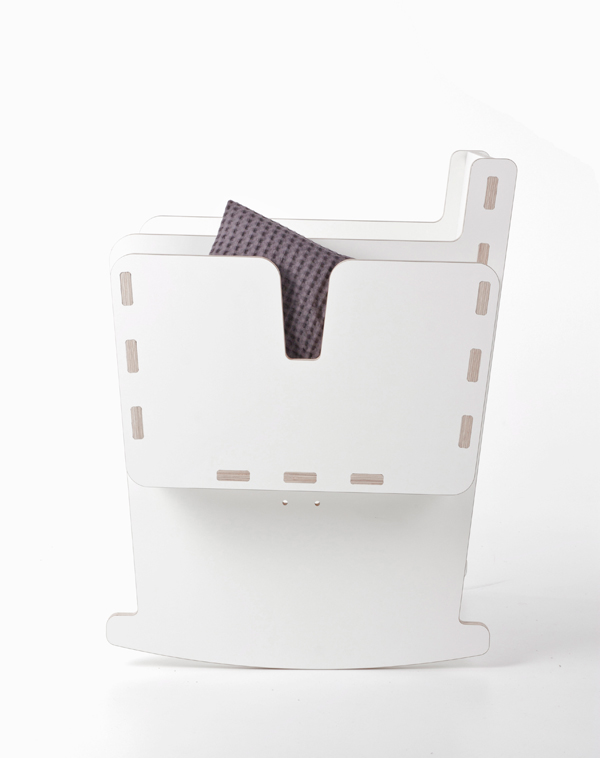 The convertible furniture is easy to assemble. It takes only 12 screws and 2 ropes to build up this perfect addition to the nursery.
The N+L series by Lisbon design brand FEIT consists of a baby cradle Nina that can be easily turned into a drawing table Luca. The crib can be used for babies up to nine kilograms and is designed to be transformed into a desk for young children by adding a smooth wooden top drawing block when the baby outgrows it. The table is equipped with height adjustable feet so that it can be raised as the child grows to maximise the use of space.
The design is characterized by its minimal expression and a natural material palette. The series is made from durable and solid wood finished with natural ingredients like wax and oils, which gives it an attractive aesthetic style.