Stools are practical, beautiful and functional pieces that are being used more and more in decoration, enhancing the interior design with elegance and creativity. Made in in different shapes and sizes, wooden stools are an excellent option for those who want to optimize spaces, as they adapt easily to any composition.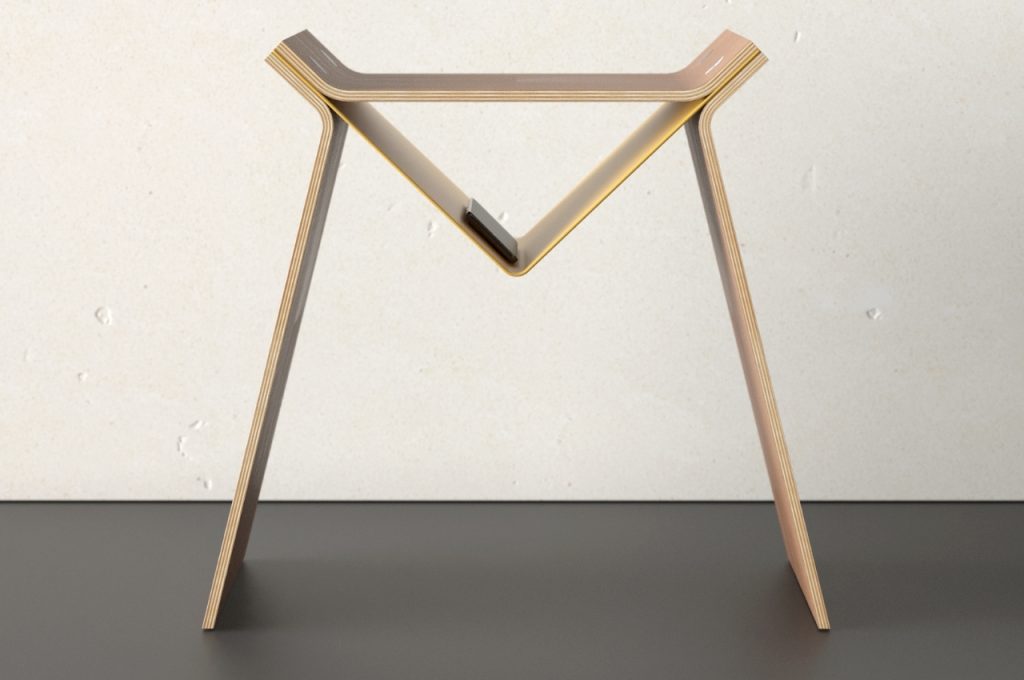 Influenced by his childhood memories of a trip to Japan, Montreal designer Loïc Bard has created a wooden stool that embodies the sober atmosphere, the simplicity of the utensils and the rustic environment of the tea ceremony.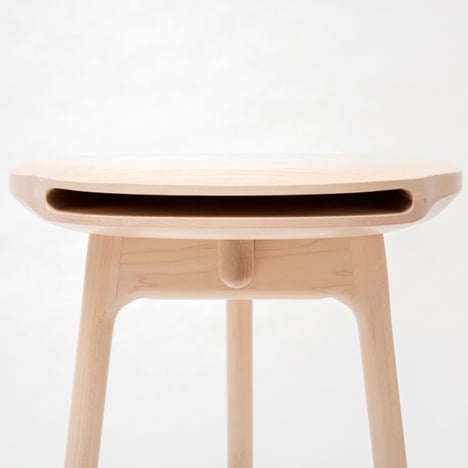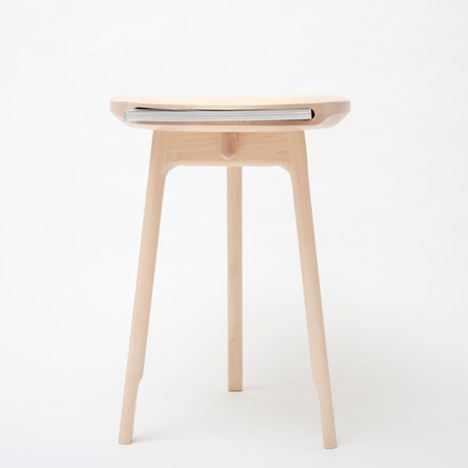 Andy stool comes in maple wood finished with natural oil or stained darker colours and is supported by three tapered round legs. The most iconic feature, however, is a gaping mouth designed to store a magazine within a thin curved lip inside the top.
Germany-based designer Deniz Aktay has come up with a concept design for a minimalist piece of furniture designed to let your imagination run wild. As its name suggests, Wolf stool is reminiscent of a wolf head's silhouette.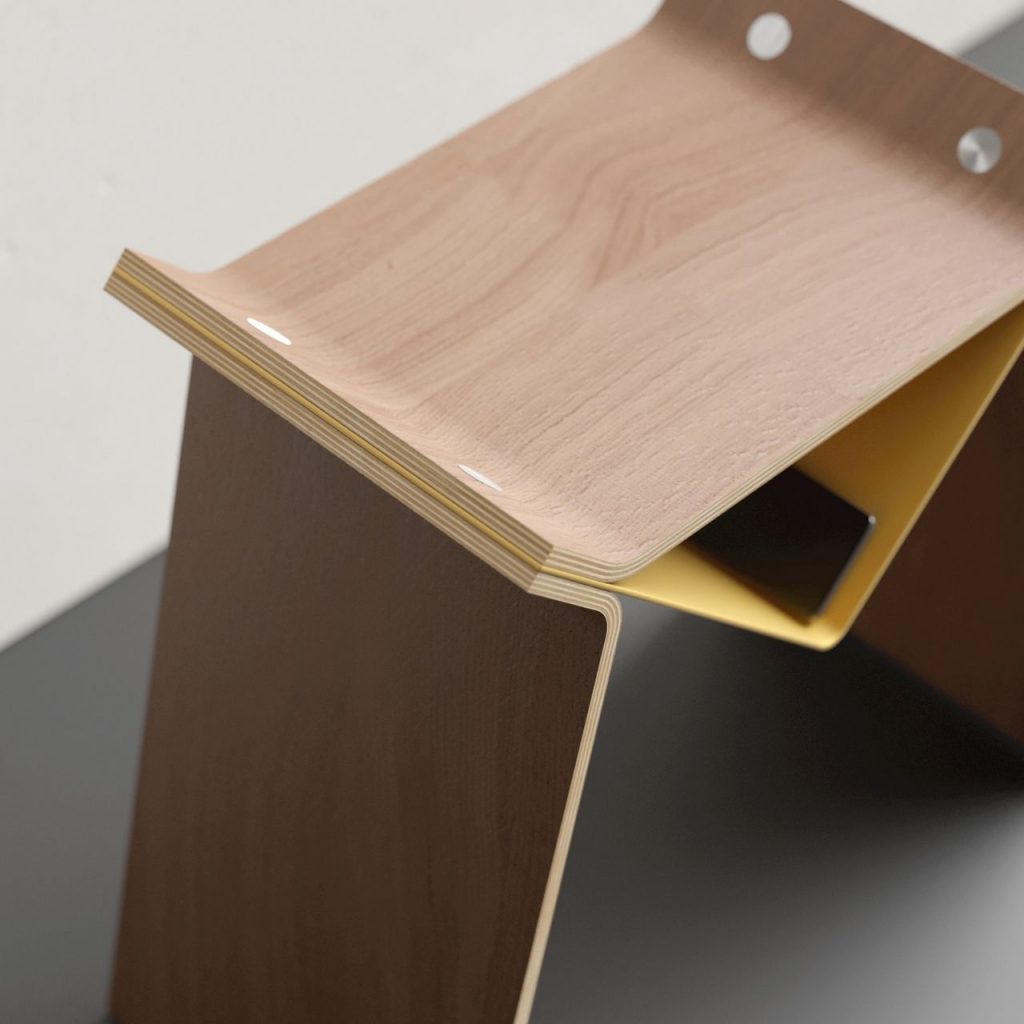 Three plywood elements are put together with a bent metal sheet. This forms a triangular middle part that can be turned into a small storage area for items you want at easy reach, such as a smartphone, book, a remote, or a notepad.
Jaymin Panchasara, Abhay Panchasara & Shwetha Iyengar of the Indian studio 5th Column have presented a stool co-created by machines and local artisans, celebrating both old and new techniques of furniture-making.
Named Ciro (Greek for Sun), the piece of furniture showcases the shape of this celestial body in its circular wooden seat that is handwoven in place to a cast-aluminum frame, which holds the entire stool together, using cane strips.
The stool consists of multiple components, with the hand-woven cane part of the seat joining the machine manufactured circular seat made of teak wood and aluminium framing. The stool builds a bride between mass-production, which standardizes products and has its advantages like consistency, efficiency, cost reduction and the lead time, and slowly fading prominence of handcrafted goods.
The design boasts impeccable stability and low weight, which makes the stool a perfect choice for both  residential and commercial spaces.