Limited mobility should never stop you from doing anything. Contemporary wheelchairs allow users to keep up with their lifestyle, whether it is work in the office, going out, playing sport or looking after the kids. Thoroughly functional, featuring high-tech and lightweight frame, easy to transport and store, they ensure that people of restricted mobility meet their personal needs and independence.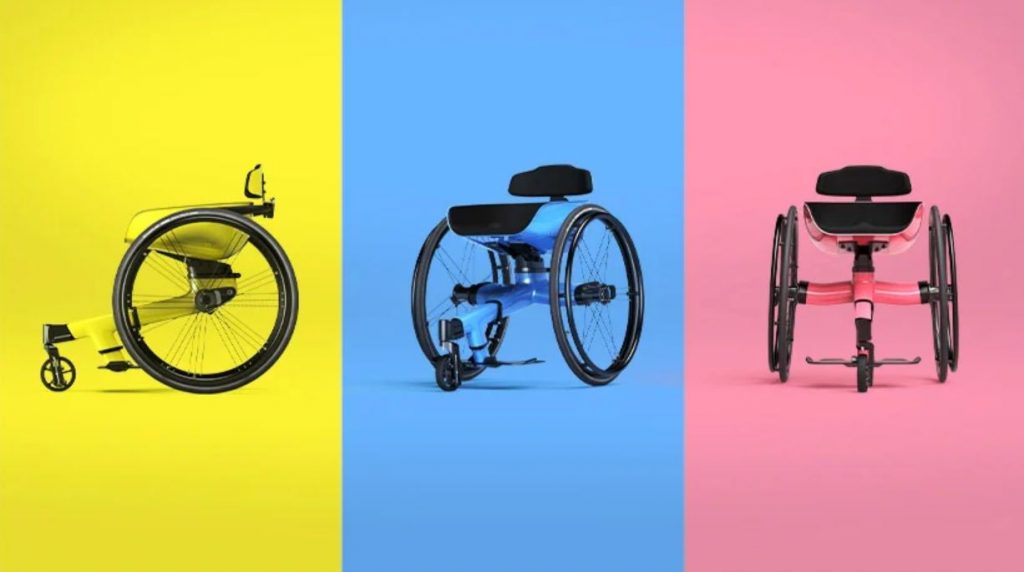 The award-winning BRO wheelchair by Scewo is a motorized smartly operated product can drive on two wheels when climbing stairs. The sleek seat automatically balances itself ensuring an upright position when ascending, no matter the number of steps.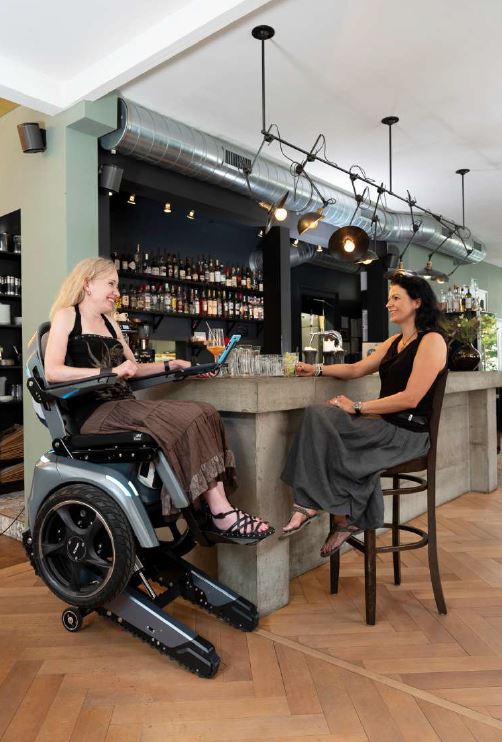 The wheelchair features an integrated slider that allows height change as desired, whether at home or at a bar. Height, depth and angle of the head support can be modified to ensure additional and easier stability for the head and neck.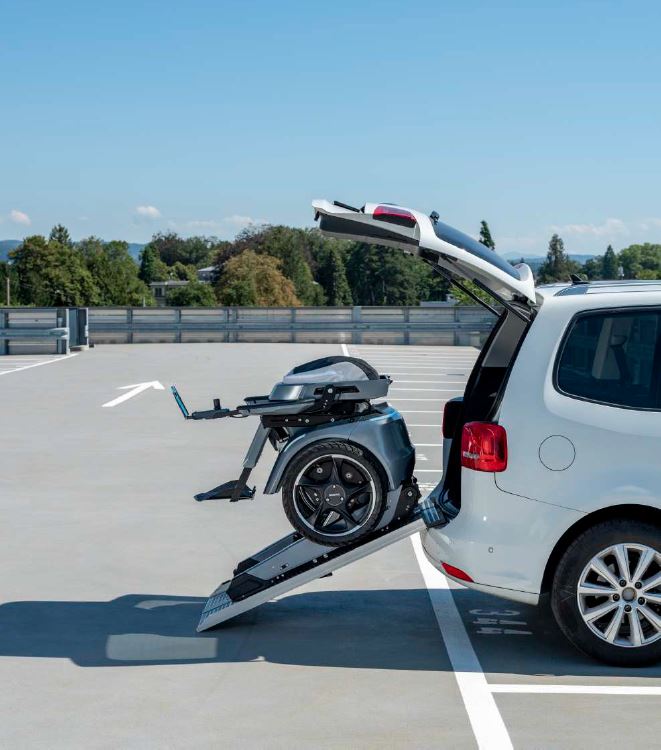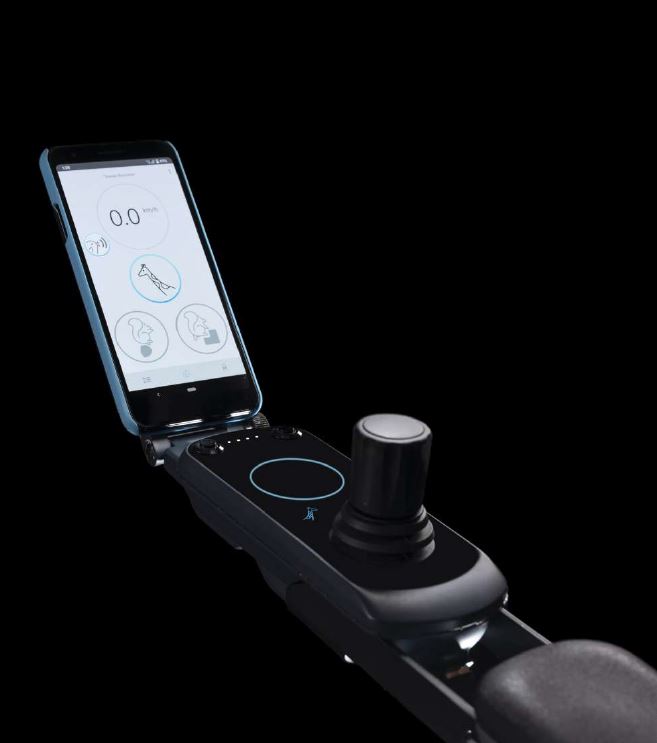 The vehicle's many features and settings range from specific incline angles to light and speed adjustments, whether on uneven surfaces or indoors. The sensors and camera transfer images to the user's smartphone to offer visual access all around. The wheelchair can be controlled via the Scewo app or the joystick and steering console. The user can switch effortlessly between the two for a flexible and intuitive operation.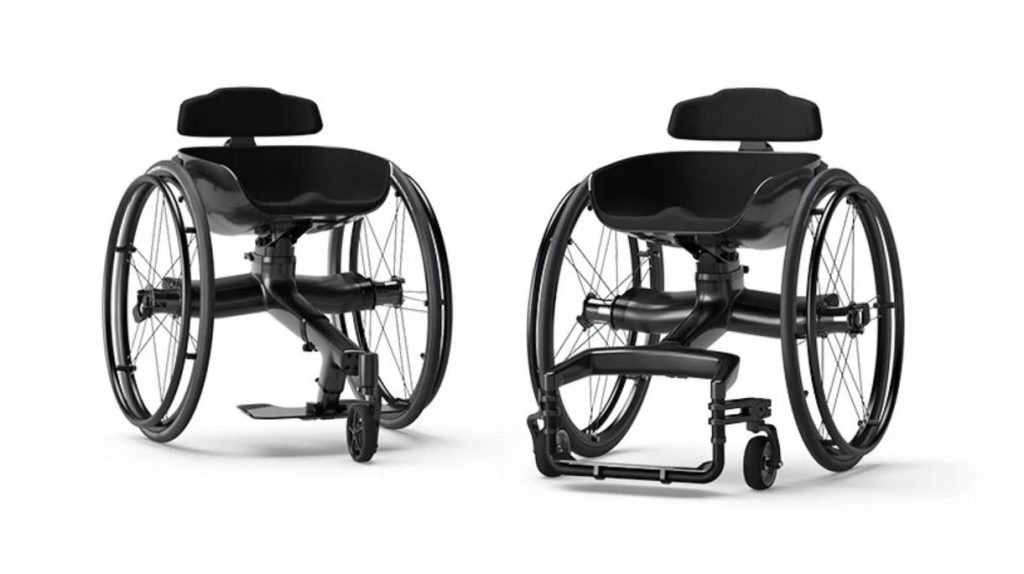 Developed by Langefreunde Design Studio alongside physicians, therapists and patients, PARAFREE is an innovative all-in-one wheelchair that focuses on modularity and usability. To achieve this modular design, PARAFREE features a standardized fiber composite monocoque frame with seat shells and back rests in several different sizes, its quick release system enabling toolless customization. This allows for an easy configuration and optimal fit without any complex body measuring.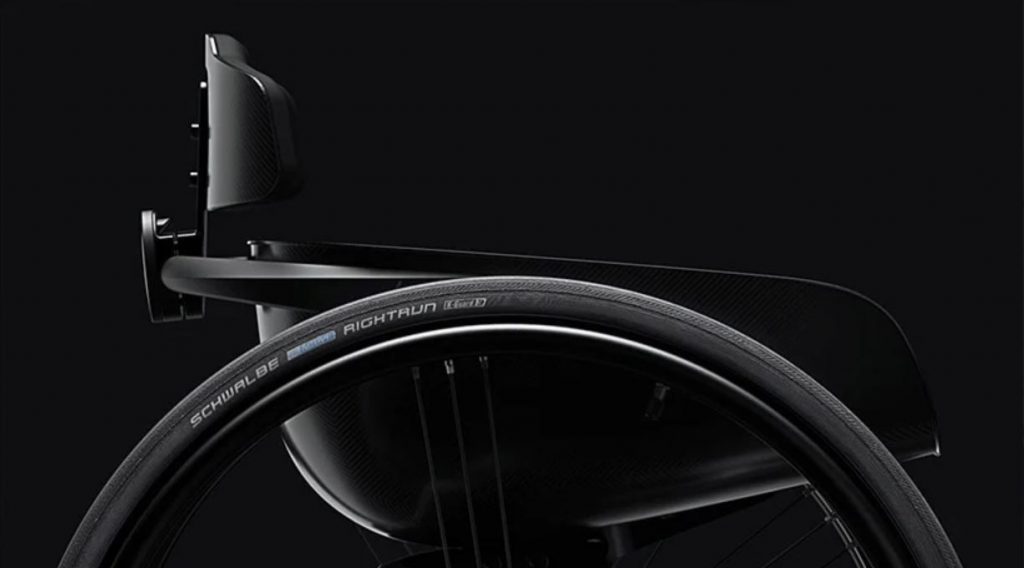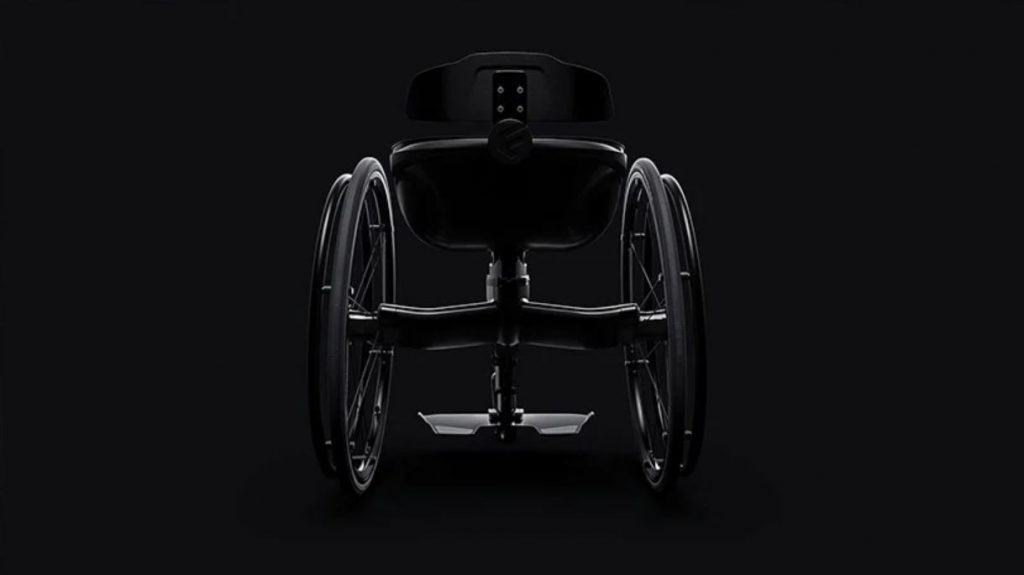 Different front slide-ins provide numerous variations, so that users can get themselves a new wheelchair without having to actually buy one. The product is available with a three and four-wheeled option, and many more cross-wheeler or hand-bike add-ons are set to come. For further customization, the user can set their preferences ranging from seat post rigidity to different fixations for the feet at the start, and adjust them at any time.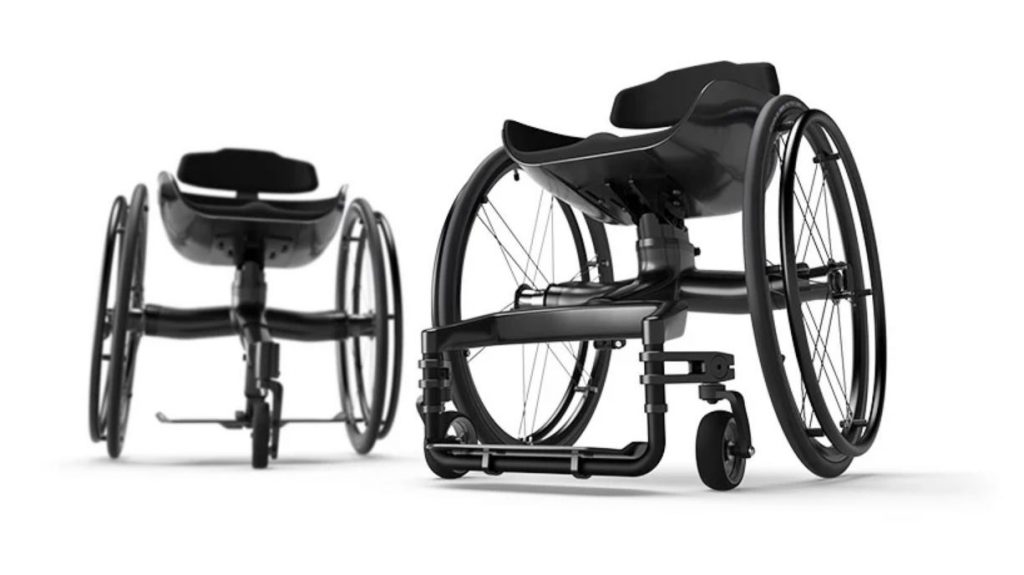 The exterior can also be adapted to the user's taste. The lightweight frame frame made of carbon or natural fiber composite can be ordered in a wide range of colors and surface finishes. The wheelchair is compact and can be easily stowed.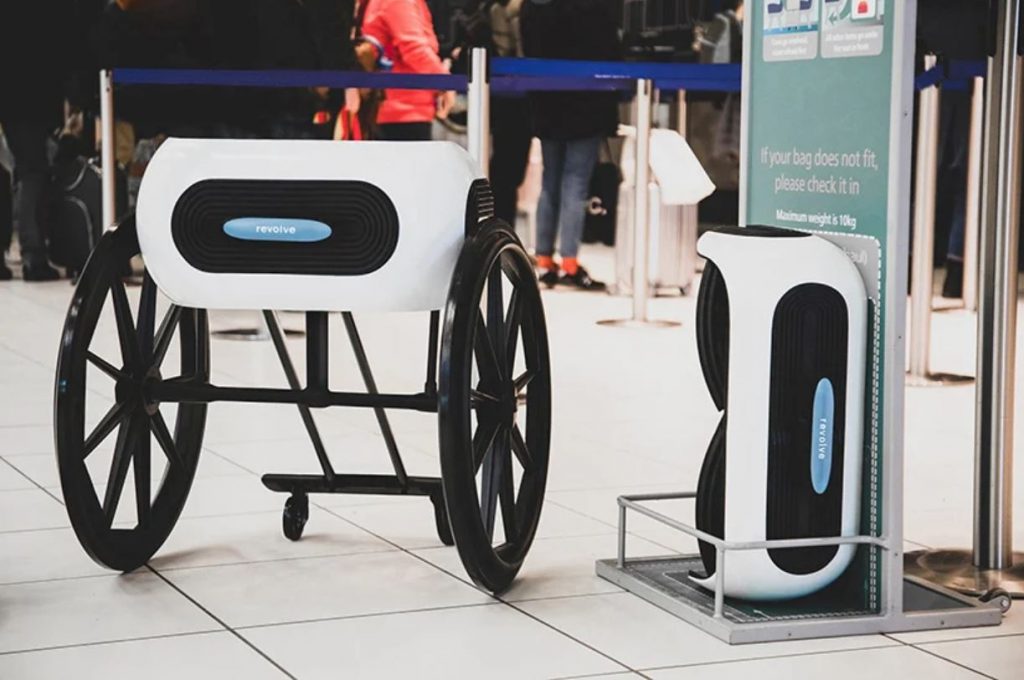 Revolve Air wheelchair by Andrea Mocellin is designed to revolutionize travel for people of restricted mobility. A key feature of the design is its revolutionary 24-inch foldable wheels. When folded, Revolve Air saves up to 60% more space, making it ideal for airplane trips and similar journeys.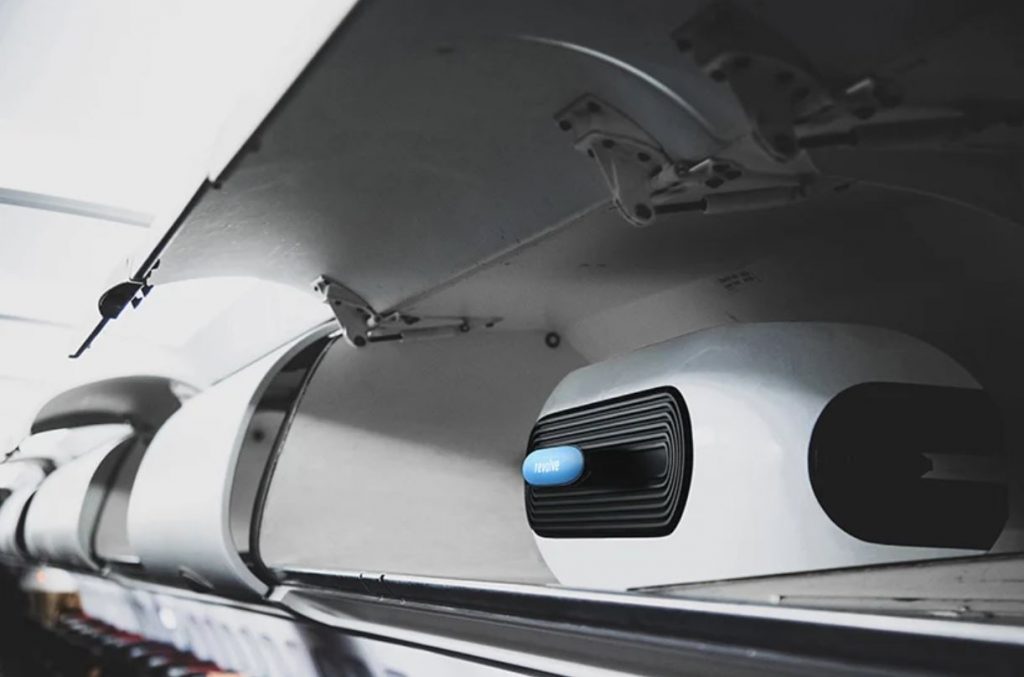 Thanks to its collapsible wheels, the design can fold down to fit the standard cabin baggage dimensions universally used by airlines, which would allow users to travel freely and efficiently without having to check in their own wheelchair hours before the flight and rely on airport assistance. There is also no need to store the wheelchair in a large car trunk, which gives the wheelchair owners the freedom to drive small cars or take any taxis available.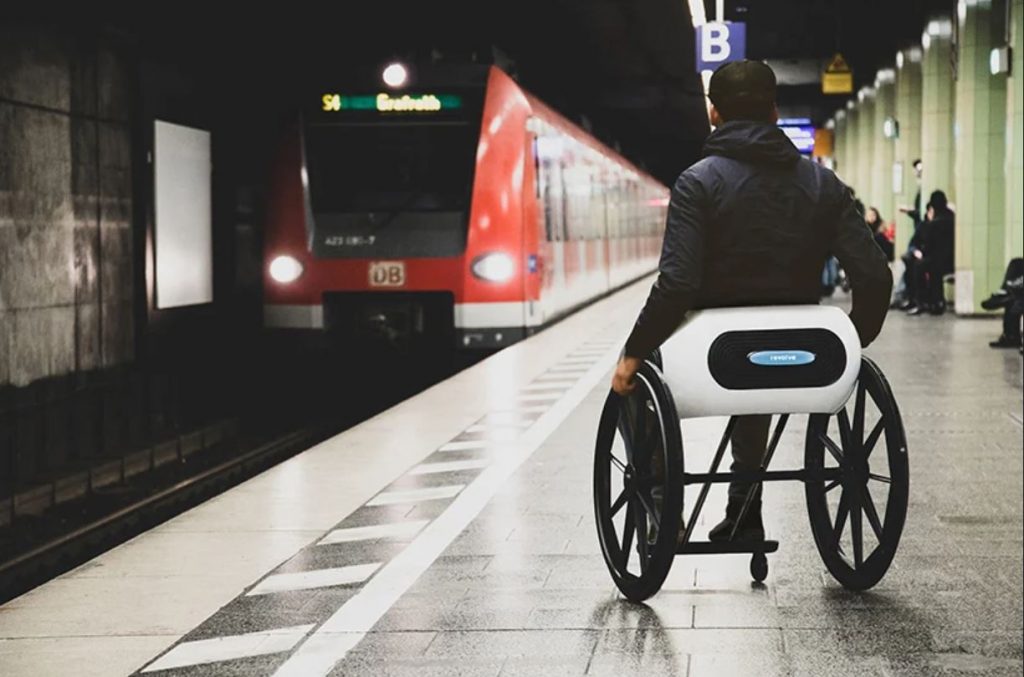 Mocellin is currently seeking partners who could help him develop a revolutionary rental space in airports around the globe, making his product available to rent, and making trips flow much smoother.