Along with apples, bananas are the most popular fruits in the world. More than 100 billion bananas are eaten every year, and that same amount is turned into waste. Depending on environmental factors, discarded banana peels can take up to two years to decompose, which poses a serious environmental problem contributing to greenhouse gas emissions and thus to global climate change. Product designers use different parts of banana plants to create biodegradable and renewable materials that can be further utilized to produce sustainable everyday objects.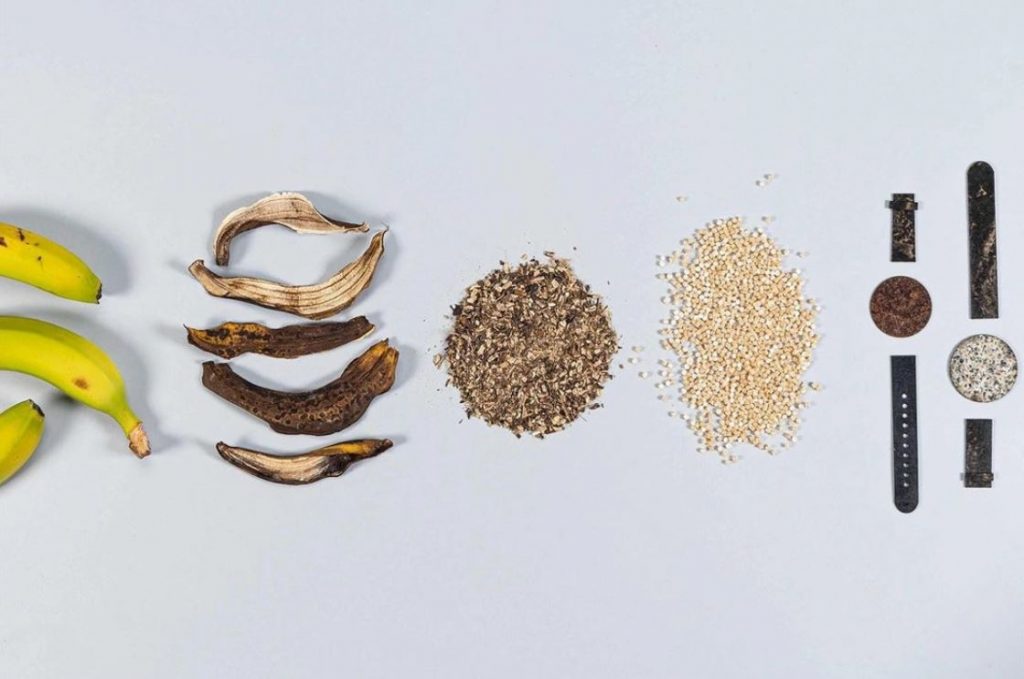 French designers Cordélia Faure and Dorian Etienne took inspiration from their visit to the Kavalan aboriginal tribe, settled near Hualien, on the east coast of Taiwan, who utilizes banana fiber to make their traditional clothing. To create their range of modern eco illuminators, named Nuclee, they used a bamboo frame filled with discarded banana flesh on the interior section to give them a rustically organic aesthetic.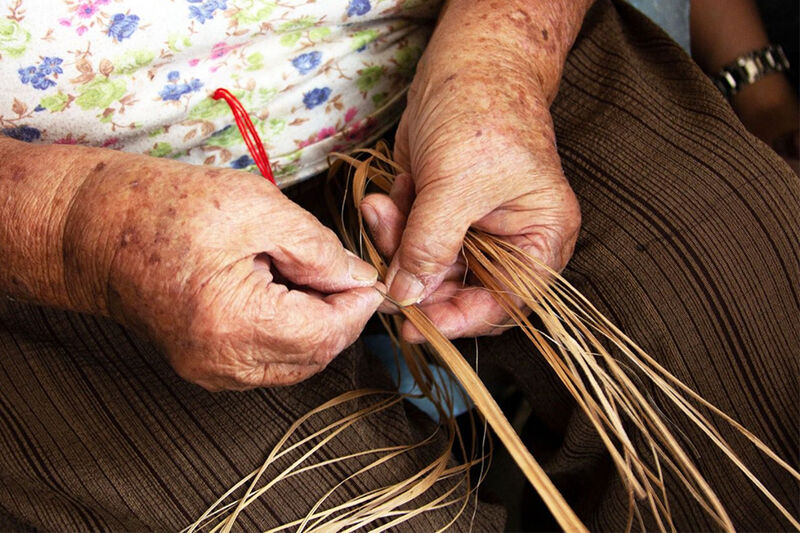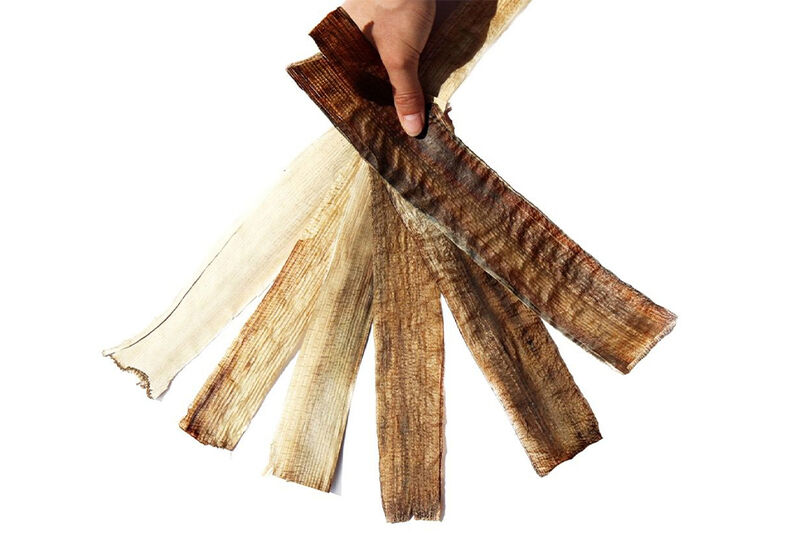 By a particular refining technique, the plant tissue is stabilized in a color range from white to dark brown. This new material is sublimated in curved bamboo shapes, inspired by the banana tree structure.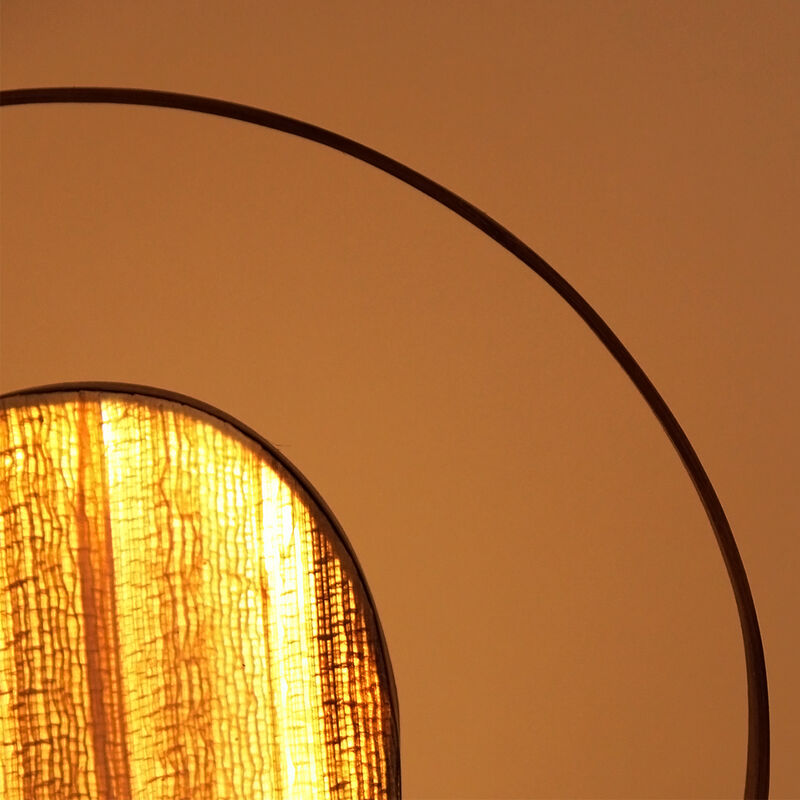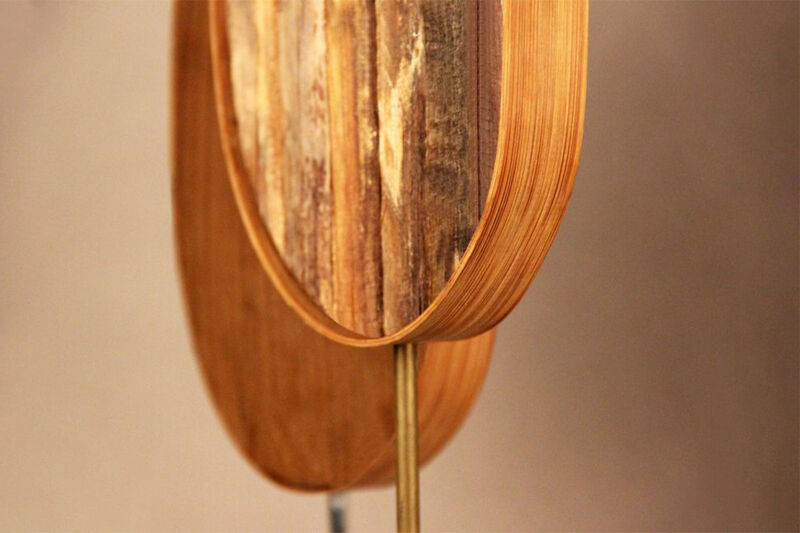 The mood lamps have been awarded by the "Best of Year" Grand Prize (New York, 2020) and of the Green Product Award (Berlin, 2021).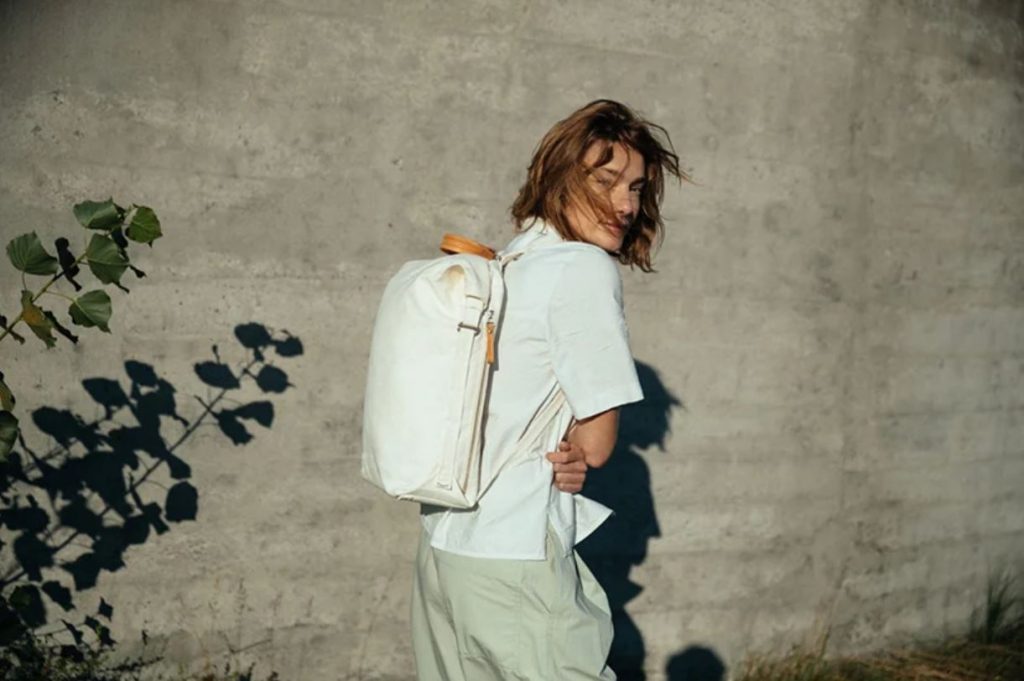 Since its inception in 2008, Swiss backpack brand QWSTION, founded by Matthias Graf, Christian Kägi, Sebastian Kruit, Fabrice Aeberhard and Hannes Schönegge, has been exploring ways to make bags from renewable resources. The result of this research offering a viable alternative to the synthetic fabrics that currently dominate the bag industry is Bananatex®, a sleek, waterproof fabric made from 100% natural banana fibres.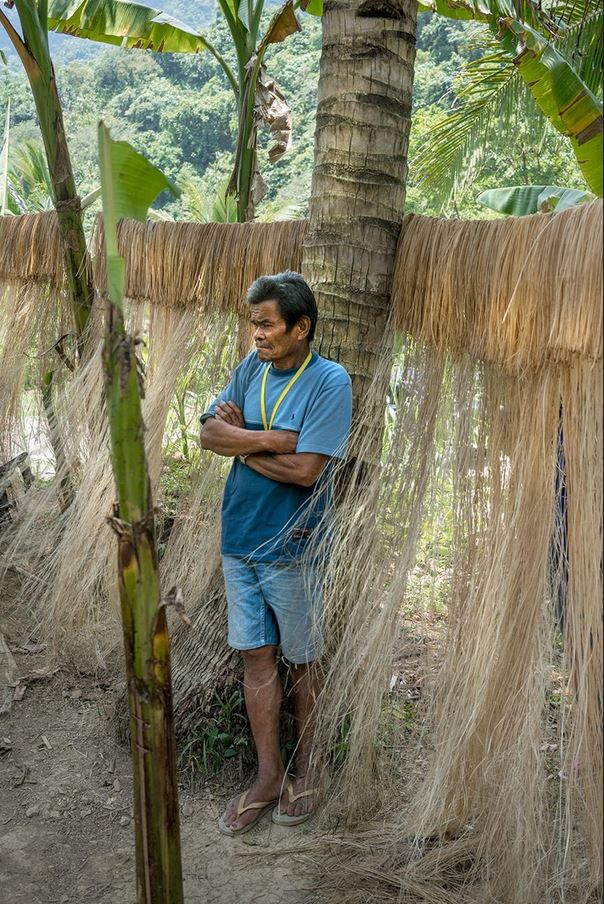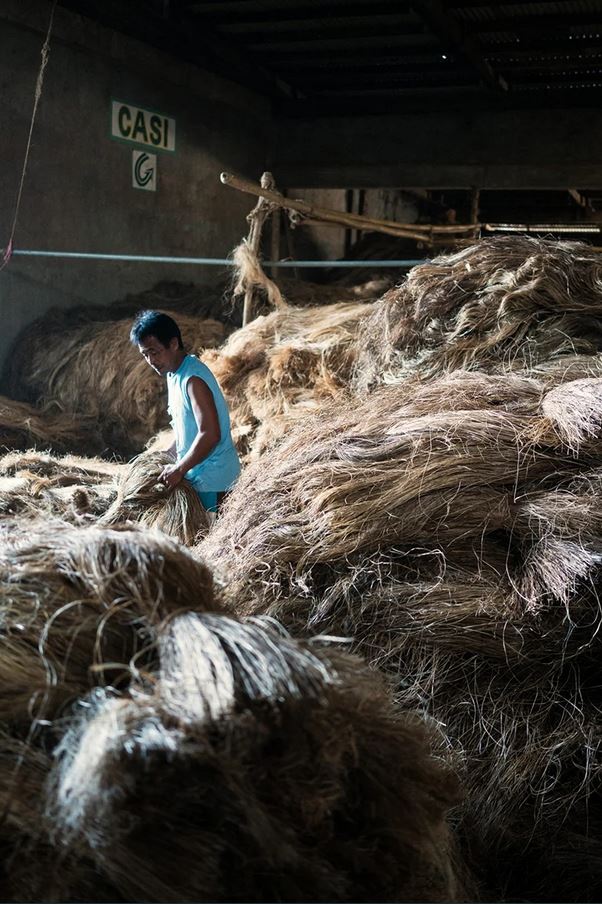 Bananatex® is made from organically-cultivated banana plants, known as banana hemp or abacá,  originating from the Philippine highlands. The team has opted for this banana tree family because it is sturdy and self-sufficient, requiring no pesticides or water. The natural beeswax coating gives the fabric a smooth, water-resistant finish and a supple hand feel. As a result, the fabric is simultaneously strong and durable, yet light and flexible.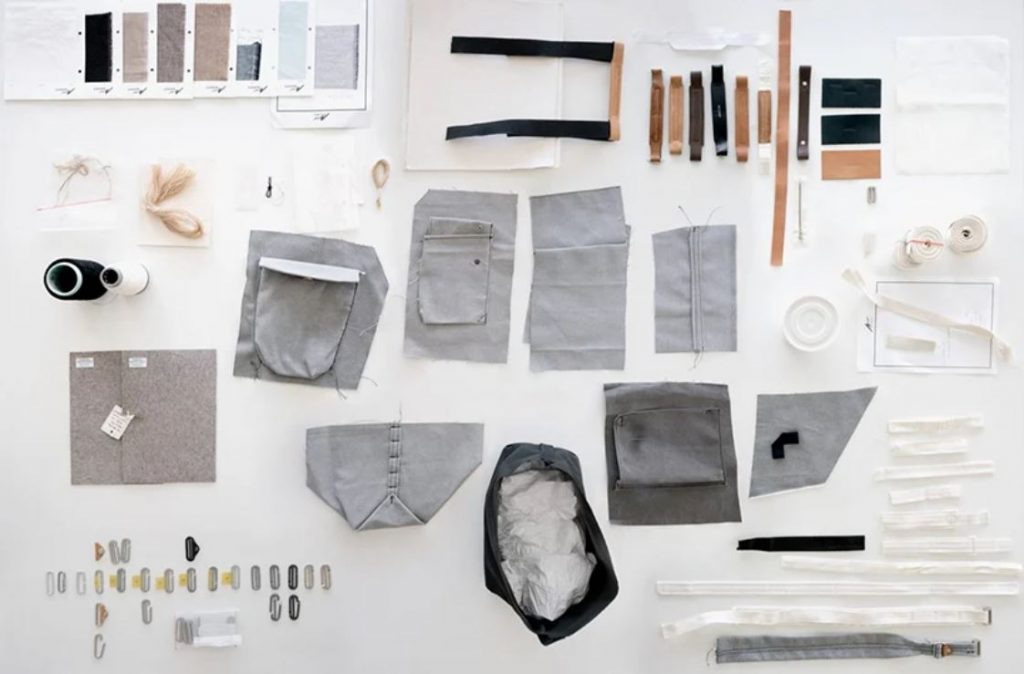 Split into three different categories: business, leisure and travel, the designs take into consideration characteristics of the Bananatex® material, with patterns designed to minimize waste in the cutting process of the individual parts. At the end of the bag's lifecycle, the material is 100% biodegradable, while the buckles and zippers can be recycled.
For its functionality with sustainability, QWSTION has been awarded the prestigious Design Prize Switzerland 2019 in the textile category.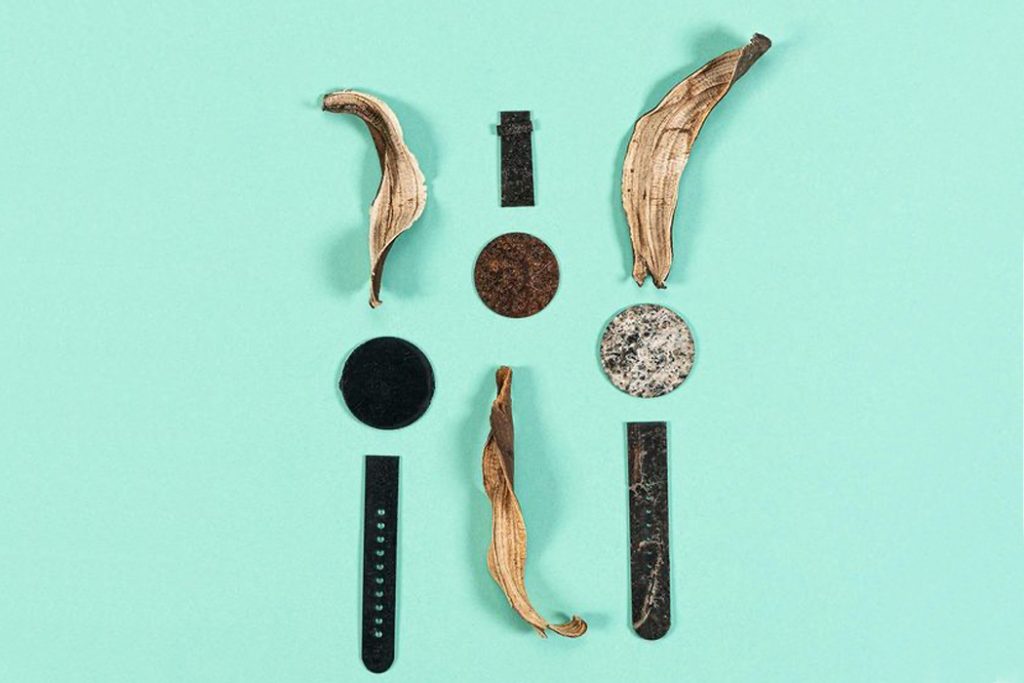 Swiss design student Sarah Harbarth also turns banana peels into a sustainable source of construction material. Kuori is an entirely compostable material that can be sew, cut, glued, and processed through laser cutting, injection molding, granulate production and foil extrusion.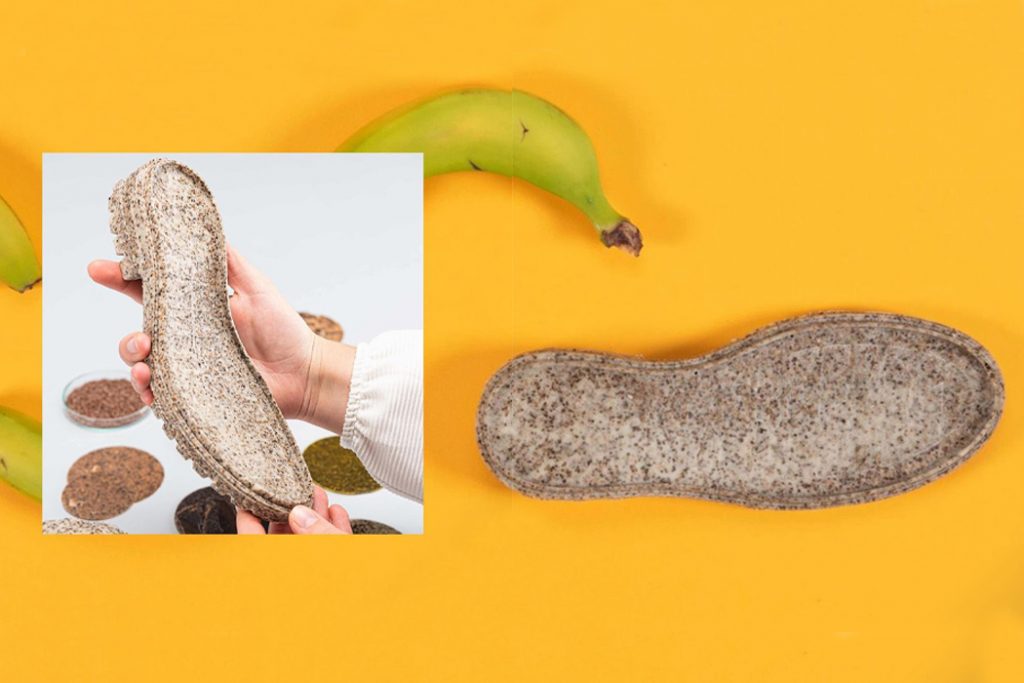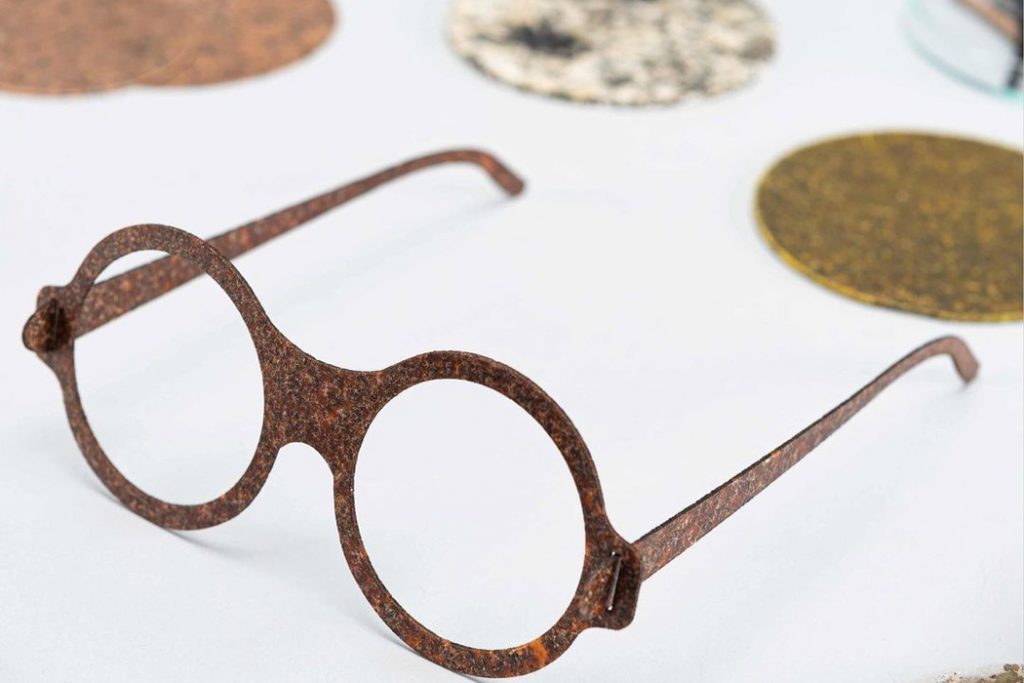 The range of Kuori products includes a pair of eyeglasses with a tortoise-shell-like speckled frame, a 3D printing filament suitable for creating goods like phone cases, a vegan and recyclable leather alternative (showcased in the form of a watch strap), as well as a biodegradable shoe sole. Made entirely from banana peels, the sole not only solves the problem of micro-plastics rubbing off onto the ground while walking, but feeds it as well.