Surveys show that office workers often complain of a lack of private space, which limits their creativity. Similarly, freelancers working from shared public spaces, need privacy in order to be more productive. Mobile space dividers can be a solution for both, helping them create their own space within a larger context, which is even more relevant given today's social distancing concerns.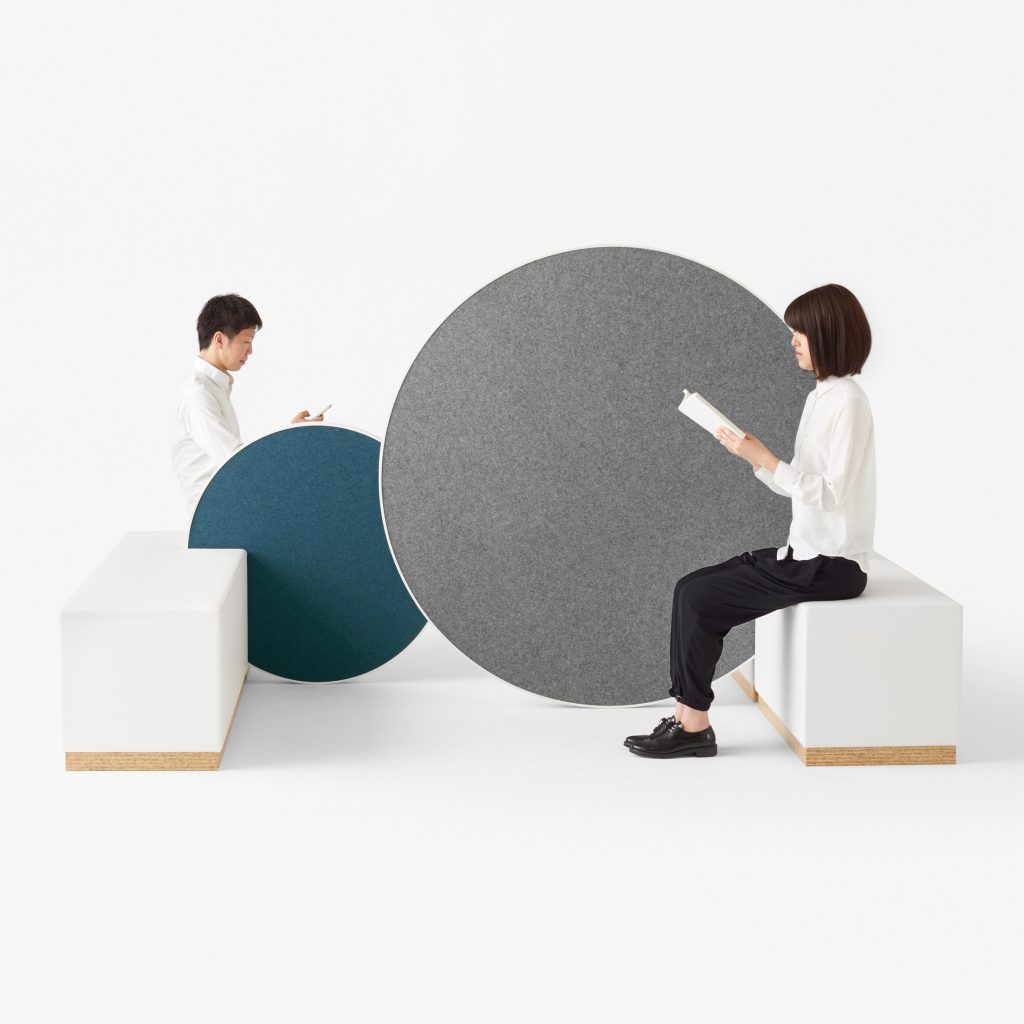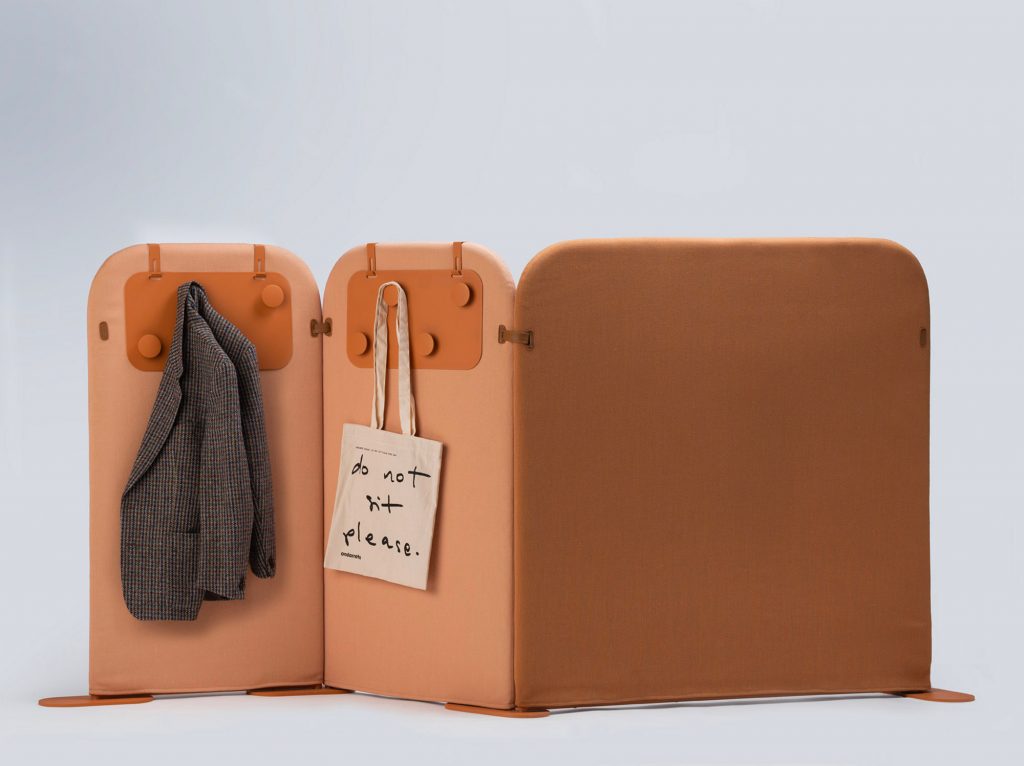 Ola space divider by Spanish designer Silvia Ceñal is informed by the shape of waves, or olas, that rise from the Cantabrian Sea during San Sebastian winters. Designed to separate spaces in an open office in a simple and manageable way, the panels can be used separately or joined at the base and linked together by leather straps in modular fashion. Its simple yet very contemporary look appeals to both subdued work environments, funky workspaces, or even in a home setting.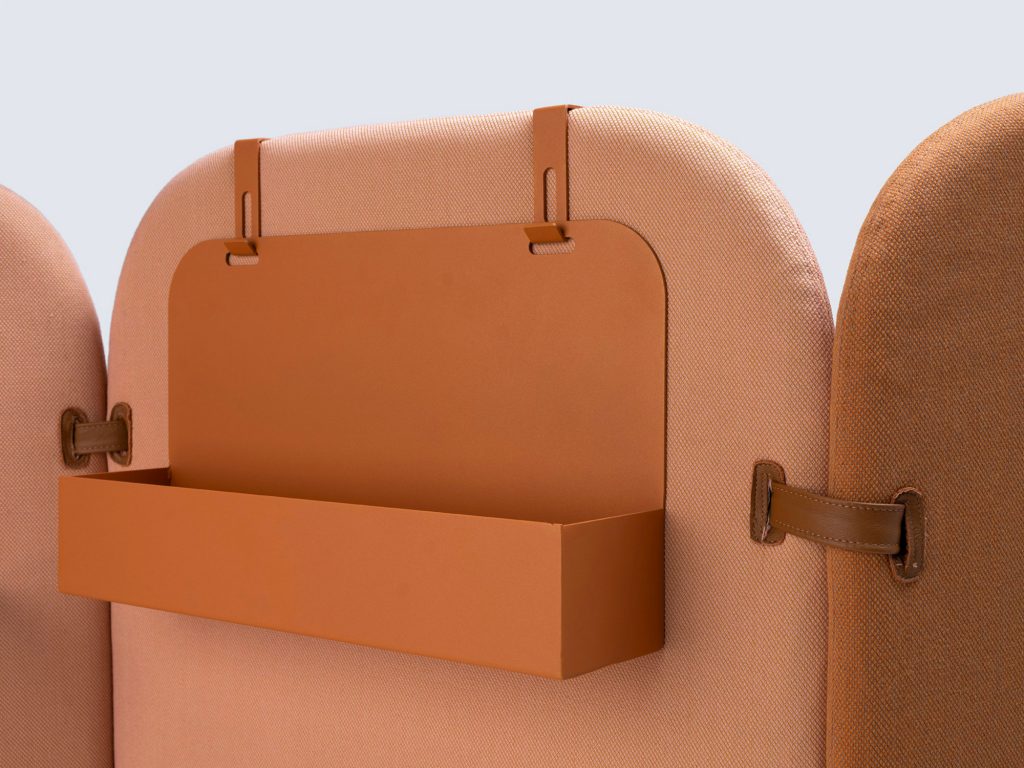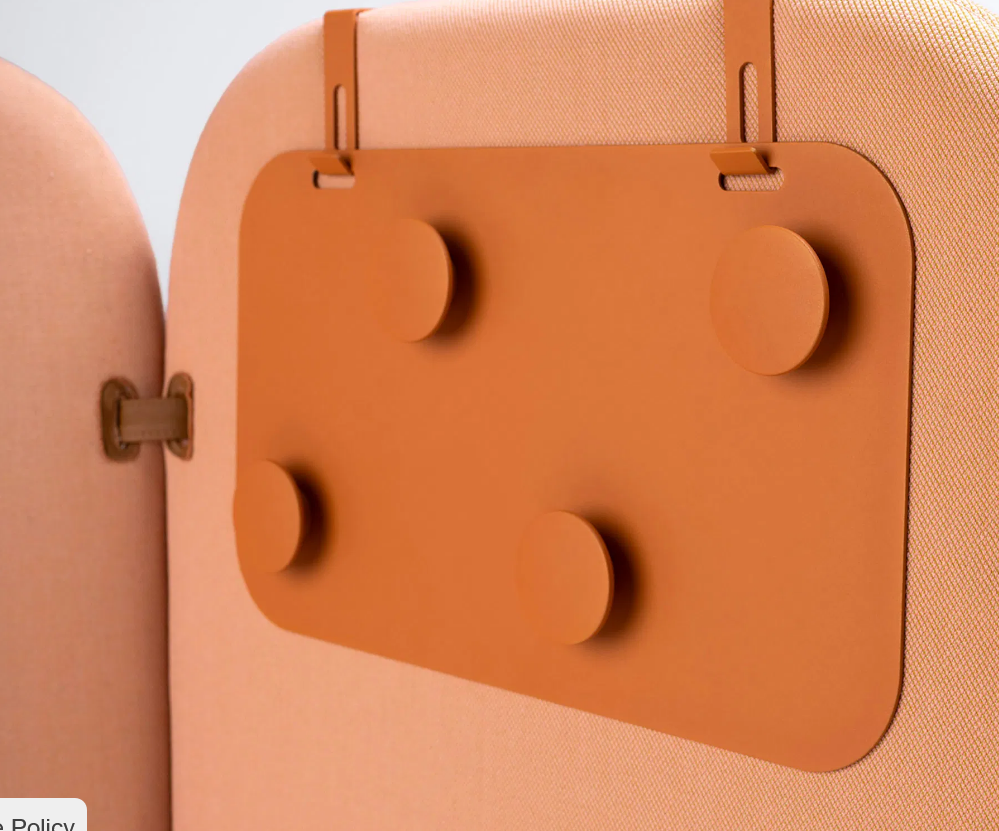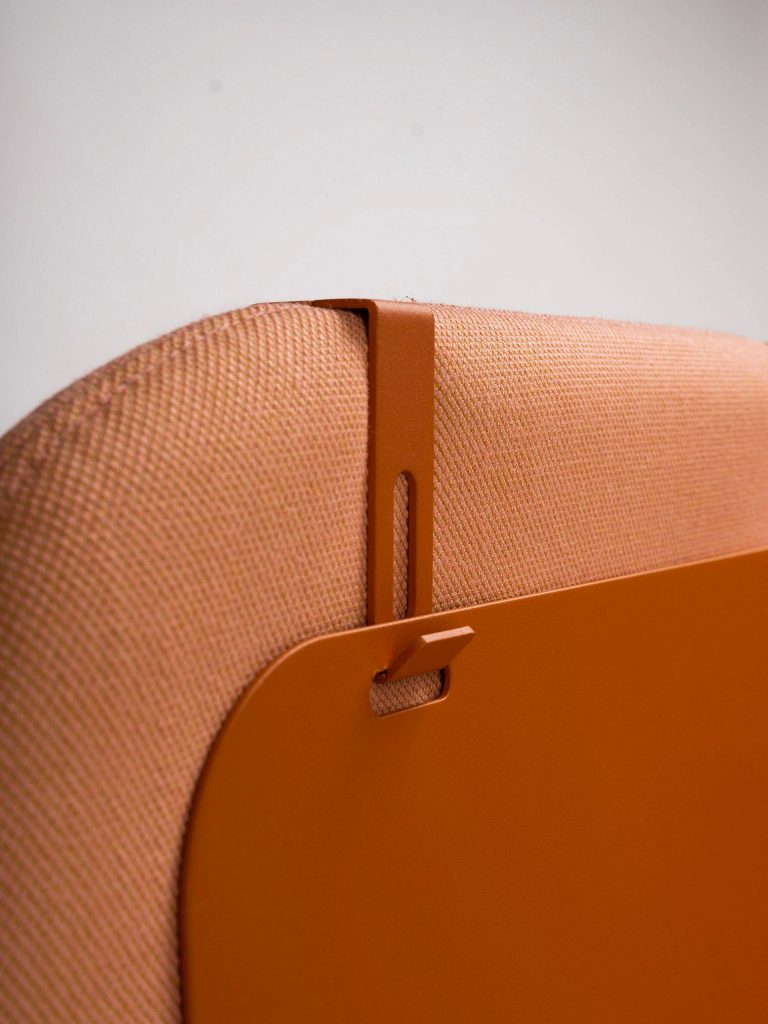 Due to its flexibility, Ola can be used to privatize areas on the fly, while a large accessory collection of document holders, storage units and coat hangers gives the user the possibility to adapt it to any space.  Due to its upholstered structure available in different colours, Ola doubles as an acoustic panel.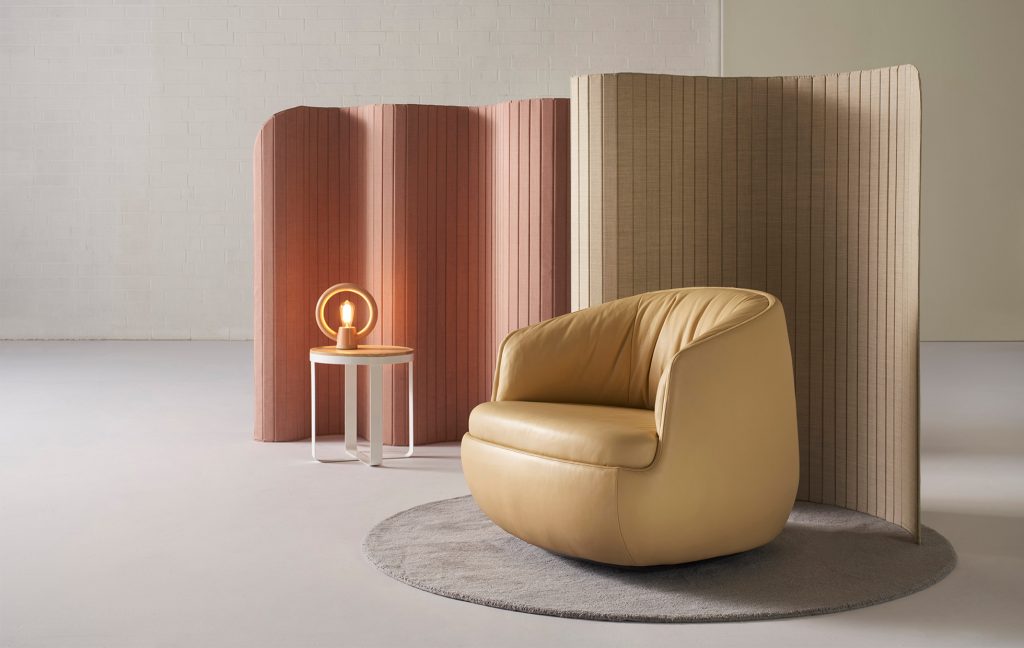 Stockholm-based studio Note Design has developed a series of portable panels for nomadic office workers who need more privacy. Not only they easily move within offices providing flexible working arrangement and reducing background noise, but can also be rolled up and stored in a backpack.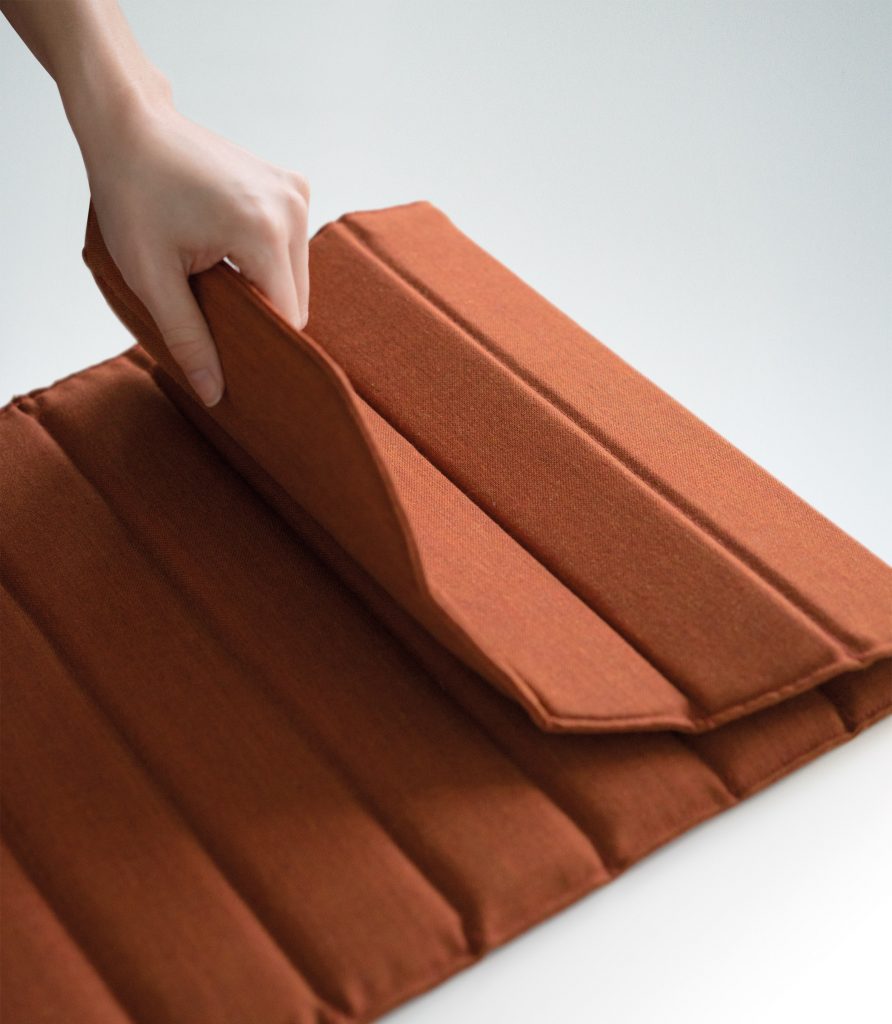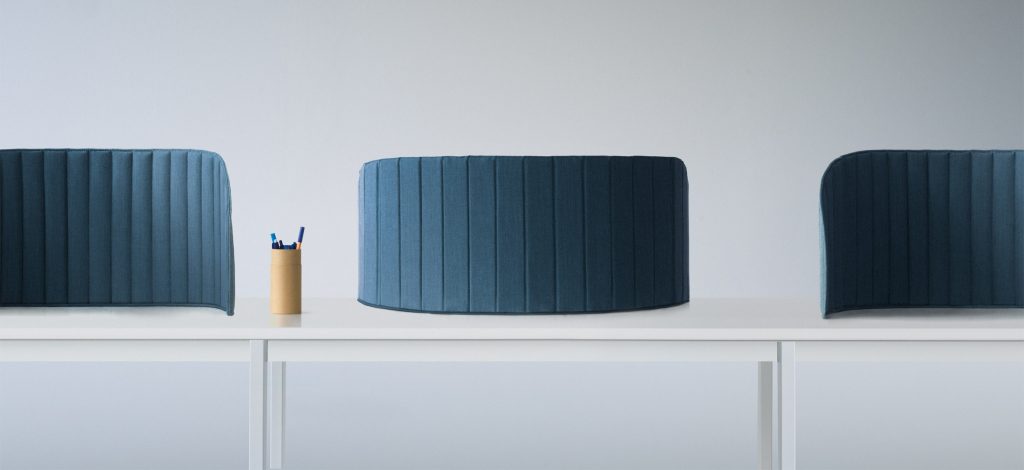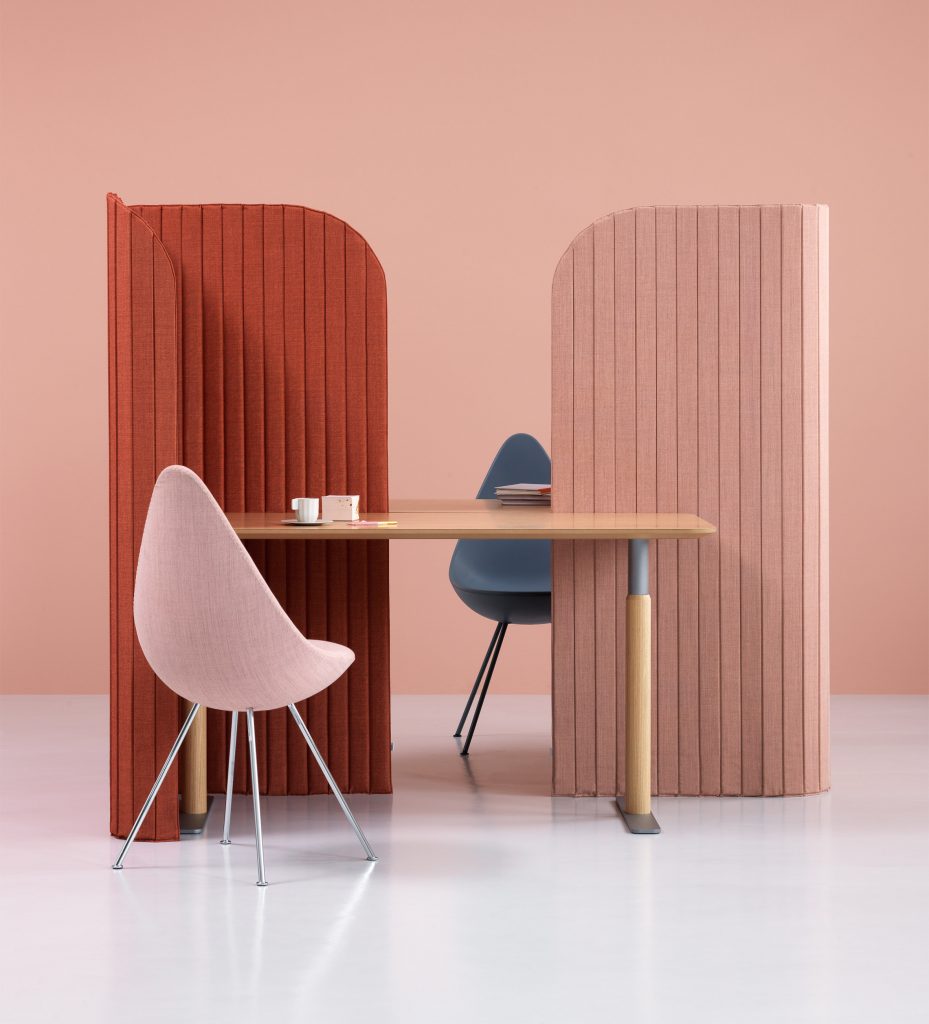 Named Focus, the dividers are made from lightweight materials that can be easily folded for storage and transportation. The panels are available in different colours and several sizes. The larger size is suitable for the floor, surrounding an entire workstation, with smaller versions for tabletop usage.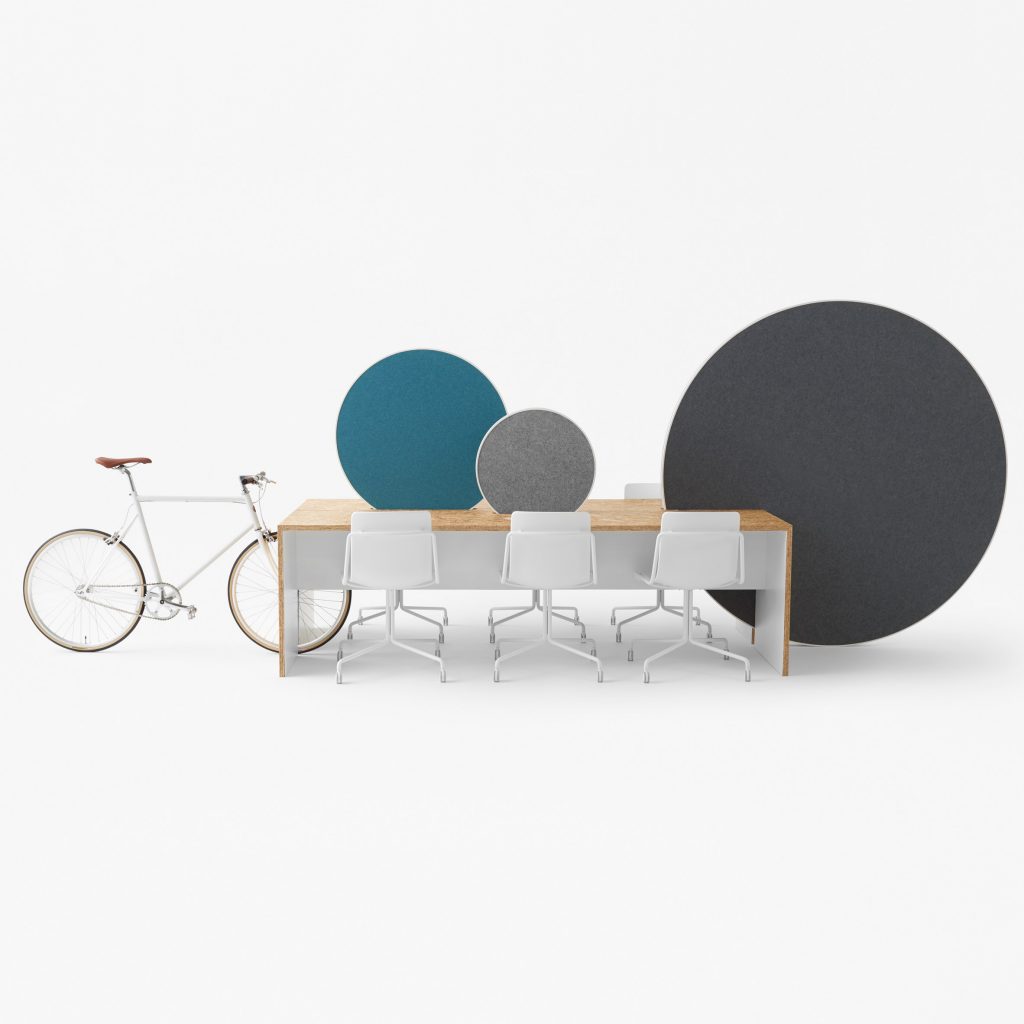 Japanese design studio Nendo has created a series of large round partitions that double as noticeboards or whiteboards. The dividers can be wheeled around the office as required and held in place with the help of slots in tables, benches, counters and the floor. The slits also provide room for workers to store their bikes.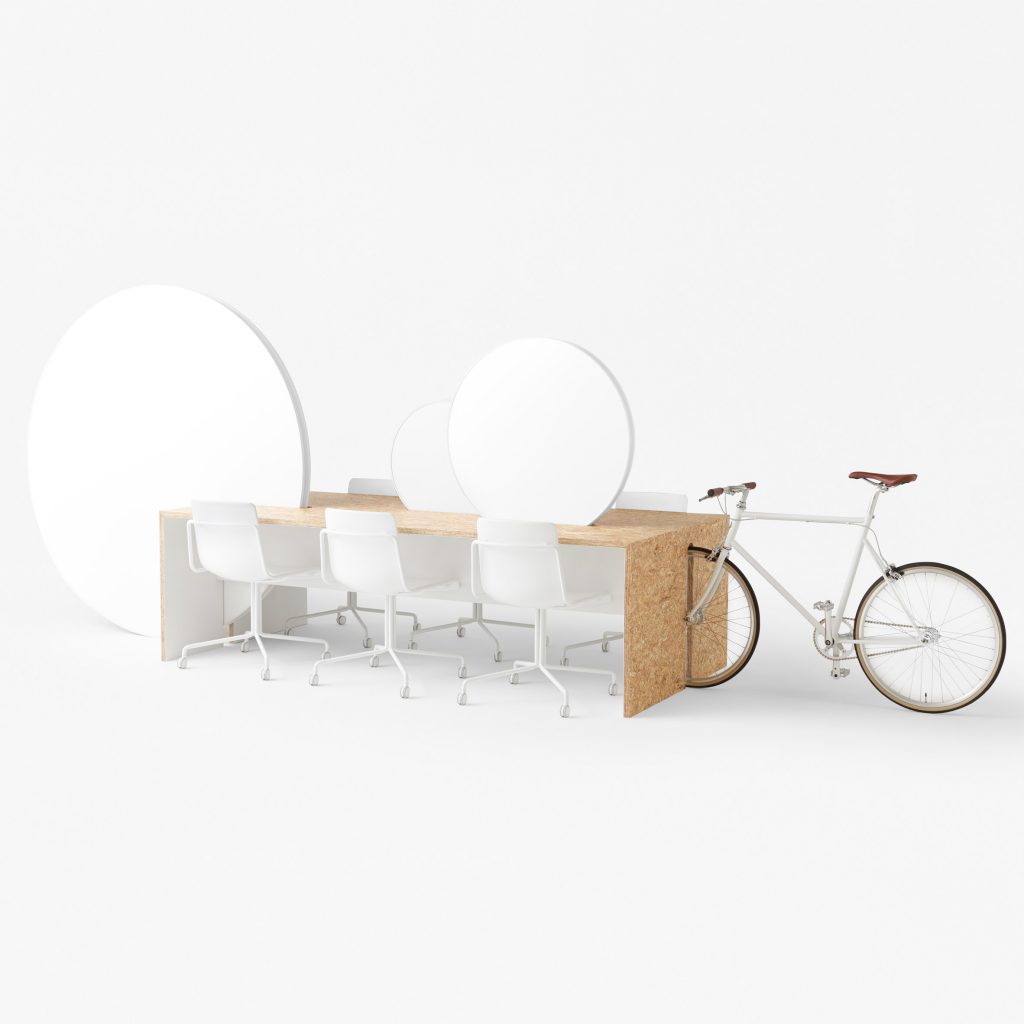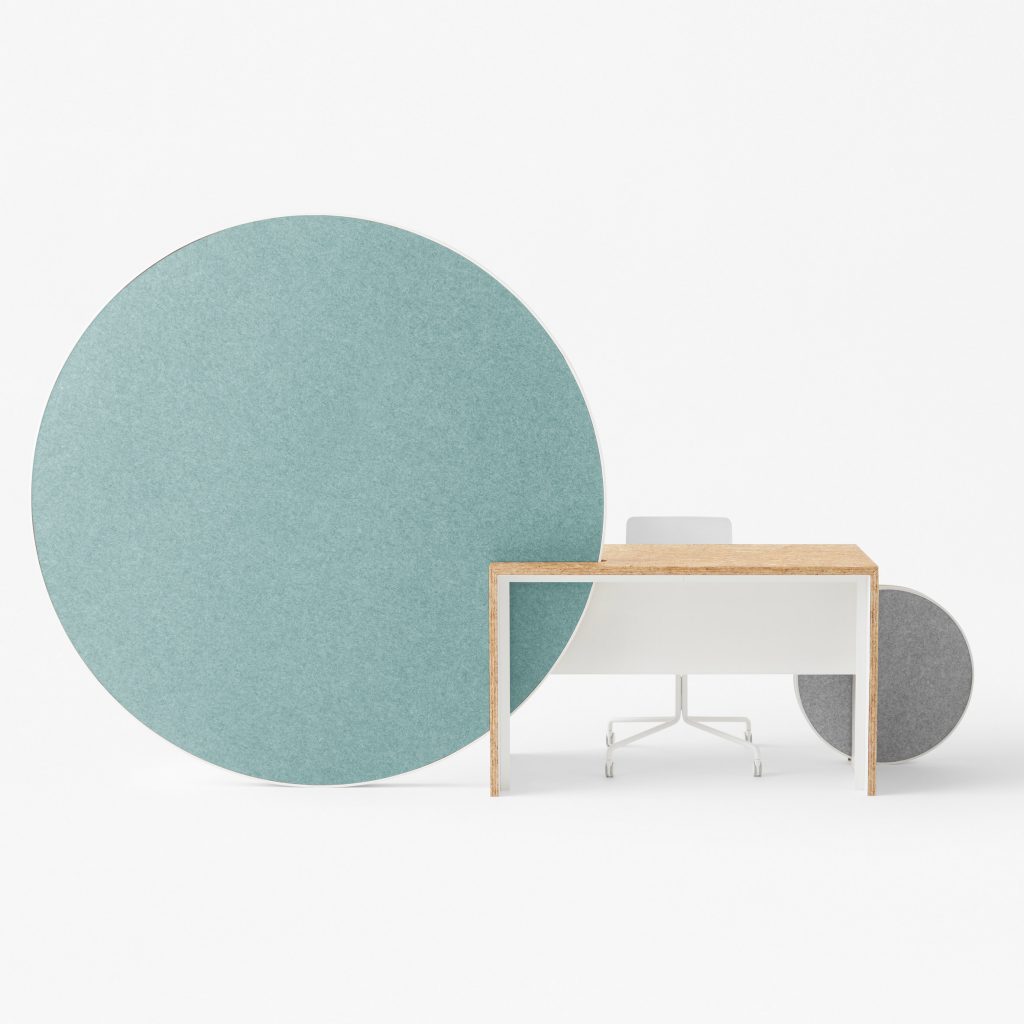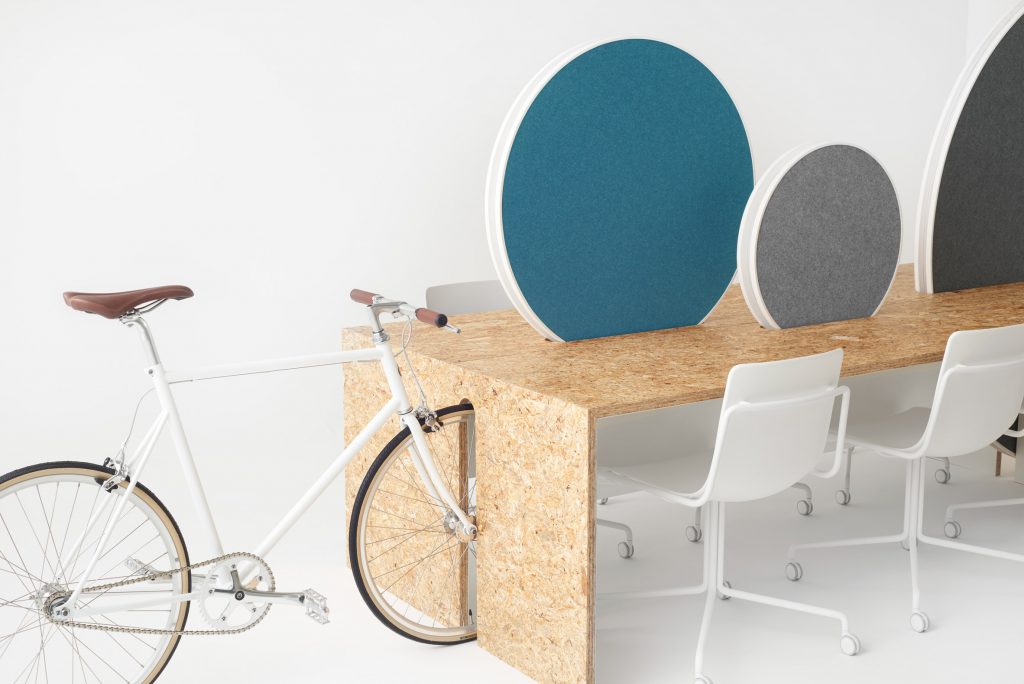 The screens are available in a range of size options. Large partitions can be used to create cubicles, while smaller ones are intended to sit on tables to support laptops or provide privacy. The designers hope this freedom of movement will encourage workers' creativity, persuading them to think differently.
Find out more about bespoke furniture solutions for modern office spaces and home offices.