NYCxDesign is an annual event that attracts designers and visitors from all over the world. This year the design week took place from May 10 to 22. The NYCxDesign, having established itself as a must-visit event for creative minds, presents a great opportunity to showcase design through diverse exhibitions, installations and trade shows across New York's five boroughs.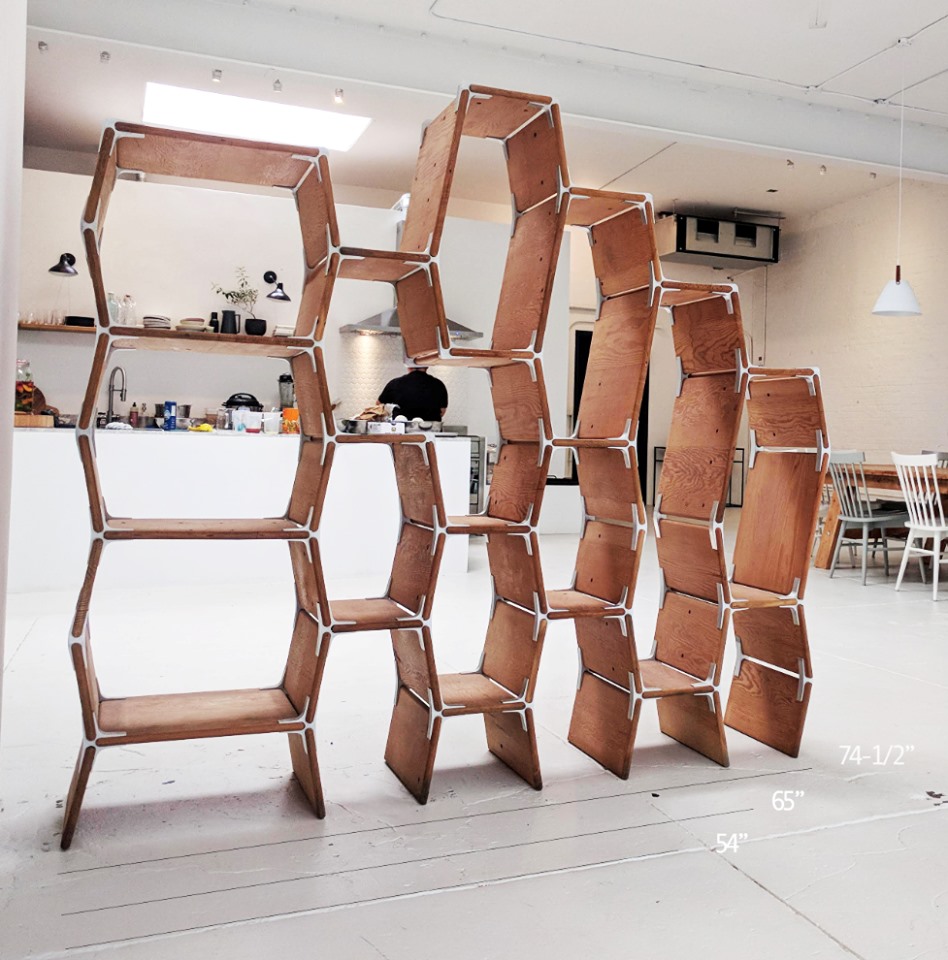 What differentiates NYCxDesign from many other events in the sphere is that it actually strives to celebrate design across a larger spectrum of disciplines such as digital technology, architecture, engineering, fashion, DIY works, furniture, interior and landscape design, lighting, theatre, manufacturing, product design, set and costume.
During this year's event, the attendees were able to explore such vibrant shows as Design Pavilion, WantedDesign, the International Contemporary Furniture Fair, and Brooklyn Design.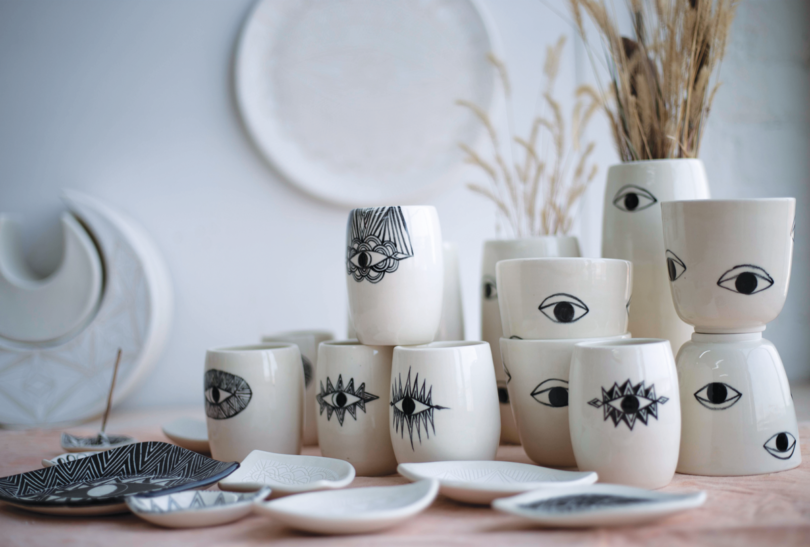 Demetria
Among the enlisted events of the design week, there was one particularly hard to pass by. Design Pavilion placed right at the heart of the city in Times Square exhibited a mini-house built from recycled materials. Fernando Mostrangelo, a Brooklyn artist, designed it as a welcoming beacon with a cosy light inside. The other works of the event included an 18 meters long yacht and a group of benches by NY City designer Joe Doucet.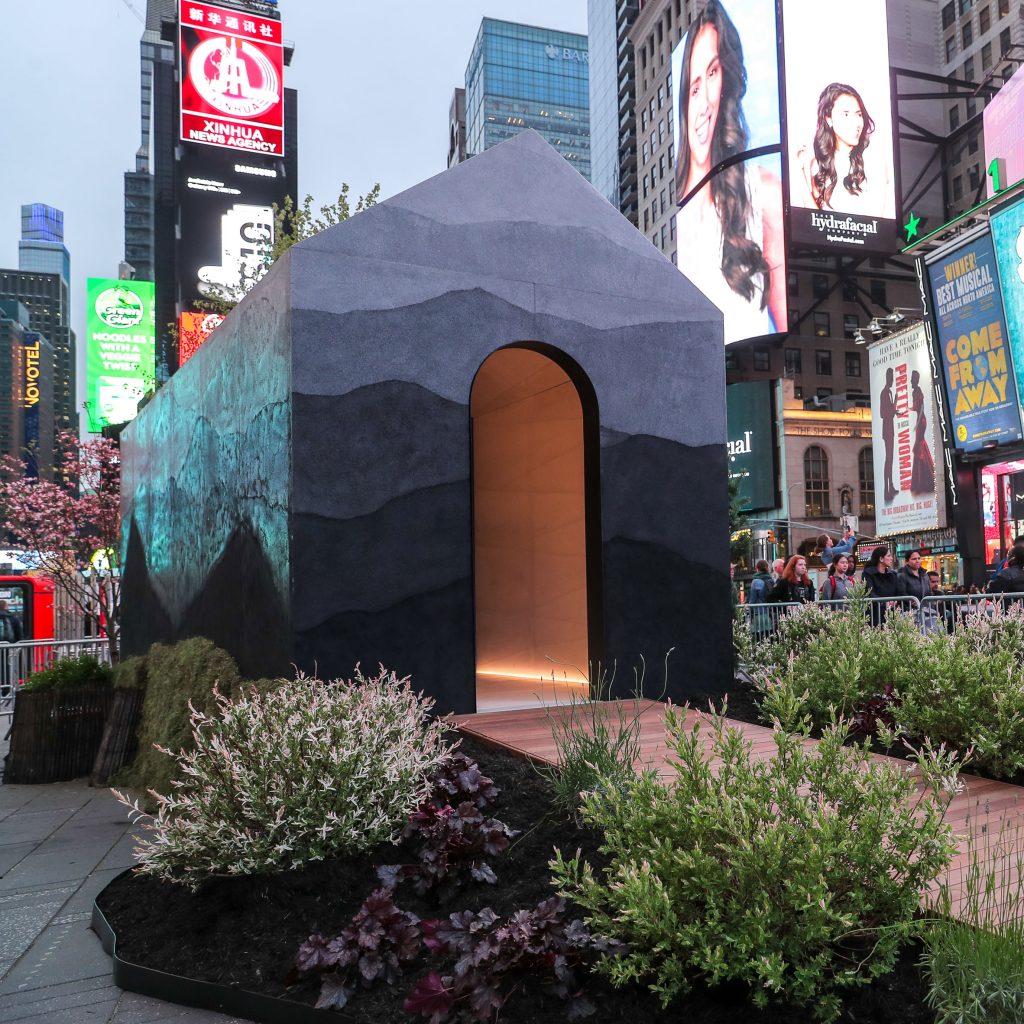 The Home by Fernando Mostrangelo
Each year the International Contemporary Furniture Fair leaves everyone astonished by the diversity of works presented by its exhibitors from across the globe. The 2019 event had 535 designers whose creations ranged from carpets to accessories. The best manufacturers of the world did not only showcase their unique collections but also met the visitors at seminars and workshops which allowed exchanging creative ideas while discussing the most topical problems of the design realm.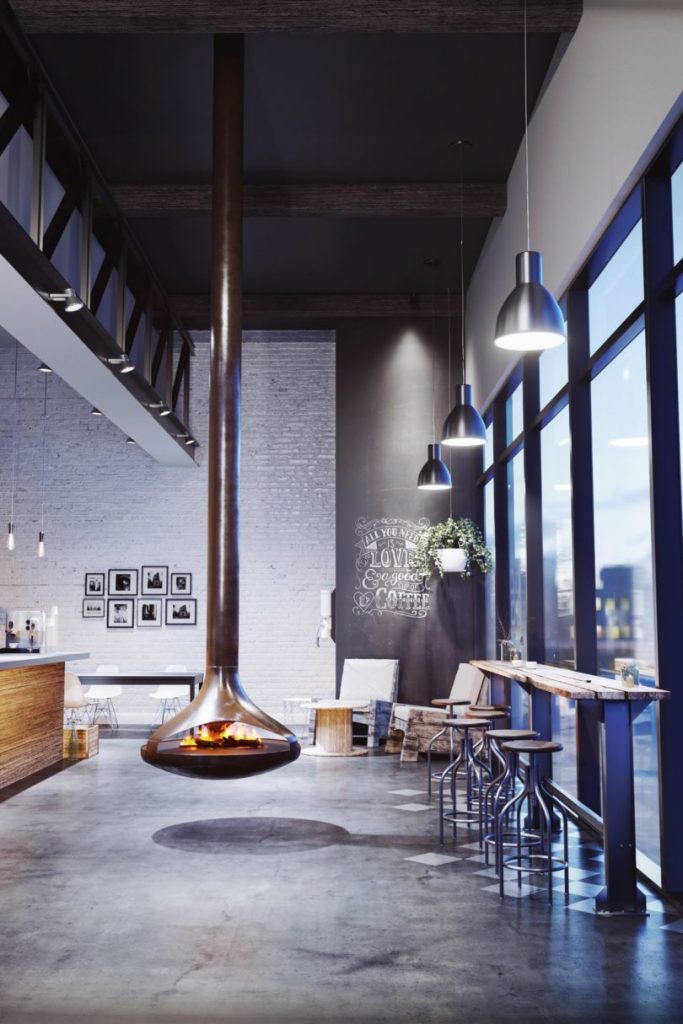 CF+D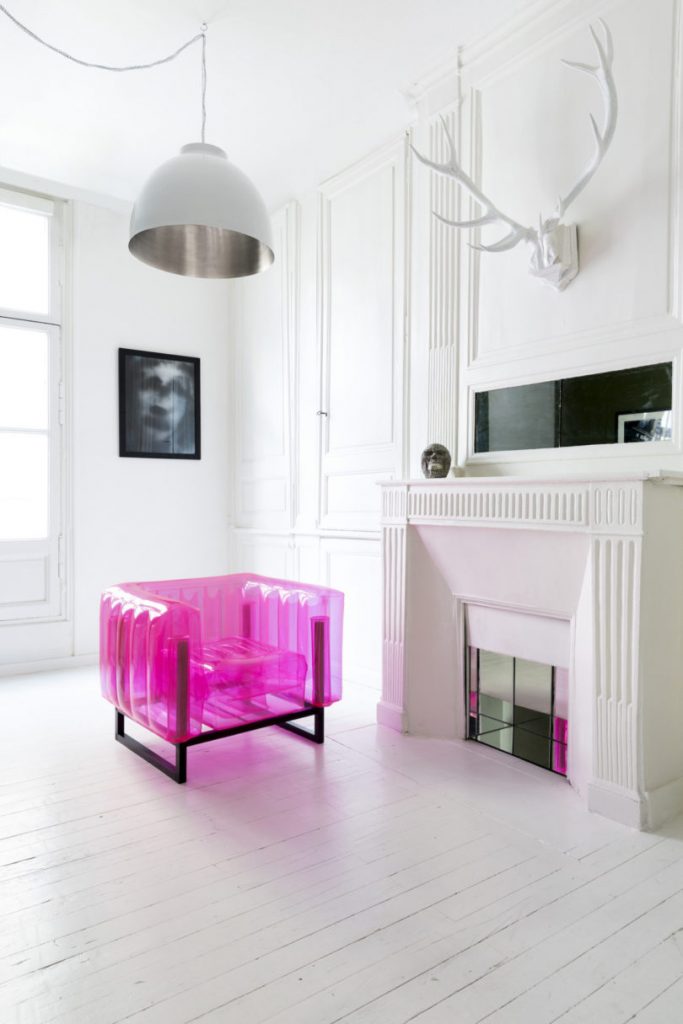 Mojow