Not only the main prize winners deserve attention – special mentions by the Venice Biennale Jury are often no less interesting.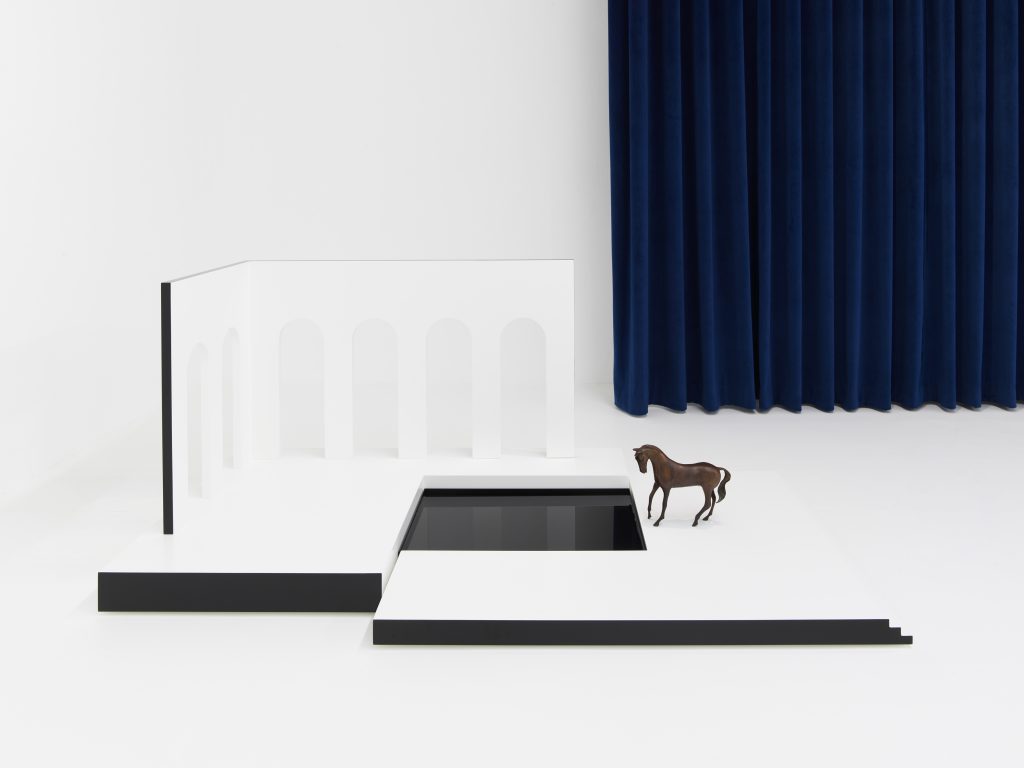 This year, the Silver Lion to the "Promising Young Artist" was attributed to Haris Epaminonda, an artist from Cyprus who currently lives and works in Berlin. Her installation with its delicately arranged objects embeds multiple meanings by combining the historical and the personal.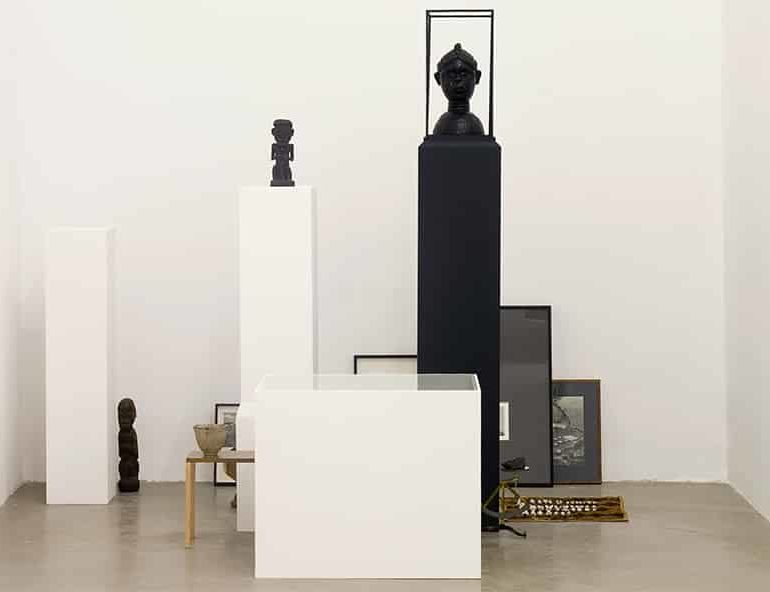 Installation by Haris Epaminonda
While giving out the prize, the jury said that Epaminonda deserved the Silver Lion "for her carefully constructed constellations of images, objects, text, forms, and colours that are built out of fragmented memories, histories and imagined connections; for showing us that the personal and the historical can be compressed into a powerful yet loose web of multiple meanings".
Being a very wide and celebrated platform, Venice Biennale is often used by artists to address those acute issues that trouble themselves, their communities and even entire nations. Art is about telling the truth, they believe, and attracting the attention of a wide public may initiate a search for solutions.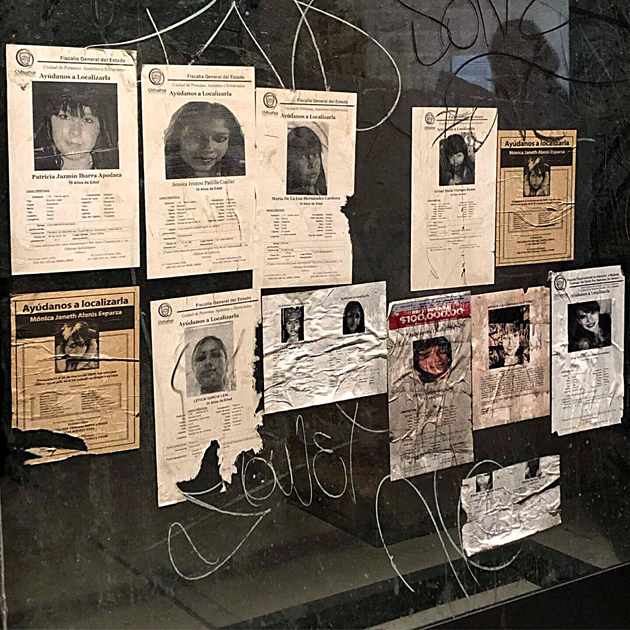 Installation by Teresa Margolles
This year's participant from Mexico Teresa Margolles focuses on one of these unpleasant truths, dedicating her artwork to women victimized by drug-related violence in Latin America. Margolles was granted a Special Mention by the jury and left many people pondering after seeing the walls filled with photos of the disappeared.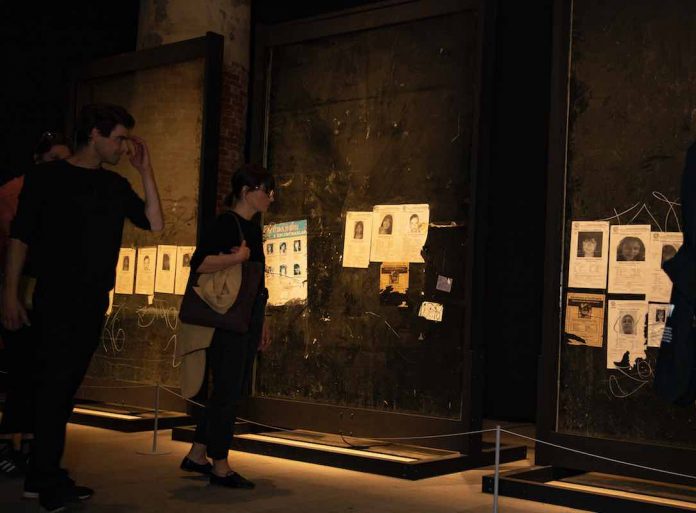 Installation by Teresa Margolles
The ongoing issues related to liberty, democracy and their inherent complexities, are explored at the US Pavilion curated by artist Martin Puryear. Those who like to scrutinize works with a concealed complex visual vocabulary would definitely appreciate his installations. Martin Puryear strives to put his revelations into sculptures and leave some of the questions unanswered. Called 'Liberty' they mean to evoke versatile interpretations among those who come to visit Giardini.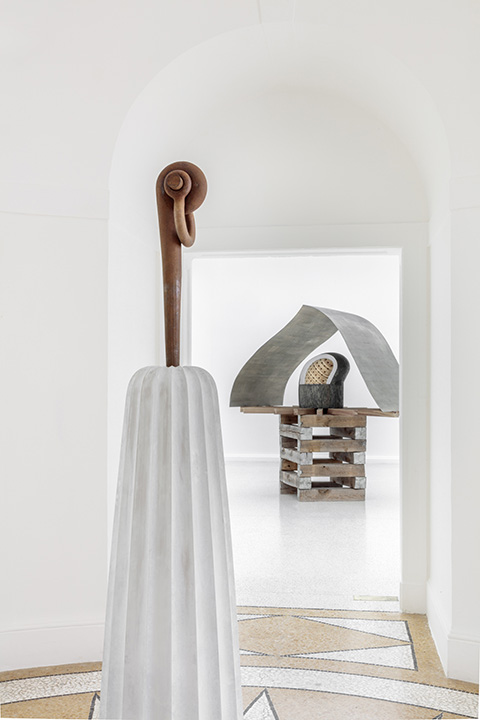 Installation by Martin Puryear