The plan to build the Guggenheim Museum in Abu Dhabi was first announced in 2007. This year, it is finally set to begin the construction on Saadiyat Island in the Persian Gulf. The building has been designed by prolific architect Frank Gehry whose signature style will make the museum one of the greatest and massive examples of deconstructivism in architecture.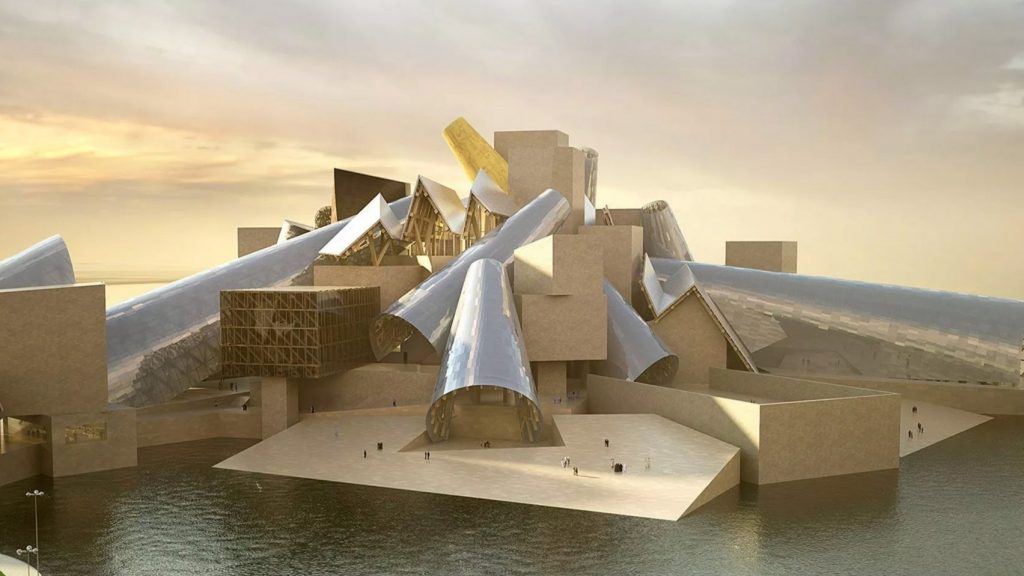 Surrounded by water, the future museum lies as an amorphous construction made of all the geometrical forms fused together. Such a stunning combination of elements puts the building among the most extraordinary and wondrous in the world. Moreover, the project serves as a manmade breakwater aimed to protect the island's north beach zone.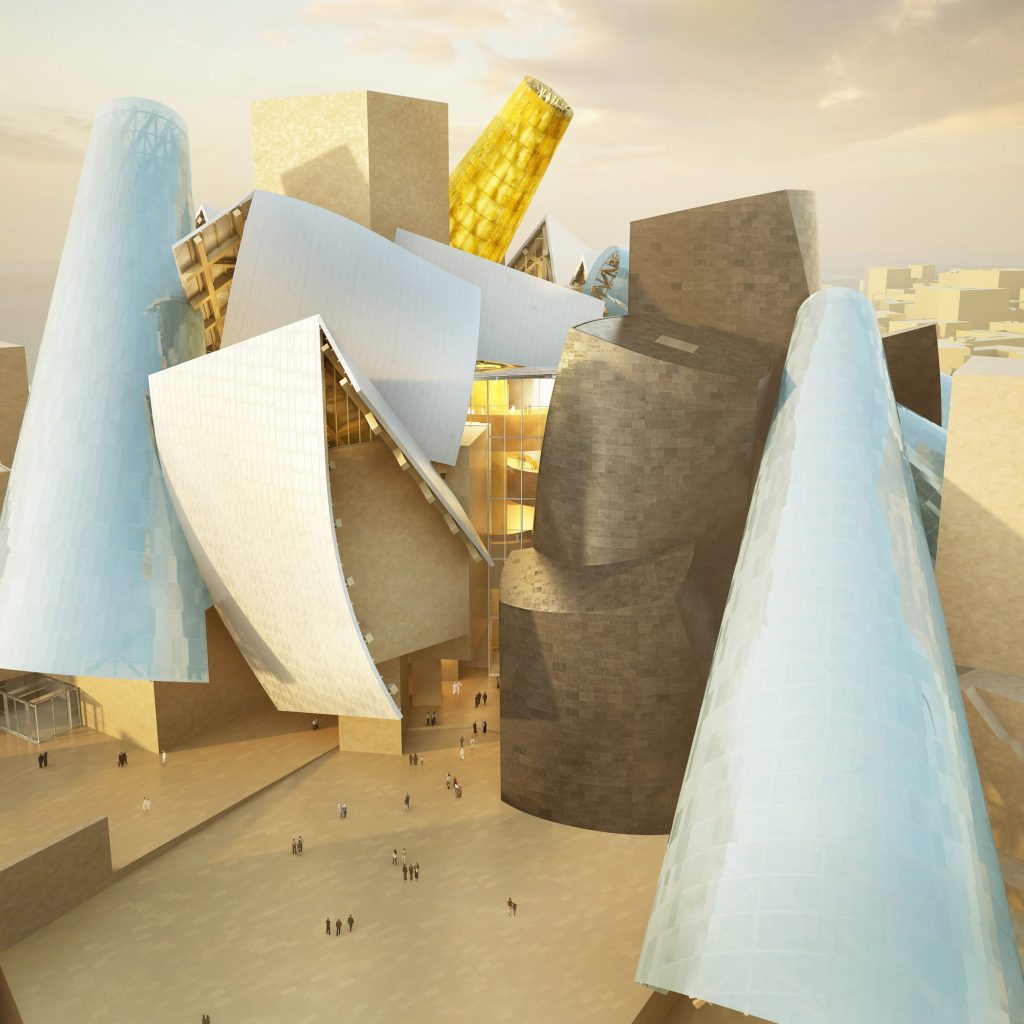 Guggenheim Museum 
Upon completion, the museum site will comprise a cluster of galleries of varying heights, shapes, and character. It will also have a centre for art and technology, a children's education facility, archives, library, research centre and a "state-of-the-art" conservation laboratory.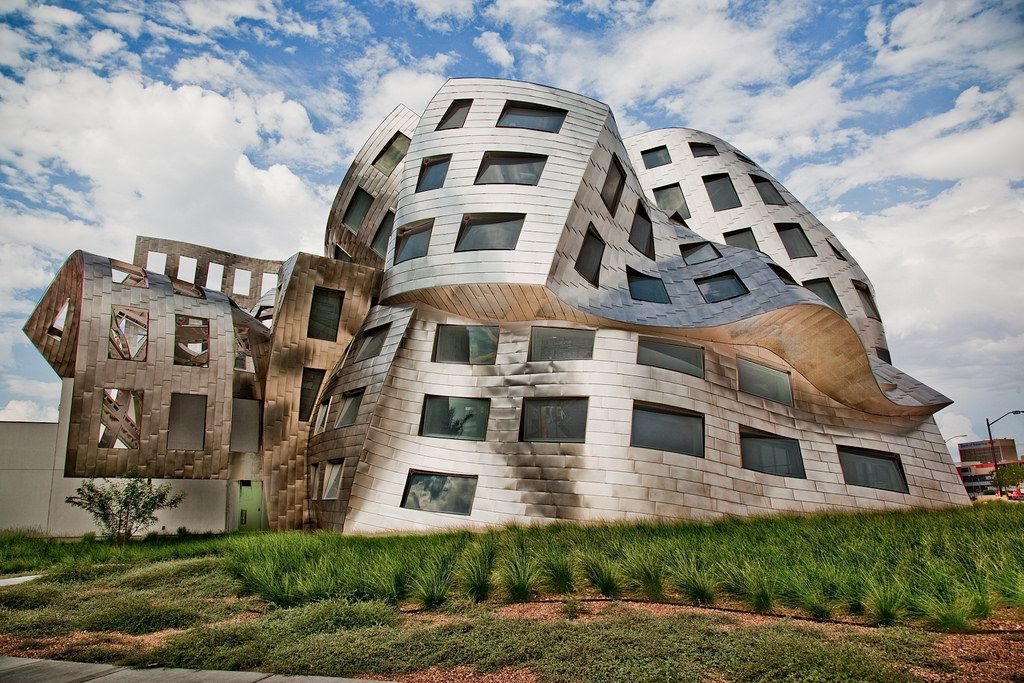 Lou Ruvo Centre for Brain Health
Those who wish to see Frank Gehry's work brought to reality, might want to visit Las Vegas, Nevada for the outstanding architecture of the Lou Ruvo Centre for Brain Health. Frank Gehry has always got a story behind his projects, and this one is no exception.
Lou Ruvo Centre for Brain Health
The architect was just about to turn down the invitation to curate the project but changed his mind once he learned that this building will serve as a research centre for brain diseases, as several of his friends had been affected by them.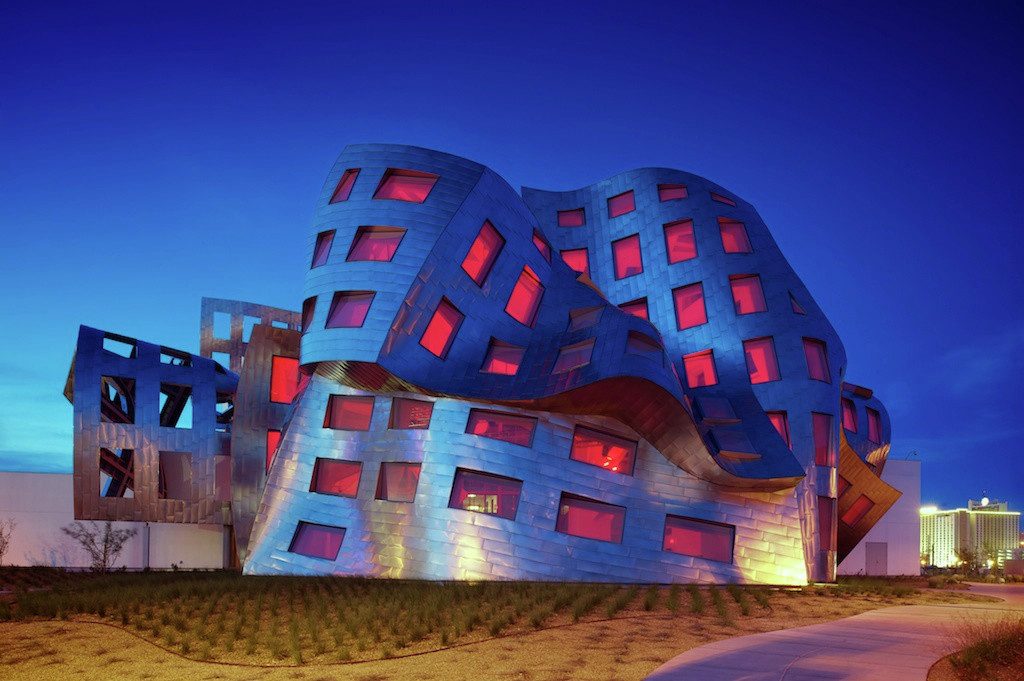 Lou Ruvo Centre for Brain Health
Gehry wanted to create a place that was memorable: "The mantra is Keep Memory Alive," he pointed, "I'm trying to make a building that people want to visit, remember, speak, and enjoy, and ultimately partner with us in the centre to help cure brain diseases." So the architect craftily manipulates space and materials to create mind-twisting structures and captivate the imagination.