Venice Biennale showcases 79 works by artists from across the globe, yet not each Pavilion has deserved a special mention by the jury. Among the distinguished works, there is 'Deep Sea Blue Surrounding You' curated by French artist Laure Prouvost. It has provoked many controversies,  and so it's no wonder anyone willing to explore the French Pavilion would now have to wait from 45 min to 2 hours to enter. Yet it is worth the wait, as the pavilion is full of metaphors that leave enough space for your own interpretations.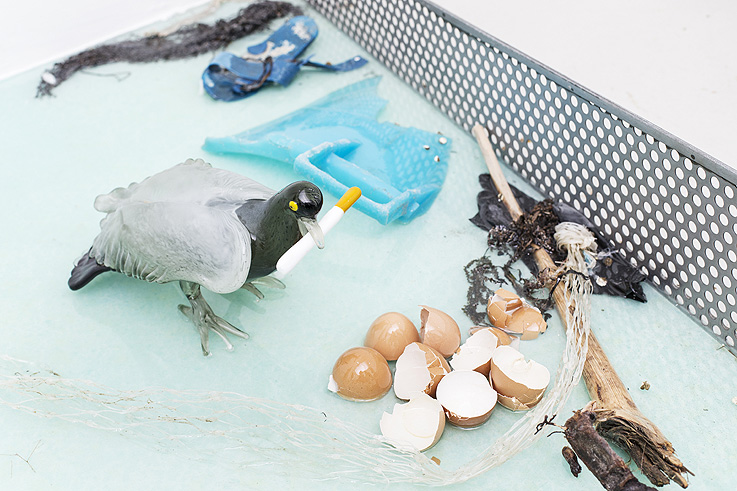 French Pavilion at Venice Biennale 2019
On the material plane, the French Pavilion is mainly filled with broken mobiles and other remnants of the past life — what looks like garbage has been viewed by some people as the allusion to what the bottom of the ocean might look like today.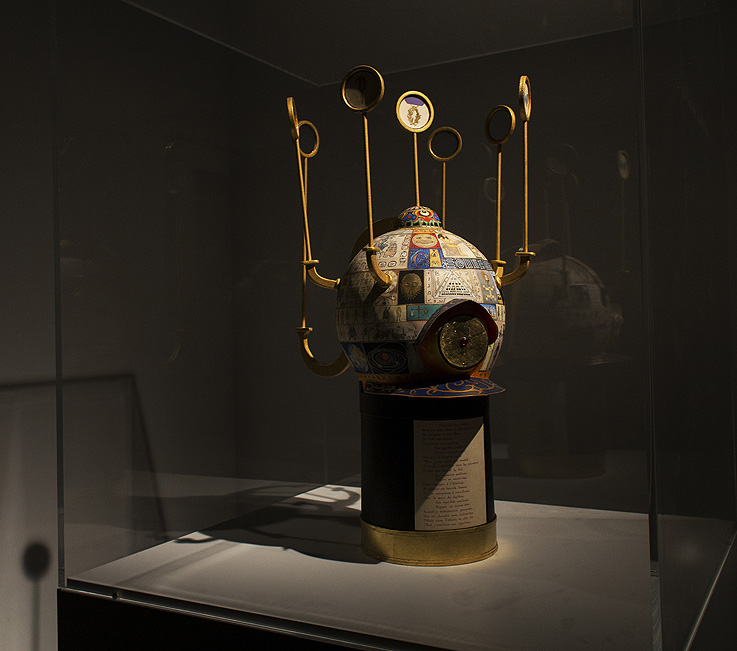 French Pavilion at Venice Biennale 2019
The cornerstone of the French installation is a fictional film which takes the viewer on a journey through Parisian suburbs, then to the country's northern region, to ultimately come to a stop in Venice.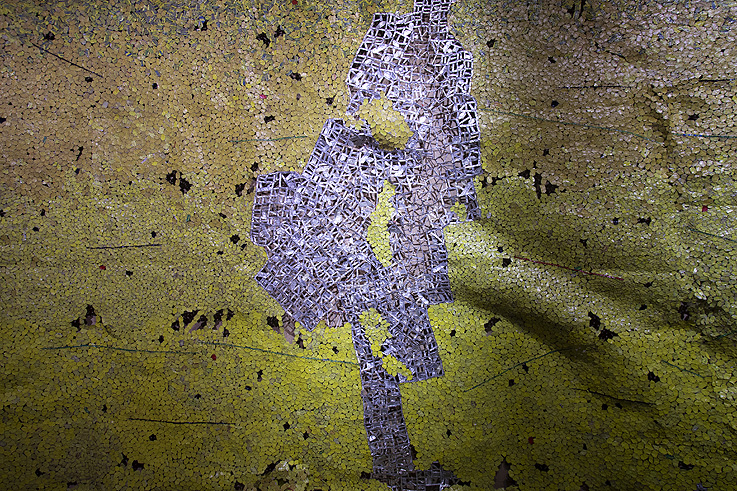 Ghana Pavilion at Venice Biennale 2019
African artistic presence is also strong in Venice. This year, the Ghana Pavilion contains art pieces by Felicia Abban, John Akomfrah, El Anatsui, Lynette Yiadom-Boakye, Ibrahim Mahama and Selasi Awusi Sosu. The exhibition called 'Ghana Freedom' tells the story of the country established but 63 years ago on such a recognised platform for the first time.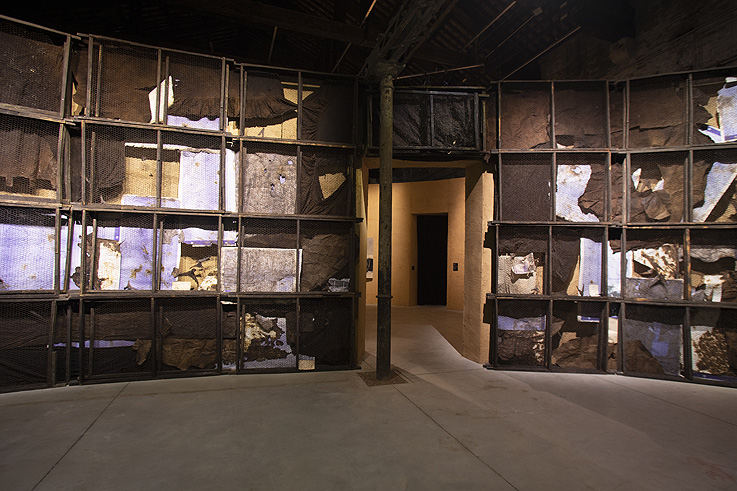 Ghana Pavilion at Venice Biennale 2019
The title which might as well indicate Ghana's artistic freedom finds substantiation in the curious video 'Sea of Whiteness' by John Akomfrah, the bottle caps mural by El Anatsui, and the spectacular wooden construction presented by Ibrahim Mahama.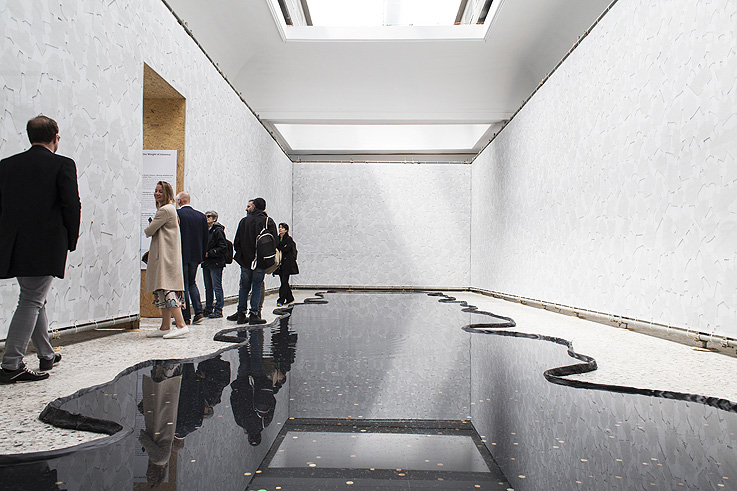 Romanian Pavilion at Venice Biennale 2019
The Romanian Pavilion has also provoked discussions about what its major meaning might be. Belu-Simion Fainaru, Dan Mihaltianu, Miklos Onucsan worked together to create their pavilion conceptual and abstract. Three individual art projects conceived by the artists of the '1980s generation' carry the general title of 'Unfinished Conversations on the Weight of Absence'.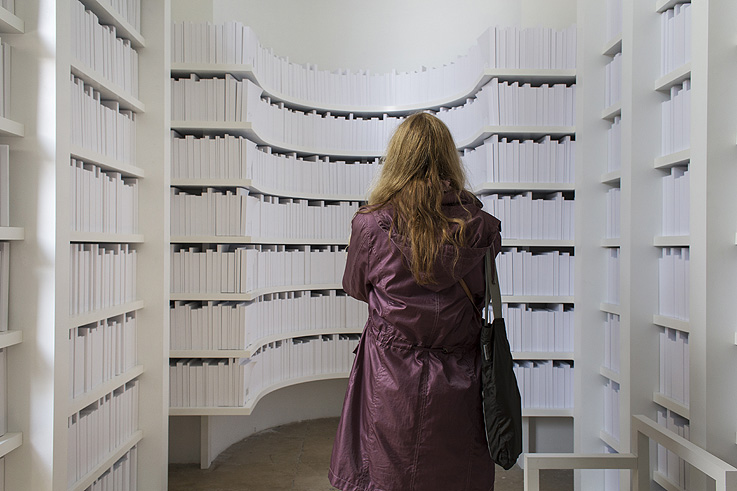 Romanian Pavilion at Venice Biennale 2019
The conversation commences at the entrance, when the visitors are welcomed by Belu-Simon Fainaru's plant, accompanied by a billboard robotic voice which makes the whole composition user-interactive. Further on, they walk on the area flooded by a black mysterious pool that some critics interpret as criticism towards the "overrated" and "cliche" topic of caring about the environment, before immersing into more re-stagings of the artists' installations from the past…