Lebanese-American designer Nabil Issa gives new life to retro design making it into what may be considered a modern classic. As the designer explains, he tries to "take the spirit of that design era and apply it to the 21st century."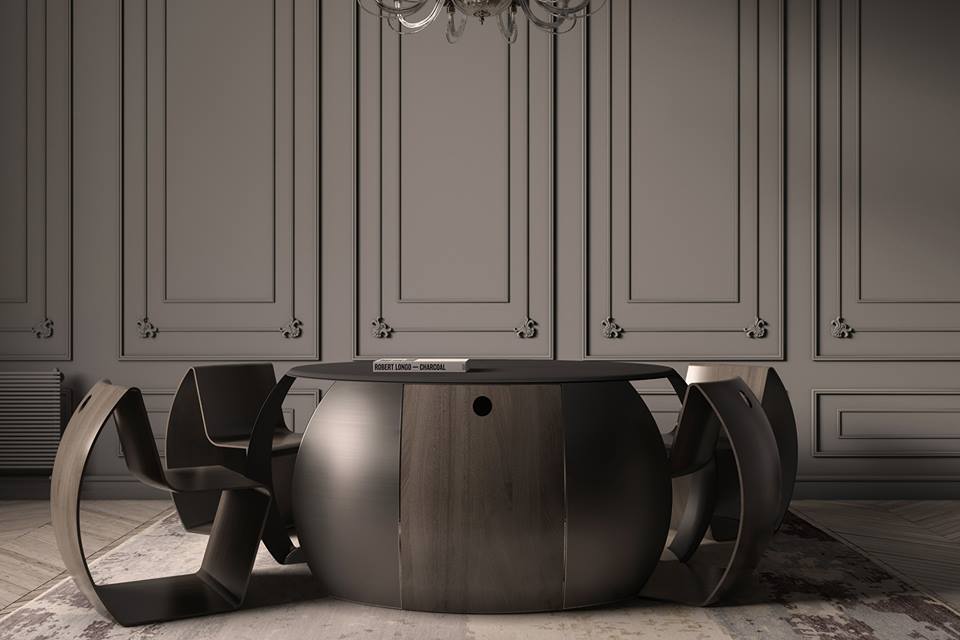 Shelter series by Nabil Issa
Isaa's background and experience in marketing, advertising, music and film businesses play a crucial role in his new career as a furniture designer. He calls himself a "global citizen" who has lived in many cosmopolitan cities throughout the world. This has undoubtedly impacted his work and there is no wonder why some of his pieces of furniture are irrevocably linked to the places he lived in.
Before moving to Miami, the designer spent four years with his family in the war-torn Beirut of the early 80s. The Shelter series was born out of the need for security, safety and the longing for being in a comfort zone with the ones who matter.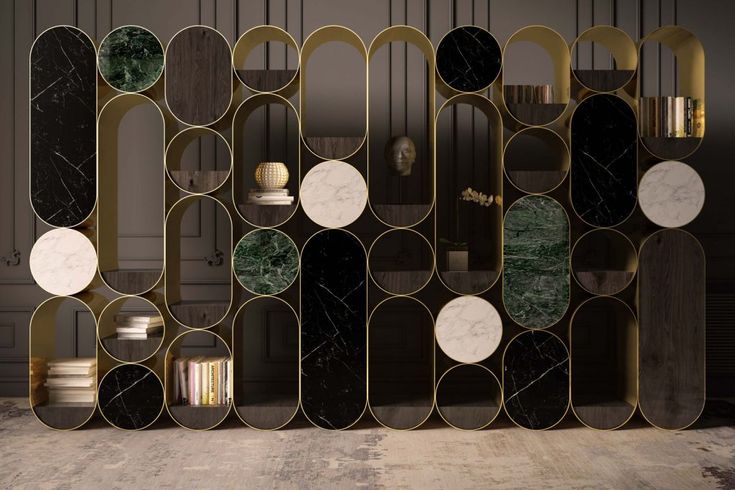 OVUS wall unit. Photo via Nabil Issa
OVUS (Octaval Volumetric Unit System) wall unit was designed using a combination of classical aesthetic ratios and harmonic style that captivates the eye and transcends boundaries between retro and modern style furniture.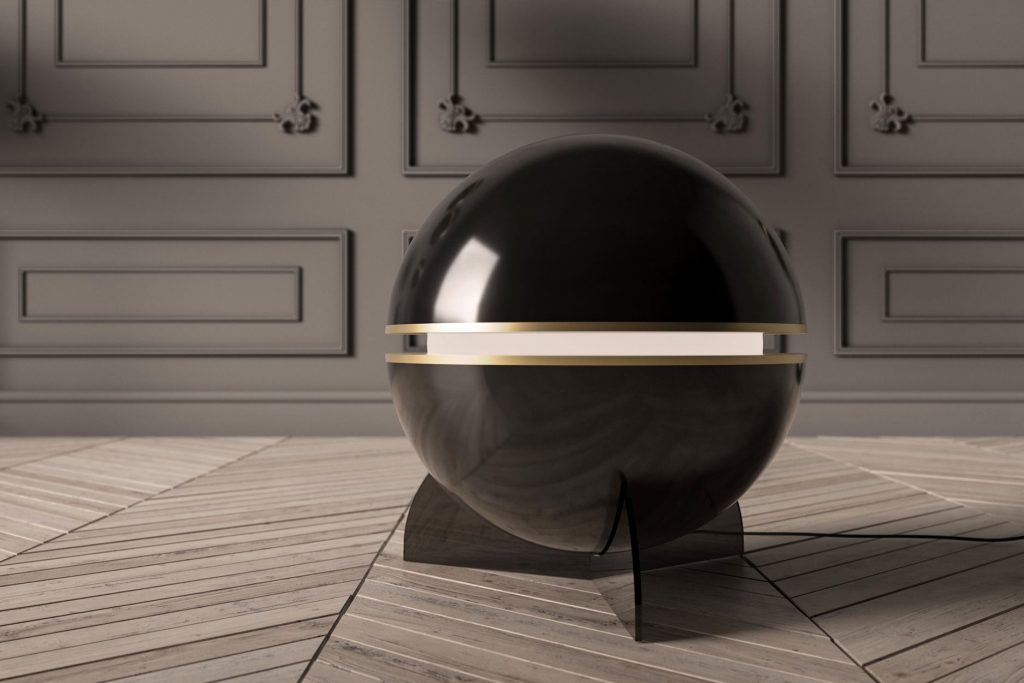 Galactic Globe (the Sci-fi line) Photo via Nabil Issa
The Sci-fi line is inspired by the designer's love for the 70s and 80s sci-fi movies such as 'Star Wars' and '2001: A Space Odyssey', this series finds the designer exploring his more playful side.
'Over-the-top 80s Miami vibes meet sci-fi' was inspired by Issa's experience of working as a music producer in Miami. As a result, he created this bold series, defined by sharp, clean lines and instantly recognizable features.