This year, Milan Design Week has made another vivid statement about the looks, feelings and philosophy of a modern home. And it is the details that express it — with humour and simplicity. Top designers have "caged" and "harnessed" ceramic and wooden objects with leather straps, making us stop and take a closer look at what seems ordinary and minimalistic at a first glance. 
Hermès New Home Collection has also featured leather elements in their interior objects (via Designboom).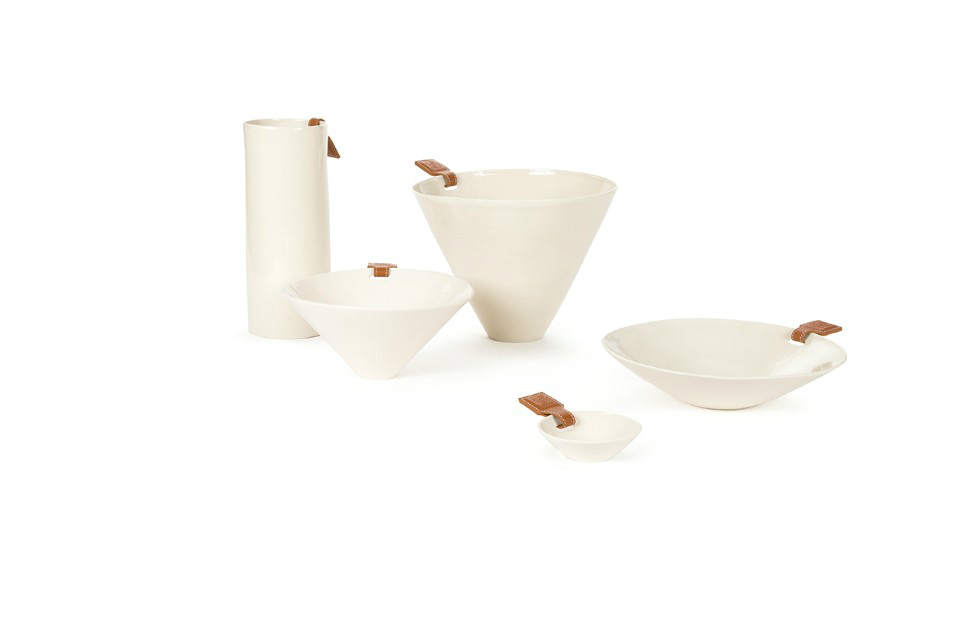 Loewe: This Is Home. The ceramics collection is blurring the decorative with functional.
Louis Vuitton Objets Nomades: the 10 new items were created by select designers.
Marni Playland was covered with brightly colored sand, where the new collection of furnishings, accessories, and toys was displayed.
Caesarstone "Stone Age Folk" by Jaime Hayon, mixing metal and stained glass to bring fantasy and function together.
So, the focus is on the design and on the details! And this year's Milan Design Week certainly did prove it.
You have a chance to share your vision of design and details as well! Take part in our open call #BeOpenDesignDetails. Don't miss a chance to win and receive a prize of €300 by sharing your view on the habituary details with us on Instagram! More details at: http://www.beopensocial.com