Many people in offices and even schools create and use a lot of data every day. Knowledge workers, content creators, developers, and more need a lot of space to store these files, and product designers work hard to offer storage devices that are as visually attractive as they are functional.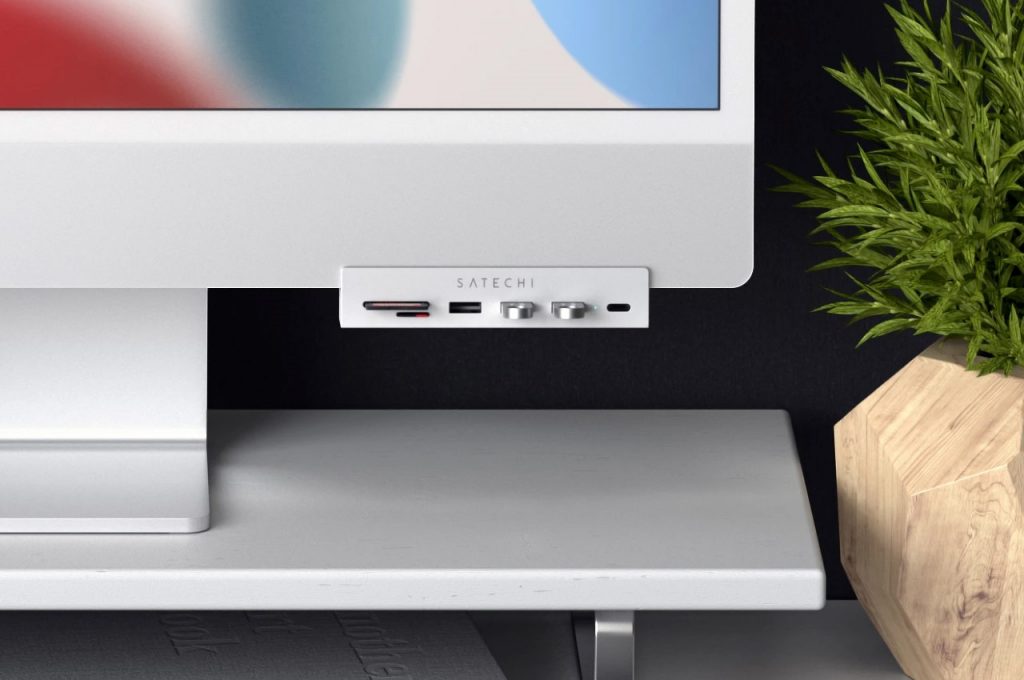 By its frequent use and its size, the USB key is one of the common objects you easily lose. Claire + Léa, design studio based in Paris and Zurich, has conceptualized a USB stick that can fit between the keyboard without the risk of breaking the screen when the computer is closed.
The traditional USB connectors for these data storage devices are the reason for much of their bulk, so there are some designs that shed off the metal cages that shield the USB connectors, trading protection for convenience. For the Saint Antoine USB key, the team has flattened the peripheral to the extreme.
They have also shaped the flash drive into an unusual branch-like form, so that it could perfectly rest in between specific laptop keys so that the user never has to worry about losing it when on the go. Since the concept design is so thin, it is safe to close the laptop lid on it since it won't push into and puncture the screen.
Hard Drive is another project by Claire + Léa. Just as its name suggest, it comprises a portable hard drive that doesn't take up unnecessary space on what might already be a crowded desk.
This minimalist external hard drive concept utilizes a spring-loaded slider mechanism so that it can be clamped to the edge of the desk, which guarantees the fixation a good stability.
This has the effect of hiding the device from sight, under the tabletop, while keeping an easy access to its principals elements – the power button, the LED status light and the USB connector that are placed  on the top of the hard drive's clamp.
Not only the Hard Drive is compact and durable, it also looks good without taking up precious desk space.
But what if there is not a port in your computer to insert an USB stick or an exeternal hard drive? Consumer electronics brand Satechi is offering a solution, which helps make the 2021 M1 iMac, whose 11 mm thick design is not very port-friendly, more convenient to use.
The brand's USB-C clamp hub conveniently puts six different essential ports, from USB hubs to even card readers, literally at the user's fingertips.
The Satechi USB-C clamp hub that comes with an all-aluminum body plugs into one of the USB-C ports at the back and grips onto the iMac using a rotating clamp.