Packing can be so stressful, it can overshadow dreams of traveling. Choosing a suitcase to buy can be a bit vexing already. We have prepared a selection of innovative suitcases whose simplicity belies its ingenuity to make travel-related fuss and bother more bearable.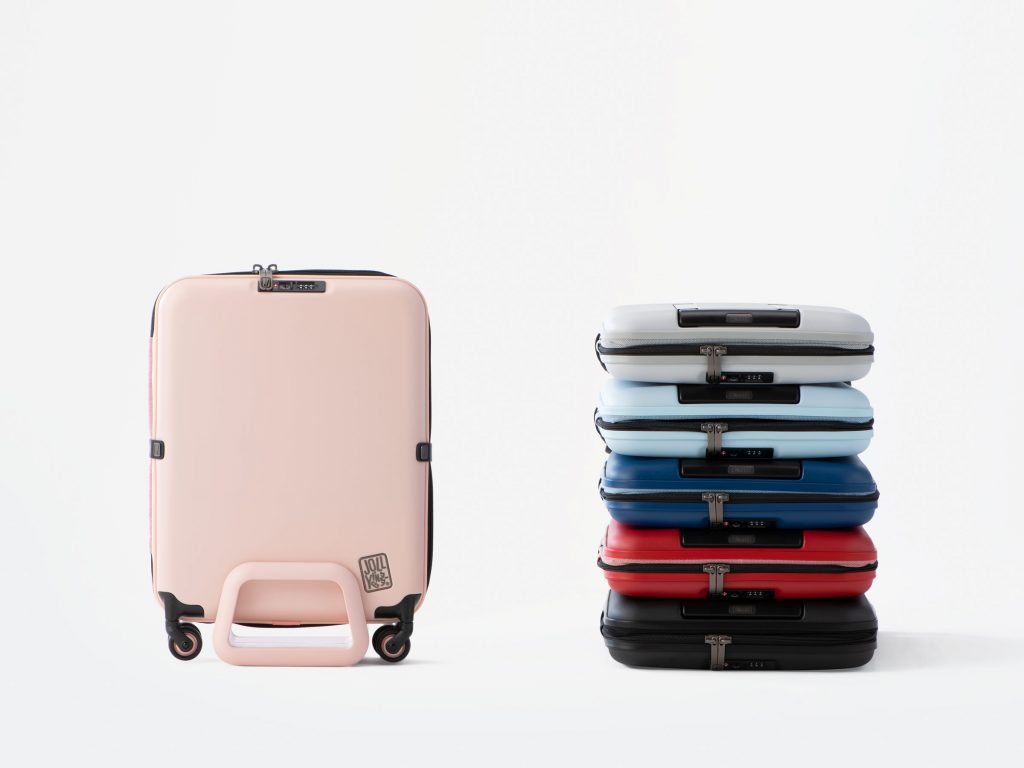 Italian industrial designer Andrea Ponti has developed a collapsible suitcase that offers great capacity when in use and is compact enough to be stowed away even in small spaces when empty.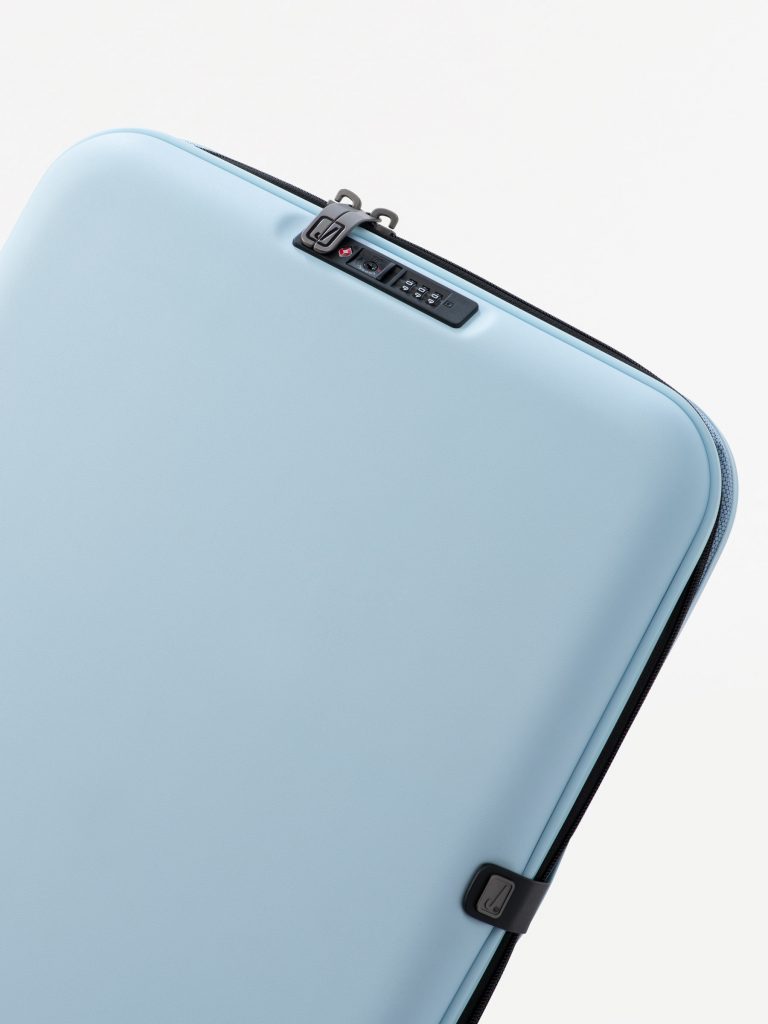 Titled Jollying Pebble, the suitcase comprises an innovative hybrid construction – two extra-tough shells form the front and back protect the contents, while the soft sides of durable water and tear-resistant textile make it easy to expand or fold down the suitcase to more than half its size using one hand, allowing for hassle-free storage when not in use.
The design is complemented by smooth, noiseless wheels, a zipper that goes all around the body, durable pull and carry handles, and a standard TSA combination lock. The suitcase comes with a matching stand that can be used to proudly display the suitcase, and straps on each side hold it in its collapsed state so that it doesn't suddenly expand just because the two sides start rolling away from each other.
For his thesis project at the Royal College of Art, where he graduated with a master's in innovation design engineering, New Zealand designer Daniel McLaughlin has created a hard shell suitcase using a sustainable material named 'biowool' and a combination of bioresin derived from rapeseed oil.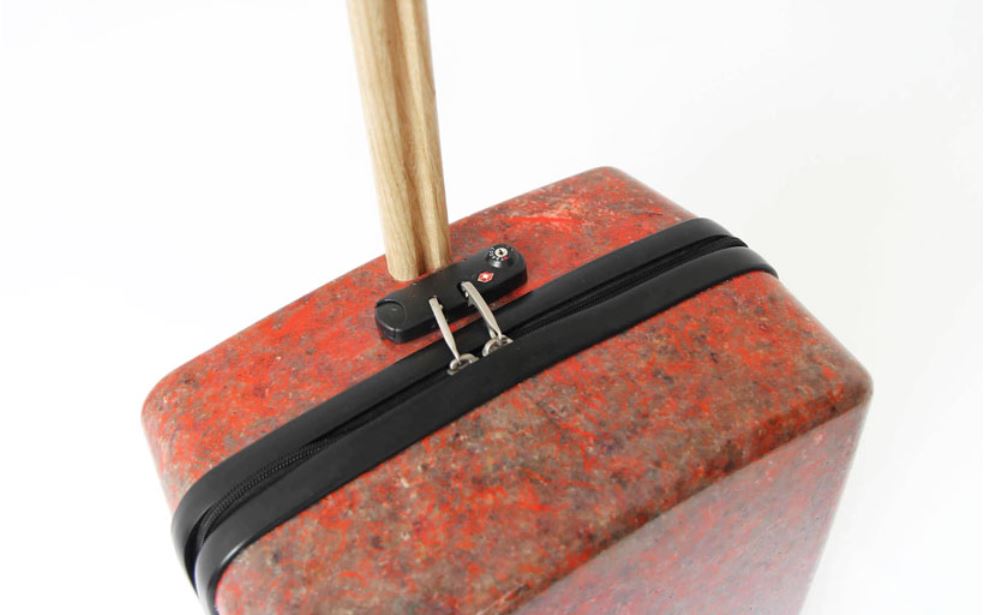 McLaughlin's starting point was that he wanted to find a way to utilize waste produced by New Zealand's wool industry, one of the cornerstones of the country's economy. Informed by the hardest drought in New Zealand and the low, volatile wool prices, the project looked to re-purpose wool-based waste into higher value applications.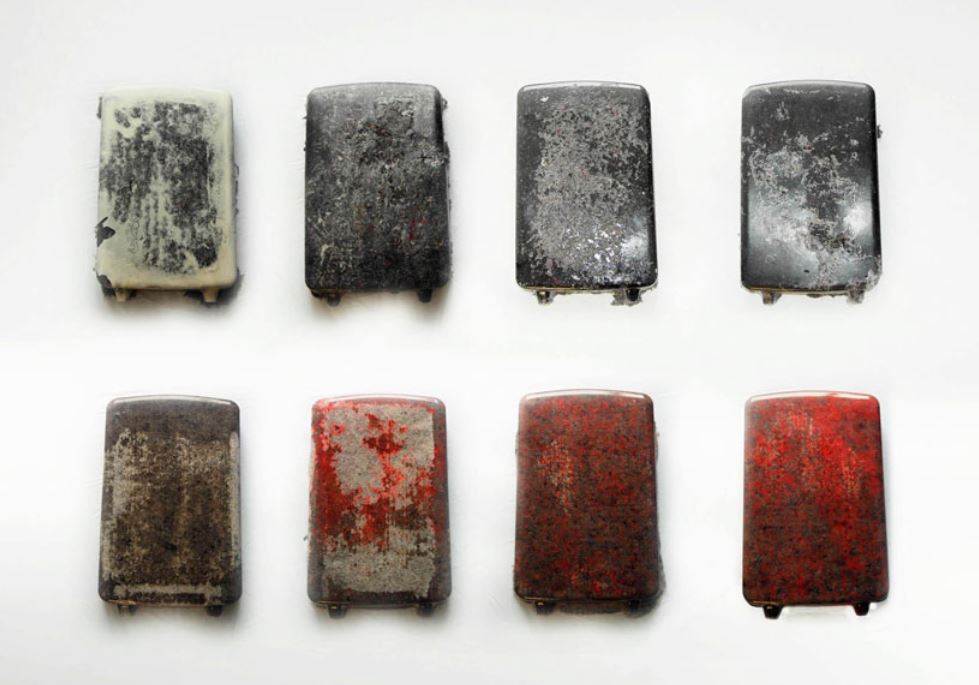 The Terracase is made using scraps from carpet manufacturing. McLaughlin takes them, wets them with resin and puts them in the suitcase mold on top of a resin-gel coating, which is added to maintain a smooth finish on the exterior of the suitcase shell. Once the biowool is set, the shell is popped out of the mold with pressurized air. Then the parts are trimmed to size and fitted.
Breakwater Supply, an established brand specializing in all-weather, all-conditions gear for the active outdoor adventurer, has launched a waterproof backpack line on Kickstarter. The product named Fogland offers extreme waterproof protection, which is achieved by utilizing high-quality TPU-layered textiles, drysuit-grade airtight zippers, and RF-welded seams.
To ensure an airtight seal, the backpack's seams forego stitching. Instead, the edges of each panel are overlapped and fused via RF welding, thus eliminating any small gaps or holes characteristic of stitches. The resulting backpack withstands full submersion and ensures water, snow, sand, dirt, and mud stay out.
The design features an internal sleeve for a standard-sized laptop and an exterior waterproof pocket for smaller items, such as a smartphone. In addition, the backpack is entirely tearproof and also resists abrasions and stains.