When it comes to desks, the simpler the better. Rooted in simplicity and inspired by Scandinavian aesthetics, these minimalist designs are sure to raise productivity, while offering a lot of practicality and the utmost comfort for your home office.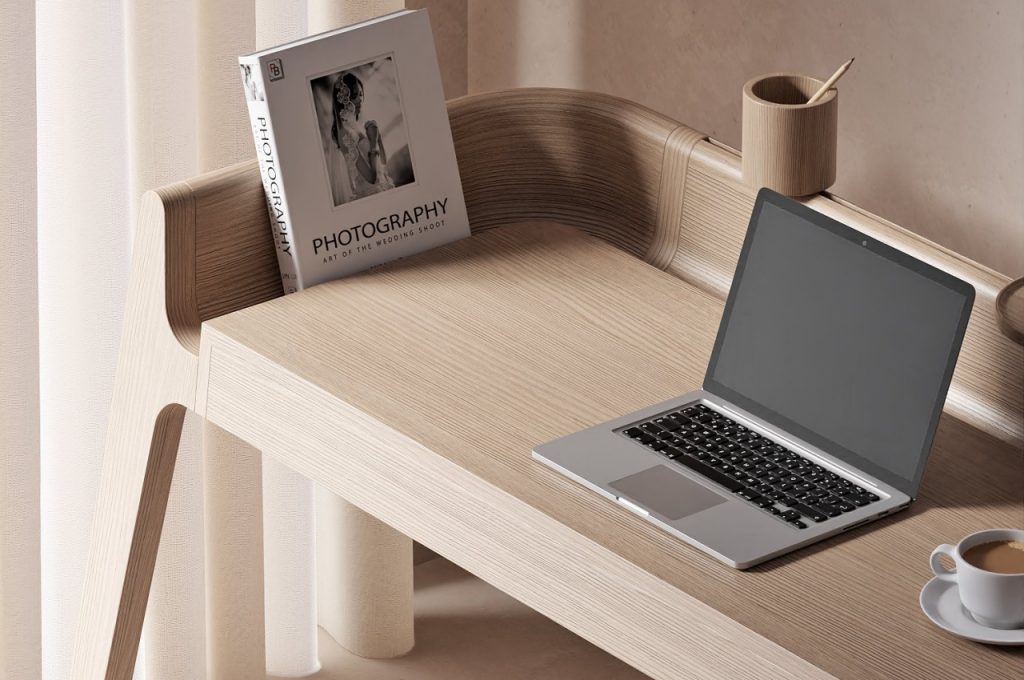 Australian industrial Designer and 3D artist Sebastian Medrano Casas has conceptualized a desk designed to stand out in the room despite its conservative design.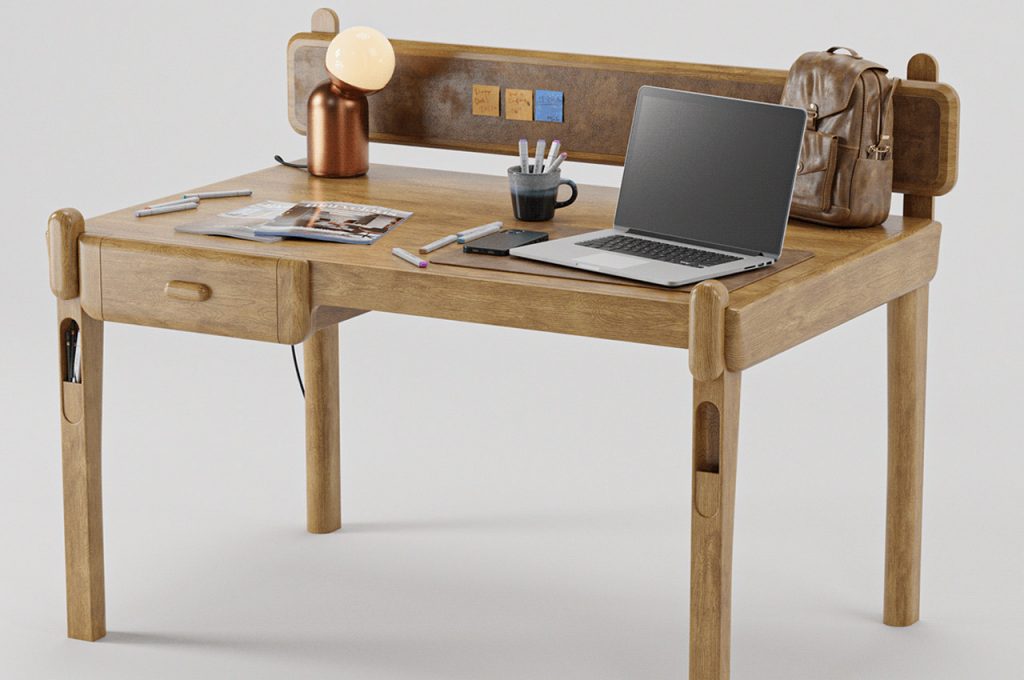 Devised on Blender 3D and named Adudu, the wooden table features a sturdy backrest that prevents things from toppling over and doubles as a sticky board for you to keep the most important tasks right before your eyes.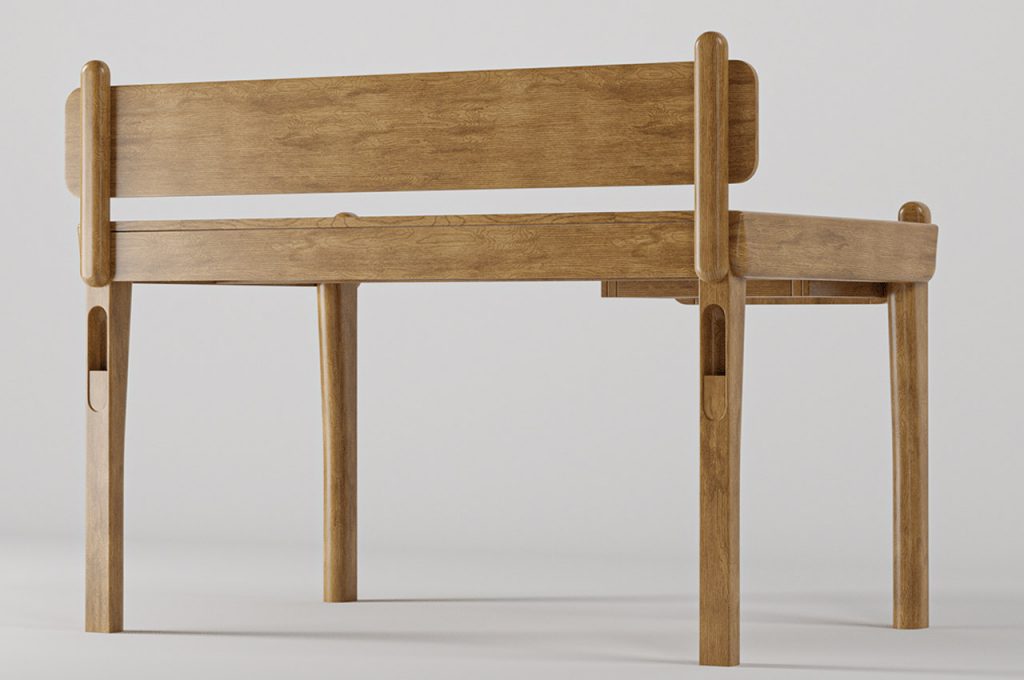 Aiming to help you in keeping things tidy, the desk features pockets for stationery items integrated in its legs. There is also a conventional drawer in the desk's left corner complemented with a nice wood handle to elevate aesthetics, while the larger portion of the table to the right provides enough room for legs.
The minimalist desk developed by Portuguese designer Joao Teixeira, on the contrary, has compartments for sneaking organizational features in plain sight.The work table is named after the famed Portuguese writer Fernando Pessoa, whose different "heteronyms" (he doesn't want to call them pseudonyms) have different and sometimes extremely conflicting ideologies. In a similar way, the Pessoa desk retains a unified appearance, just as all of Pessoa's seventy-five personalities spring from the same man.
The desk features a few non-obvious places to keep everyday items that would otherwise clutter the surface of the tabletop. The design is distinguished by a curved integrated panel that runs around the table's sides and back and features a gap creating a space for objects like books, cables, and other small things.
Seemingly floating on top of the back panel, are a wooden tray and canister. A cutout and a unique rail system enable the two minimalist wooden containers slide across the panel to suit the user's needs and change the pared down appearance of the desk.
There is also a regular drawer seamlessly blended into the front panel to complement the natural beauty of the wooden texture and the desk's subtly vintage look.
Polish designer Marek Błażucki is equally minimalist in appearance and not less practical thanks to its hidden storage options that help optimize the desk space.
Named Diag Desk, the worktable consists of a rectangular wooden desktop supported by four legs of brushed stainless steel and surrounded by a back panel. This design element serves to prevent stationery items from falling off the desk and incorporates integrated cavities where leather compartments can be strapped for extra storage.
One cubic leather container can be used for loose items like writing utensils and measuring tools, whereas the rectangular organizer can store slimmer accessories such as business cards and smaller notebooks. The system creates a kind of a grid that ensures that users have ample desk space while still keeping their necessary stationery within arm's reach.