Most of us spend the entire workday working on our laptops or desktops, but not without consequence. From our eyes constantly staring at a screen to our wrists operating a computer mouse, we go through physical strain. Product designers seek to provide their own solutions to one part of this daily struggle – conceptualizing mouse designs that fit every human's natural wrist movement.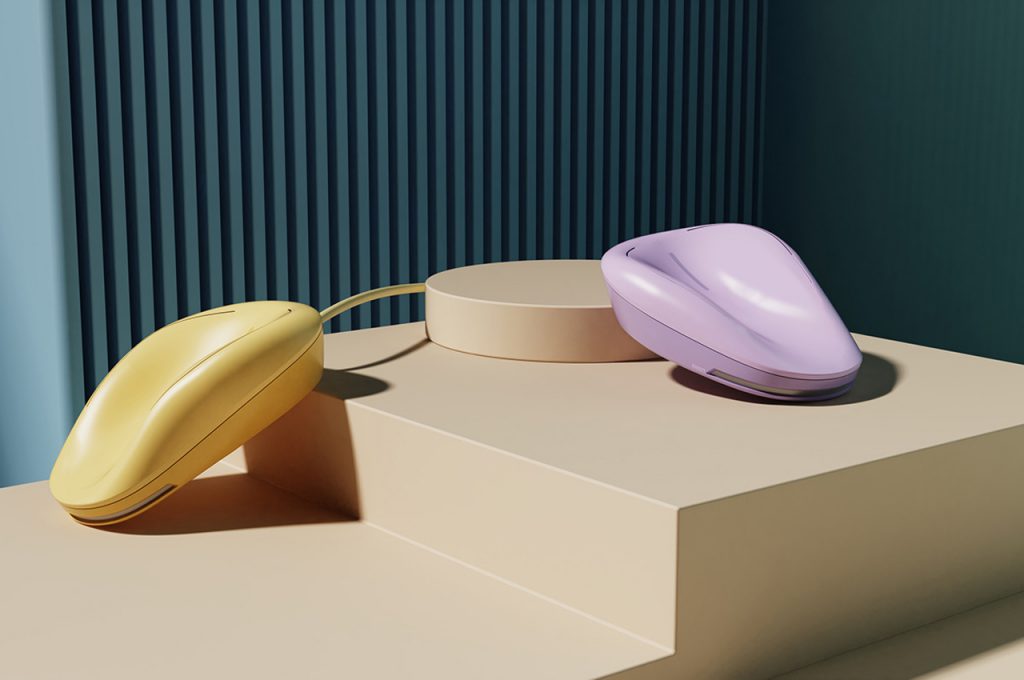 Briefed to create a mouse, which eases the physical strain on the wrist that comes with working at a keyboard all day, Seoul-based design studio Ugly Duckling founded by product designer Giha Woo has developed a computer mouse that is meant to be held at its base like a pen.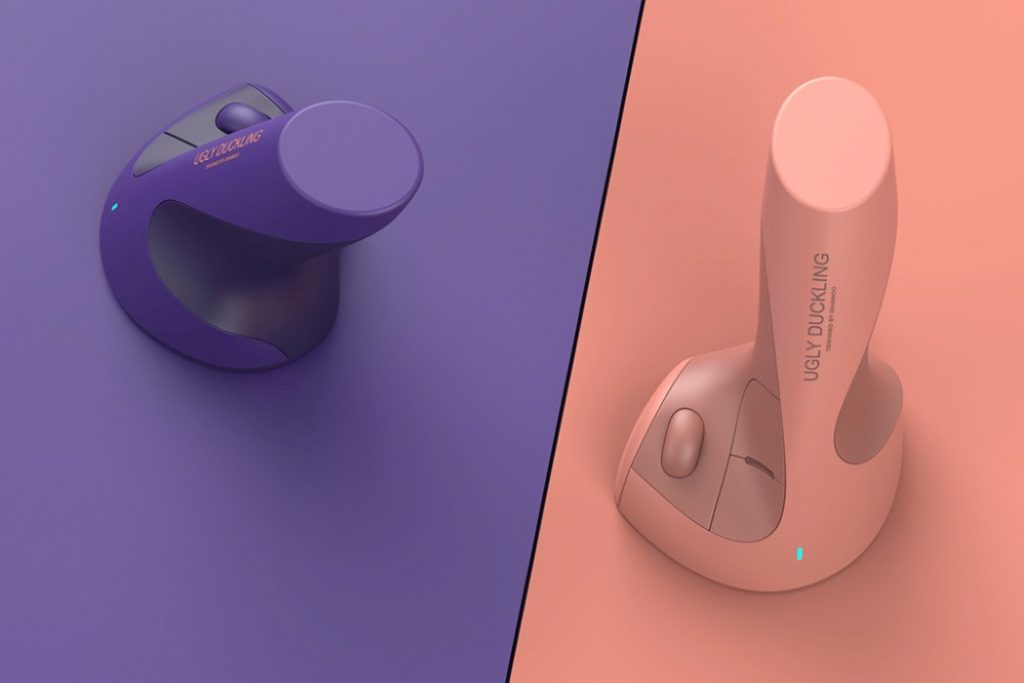 The mouse aptly named Ergonomic Mouse has its control functions positioned under the user's index finger – to left-click one has to press the upper button, and to move your finger slightly lower to hit the lower button in order to right-click. The scroll wheel is placed under the middle finger, which enables the user to scroll and click together without shifting fingers.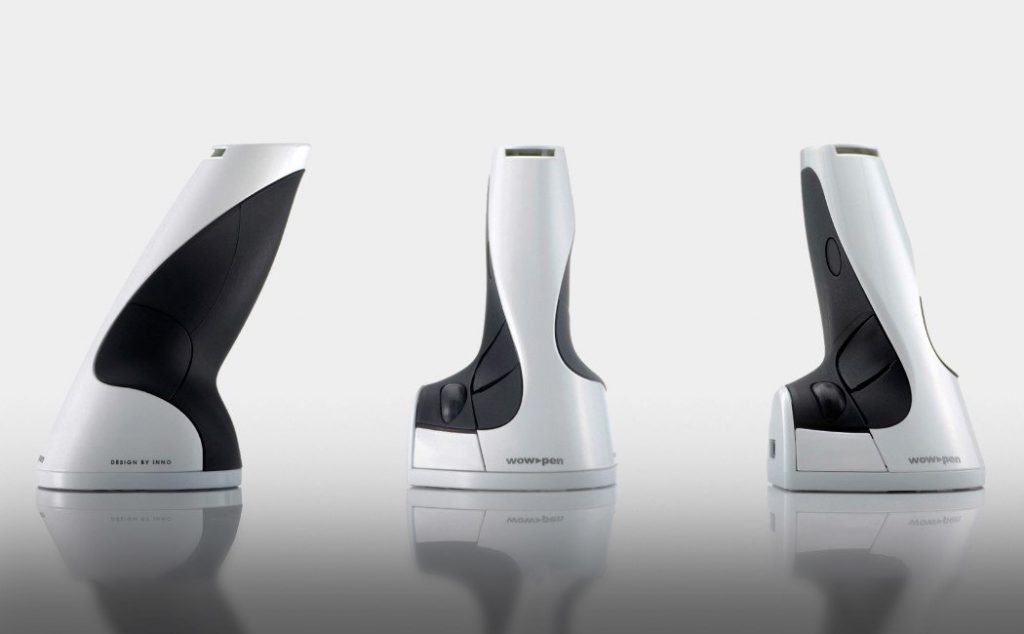 The team claims that the curved design can be applied to both right- and left-handers as well as people with different hand size by adjusting the shape and size of the object.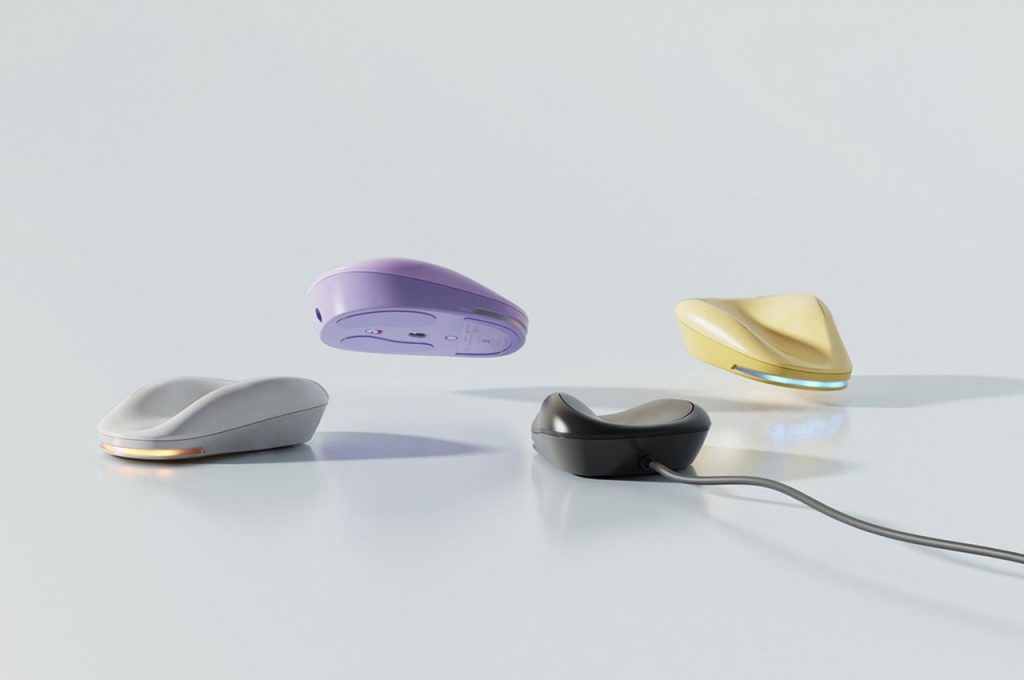 Lim Heekyung, design student of South Korean Designer Dot Academy, has come up with a design that caters to the needs of people with hand amputation disabilities and patients with carpal tunnel syndrome who have trouble using  the mouse.​​​​​​​ All-in is an inclusive, barrier-free computer mouse designed to fit every human's natural wrist movement.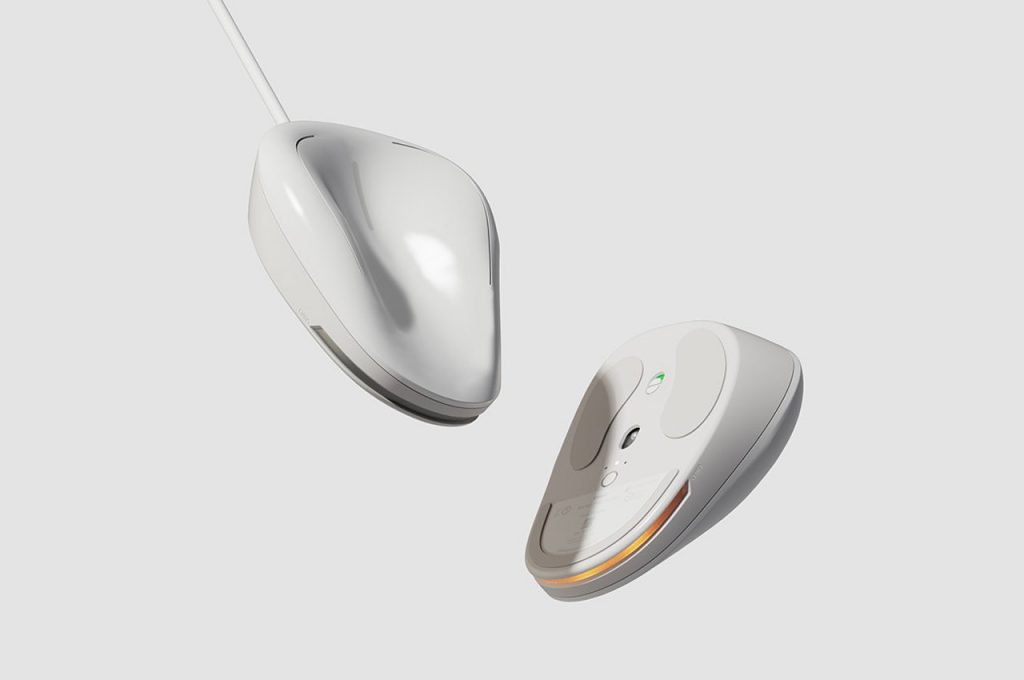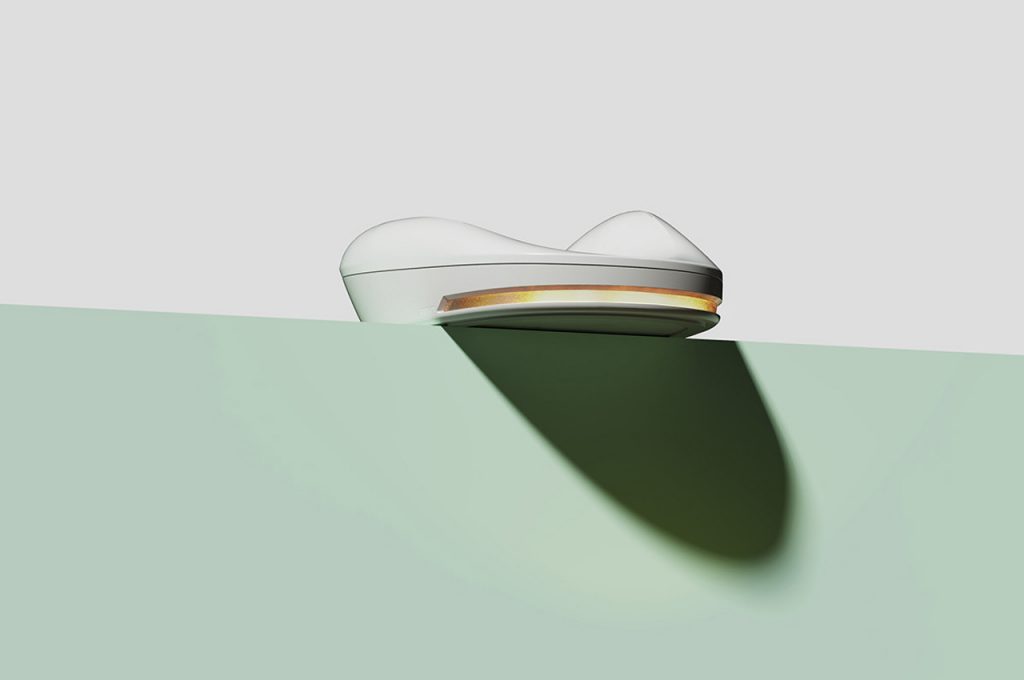 To operate the mouse, the user should place their wrist on a soft impression in the curved design. The right and left click buttons have been replaced by right and left tilt buttons positioned at different angles, so the user only has to lean their wrists to one side or the other to click links on their computer screens.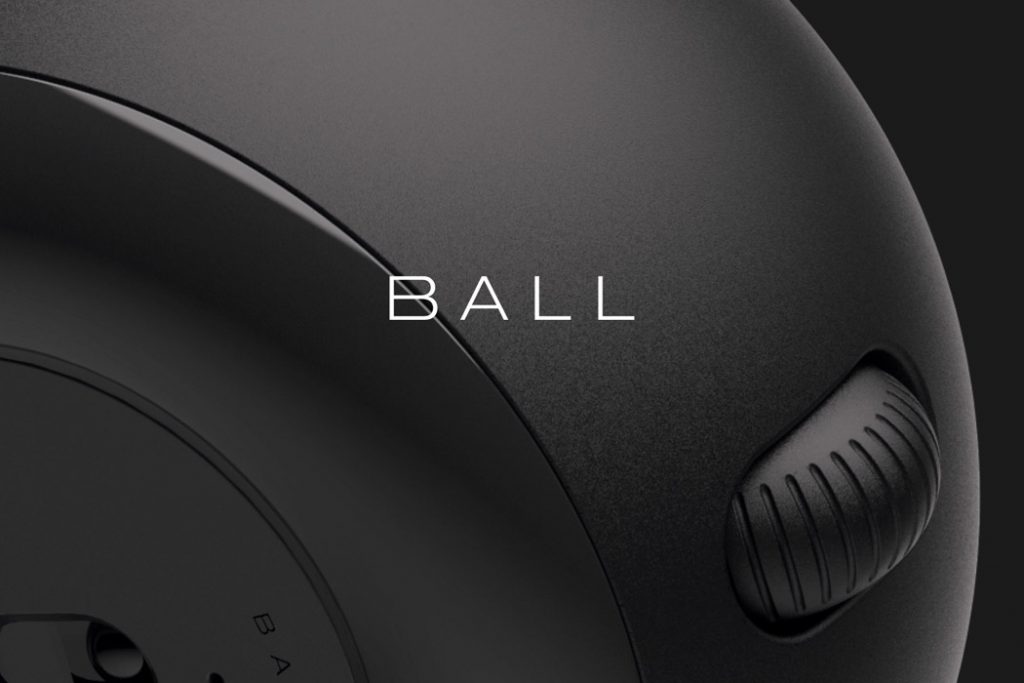 Product designer Osay Imarhiagbe based in Atlanta, USA, has chosen to take a detour from the conventional curved design that follows the natural curve of the hand. As it name suggests, the Ball computer mouse is characterized by a spherical design that is comfortable to hold.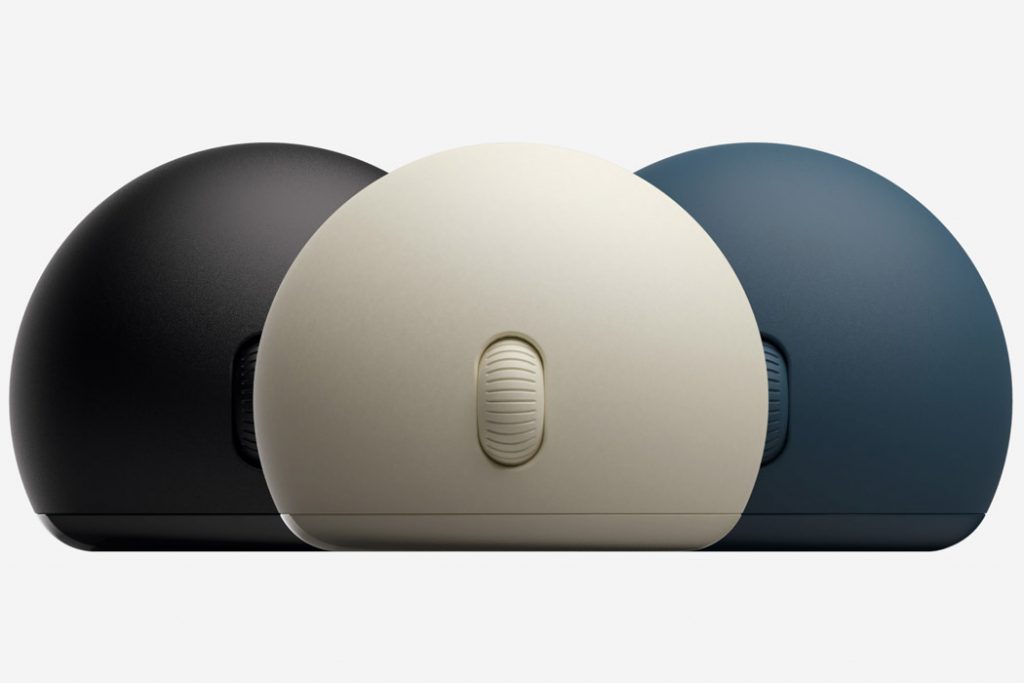 The elevated position of the hand while operating the mouse means that the pressure on hand is relieved, while the circular bumper underneath provides easy maneuverability in all directions. Besides, the symmetrical design makes the Ball ambidextrous.
Although the input device has been designed for use as a computer mouse, it can also be used as a music controller or a TV remote. The scroll wheel provides an easy way to navigate through a playlist or show list, with a simple press on the wheel to select the highlighted list item. The left and right buttons can be programmed to navigate forwards or backwards, and a long press on the scroll wheel activates an internal microphone for voice input.