Have you ever wondered what food of the future would look like? With science and technologies penetrating deeply into all spheres of our life, researchers develop curious ways to revolutionize the way we eat.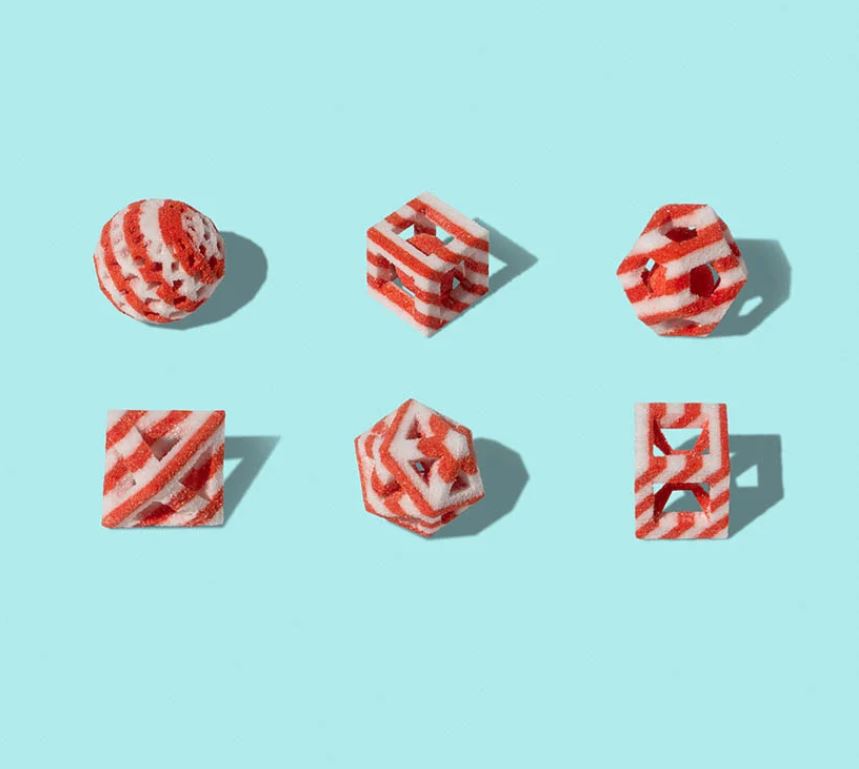 A research team led by the Morphing Matter lab at Carnegie Mellon University in the USA was inspired by how furniture is flat-packed to save packaging space and carbon footprint during transportation to develop flat pasta that turns into three-dimensional shapes when cooked. In their newly published paper titled 'Morphing pasta and beyond' featured as a cover story in the May issue of Science Advances, the researchers explained the mechanism through quantitative design and analysis.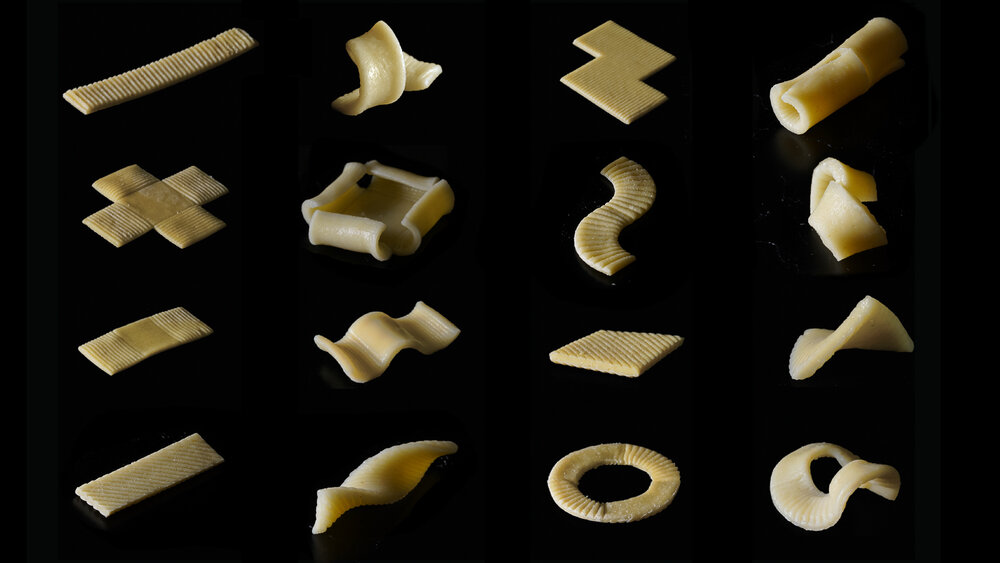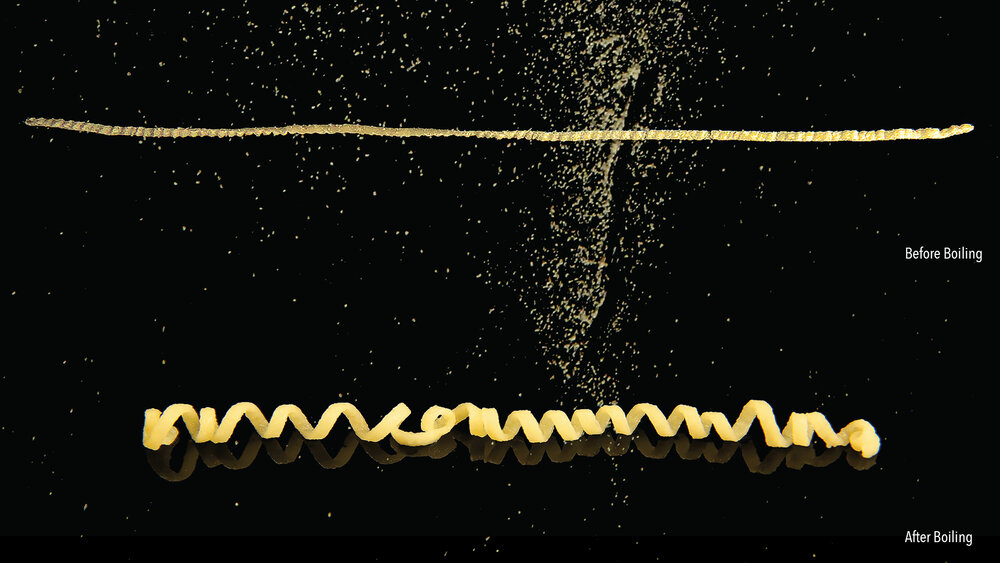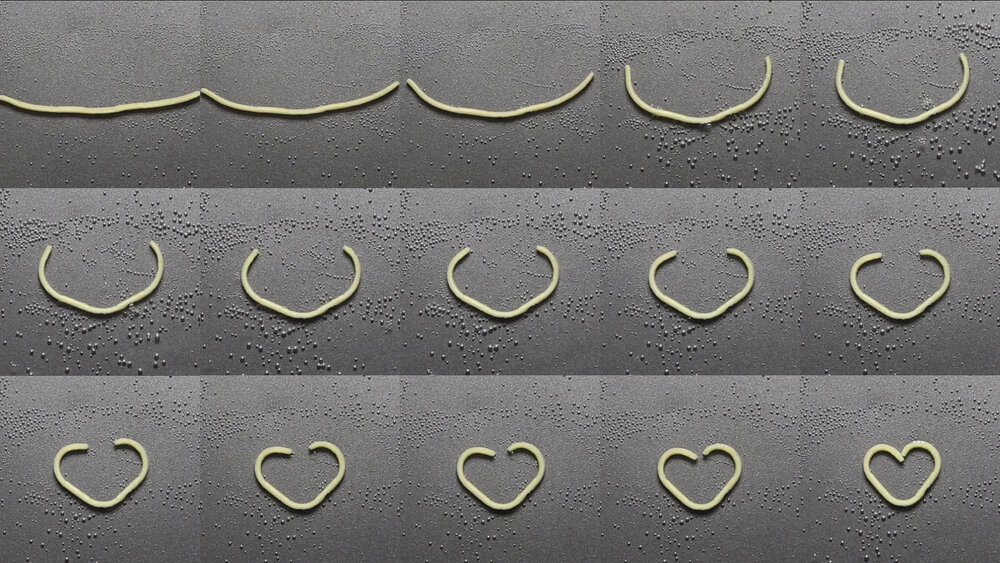 The team has developed a morphing technique that consists in introducing patterns of tiny parametric surface grooves into various types of materials, including edible ones, such as flat pasta dough made of semolina flour and water. The released experiments demonstrated that parametric surface grooving can induce temporary asynchronous swelling or deswelling and can transform flat objects into designed 3D shapes, such as tubes, spirals, twists, and waves when cooked.
The grooves can be fabricated using low-cost manufacturing methods, such as stamping, molding, and casting. This simple mechanism is safe enough to be applied to morphing food, despite the fact that food material composition is subject to many constraints, associated with nutritional requirements or culinary culture.
The developed concept of morphing food can reduce packing space during transportation and storage. For example, for regular 3D-shaped, such as rigatoni or macaroni, more than 60% of the packaging space is used to pack air. Flat-packed pasta can be a great solution for hiking trips or disaster site food delivery when saving space is crucial. Besides, the solution helps minimize the amount of plastic food packaging, which is one of the main contributors to the major problem of plastic pollution.
Aiming to create an efficient traditional meal plan service, Miami-based startup SquarEat transforms raw food into modular standardized 50-gram square that are easy to store and transport. The founders claim that the squared shape enables them to run a mass production while using gourmet techniques.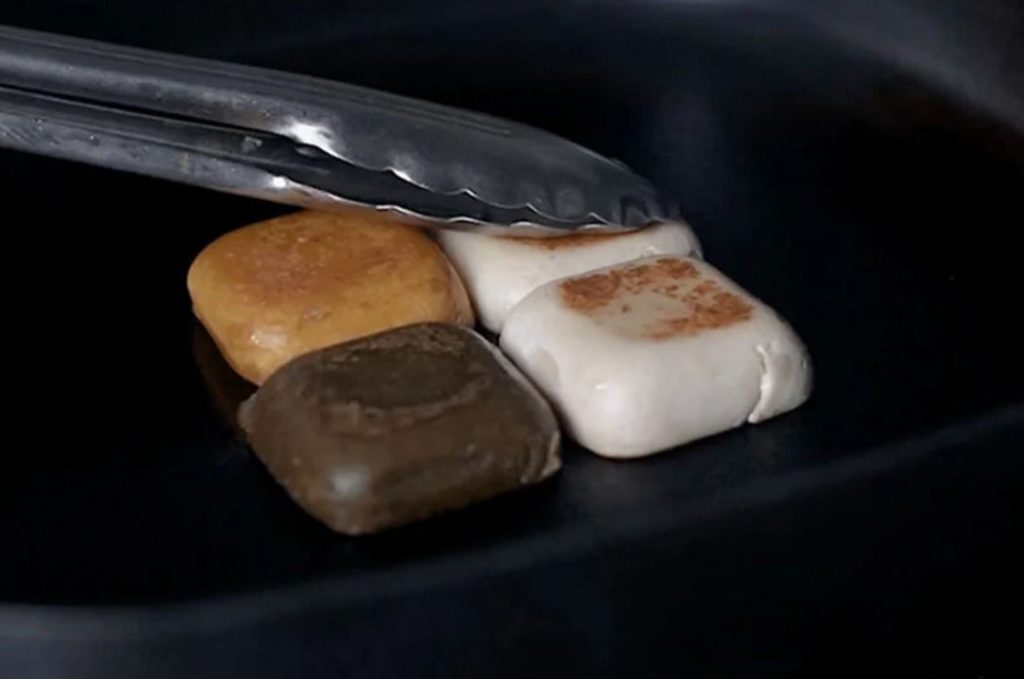 SquarEat's food undergoes thermal shocking conservation and low temperature cooking, after which is it packed using vacuum sealing. Such food processing helps avoid losing nutrients during cooking and storage. Each compact square module is made using a single primary ingredient, such as asparagus, basmati rice, seabass, and beef, enhanced by natural aromas. Although no other additives are used, the tasty and healthy food can last up to 3 weeks.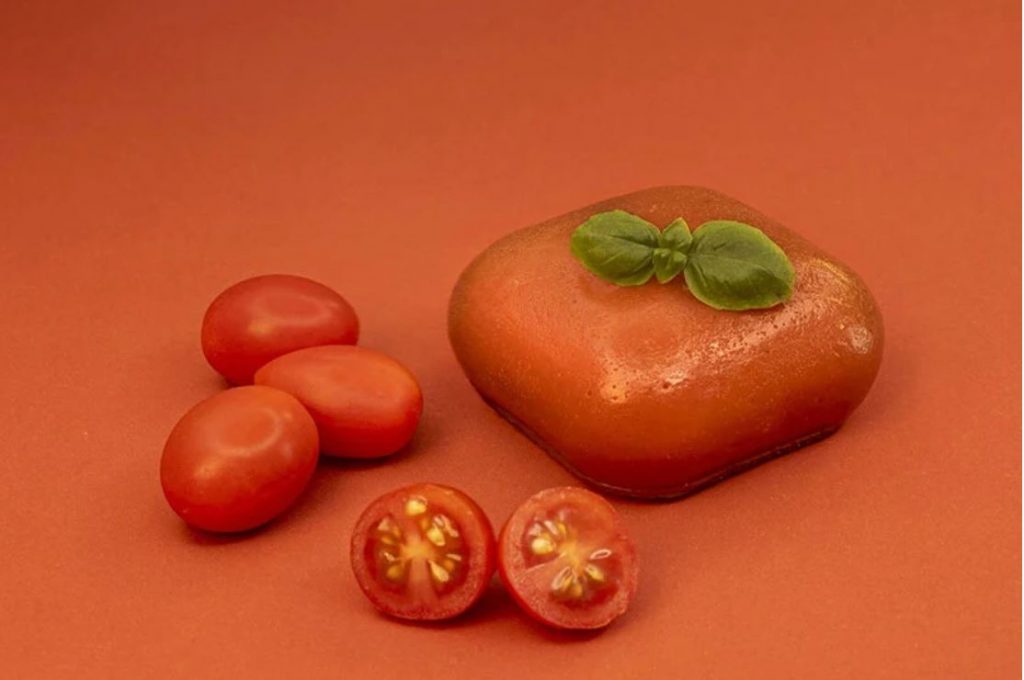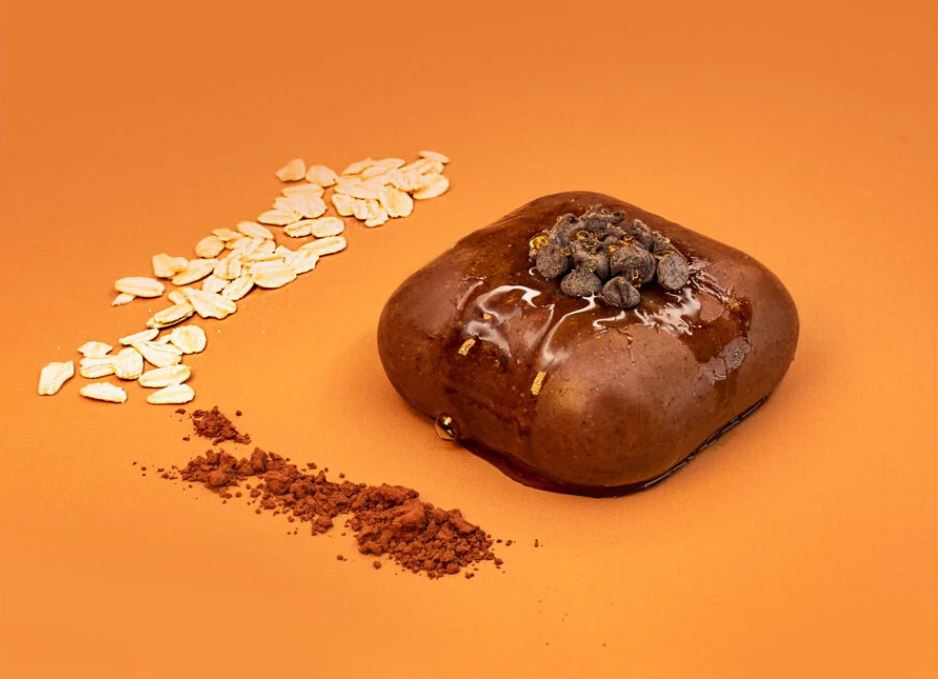 The squares come in meal boxes ranging from sweet to savory that features either four or six-piece meals. They can be eaten cold or prepared in multiple ways, including sautéed, warm in the microwave or even air-fried.
Founded by architects turned designers, Los Angeles based startup Sugar Lab specializes in 3D printed food. Naming themselves the 'digital bakery', they create highly cultivated food designs that range from candies to cake toppers and drink garnishes for B2B customers.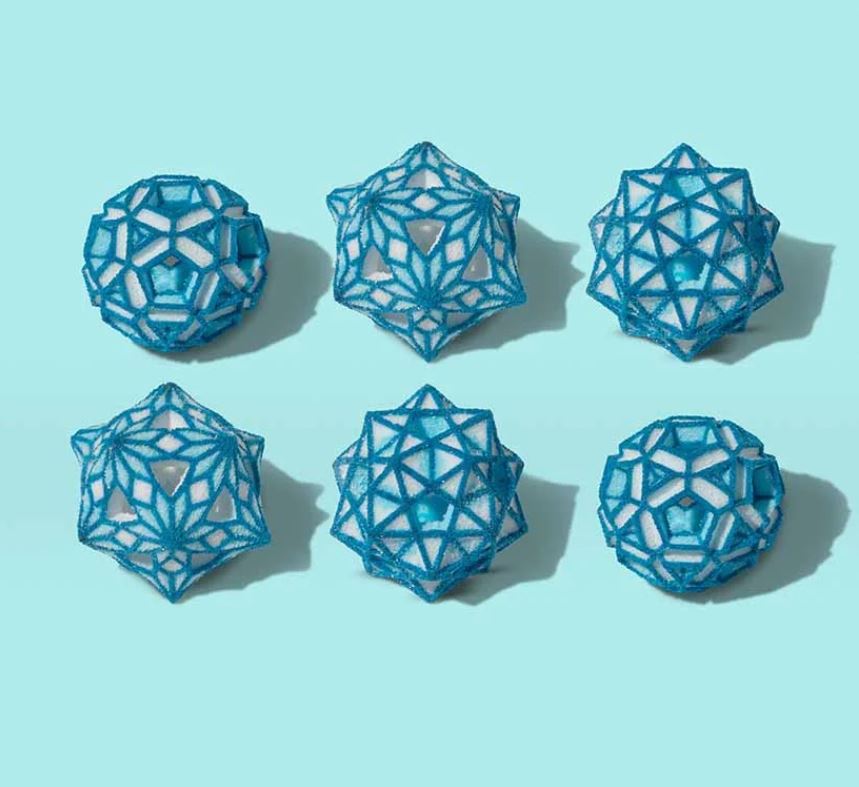 Each 3D printed creation is made by a team of designers and chefs, which results in bespoke food ornaments.