As cities around the world in population, living spaces are shrinking. Modular furniture is a great solution for tiny apartments that can save space for actual living. We have selected several modular systems, which offer the opportunity to experiment with furniture functions.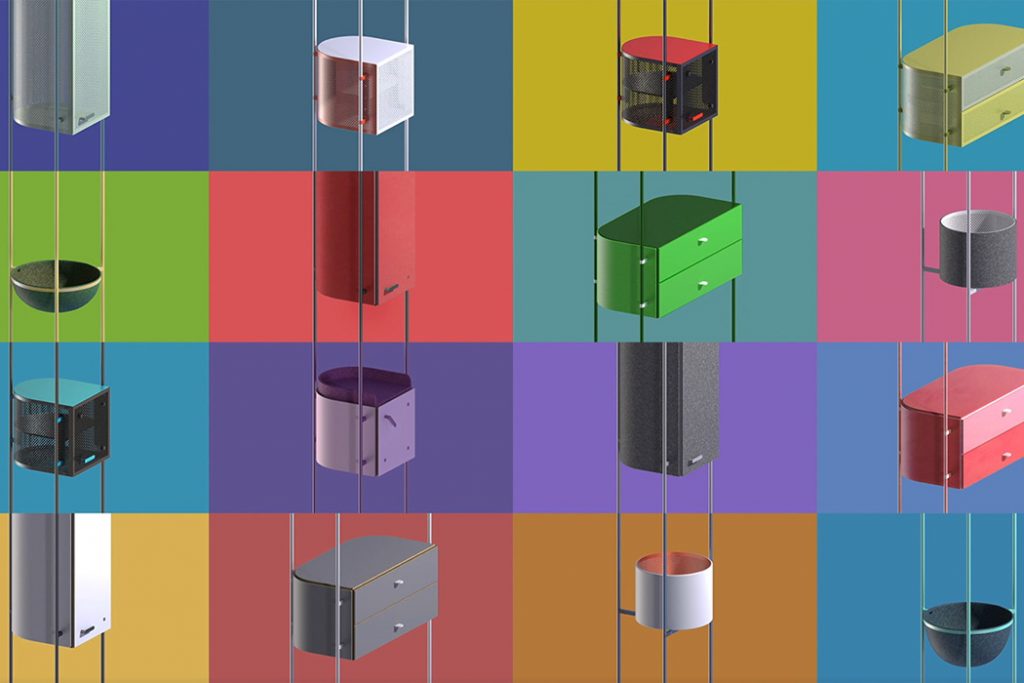 Illumika, multidisciplinary studio based in Moscow, has developed a modular system of "levitating furniture" that helps to declutter busy living spaces through a modular and vertical design. Named Furnicloud, the system consists of an array of different container modules attached to the system of aluminum rods, with lots of accessories and outfit options. The modules can configured to create a shelving system, floor lamp, mirror, box, hanger and a lot more.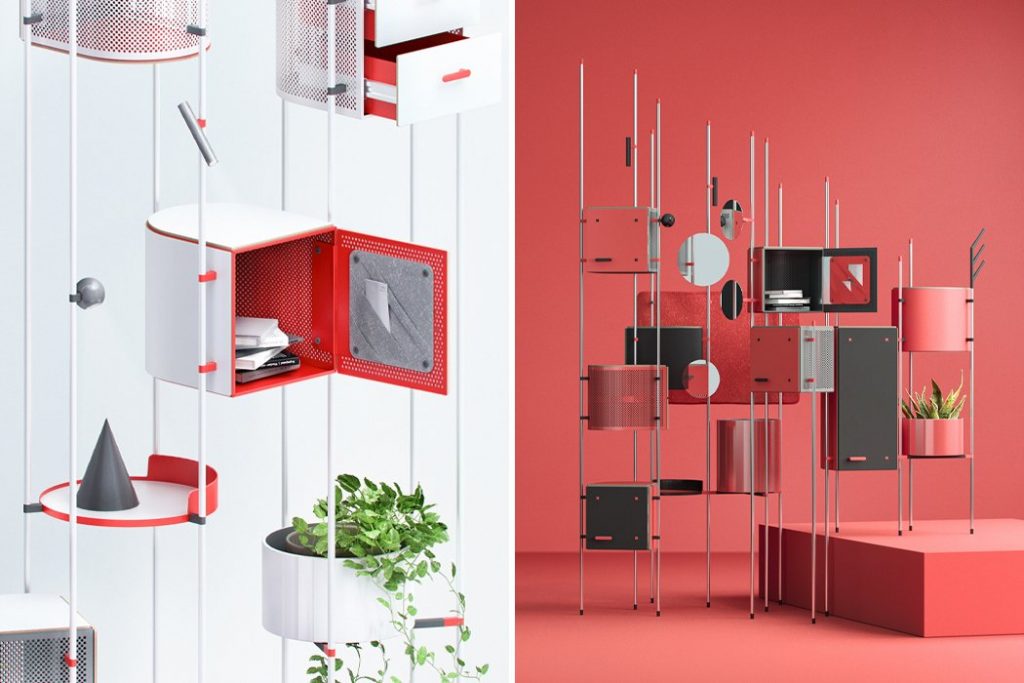 The majority of the modules primarily comprises boxes that come with lids, doors, drawers, and shelves, to create more storage space. In addition to storage boxes, Furnicloud can be equipped with additional features, such as mirrors, lights, hangars, and other accessory-sized storage containers that can be strewn from the aluminum rods.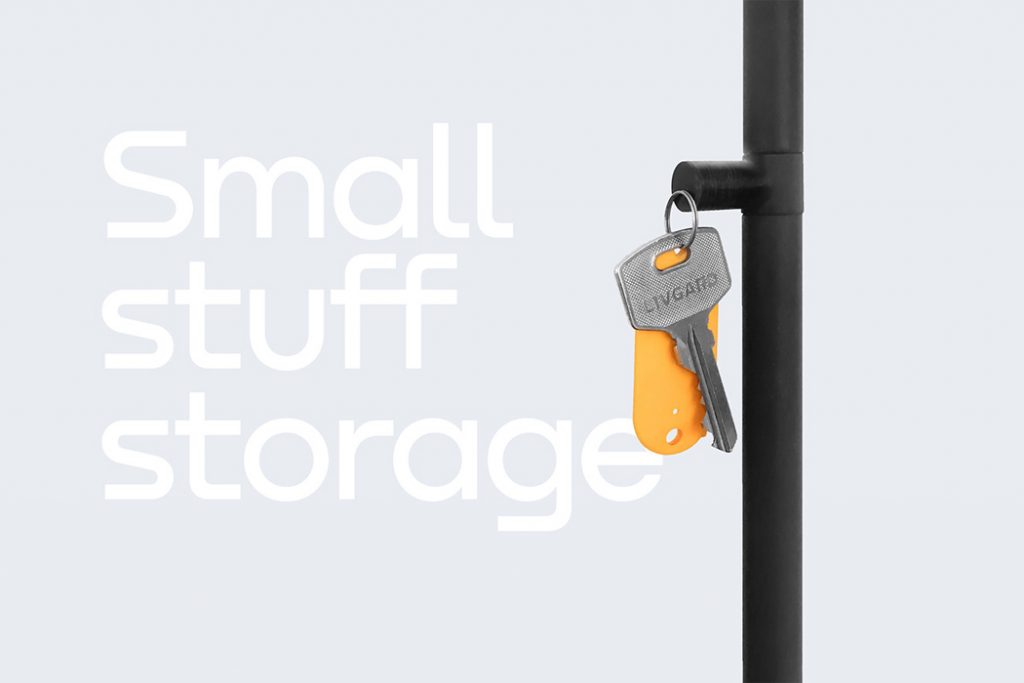 Smaller accessories, such as a magnet for keys, a hanger, a tiny coin plate, shelves, acoustic screens and so on, can be attached to the rods, which enables users to create a nearly infinite number of possible unique compilations.
Constructed entirely from aluminum, Furnicloud comes in different shades, coats, and finishes, ensuring that each furniture system can be customized for each given living space.
Architecture and design practice TACADI based in Buenos Aires has created a system of modular furniture, which can create numerous spatial configurations, refuting the traditional static conception of furniture.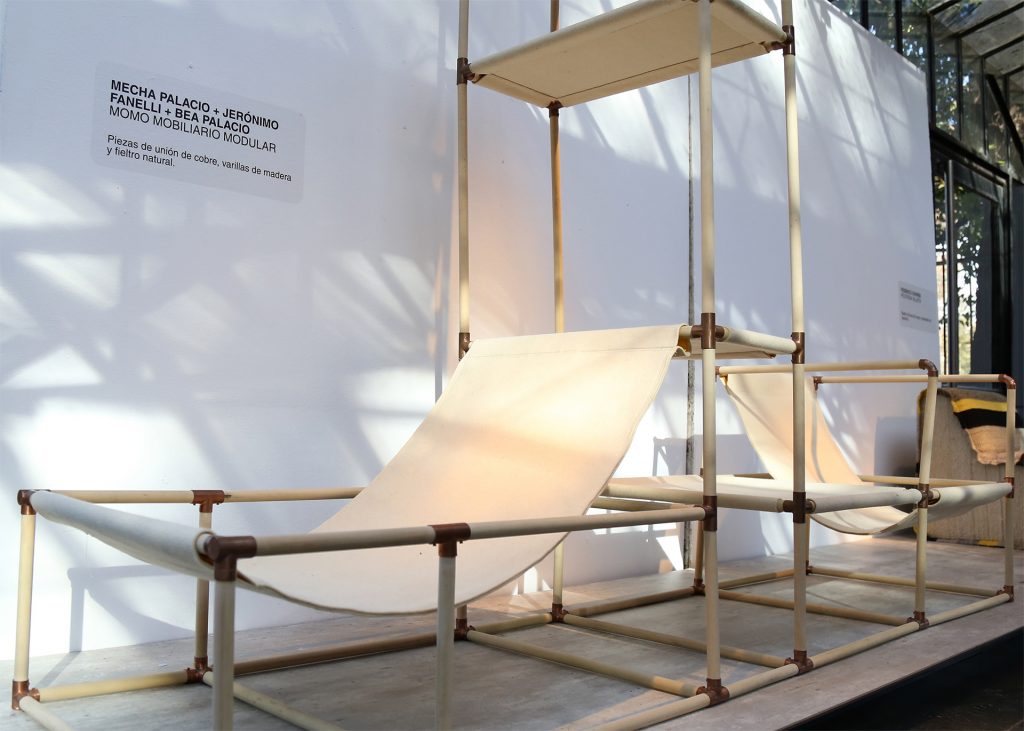 The team behind the project, designer Bea Palacio and architects Jerónimo Fanelli and Mecha Palacio, have developed a dynamic set of orthogonal wooden structures, copper connections and felt skin to create a modular work.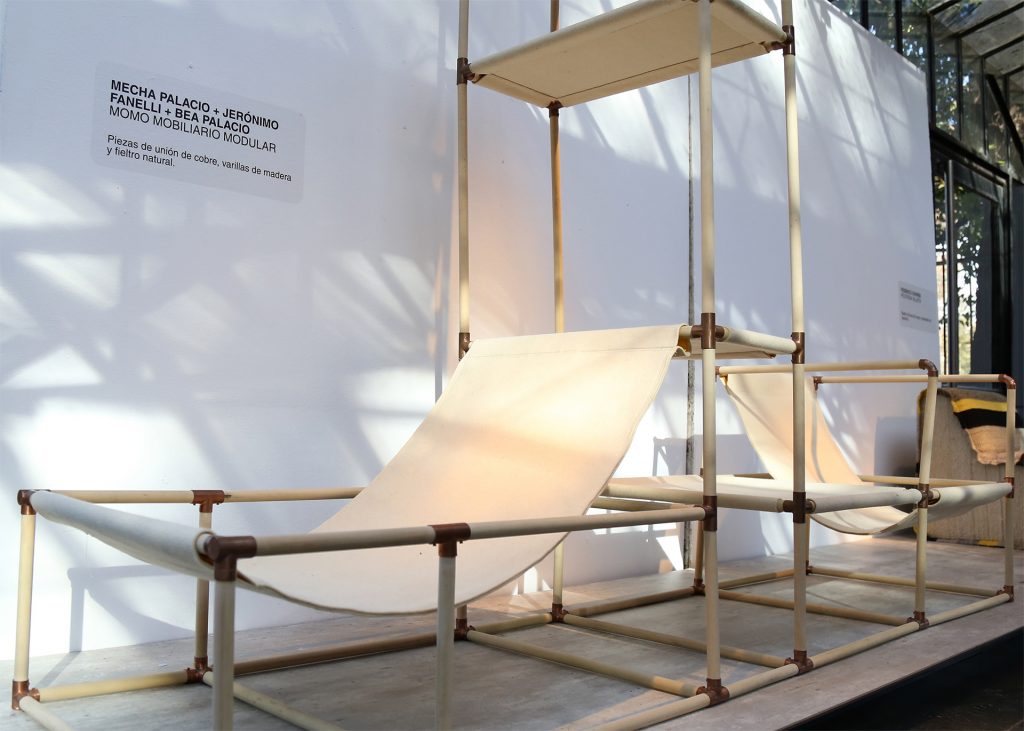 Aptly titled MoMO, or 'mobilario modular' (Spanish for 'modular furniture'), the collection includes four different modules: chair, chaise, library and table. They can operate independently or be united and combined together, creating a dynamic and versatile system, which can evolve and change to suit its context.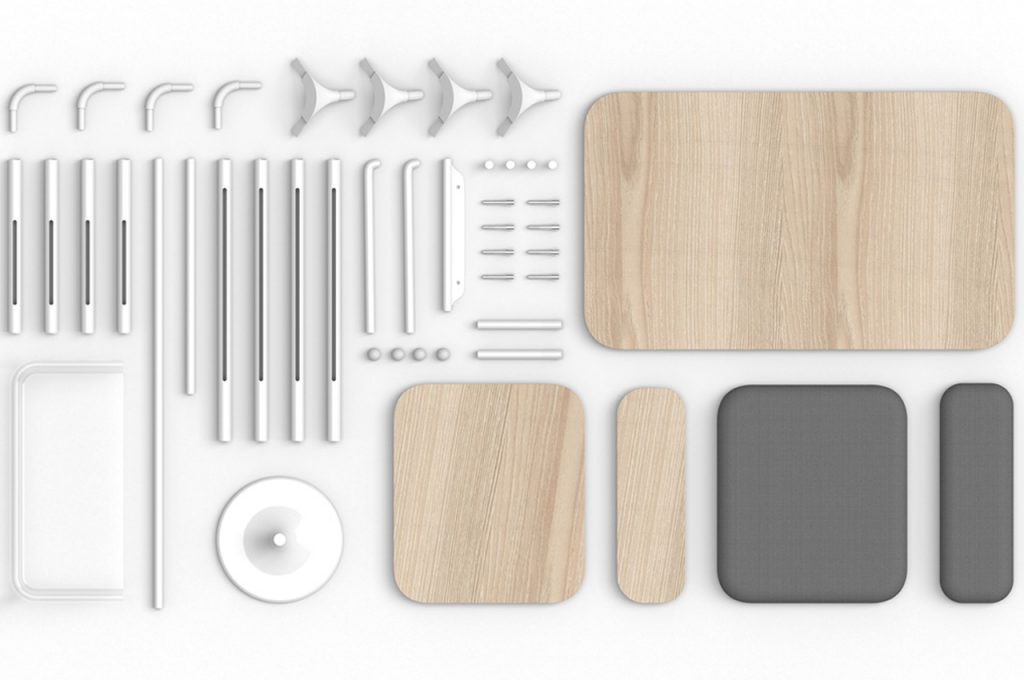 Better, a versatile system developed by the team of Taipei based furniture designers Lee PinYi and Su Ching Yao, includes a collection of interchangeable parts that can be used to create various furniture pieces ranging from office desks and bed frames to task chairs and coat racks.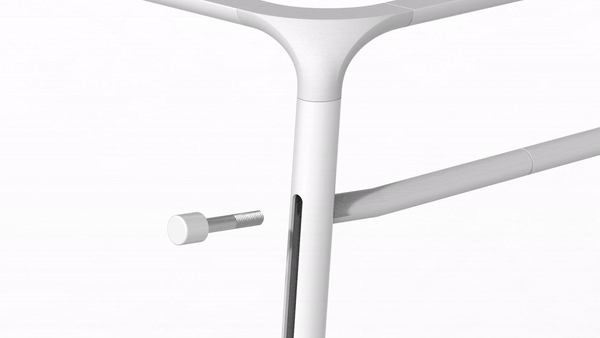 Each individual part can be matched with the type of furniture that the user wants. Each piece of furniture shares assembly components, allowing users to swap different parts out for new ones, creating a totally new piece of furniture: e.g. the same parts are used to build a desk and a coat rack.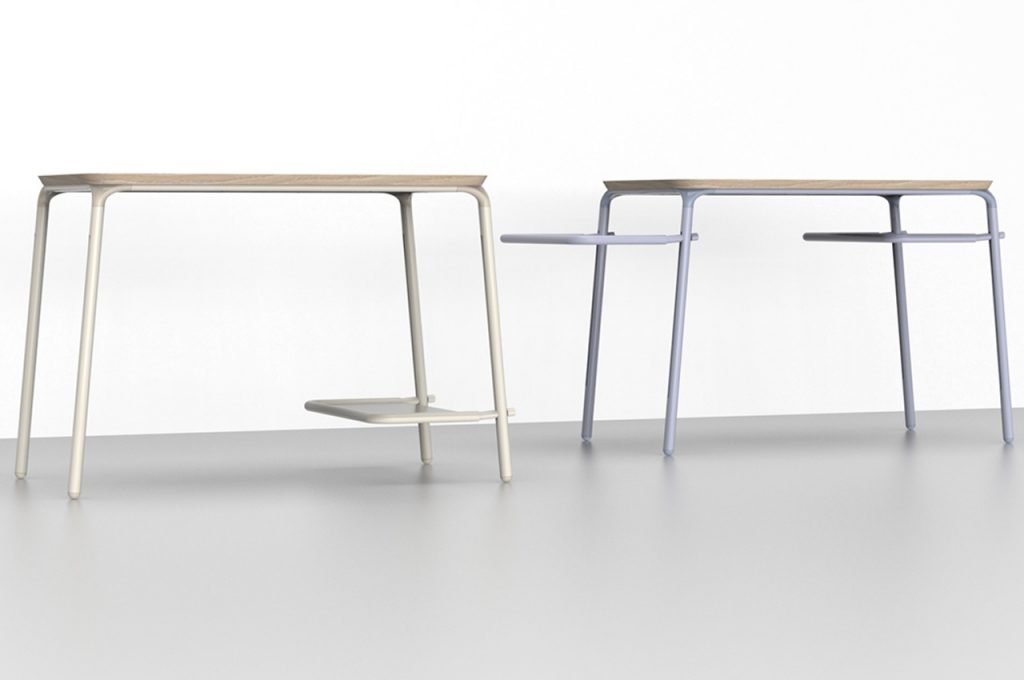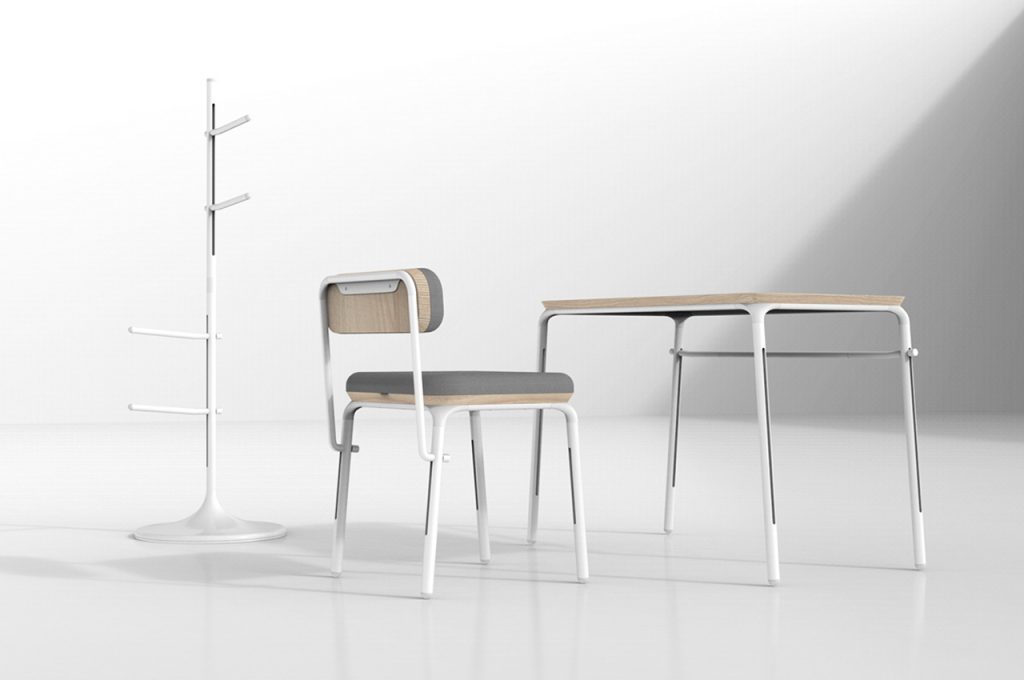 Extra components, such as storage compartments or leg rests, can be added to enhance the fully assembled pieces of furniture. The height, finish, and integrated shelving for each element can be adjusted at any time by the user to build a piece of furniture totally unique to their own needs and living space.
The system comes with simple, yet comprehensive assembly instructions, allowing users to recycle building materials easily. The solution helps to extend the life of the product, which not only is beneficial for small apartments but is also sustainable.