Raw concrete is perceived by many as a too cold and uninviting material for home interior. However, subtle touches of its brutalist aesthetics can help create a feeling of a trendy loft-like space. Concrete lighting fixtures can become such a statement detail shedding some warmth and glow to your place. These designs may seem inconspicuous, but they do feature some unusual details that won't remain unnoticed.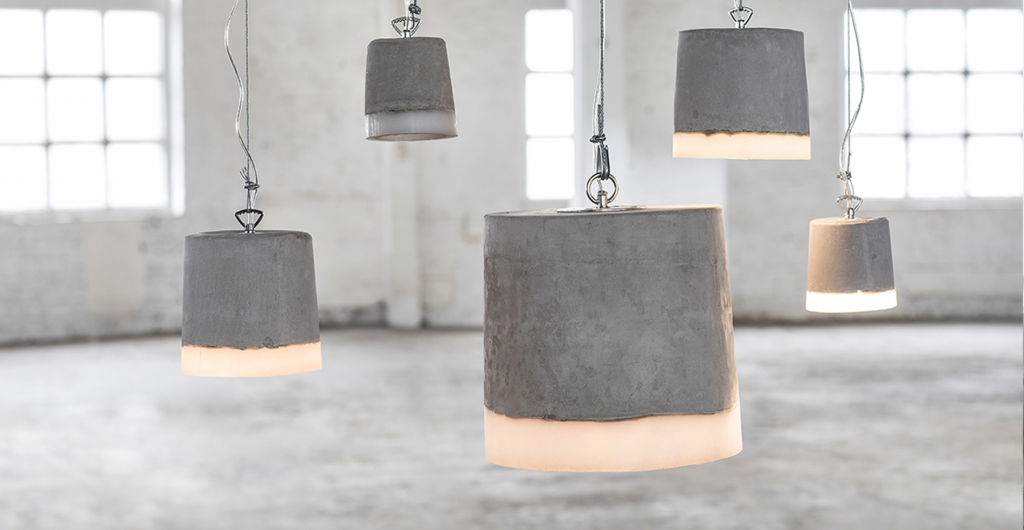 Miriam Aust and Sebastian Amelung of German studio Aust & Amelung have designed a series of slewed concrete lightings fixtures with lampshades that look like folded paper. Named Like Paper, the lamps interpret the material in a new context, perceived to look malleable and easy to manipulate.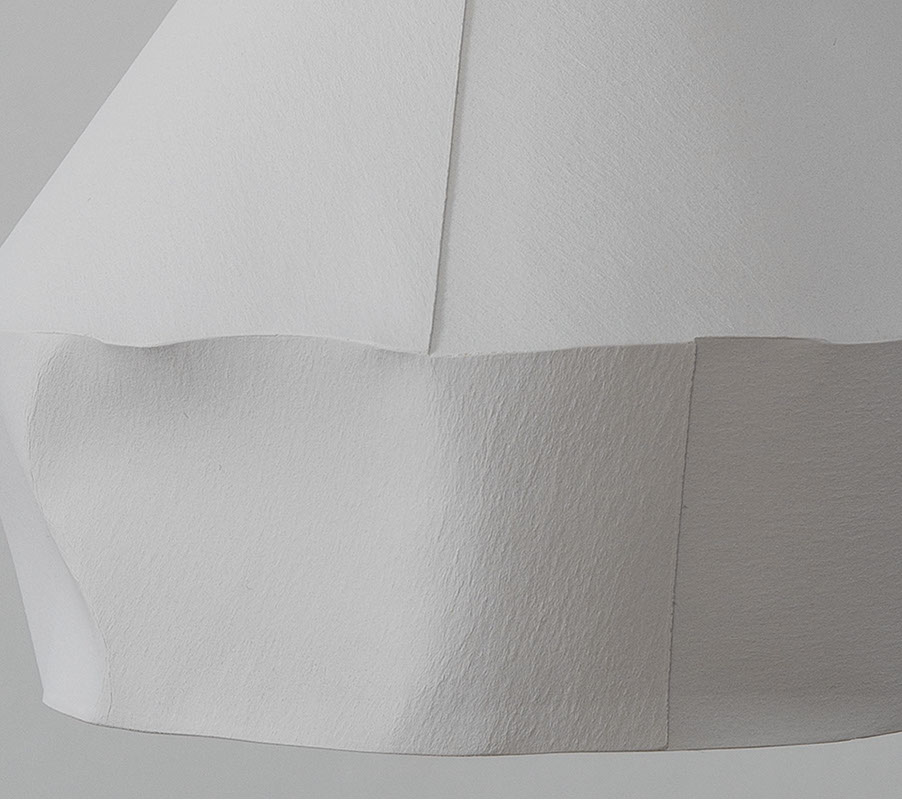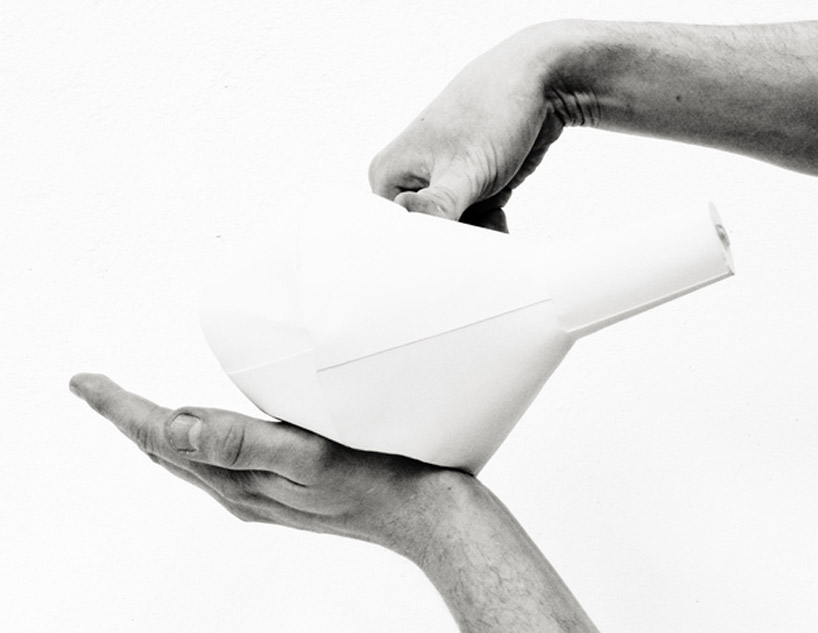 The manufacturing process involves creating various edges, kinks and creases, making each object unique. According to the designers, the series results and exists through distortion.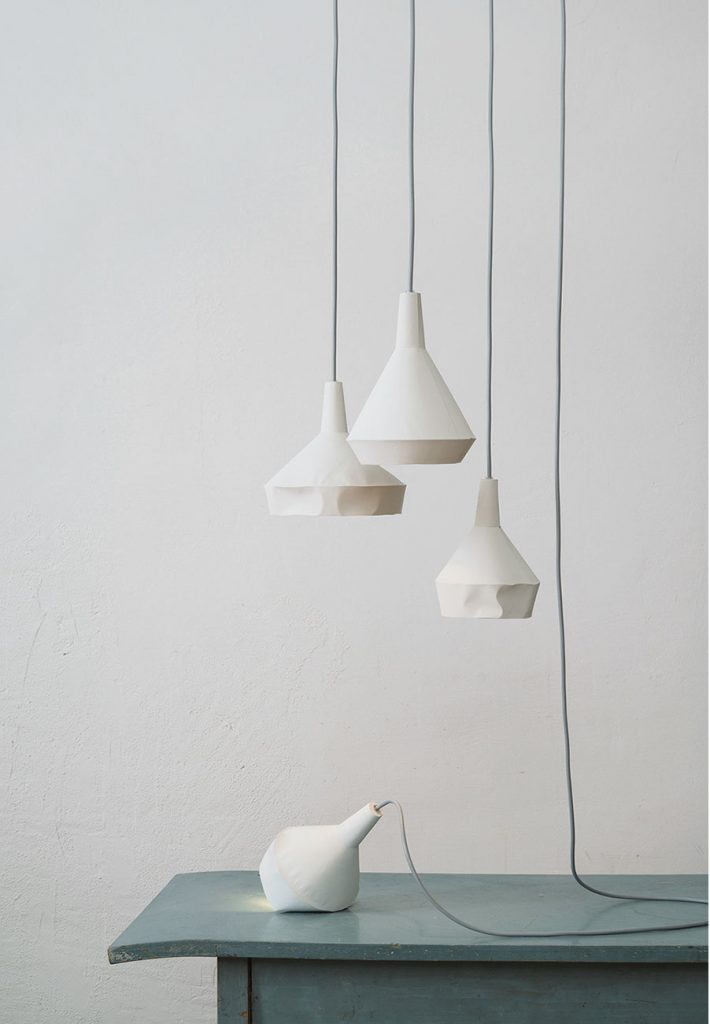 While some lamps are conceived to shine downwards by dangling from the ceiling, others lay exhausted on the table, the cabinet or the floor and gleam diffused in strange directions.
Hungarian design brand Sekhina has made a series of light switches and plug sockets from concrete as a more sustainable and aesthetically pleasing alternative to plastic. According to the studio's founder Gábor Kasza, interior designers often try to hide switches and sockets as they blunt the general aesthetics of their work, but they are functional useful objects.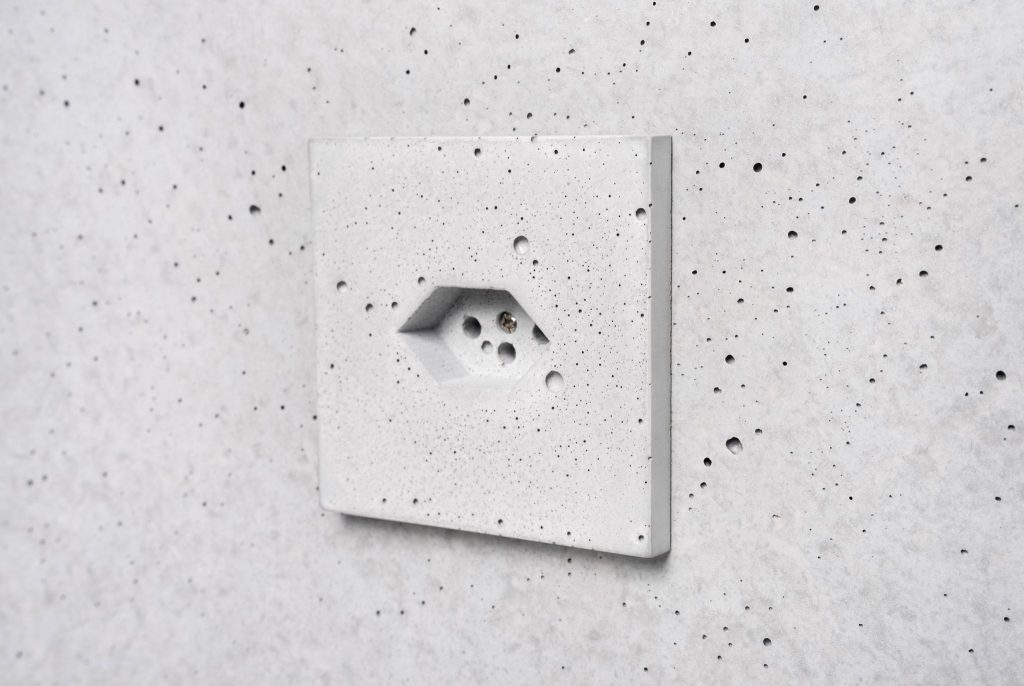 Concrete makes a good material for switches and sockets due to its electrical insulating and non-flammable properties. Designed to be as environmentally friendly as possible, the prototypes are made from 25 per cent cement and are free from synthetic resins, contaminants, and pollutant additives.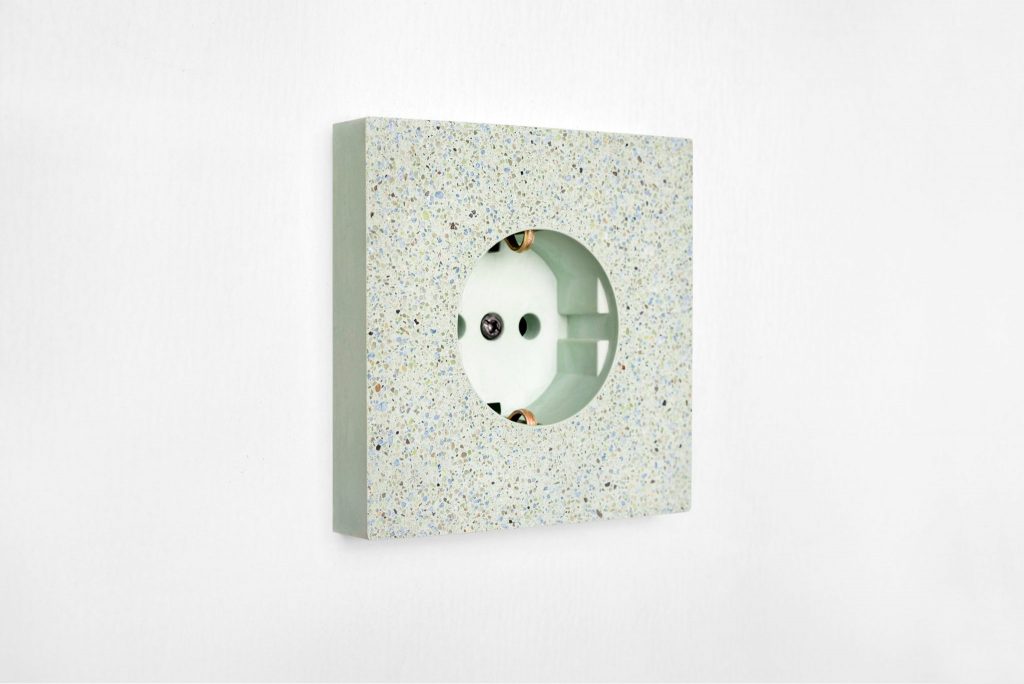 The moulding process develops individuality of the pieces, various bubbles and marks on the surface of the concrete granting them a unique appearance. The concrete switches are also more pleasing to touch – the designer compares the use of concrete for switches to using a glass instead of a plastic cup.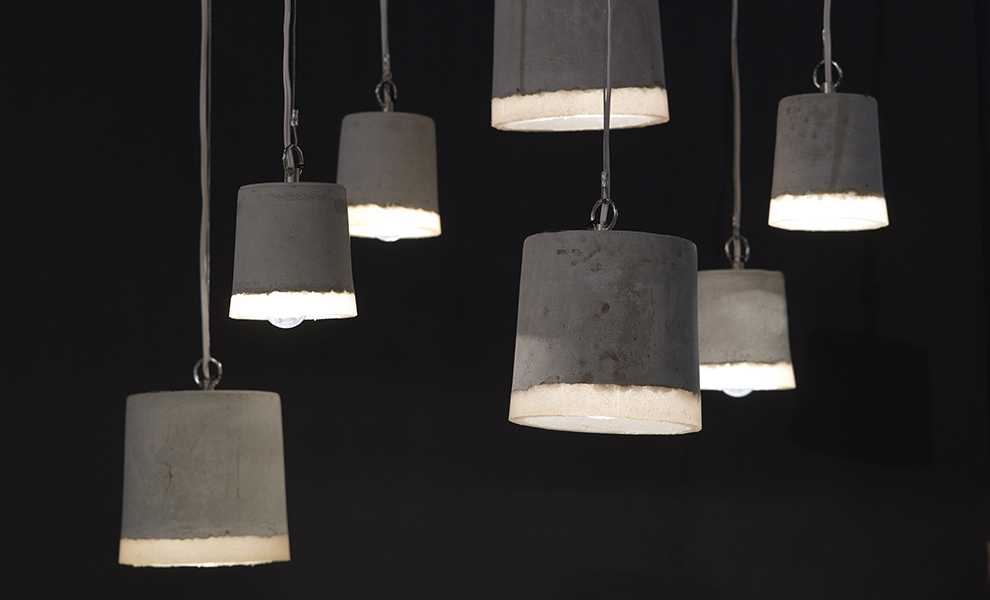 Dutch designer Renate Vos has developed a series of pendant lamps that are made of concrete and silicone rubber.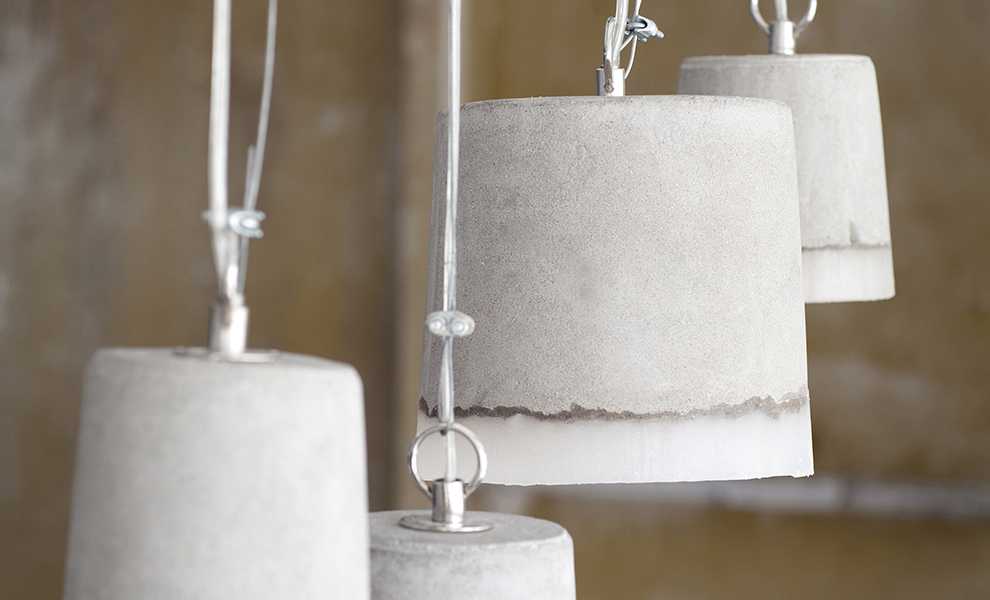 Cold impenetrable cement, as well as heavy duty steel wire suspending the mass, endows the pieces with a rough industrial look, while soft, almost transparent rubber allows the lamp to emit a warm glow.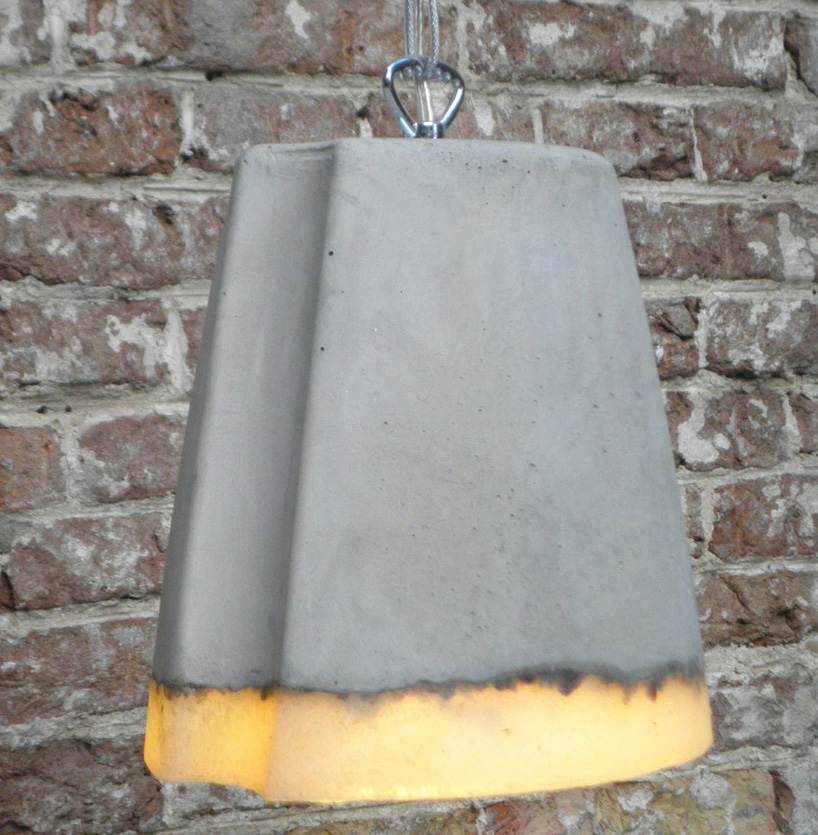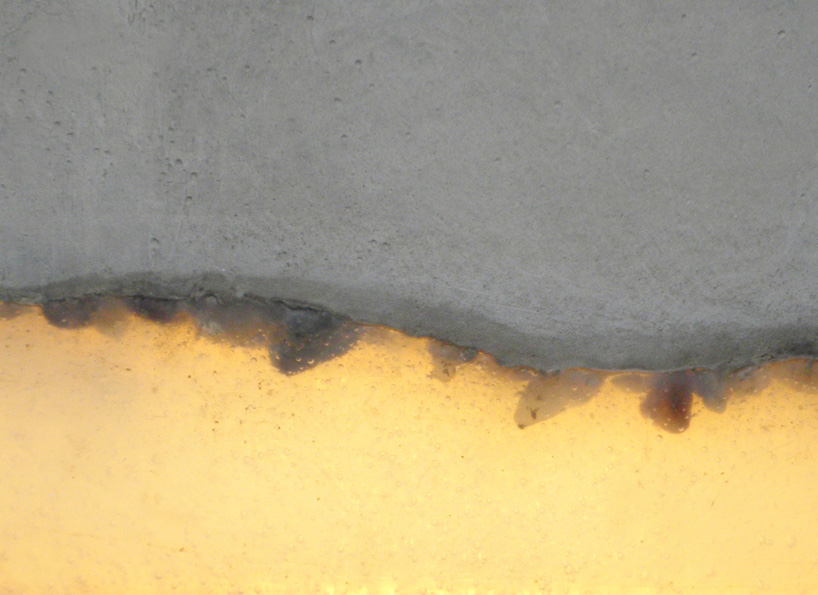 Celebrating the fusion of soft and hard is the jagged meeting point of these two contrasting substances.