What if we told you that you could build your own house DIY style? Inspired by IKEA founder Ingvar Kamprad's credo of "providing affordable, well-designed products 'for the many people'", architects and designers find ingenuous ways to create flatpack kit-of-parts building systems that make shipping and assembly easy and efficient.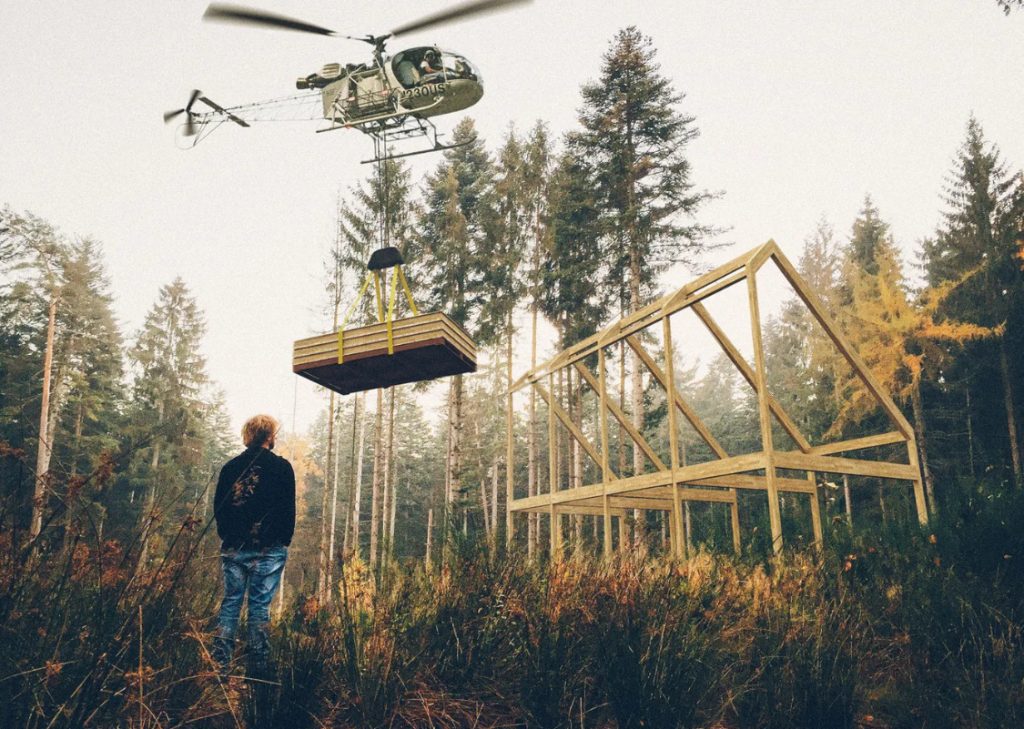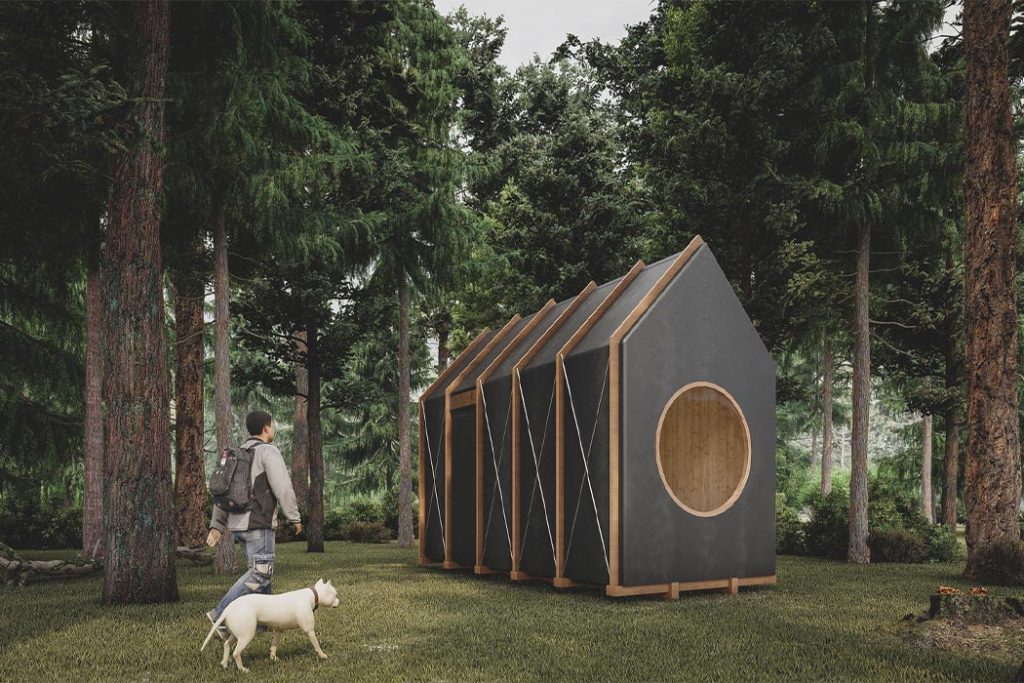 Hungarian company Hello Wood has designed a minimalist cabin named Kabinka that comes in a flatpack and can be assembled as an ultimate DIY project. The tiny cabin comes in four sizes that range between 10 and 20 sqm but it has high ceilings – over 3,65 m high – that bring a sense of spaciousness and luxury to the otherwise simple structure. The ceiling space is well optimized to give the cabin a loft-like setup that can be used as storage space or a cozy reading nook.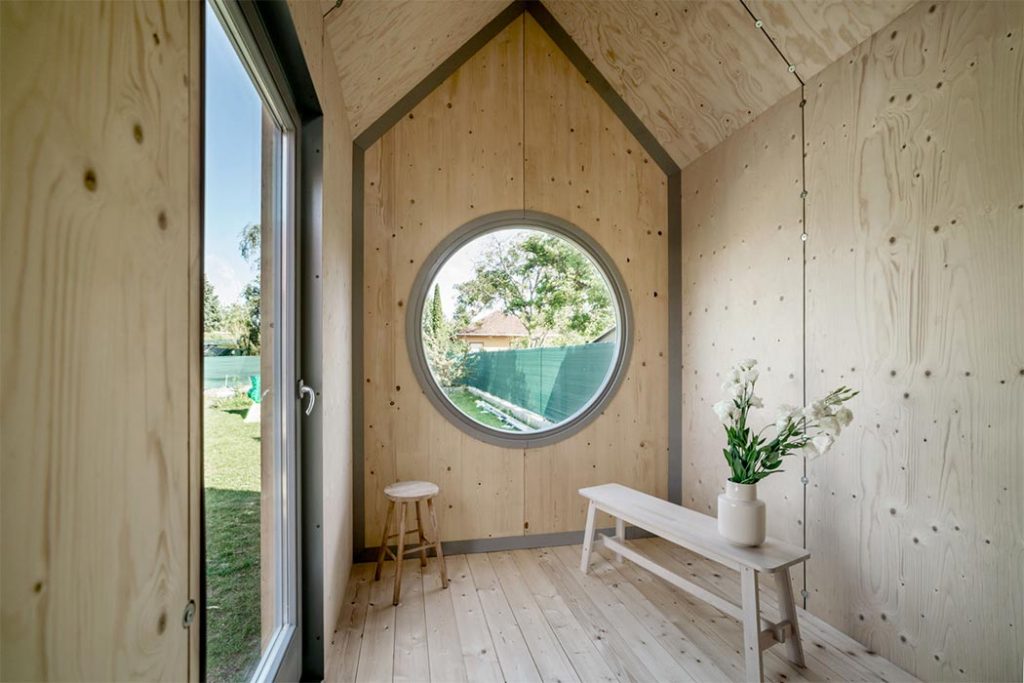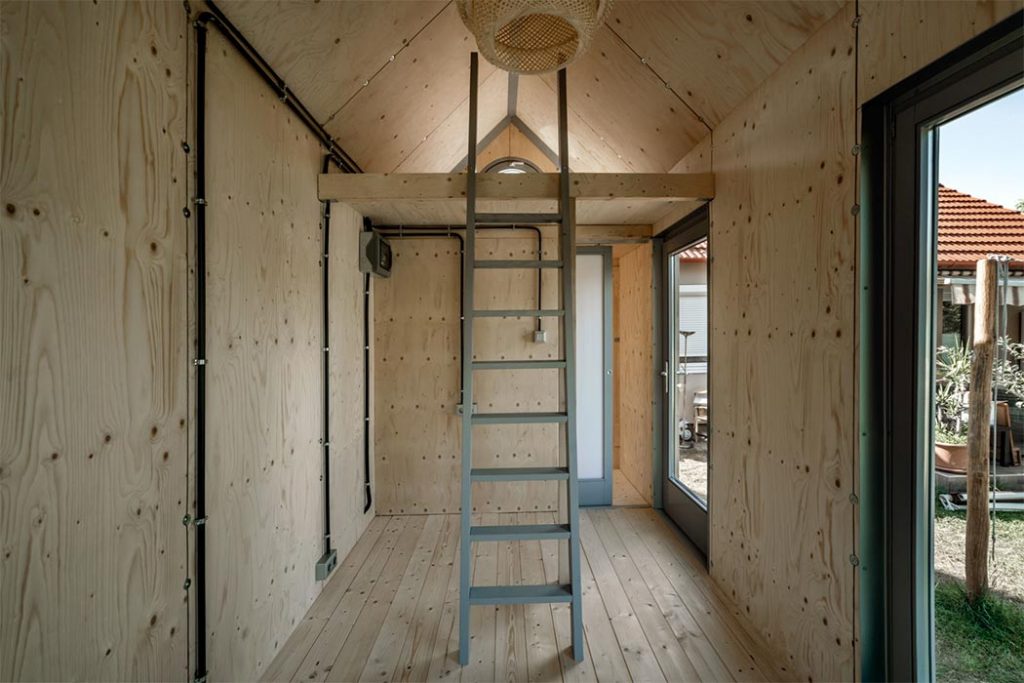 Kabinka can be customized to accommodate the user's needs, so it can be used as a private backyard workstation or a mini weekend holiday home. The basic layout creates a quality space that can fit a couch, a tea kitchen, and a stove, but the user can also choose from a list of extras provided by Hello Wood, such as landscaping, loft bed, bathroom, extra windows, glass wall, furniture, and more. The right additions can even transform the cabin into a tiny year-round minimalist home.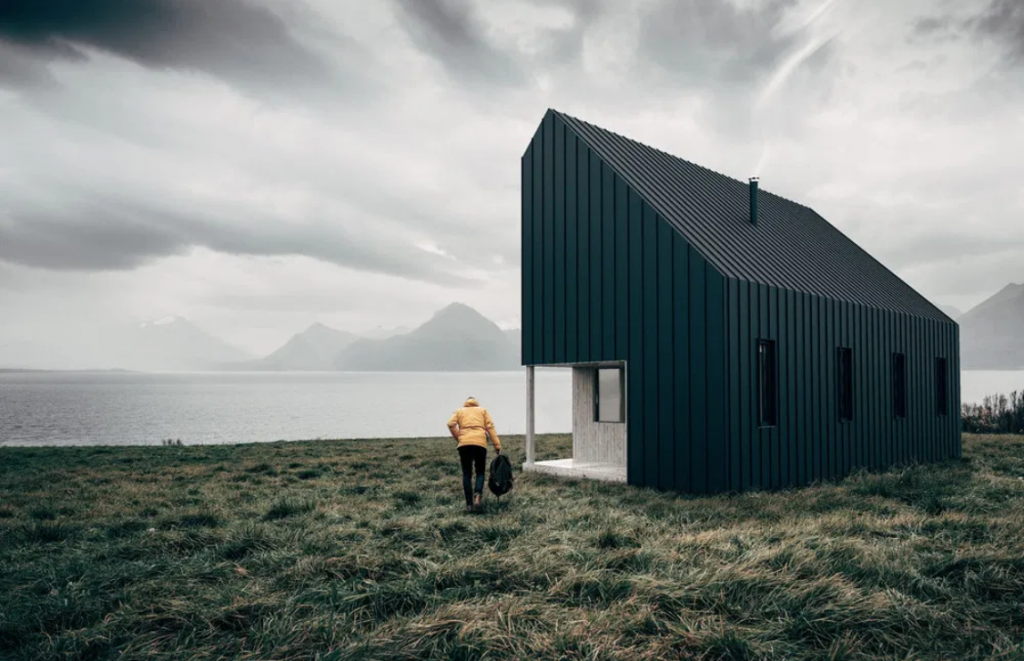 Vancouver-based Backcountry Hut Company also specializes in producing simple, recreational structures that can be installed with relative ease even in remote locations. Coming in a flatpack design, the prefabricated flat-packed kit-of-parts building system can be erected by several people in under a week anywhere in the USA and Canada, if the place is accessible by a helicopter or semi-truck.
Backcountry Hut Company now offers three A-Frame layouts that can be configured in a number of ways, each of the designs coming with a step-by-step building guide. The most basic and affordable System 00 encompasses a one-room structure that can be used as a single bedroom or a studio, while System 01 comprises an open-plan modular cabin with a lofted sleeping area capable of accommodating a family.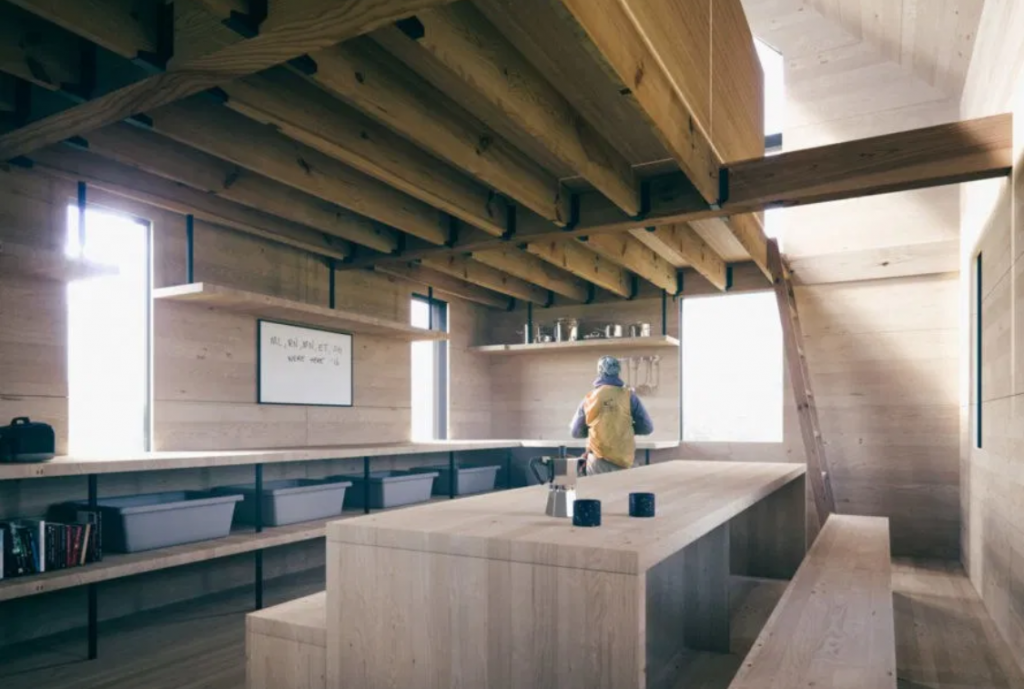 Stylish, flexible and affordable, System 02 features kitchen and living areas on the ground level and sleeping quarters on the top floor. This concept is more fitted for easily accessible areas and could even be assembled within city limits. The hut can be reconfigured to either include a large, communal kitchen with bunkbeds or resemble more of a home with an open kitchen and living space below a more conventinal bedroom.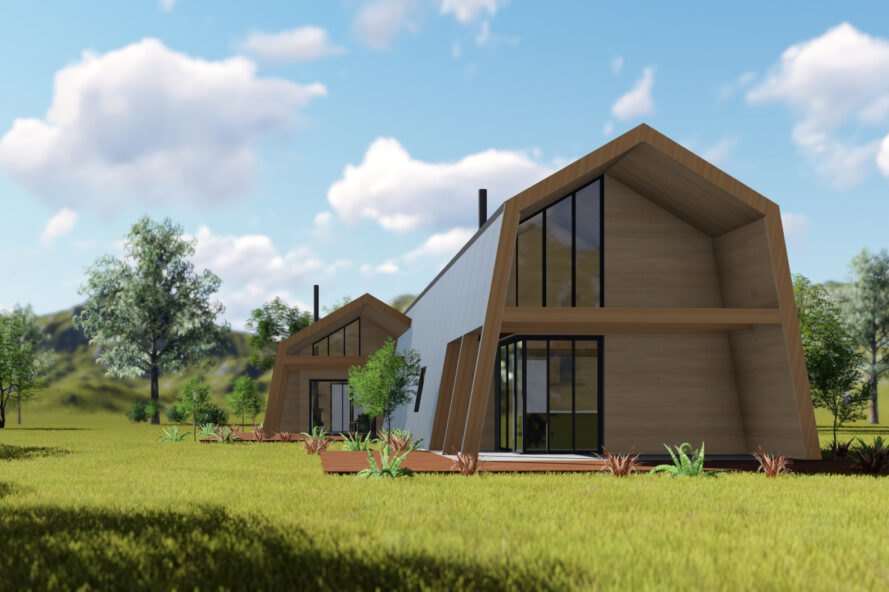 Founded in Australia by two sisters, Ecokit was created to encourage inexperienced individuals to become part in the construction process of their home. The manufacturing process involves each of the more than 4,000 parts to be designed and cut by a single-arm robot or programmed CNC machine, flat-packed and shipped to the desired site anywhere that a shipping container can be delivered. The structure can be easily constructed onsite without the use of heavy equipment.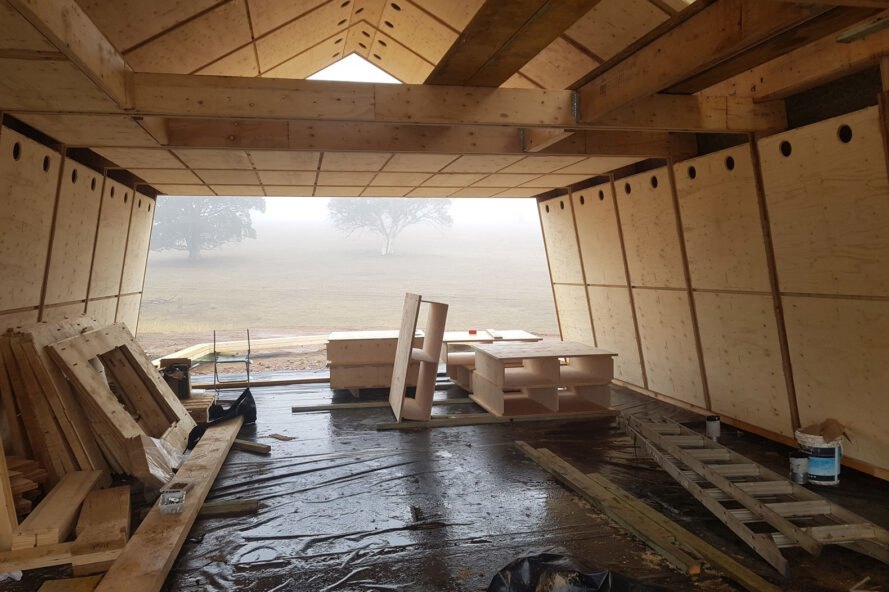 According to the team, the assembly of a prototype two bedroom home lasted seven days. They claom that the final completion date depends on your aesthetic and energy demands, but even with all the accessories it can be made habitable in under two months. After the initial build, the house can be deconstructed and most parts can be reused or recycled, which makes Ecokit a great solution for temporary housing.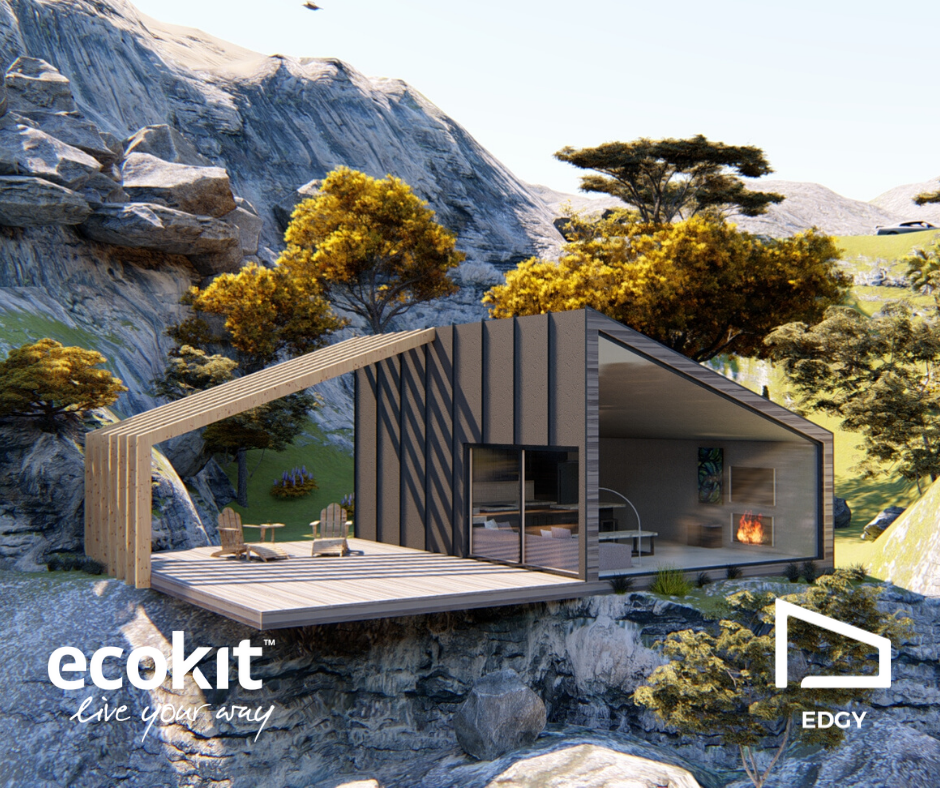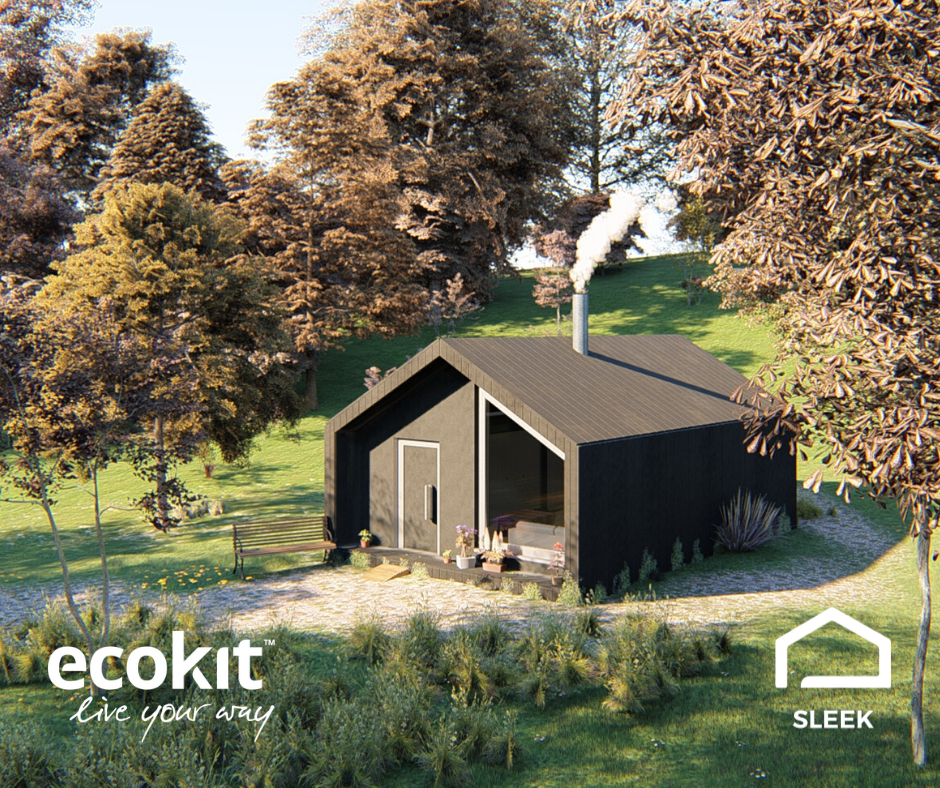 The house is ultra-efficient: it is well-insulated, includes high-quality timber windows, heated floors and upscale ventilation systems and allows for the installation of solar panels and batteries for off-grid living. There are also systems for rainwater collection, waste treatment, with additional options for maintenance-free, bushfire-proof and cyclone-proof adaptations. Technology options even include smart phone controlled home automation packages including ventilation, lighting, security, audio and more.