These three artists create incredible images that look real on first glance but are, in fact, works of art. Take a closer look at their work and see how life-like it looks!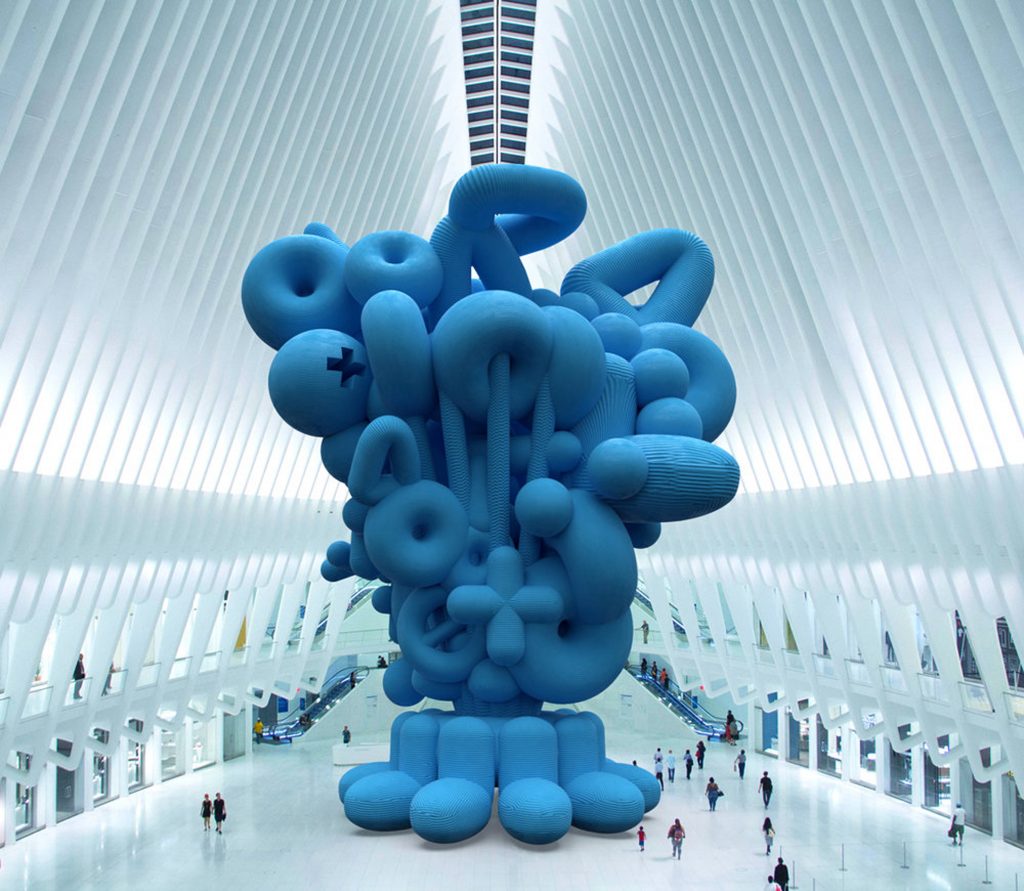 Hyperrealistic Projections of Public Sculpture by Ken Kelleher
Ken Kelleher is a sculptor who collaborates with architects, planners, galleries, museums, designers and developers to create installations and experiences for public, private and corporate spaces. He creates both large scale and smaller, more intimate pieces saying his work is about placemaking, that is "creating work that responds to the space around it, creates delight or engages consciousness, and informs imaginations".  Kelleher says that where ever the art he creates is for, he sees it as a means of engagement to provoke thought, dialogue, introspection and conversation. A large part of his work is conceiving large-scale pieces and then creating computer renderings — photorealistic or non-photorealistic images of the pieces in their intended environments. 
He says: "Some articles on my work have made it sound like the renderings I'm doing are the art, but in actuality, the designs I'm doing are meant to be built. I've partnered with some of the world's best fabrication teams to fabricate and install them. They can be installed anywhere in the world. The renderings are created in models with consideration for how they would be fabricated, engineered, installed and the ultimate goal of these renderings is creating permanent pieces."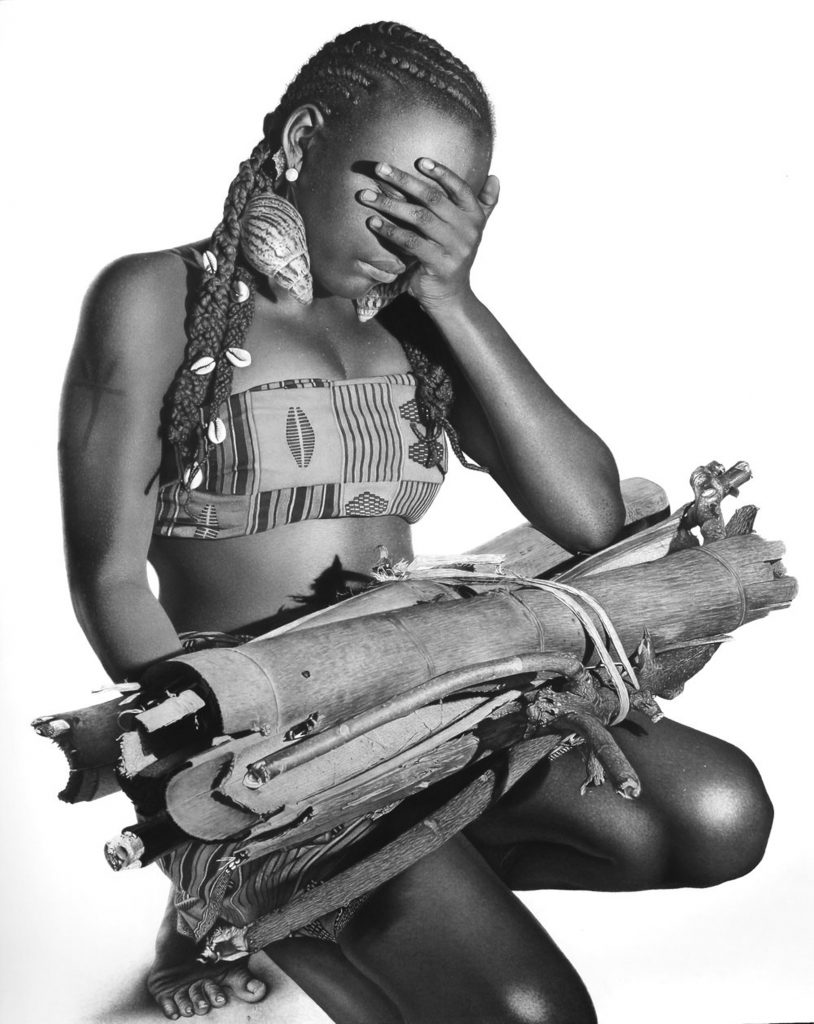 'Faded, Charcoal Drawing by Chiamonwu Joy 
Chiamonwu Joy is a Nigerian artist who embraced a passion for art from a young age, drawing cartoons on her sketch books for school friends. Her talent is summed up by the fact that even though she created art without the help of an art teacher, she was the only student in her academic year sat Fine and Applied Art in the West Africa Examination Council.  Joy really took an interest in hyperrealism in 2014, learning to create her art that incorporates extensive detailing, with charcoal pencils on paper through perseverance and determination. With an attraction to ancient symbolism and cultural ethics, her artworks mainly focus on exploring the symbols, cultural values and traditions of the African people.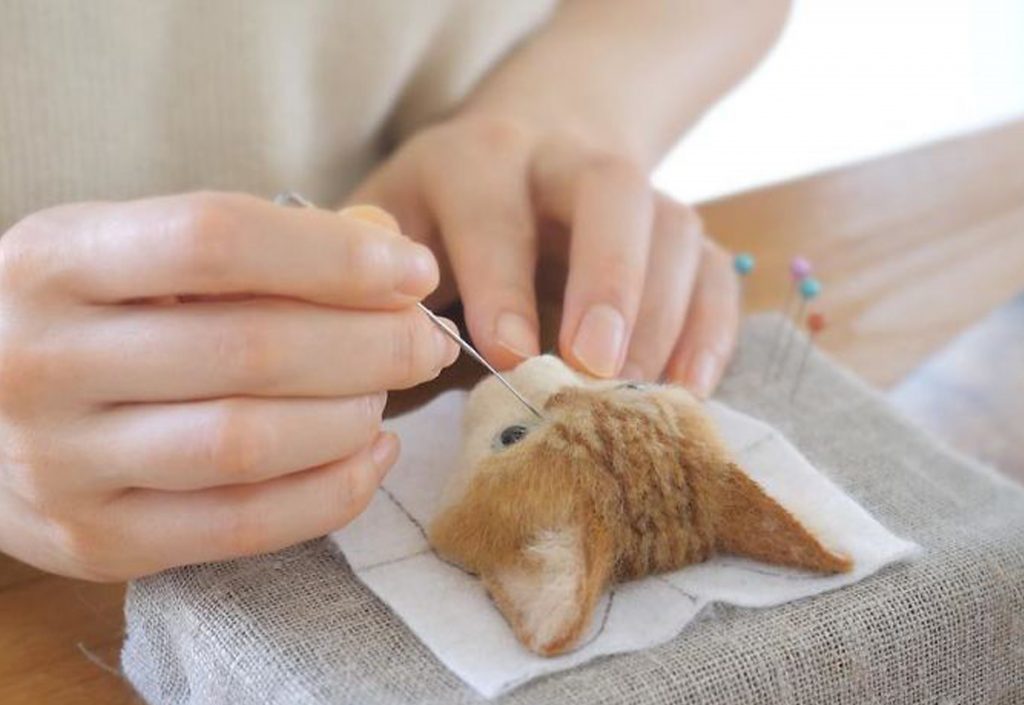 Hyper Real Cat Faces photo credit Wakuneco
We all know that cats are a favourite of people posting on the internet. So we're many people will love the work of Japanese artist Wakuneco who uses a traditional wool needle felting technique to make hyper-realistic portraits of her customers' cats. The production of these three-dimensional felines begins with drawing studies from cat portrait photography, and she then creates sculptures featuring realistic fur formed by repeatedly poking layers of wool with a needle, sculpting layers of loose wool fibres before mounting the sculptures into wooden box frames. Check out her stunning work here: