Dear friends, BE OPEN team wishes you all a very Happy New Year!
May the year of 2018 be full of inspiration and joy, achievement and daring, happy smiles and dreams fulfilled!
We have selected a few cards to set you in the festive mood from the artists we love – contemporary and past.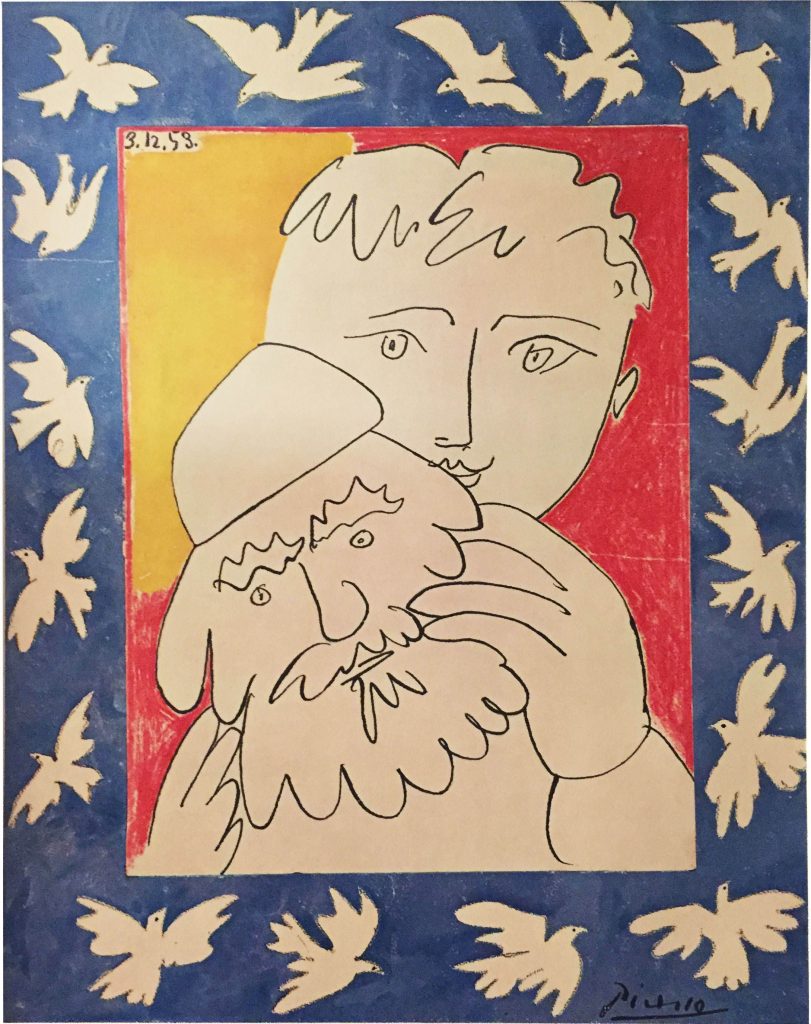 A New Year card by Picasso
By Eyvind Earle (via METmuseum)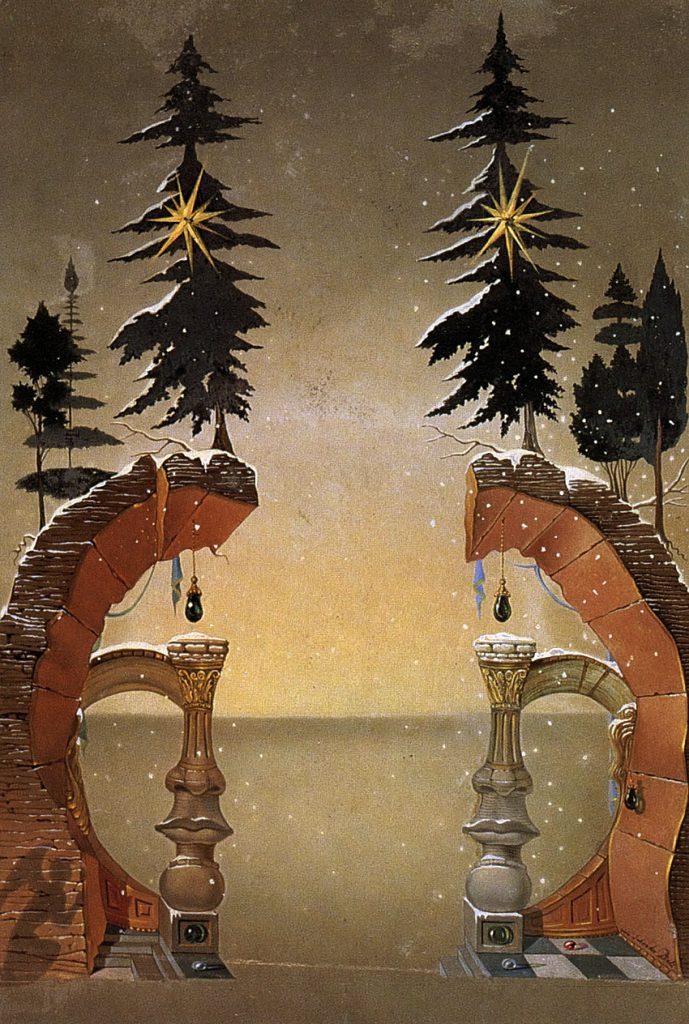 By Salvador Dali
Kay Sage sent this as a Christmas card to Eleanor Howland Bunce (via smithsonianmag)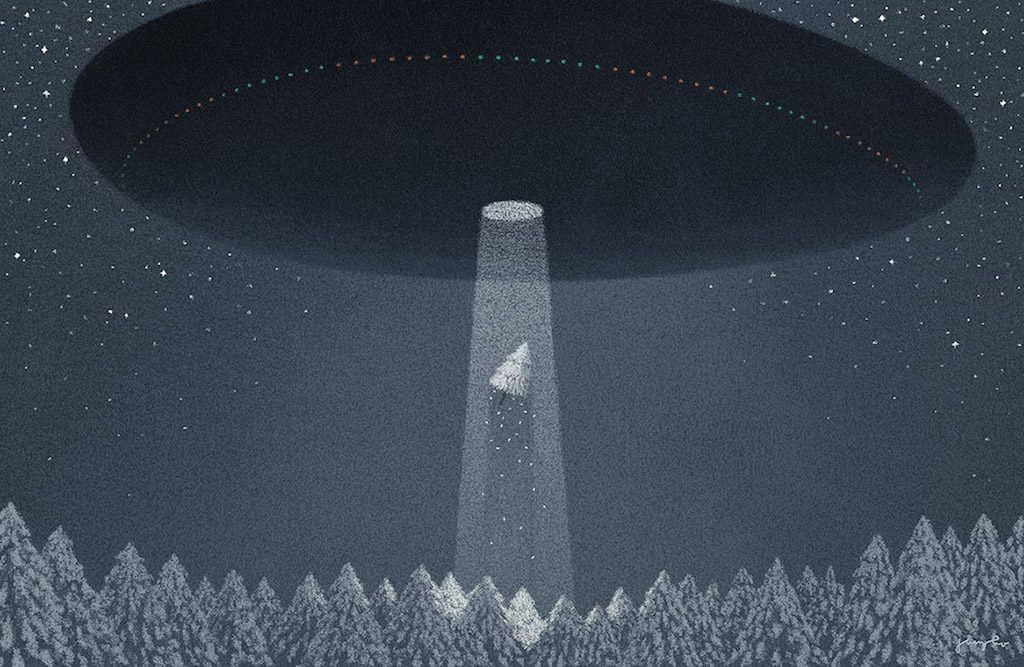 With lots of love and kindest wishes,
Your BE OPEN Team