Innovations tend to be controversial, and always cause a lot of argument in regard to drawing the line between the avant-garde and… the ugly. Urban architecture is a field which gets hit by these arguments the most. Should the new buildings follow the path the older architects have set? Or can the new generations revolutionize the cities with their futuristic statements? Check out these buildings — most controversial, yet, each quite charismatic.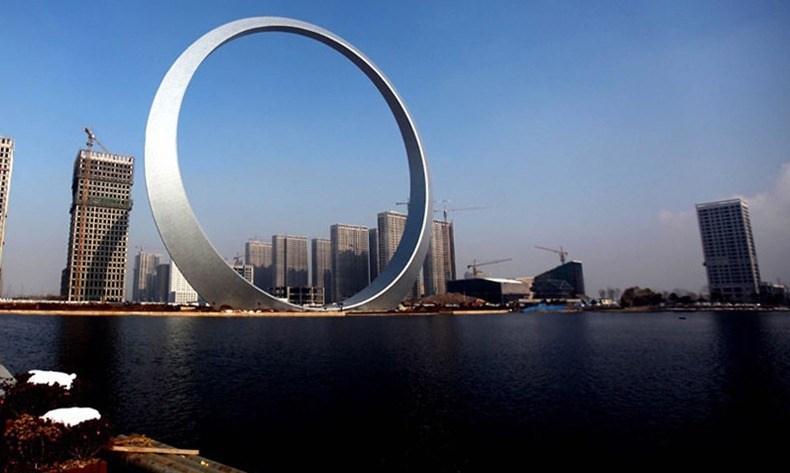 The Ring of Life, Fushun, Liaoning Province. Designed by entertainment designer Gary Goddard. Image via Business Insider
20 Fenchurch Street (The "Walkie Talkie"), London, UK. Designed by architect Rafael Viñoly. Image via dezeen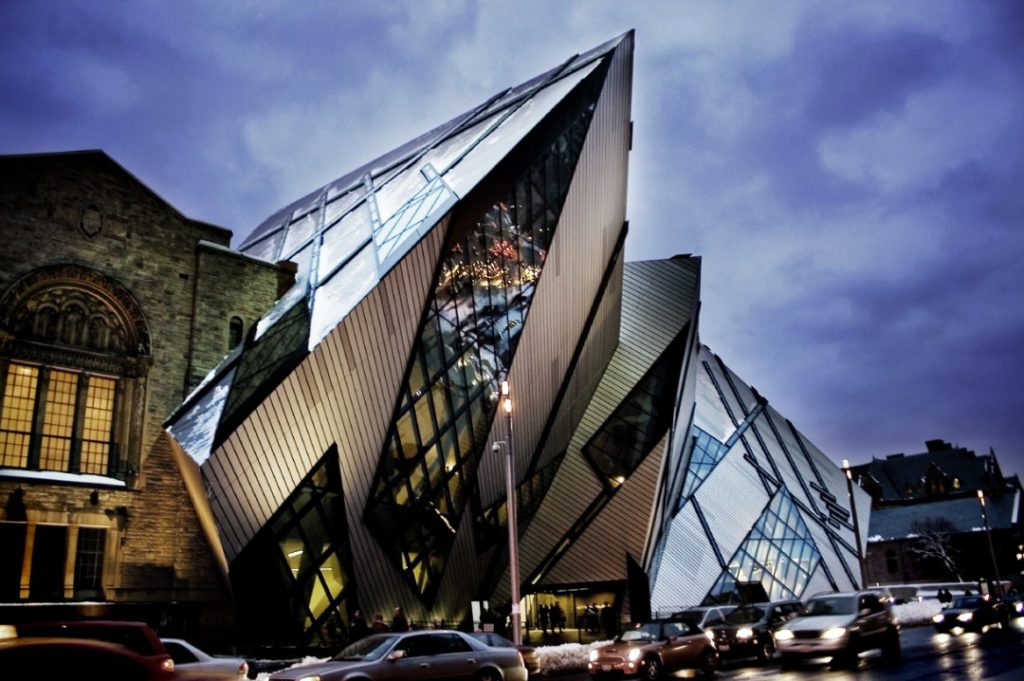 The Royal Ontario Museum, Toronto, Canada. Designed by Michael Lee-Chin. Image via Toronto Tourism.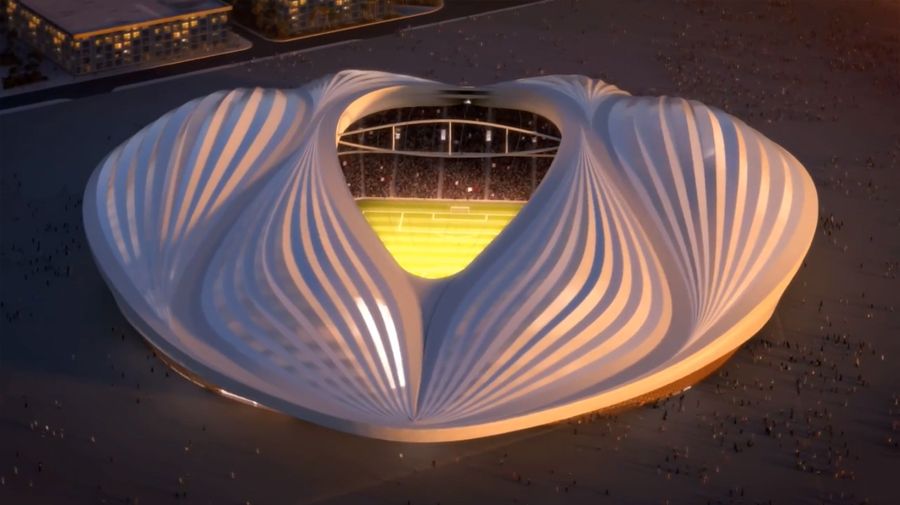 Al Wakrah Stadium in Doha, Qatar. Currently under construction by  Zaha Hadid Architects. Image via the Guardian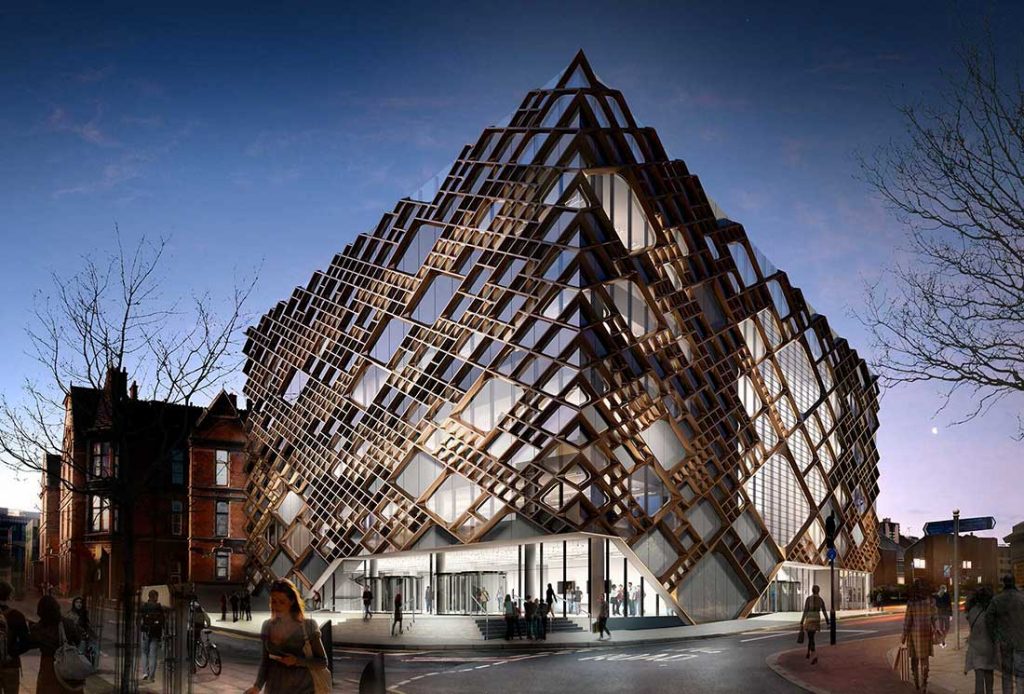 Sheffield University's 'The Diamond', Sheffield, England. Designed by Twelve Architects