Rings appear in almost every culture of the world and have been in existence for over six thousand years serving a multitude of purposes. Today, rings are not just fashion accessories anymore. What rings have lost in symbolism they have more than gained in functionality. Finger-worn wearables can provide accurate health measurements, ensure a safe drive for taxi passengers, or serve as a multitool. You would wish you had more than 10 fingers.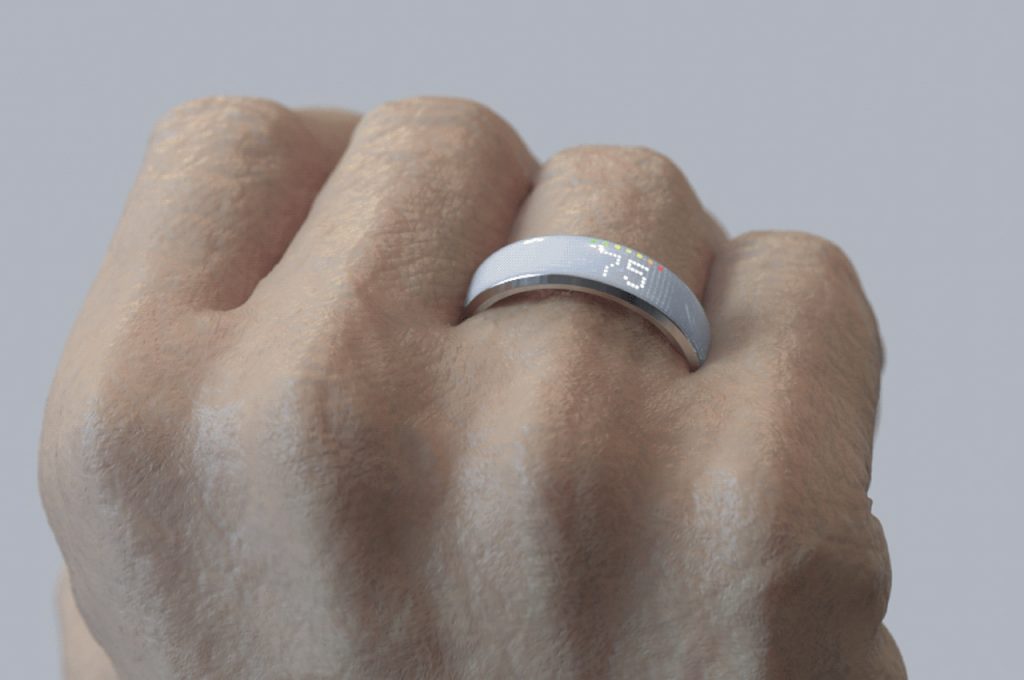 US startup Movano Health has introduced the first medical grade health wearable designed specifically for women. Named Evie, the product is intended for those who would like to keep track of health but are concerned that a fitness band or a smrtwatch would interfere with their preferred fashion style.
The ring that can be easily mistaken for a fashion accessory comes in Gold, Silver, Copper, and Black colors. The open loop or twisted design gives it more personality while also ensuring that it can adjust to any finger size. Evie's unique open design is flexible, ensuring it is equally comfortable, no matter if you are sleeping or working out.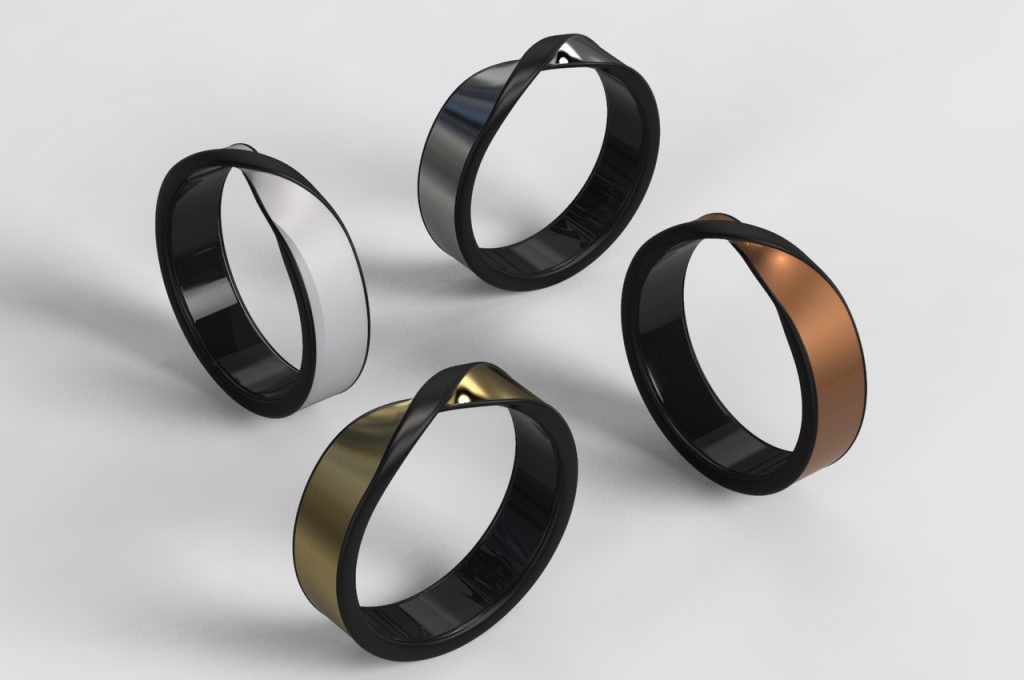 The design is as functional as it is aesthetically pleasing. The ring can measure heart rate, sleep, respiration, temperature, blood oxygen levels, steps, and calories. It correlates this data and transforms them into information and advice in a most comprehensible format, without needing to rely on charts and graphs to try and make sense of all the figures.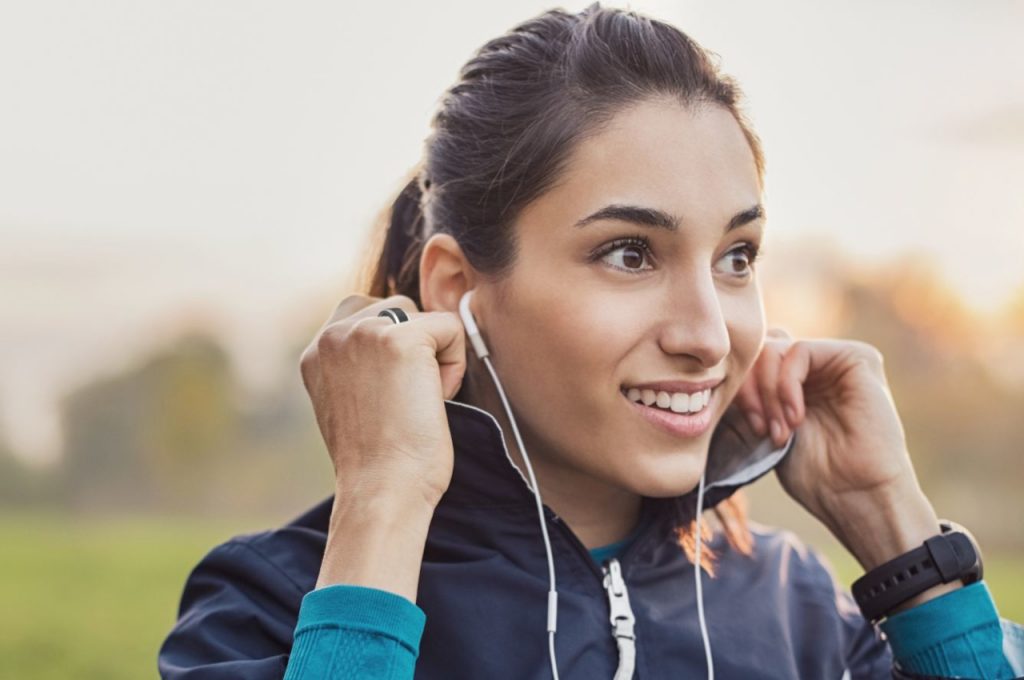 The startup is already planning to further perfect the device, putting resources into R&D for non-invasive glucose monitoring and cuffless blood pressure measuring, which could quickly put it ahead of the competition.
Cue smart ring conceptualized by India-based Risha Garg has been developed with a sole purpose of keeping a track of drinking habits of irresponsible taxi drivers and keeping the passengers well informed in advance via a connected cab rental app.
This idea came to Risha upon discovering that more than 50 percent of cab drivers confess to drunken driving, while more than 60 percent reveal they consume drinks in their vehicles. The number of people who get killed due to drunk driving behaviour is even more distressing – it is 56 per cent.
First, the finger-worn gadget tracks the blood alcohol concentration (BAC) levels by tracking the sweat, for palms and fingers have a large concentration of sweat glands. Secondly, it keeps a check on the pulse rate and temperature of the driver for indicatory signs of not fit to drive conditions.
The data is then synchronized with the taxi service provider's app to keep the passengers informed of the driver's BAC levels. The ring uses the 0-100 BAC level indicator to display the real-time data concerning the driver's condition. In case values are above the permissible 30, the app automatically restricts the driver from accepting rides from anything as low as 90 minutes to even 24 hours.
GPS tracking is used to ensure the device is worn by the driver. The wearable disconnects as soon as it is kept a few meters away from the driver's phone.
The Tool Ring developed by industrial designer Vanik Piliguian of Carbn Design is not a smart gadget but it is much more than an ordinary ring. Made from robust titanium, the unique design is characterized by the three hexagonal slots integrated into its form. These allow the user to dock various hex-shape bits, making it possibly the smallest toolkit in the world.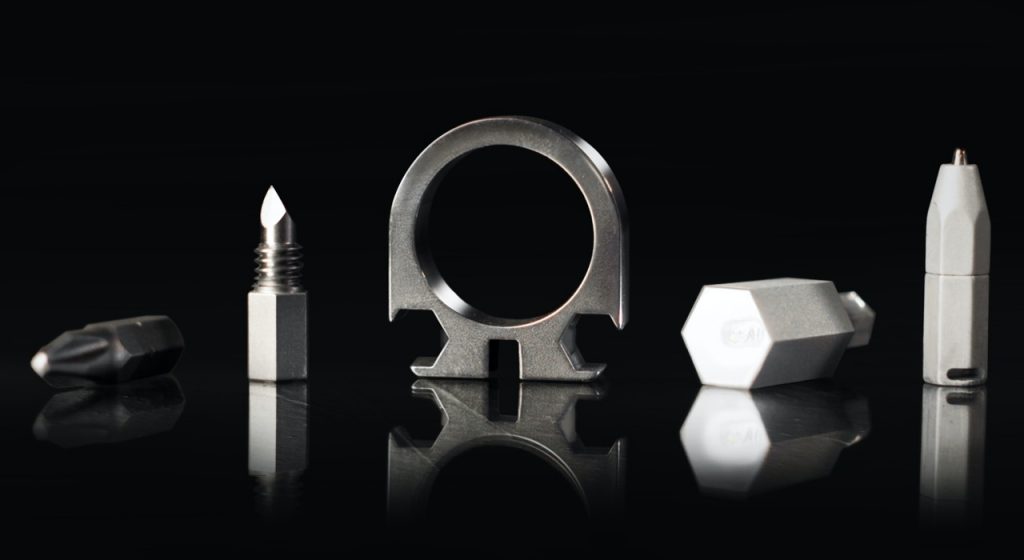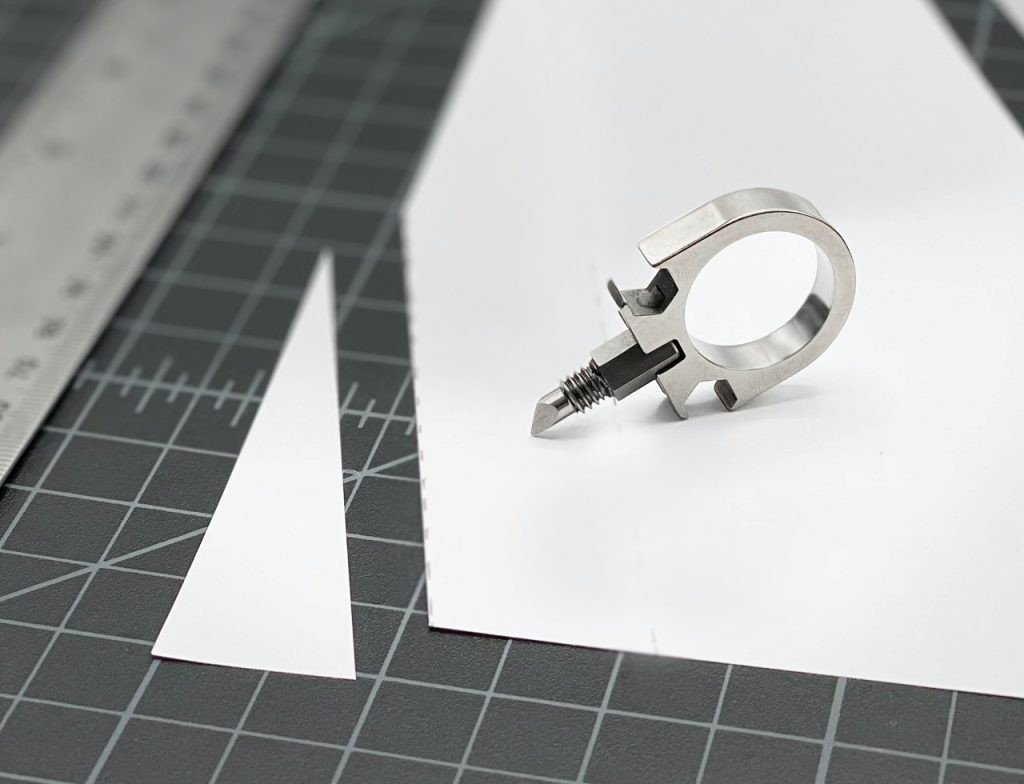 The slots come with rubber inserts, providing extra friction so the bits don't slip off while in use. The top slot offers the most functionality, allowing the user to do things like twist screws, point the flashlight, or even cut open boxes. The included set of hex-bits features a Philips-head screwdriver, a ballpoint pen, a box-cutter, and a water-resistant flashlight. Standard PH2 hex-bits can be used too.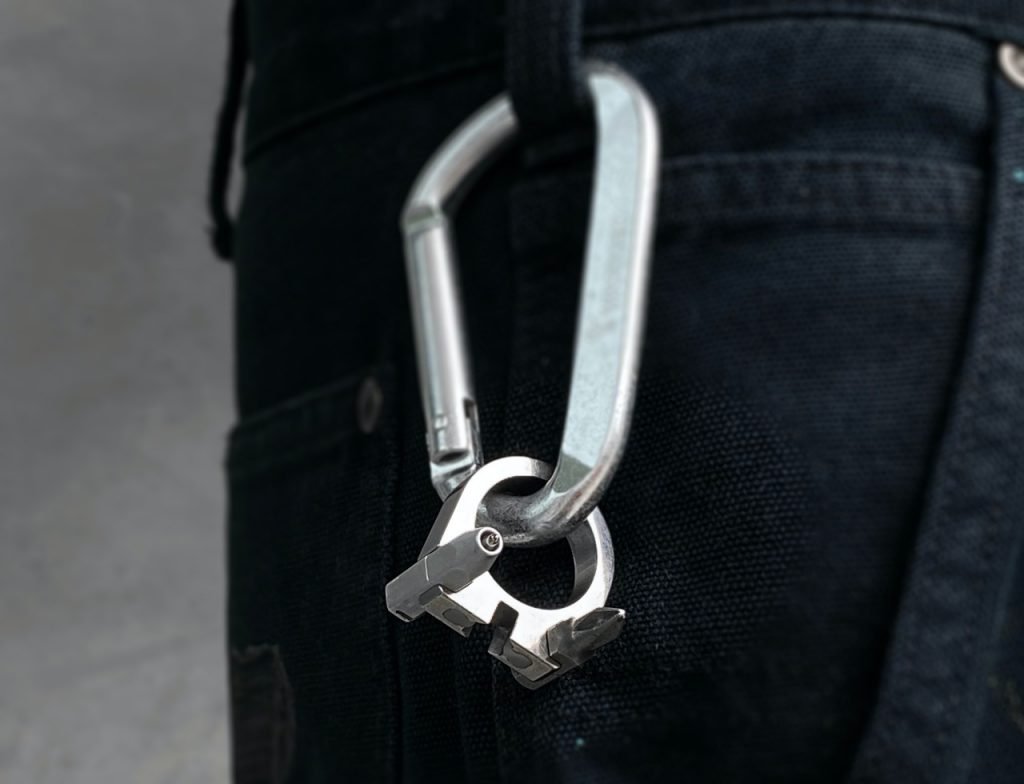 The ring's design combines the functionality of multitools with the aesthetic appeal of jewelry. It comes in a polished or a satin finish, and a bunch of anodized colours too – purple, blue, gold, and even rainbow finish. The edges of the ring are rounded off using machine tumbling to provide more comfort to the wearer.