The chaise longue – the literal English translation from French for which is "long chair" – has an exceedingly long history that spans much farther than the chair's length. Originating from ancient Egypt, this upholstered chair long enough to allow you to put your feet up is traditionally associated with neoclassic French-style boudoirs "fainting couches" of the Victorian era. Today, designers seek for sleek and contemporary shapes for these comfortable furniture pieces seducing the user to sit back and relax.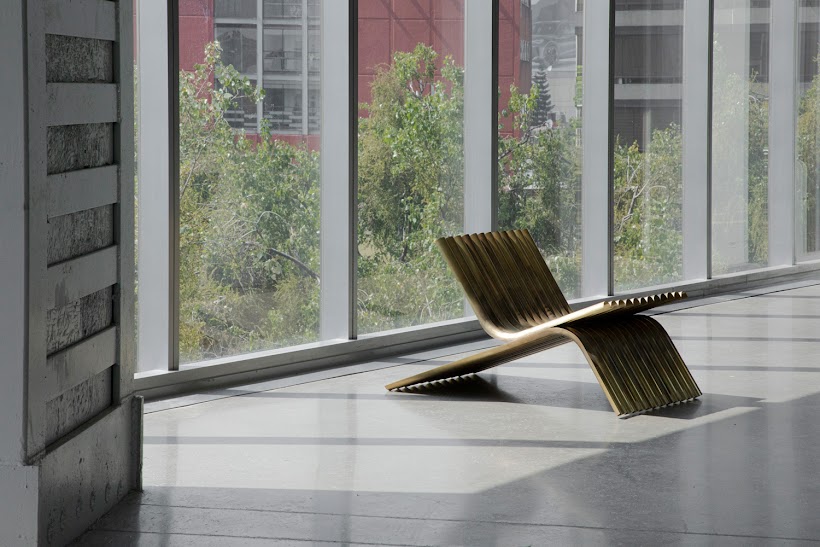 Spanish designer Manu Bañó who currently lives and works in Mexico City has expanded his OBJ furniture collection with a spectacular lounge chair made of sliced brass tubes. Just as most of his latest pieces, the low lounge chair is formed with simple manipulations such as cutting and folding.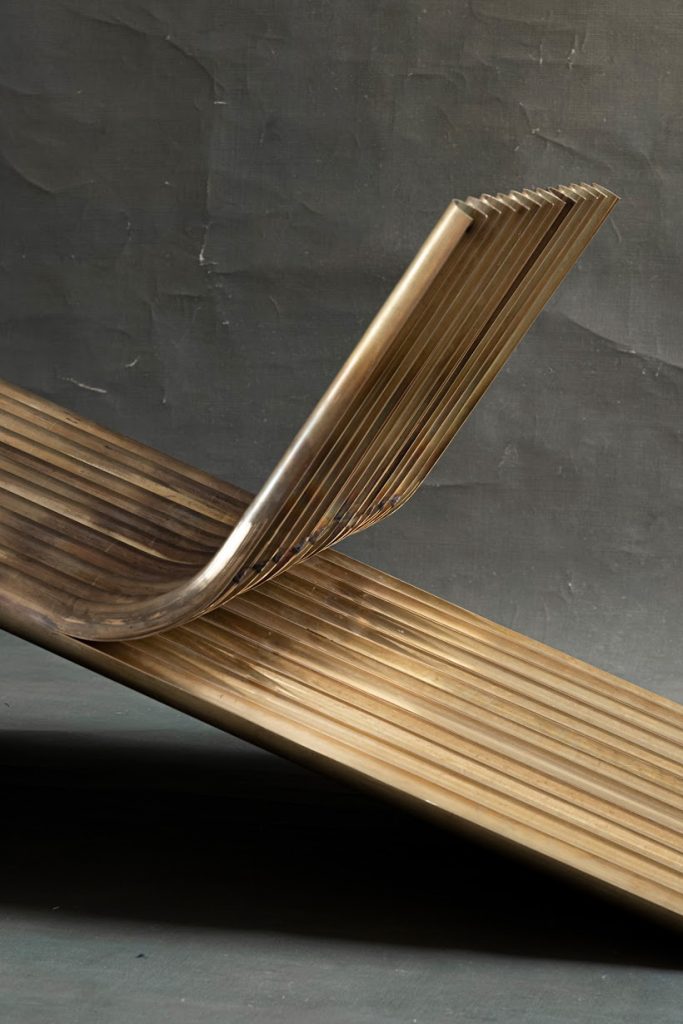 To transform metal material into an utilitarian object, the designer has assembled 12 brass tubes in neat repetition. Each tube is sliced in half and bent to form the back, seat and legs. When bending the halves, the brass must be heated, which creates the darker visible parts of the chair.n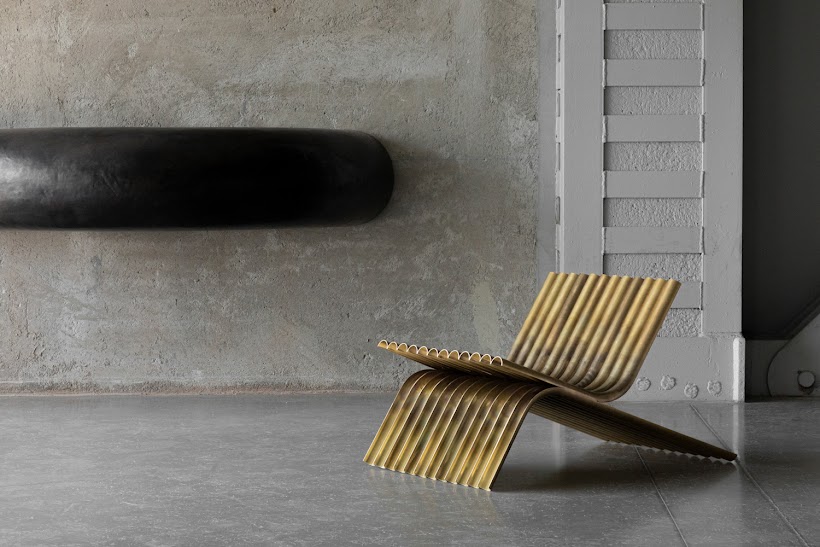 The metal is preserved unsealed and retaining all the defects of its manufacture and handling. This will make the entire chair change its appearance aging beautifully over time.
Tokyo based designer Naoto Fukasawa has collaborated with the Italian furniture manufacturer Plank to create a sculptural chaise longue that feels like sitting in a sports car. The design seeks to balance the relation between form and character, expression and fluidity.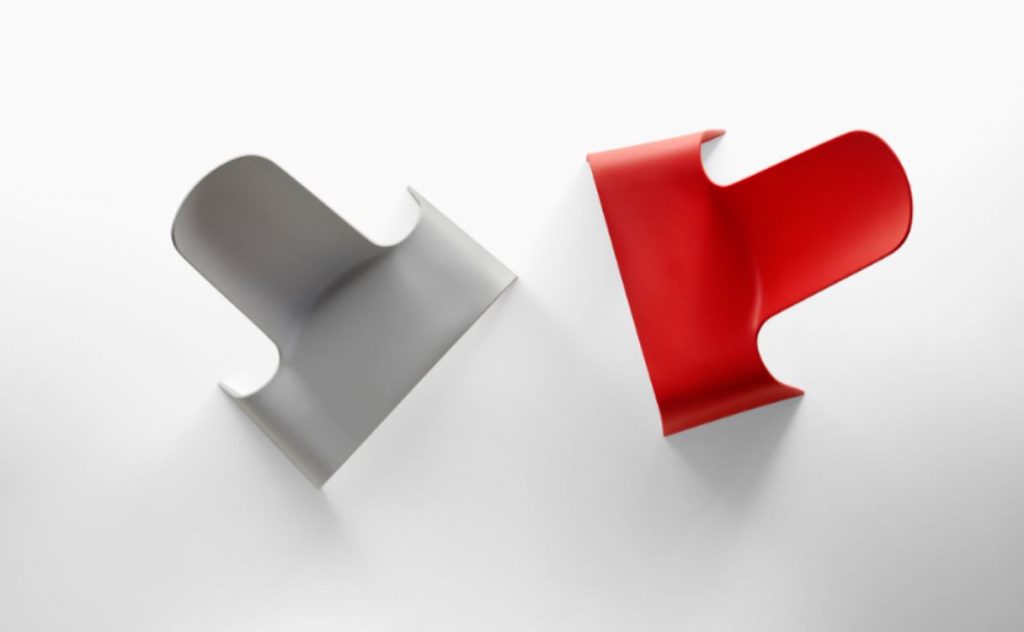 Made of recyclable polyethylene using a rotational plastic molding technology, the chair can be used both indoors and outdoors. Its low, slightly inclined seat profile boasts distinctive pure lines.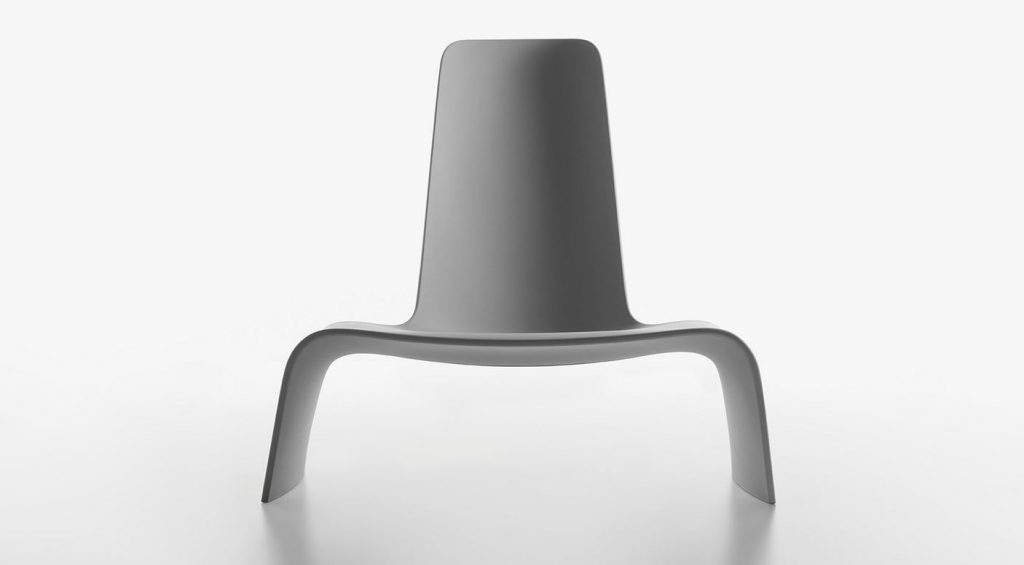 It enables the user to take a relaxed posture with outstretched legs and supported back and head, while the extended seating offers space for an extra person or item.
4PM lounge chair by Swedish brand Massproductions is a combination of curved and flat parts that has been designed to provide the best possible comfort without the need for upholstery. Made from laminated wood, the chaise longue features a raised footrest that can double up as a seat or side table. Upholstery is limited to an adjustable cushioned headrest.
From above, the profile of 4PM tapers towards the footrest, which enables the feet to fall comfortably on both sides – something that also simplifies getting in or out.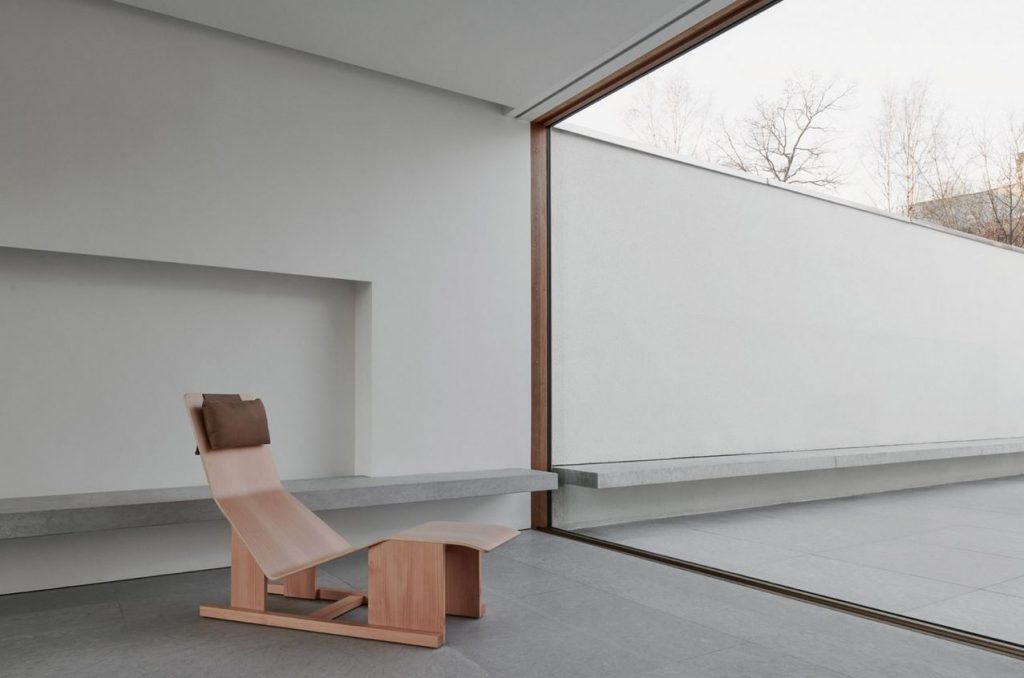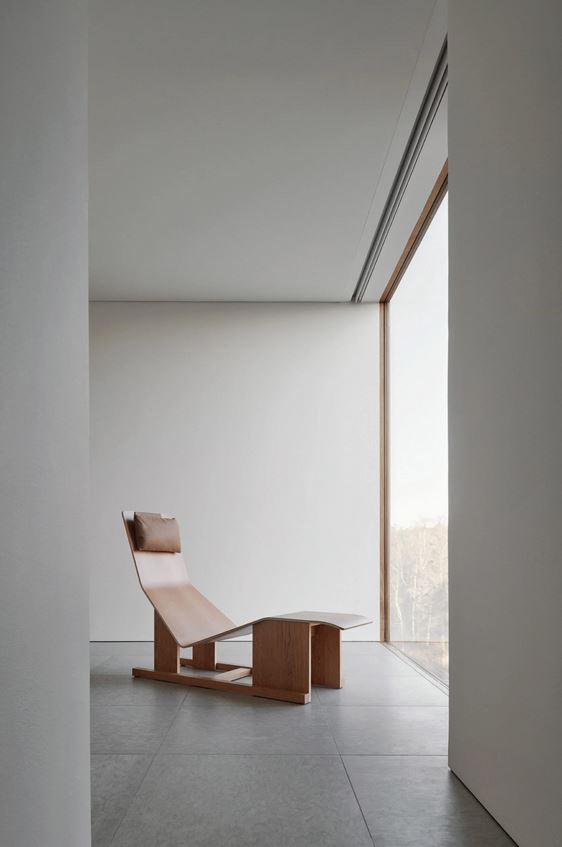 4PM lounge chair by MassproductionsThe 4PM chaise longue is available in two types of wood, including a warm-toned Douglas fir and a slightly darker cherry wood. For those, who cannot afford the chair, the team has released instructions and drawing for how to build a simplified version of the design from scratch using materials found at any hardware store, thus acquiring the luxury of owning a chaise longue without the luxurious price tag.