During the baroque period, back in the 17-18 centuries, both men and women wore elaborate headdresses that contained an array of embellishments such as sculpted fruits, flowers, and birds to symbolize wealth and status. Having no practical sense, they were beautiful works of art rather utilitarian objects. Today, inspired by these whimsical pieces, hair artists create intricate headdresses and hairstyles that are both futuristic and nostalgic at the same time.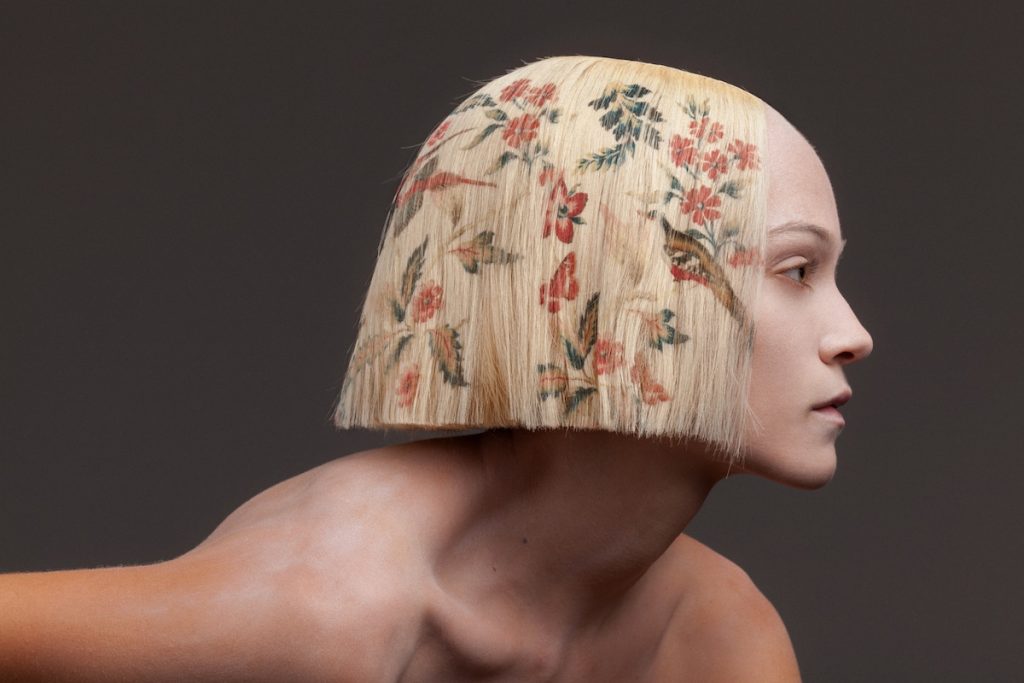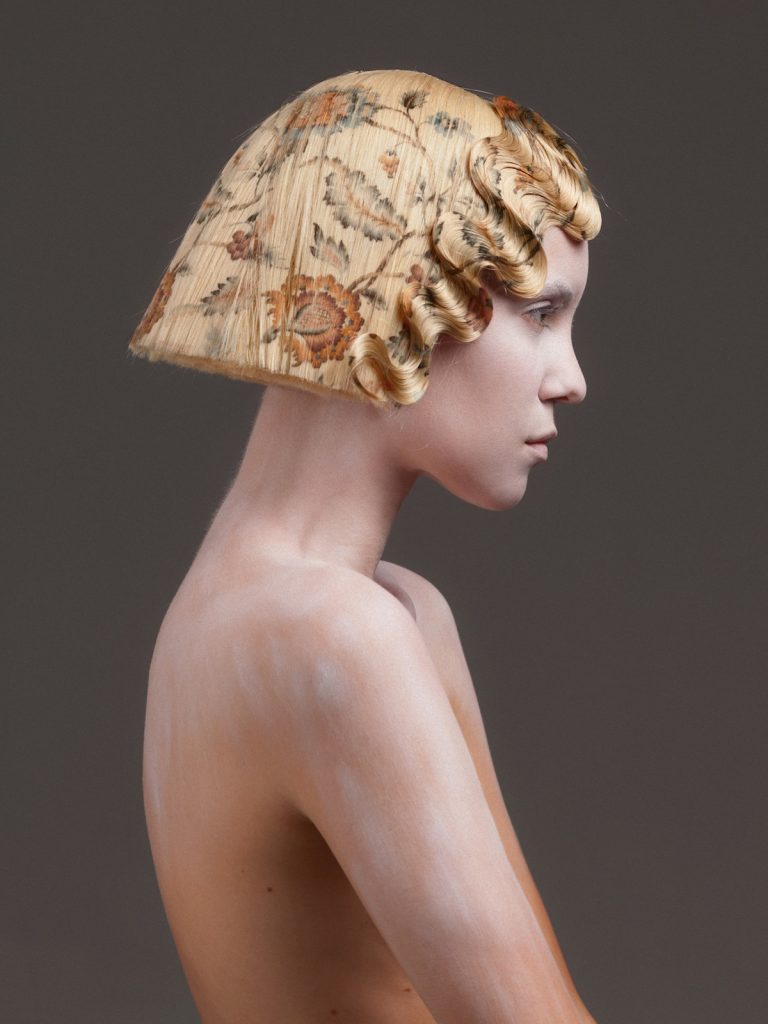 The avant-garde La Favorite series by Spanish stylist Alexis Ferrer is informed by an artisanal period of France when strolling through the gardens of palaces was a common activity. The collection features models wearing blonde hair extensions that are used as a canvas digitally printed with romantic Baroque-inspired paintings of flowers, berries, insects, and birds.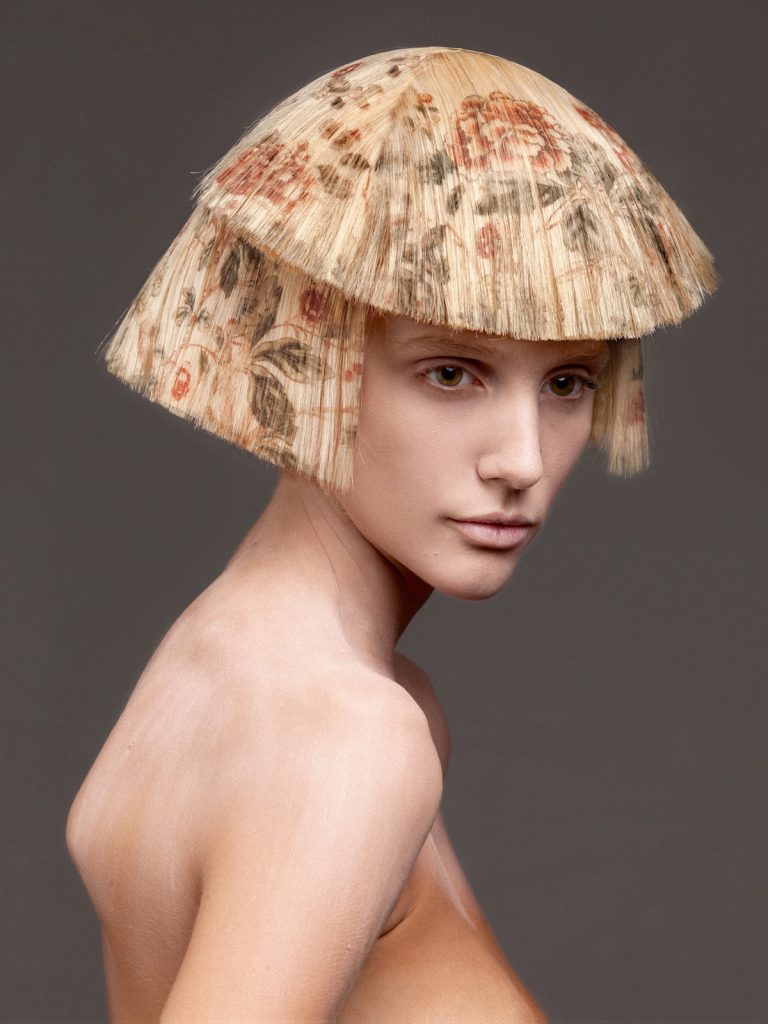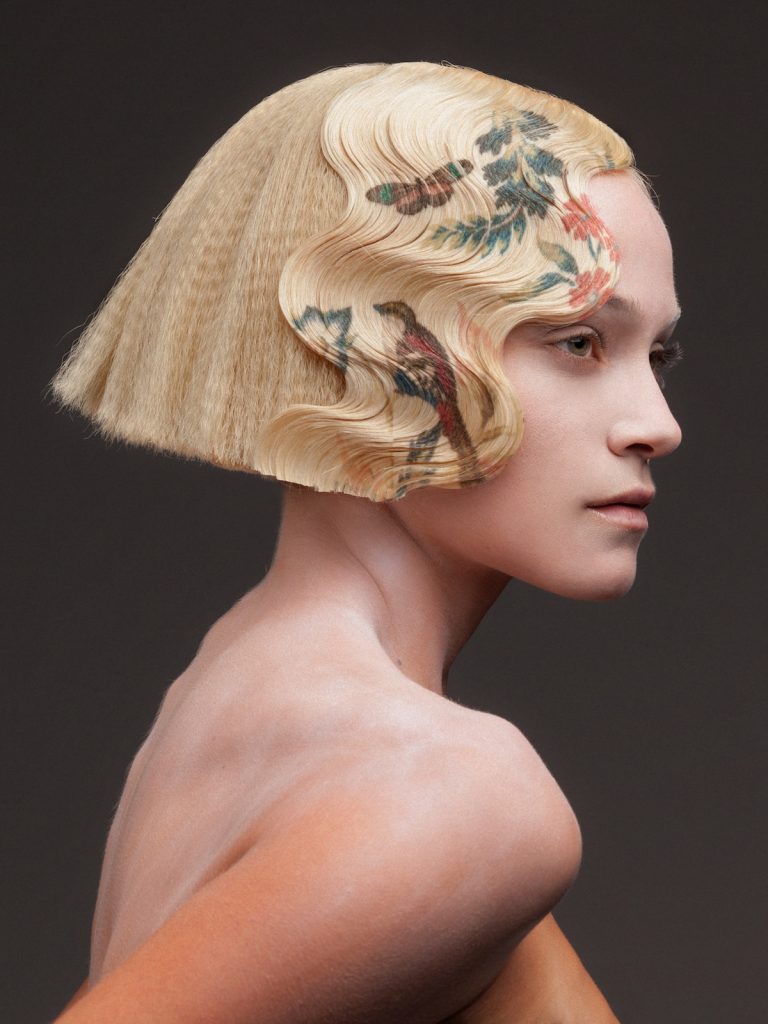 The delicate floral motifs take cues from the fabrics created by couturiers for the French bourgeoisie during the XVIII century.The way the delicate floral motifs are printed on the hairpieces imitates the texture of vintage tapestries, new technology and techniques recreating the wonderful patterns of the past.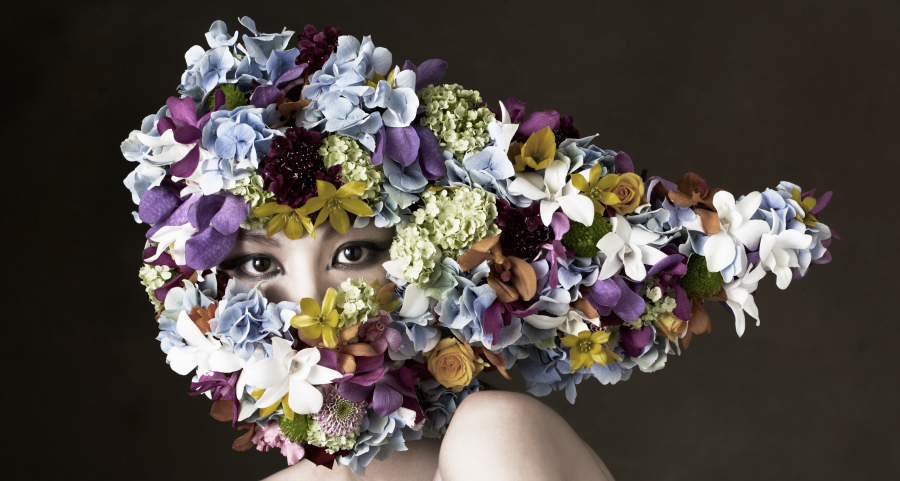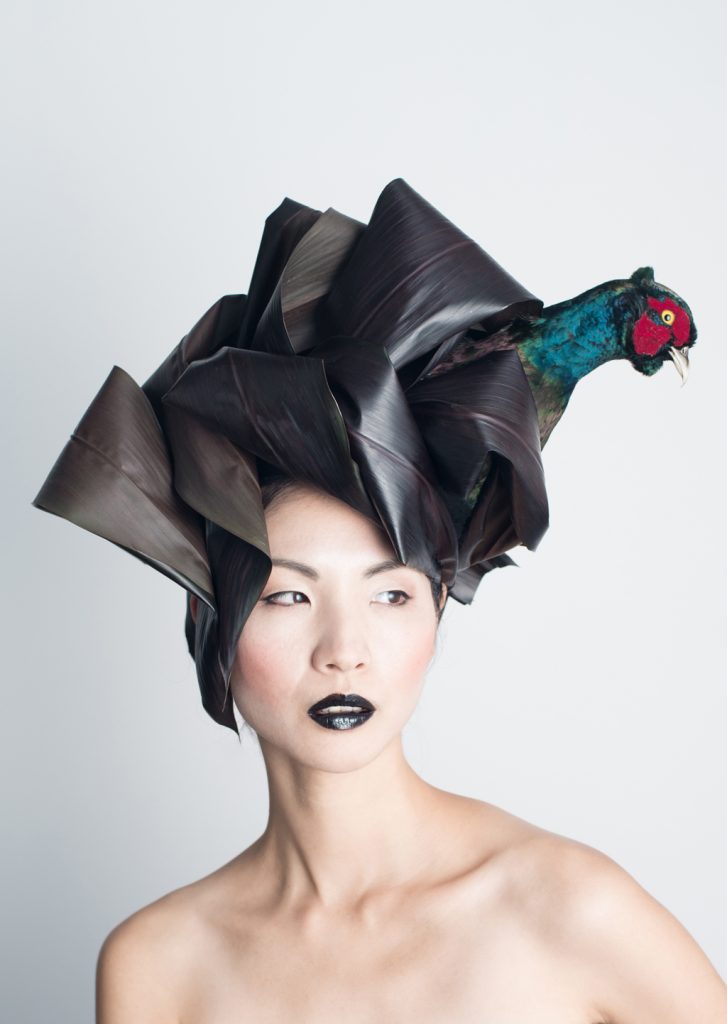 Japanese artist Hnayuishi Takaya reimagines baroques headpieces using flowers, vegetables leaves and even stuffed birds, which are meant to show withering and death in contrast with blooms that are full of life. His portfolio also includes a line designed specifically for men featuring, among others, headdresses made from dried twigs, grasses and roots.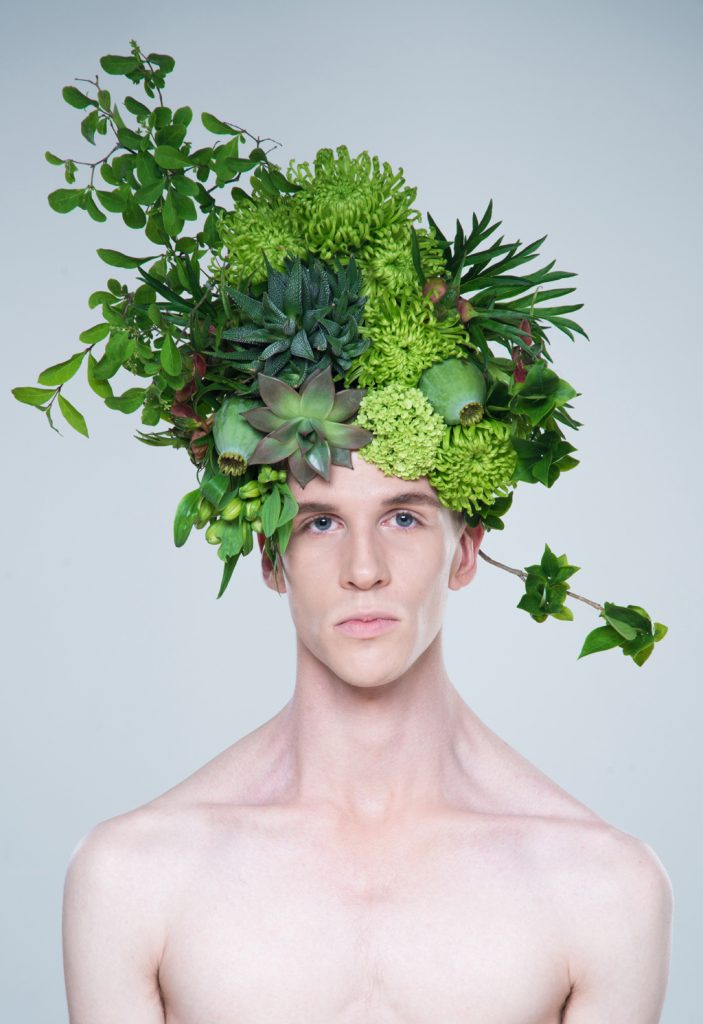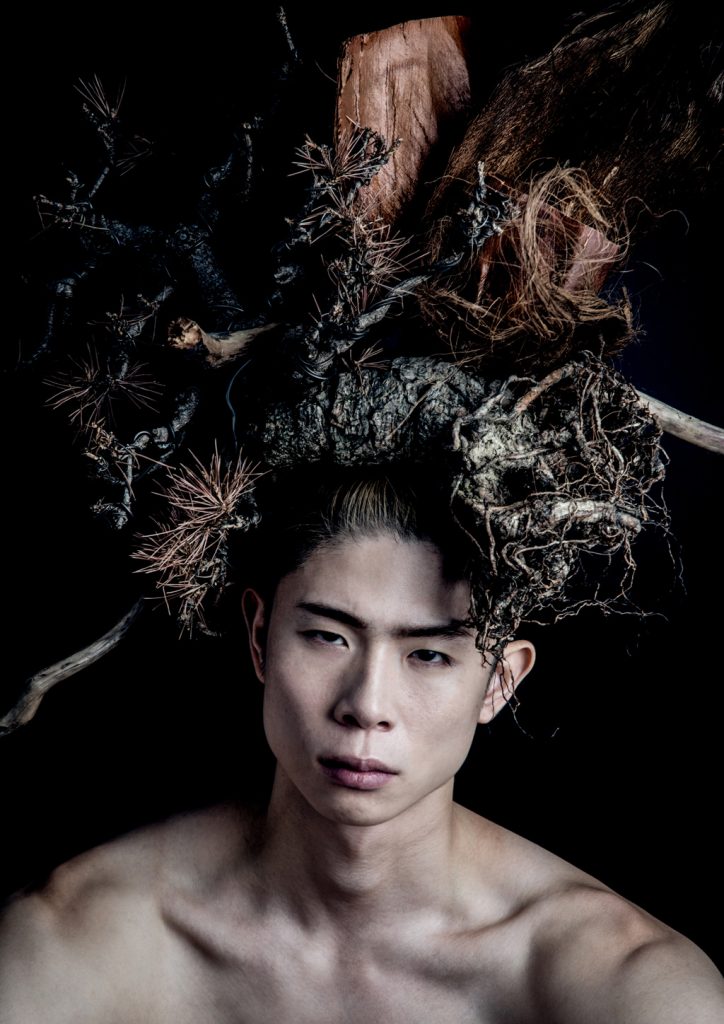 The pieces are created during live performances, as the artist removes and attaches clusters of plants to the models' styled hair.
Takaya has been working with this technique since 2004. While he imagines some of the pieces like complete figures in his head, his other approach consists in browsing through the flower markets and choosing flowers in which he "feels strength."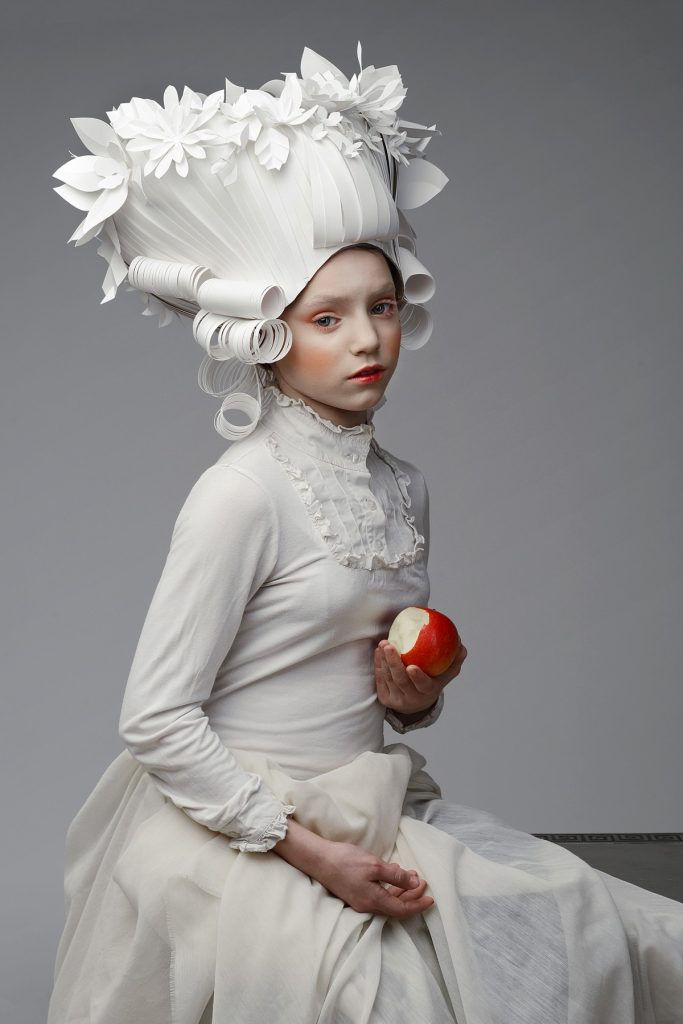 Asya Kozina and Dmitriy Kozin, a duo of paper artists based in St. Petersburg, Russia, creates ornate headdresses sculpted entirely from white paper that pay homage to the exuberant baroque wigs that were once social symbols of luxury and sophistication.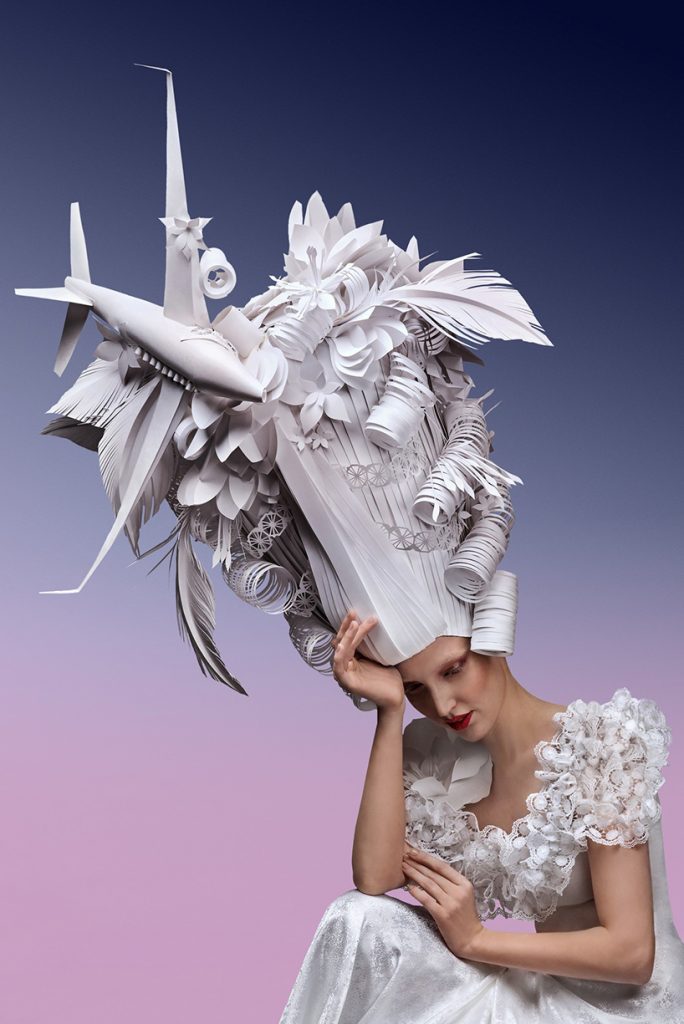 While maintaining a traditional aesthetic, the creative duo's fantastical hand-made towering paper compositions include a variety of textures and incorporate symbols from the modern world such as airplanes, ferris wheels, and multi-story architecture.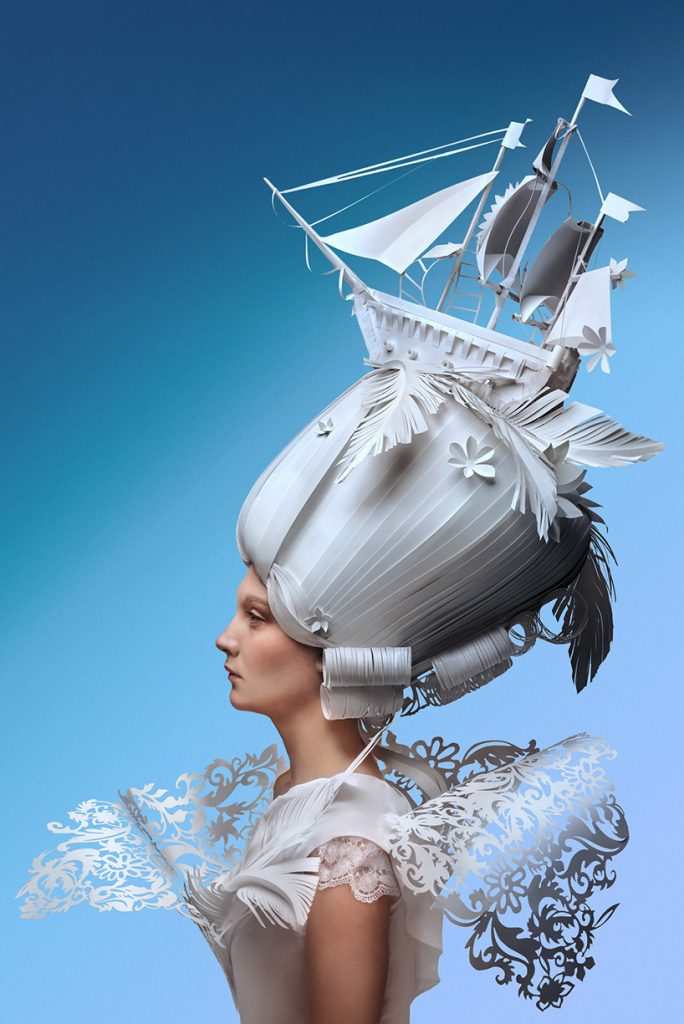 The artists, who have been experimenting with paper since 2007, describe the collection as "a combination of old and new luxury, where the skyscraper rises at the top of an ornate hairstyle, and the plane is decorated with flowers and ostrich feathers."