Recycling is not the only way to give disposable items a new life. Repurposing can be an even more satisfying process which can be done at home. Your Grandma probably remembers pouring her milk from a bottle that she would later use as a vase and drinking it from a glass that once contained jam. "Why not use the same principle for single-use PET bottles, the world's most popular packaging that has a devastating effect on the environment?" – is the question asked by product designers featured in our article. Of course, you will not clean the planet by repurposing just one bottle, but it can surely be a first step towards environmentally friendly lifestyle.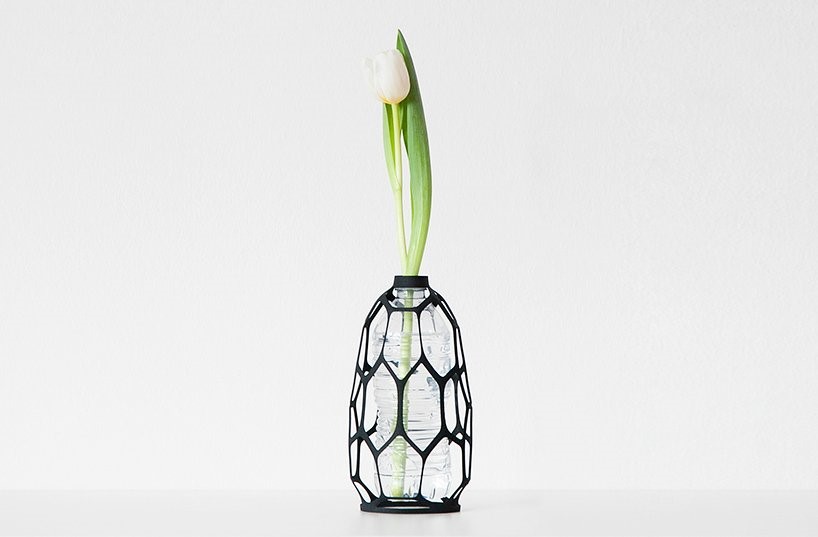 London-based designer Micaella Pedros uses shrunk discarded plastic bottles in her experimental wood-joining technique. By heat, a simple throw-away item is transformed into a wood bonding material offering a meaningful and accessible way to build functional structures, such as furniture or lighting fixtures.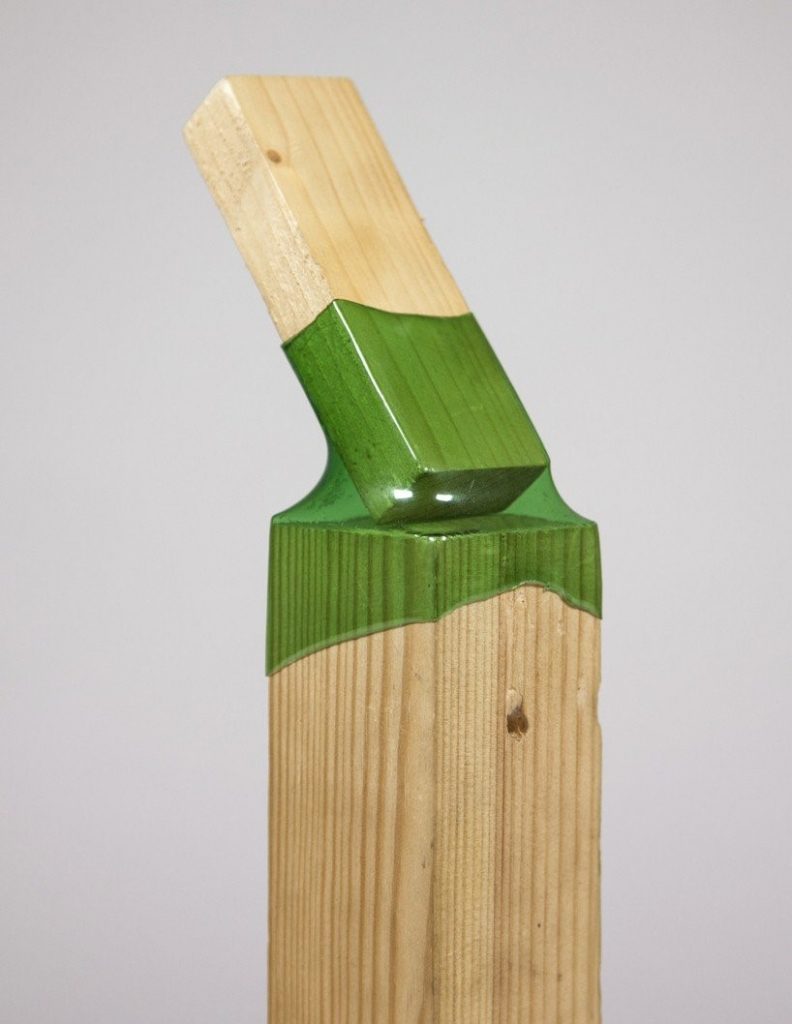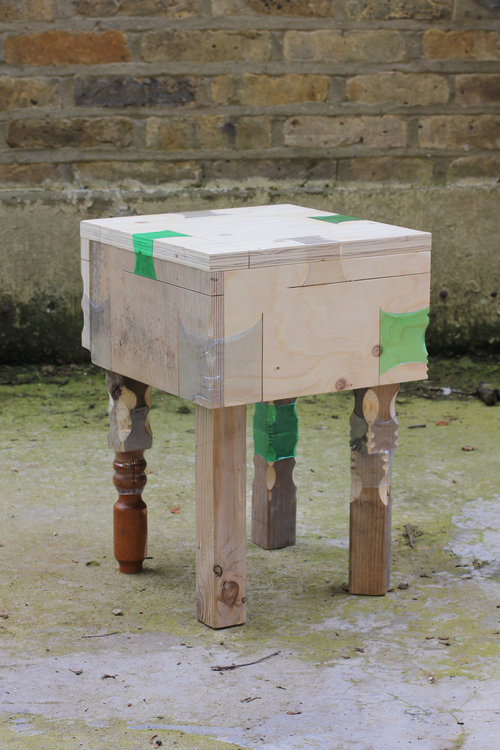 Around the world, almost 1 million plastic bottles are purchased every minute, while wood debris is an equally abundant material in cities. Both materials lie around as waste. The technique developed by Pedros can adapt itself to different shapes, allowing one to compose structures from any appropriate reclaimed object. The different types of wood and plastic bottles available dictate the final composition and aesthetic appearance of each item in particular. This creates interesting dialogue is created between maker and material, allowing space for spontaneity and experimentation.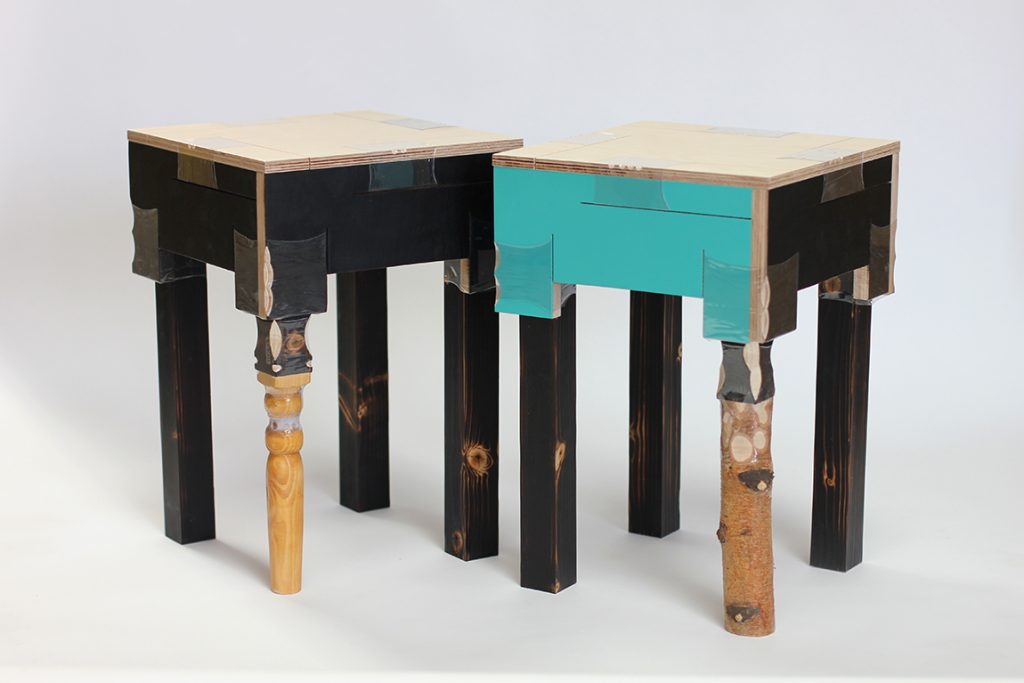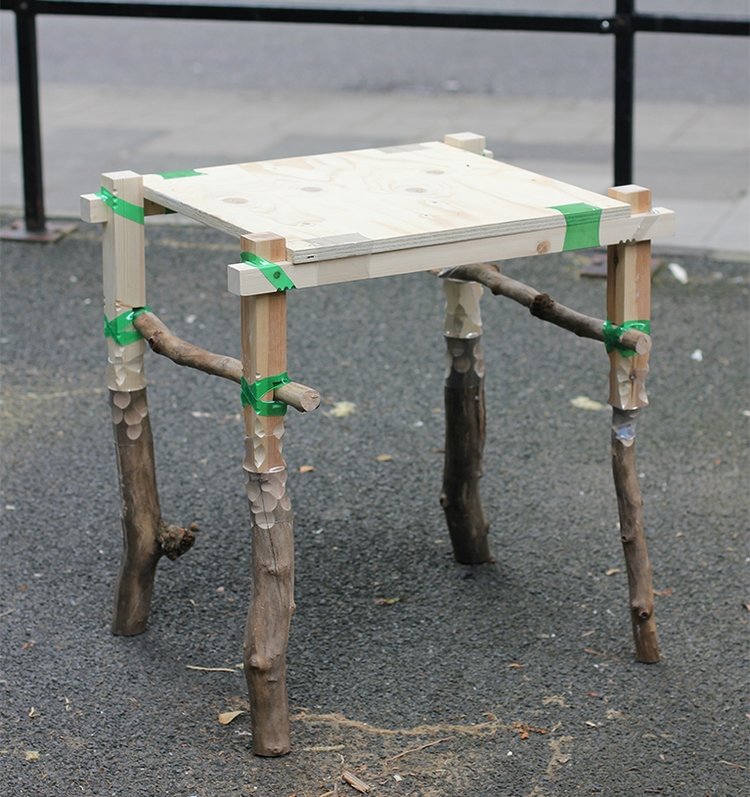 The Joining Bottles project seeks to contribute to new beliefs based on what we, as individuals and communities, can achieve with what is available to us. The designer believes that in some countries, this project can make a real difference, promoting the collect of plastic bottles and wood waste.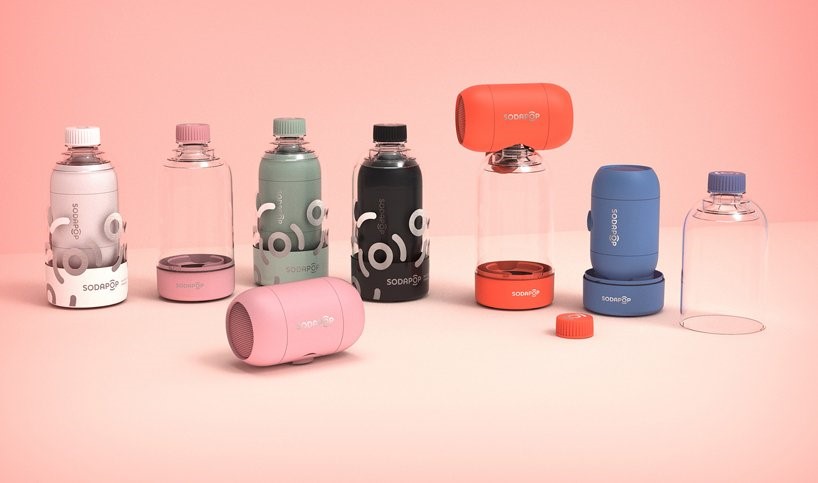 Oslo-based product design studio Permafrost suggest to use plastic bottles to increase the sound volume of small portable speakers. They have created Sodapop, a compact wireless speaker that can be connected to basically any ordinary PET bottle available just about anywhere in the world in order to triple the physical volume of the device.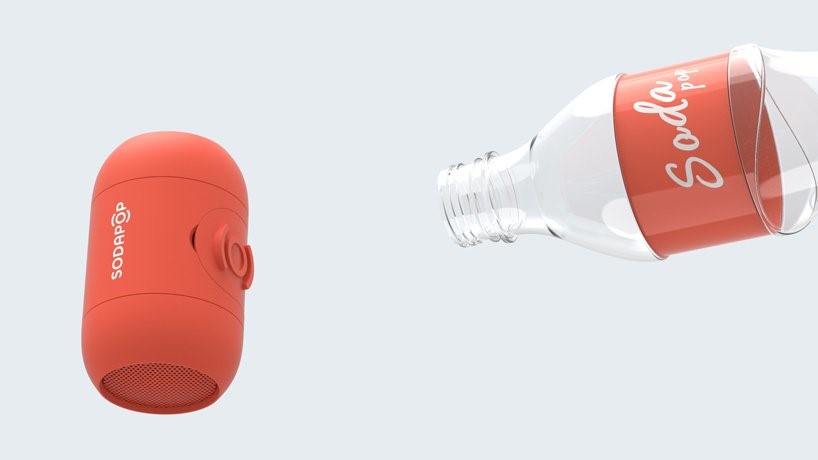 Thanks to the characteristics of the bottle material and the air inside the bottle, Sodapop can increase the sound volume in the bass range by as much as 10dB, which will sound approximately twice as loud to the human ear. In such a way, the solution offers a new use to the bottles that would otherwise be discarded as waste, at the same time allowing the speaker to generate twice as much bass.
Italian designer Libero Rutilo has created a collection of design vases utilizing repurposed plastic bottles. The 3D printed Silhouette vases represent external shell-like structures with an inner neck fillet that can be screwed onto a bottle like a cap, so that the containers are hidden under the visually appealing biomorphic mesh.  The vases are designed to fit 0.5 l PET bottles and commonly used PCO bottle neck openings, giving a new sense of purpose to otherwise unused beverage containers.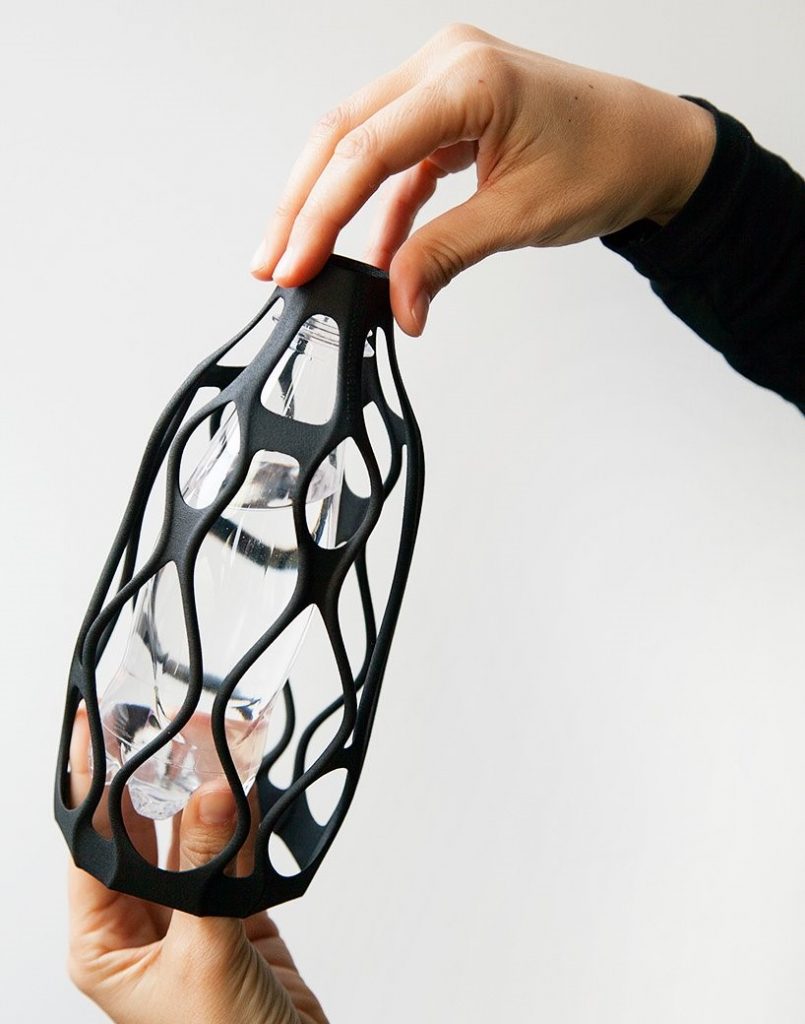 The collection includes four different designs. The Spider Vase is the most organic piece, the Sinuous Vase has undulating curves forming a wavy pattern, the classic the Lace Vase resembles an amphora covered with a crochet-inspired pattern, while the pattern of the Knitted Vase, as its name suggests, emphasizes extraordinarily fine details.