Contemporary street art have gone beyond conventional mural painting. With the help of traditional crafts, new techniques, digital and analog processes as well as optical art elements, modern artists create cityscape interventions and ingenuous installations that serve as eye-catching additions to the environment.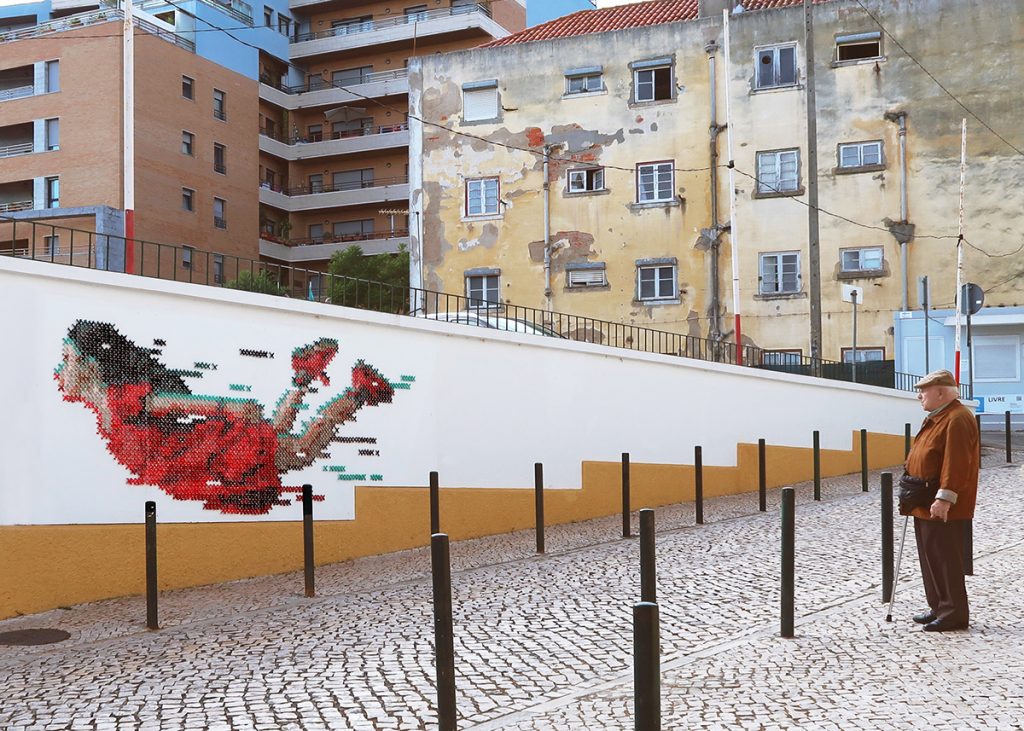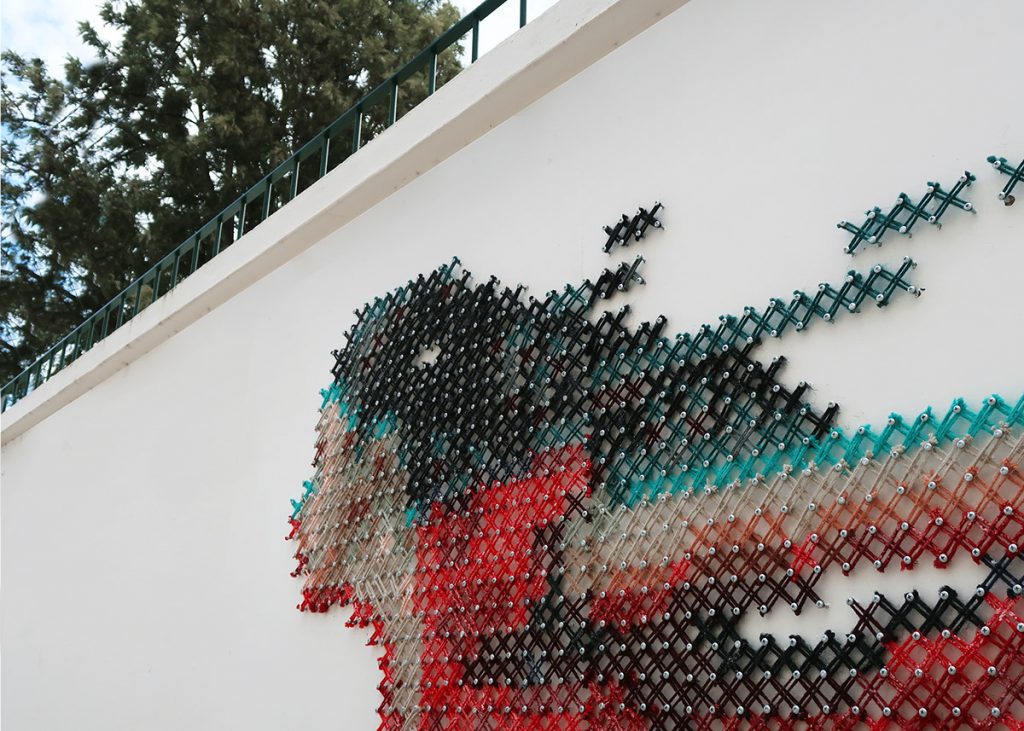 Lisbon-born artist Ana Martins, also known by the alias Aheneah, creates her street art using unique cross-stitch technique based on her background in graphic design and her grandmother's embroidery teachings. Unlike traditional cross-stitch embroidery, Aheneah's signature technique features screws which function as anchor points for the wool to weave around.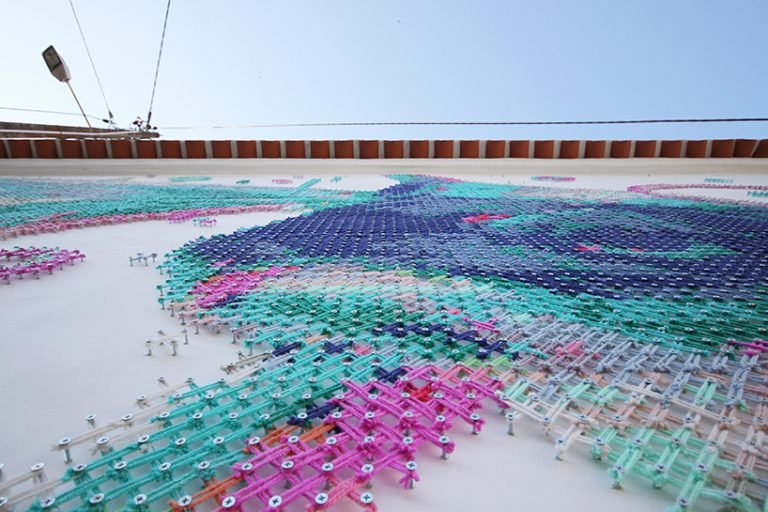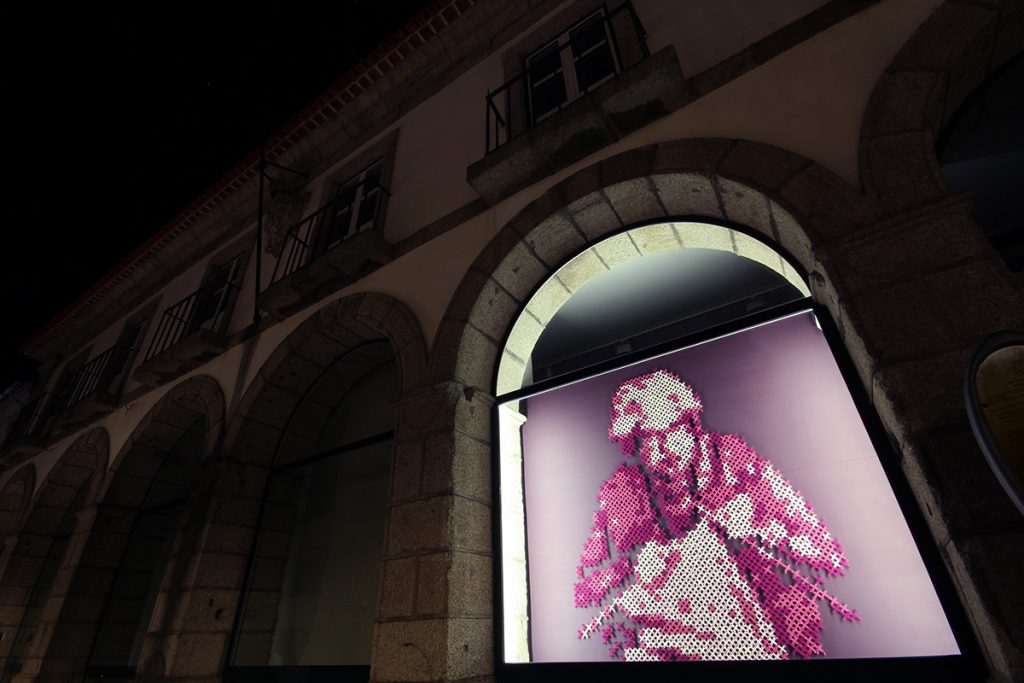 Having started with poster-sized cardboards, Aheneah now creates public projects one the streets of Portugal that use up to 10sqm of space and 700 meters of wool . According to the artist, taken out of its commonplace the technique becomes more appealing to the generation which is used to digital.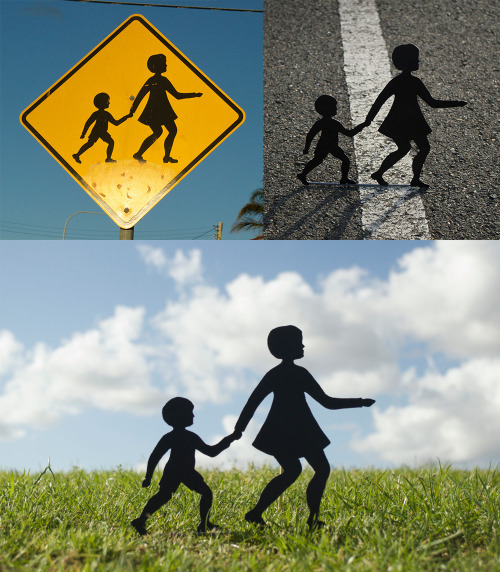 Sydney-based artist Michael Pederson who uses the alias Michael Marques Outside places his humorous art installations in unassuming locations around the city. He describes his humorous miniatures featuring mundane pop culture references inserted into more mundane scenery as 'everyday little life events and situations, highlighting sometimes the loneliness and anxiety of urban surroundings'. With his small-scale interventions and humorous additions to commonplace landscapes, the artist turns everyday objects into hilarious stories and illusions.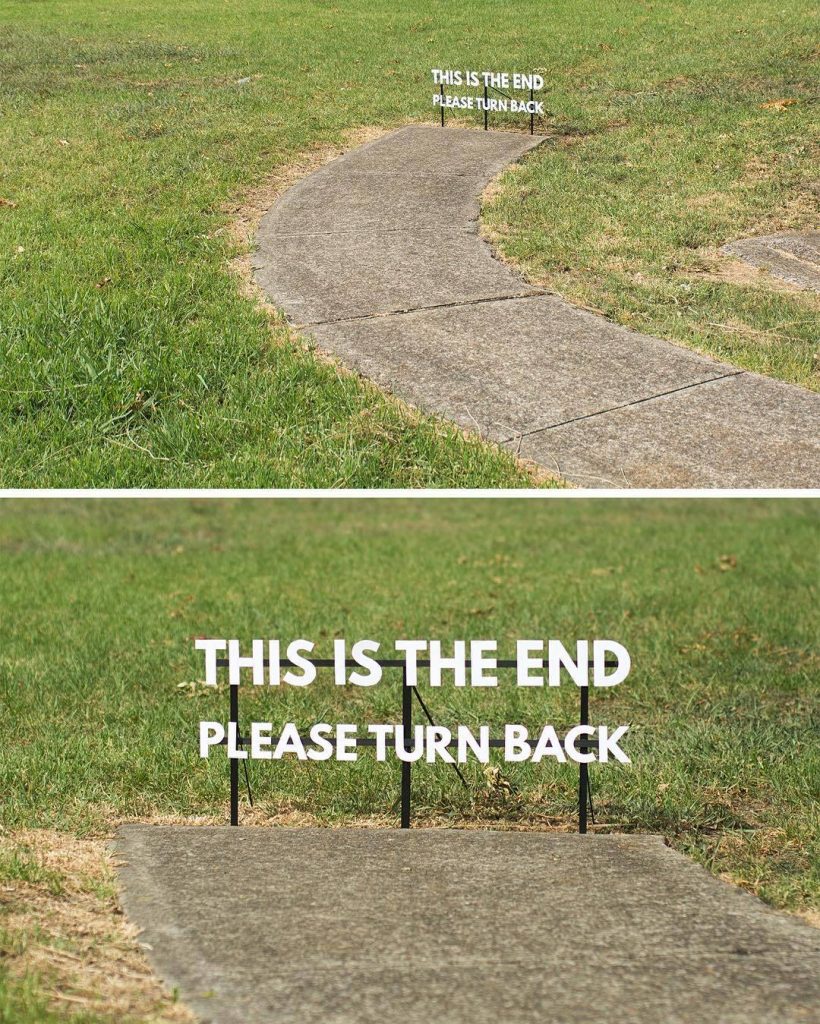 Pederson's witty plaques and signs with creative text turn a casual city walk into a completely new experience which makes you think of such heavy subjects as isolation or our relationship to social norms with humor.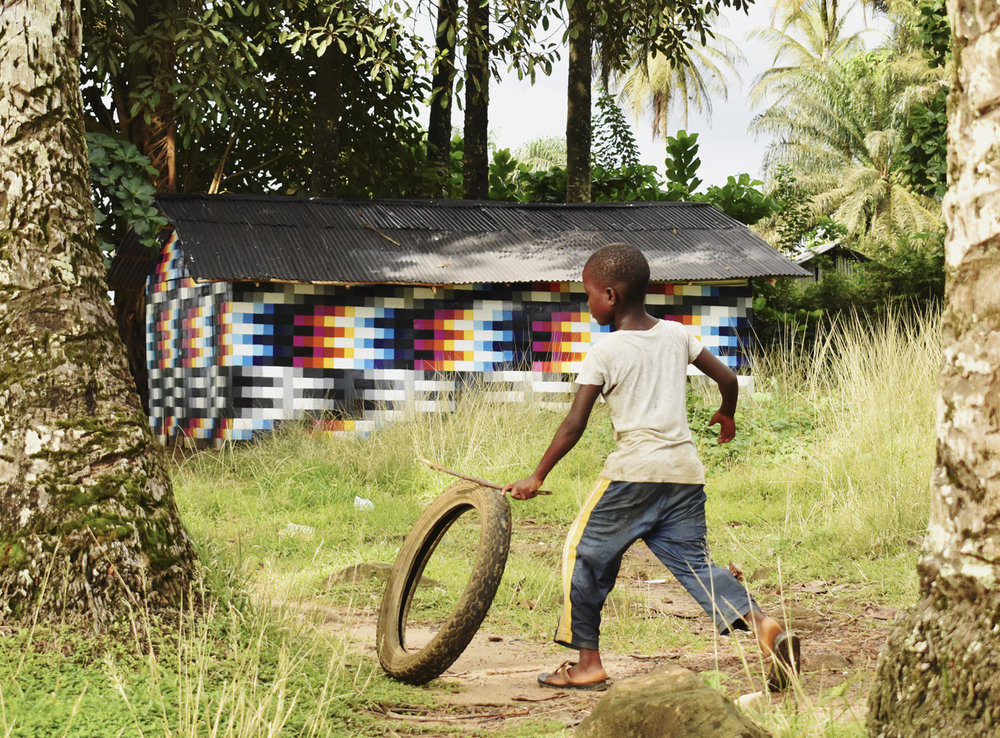 The work by Argentinian-Spanish artist Felipe Pantone features kinetic art, installations, graffiti and design, characterized by use of gradients, bold neon colors blended with geometrical patterns and Op Art elements. His street art works referencing 80s Synth pop music and SMPTE color bars on TV are described by critics as looking as if they were created with digitization rather than with two hands.
Pantone does use computer-modelling programs to allow him 3D insights into each project, but his large-scale works with their illusionistic gradients and a spectrum of oversized pixels are hand-painted in the artist's signature futuristic style.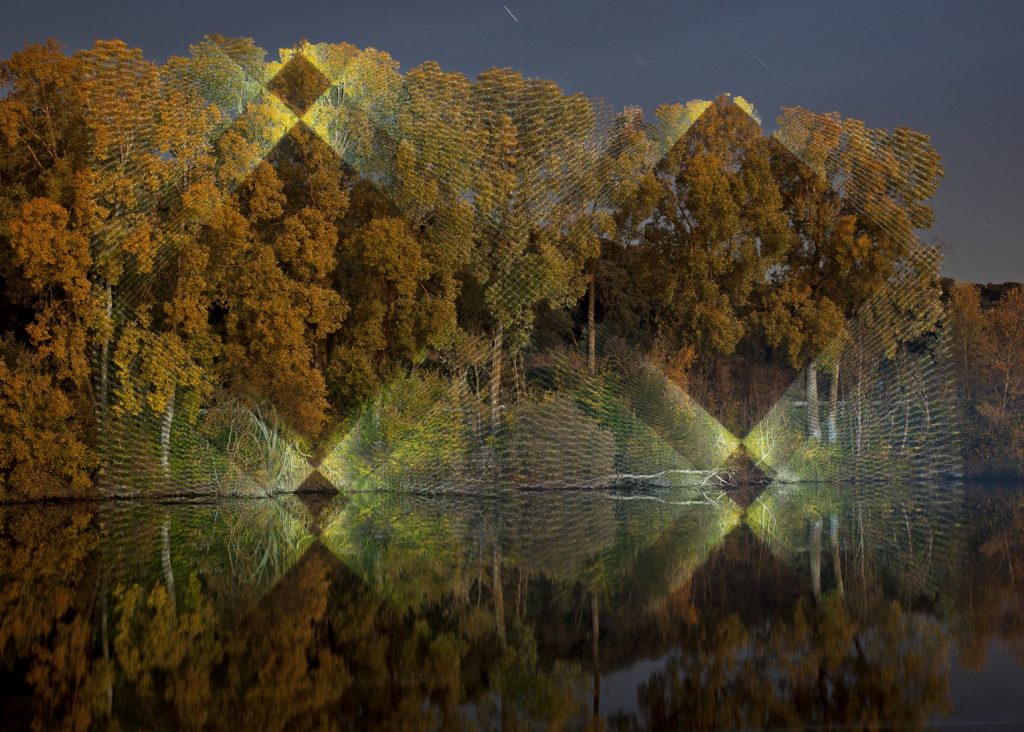 When it comes to urban landscape light installations, the artist from Madrid Javier Riera is one of the masters in this field of art. He uses nature and cityscape as his canvas where he directly applies his geometrically shaped light projections and then photographs them.
The geometric patterns of his site-specific installations across Europe are inspired by the history and appearance of each particular location, and are used to reveal what Riera perceives to be latent dimensions or energies embedded in the natural environment.