3D printing has firmly established itself in the modern society. It is no longer used only for prototyping, incredibly even a heart has been 3D printed using human cells. With major brands investing into sustainable sneakers and packaging 3D printed out of ocean plastic and household waste, it is seemingly going to be one of the most sustainable production methods in the nearest future. Designers and scientists all over the world come up with numerous ideas of getting the world better with the help of 3D printing, both as an everyday routine or as a sci-fi movie like initiative.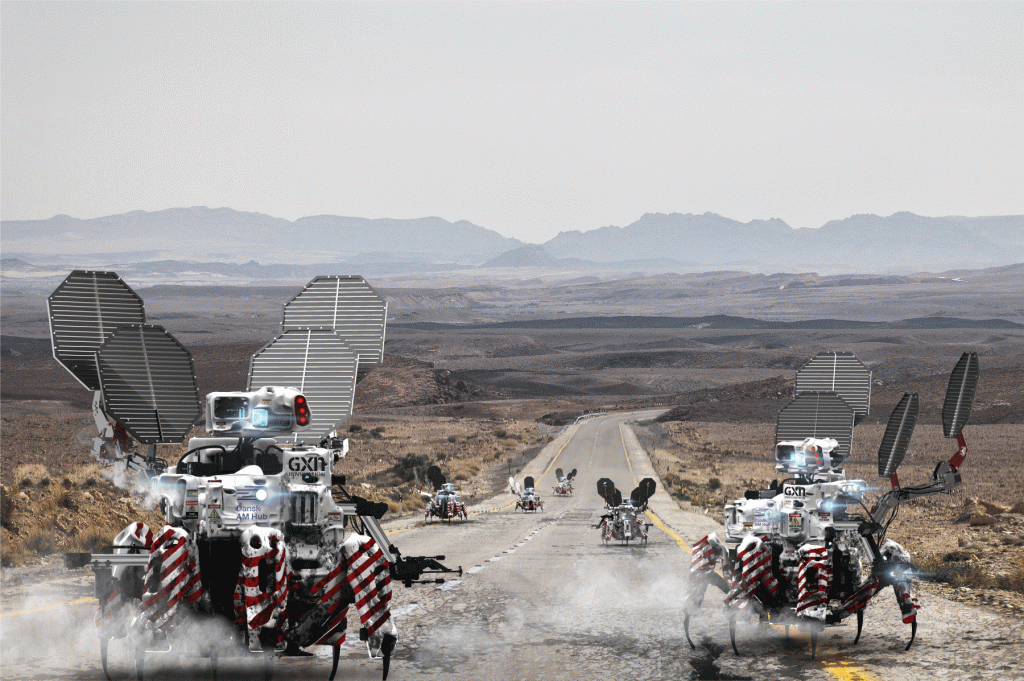 CRA-Carlo Ratti Associati, an international design and innovation office based in Torino, Italy, with branches in the United States and the UK, has developed an experimental Circular Juice Bar that 3D-prints bioplastic disposable cups out of the orange peels for the freshly squeezed juice.
Developed in partnership with global energy company Eni, the "Feel the Peel" prototype is a 3,10-meter high orange squeezer machine, topped by a dome filled with 1,500 oranges. When a person orders a juice, oranges slide down into the squeezer, while their peels are accumulated above to be transformed into polymer filament through a process of drying and milling, which is then used by an incorporated 3D printer. In the next iterations of the project, CRA plan to add new functions, such as printing fabric for clothing.
"The principle of circularity can be an inspiration for tomorrow's everyday life objects", says Carlo Ratti, founding partner at CRA and director of the Senseable City Lab at the Massachusetts Institute of Technology.
Eindhoven University of Technology graduate Elzelinde van Doleweerd has teamed up with a China-based technology company to create food products 3D-printed from leftover food. Van Doleweerd began working with 3D-printed food after learning that one third of the food produced worldwide is wasted, while with population constantly growing, more and more food is going to be needed in the future. She decided to dedicate her final Upprinting Food project  during her Industrial Design degree to finding ways to make use of this waste.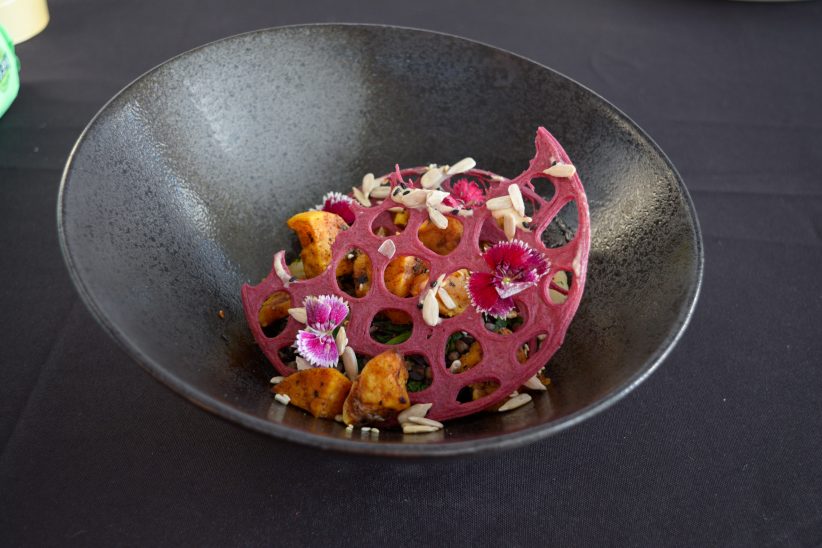 Van Doleweerd works with the products commonly wasted in the Netherlands, such as dry bread, overripe fruits and strangely shaped vegetables, and in China, such as boiled rice. The ingredients are mashed with some spices for flavouring to create a smooth paste which can be printed in different designs, both 2D geometric patterns and 3D shapes such as cups, and baked afterwards. After baking, they are totally dehydrated, to exclude bacterial activity for a later expiry date, which results in foods having a crunchy cracker-like texture.
GXN innovation, an independent research subsidiary of Danish architecture firm 3XN, has unveiled research that suggests using autonomous, robotic 3D printers to fix the cracks in the infrastructure of our planet. In their project 'Break the Grid' they developed  mechanical and virtual prototypes of existing 3D printers that can move on land, in the air, and underwater to fight the consequences of global challenges such as damaged coral reefs and the thermal envelopes of high-rises.
GXN imagines hacked 3D printing drones using fungus to repair micro-cracks in concrete and oyster-based adhesive mixed with ocean floor sands to create and repair reef structures, both issues caused by climate change.
GXN believe that freeing 3D printers to meet these challenges could be a revolution in the making – offering faster, cheaper, and better ways to respond to urban, social, and environmental change as well as expanding the possibilities of architecture as an adaptive interface between ourselves and our environments.