Pop Art is now a constant presence in our culture. However, the movement only really emerged in 1950s America and the UK, developing more in the 1960s with artists such as Andy Warhol and Roy Lichtenstein who led a new breed of artists in revolt against the accepted art and cultural norms of the time. For a much more detailed explanation and to see some fantastic examples of Pop Art check out the Tate, while this feature explores Pop Art in product design.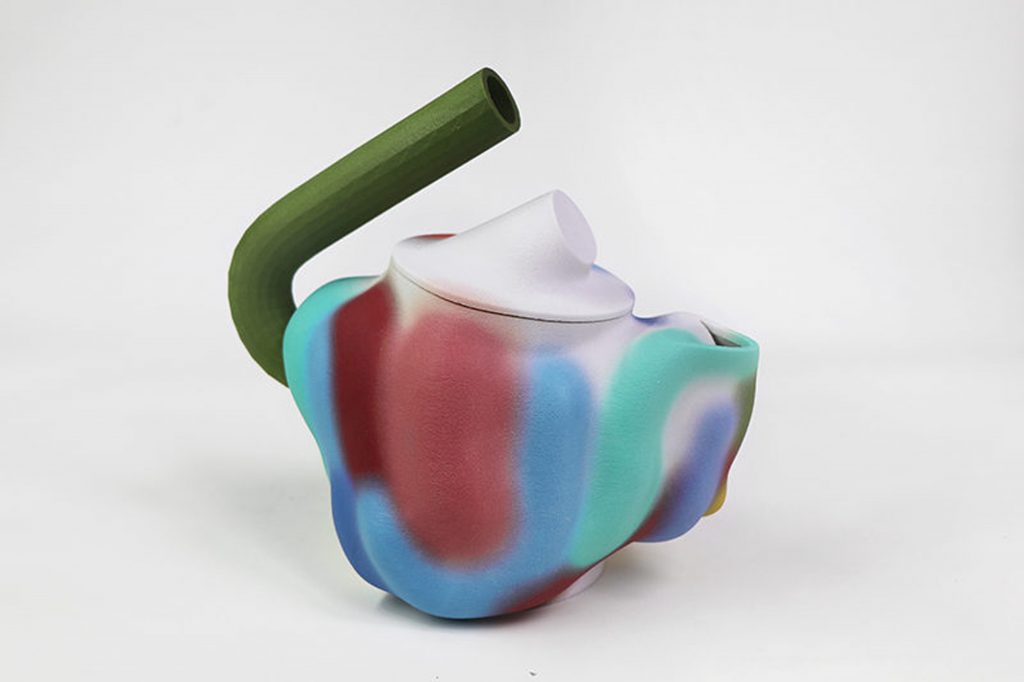 Laureline Galliot industrial designs for serial production using touchscreen tablets, 3D animation, and 3D-printing to create her striking items for domestic use. Her 3D Printed Tableware has been exhibited in Paris, London and New York and join the French National Collection of design at National Center of Visual Arts CNAP in the French capital. She has also designed and created a money bank, vases, teapot, jug, fabrics and carpet designs in a similar style.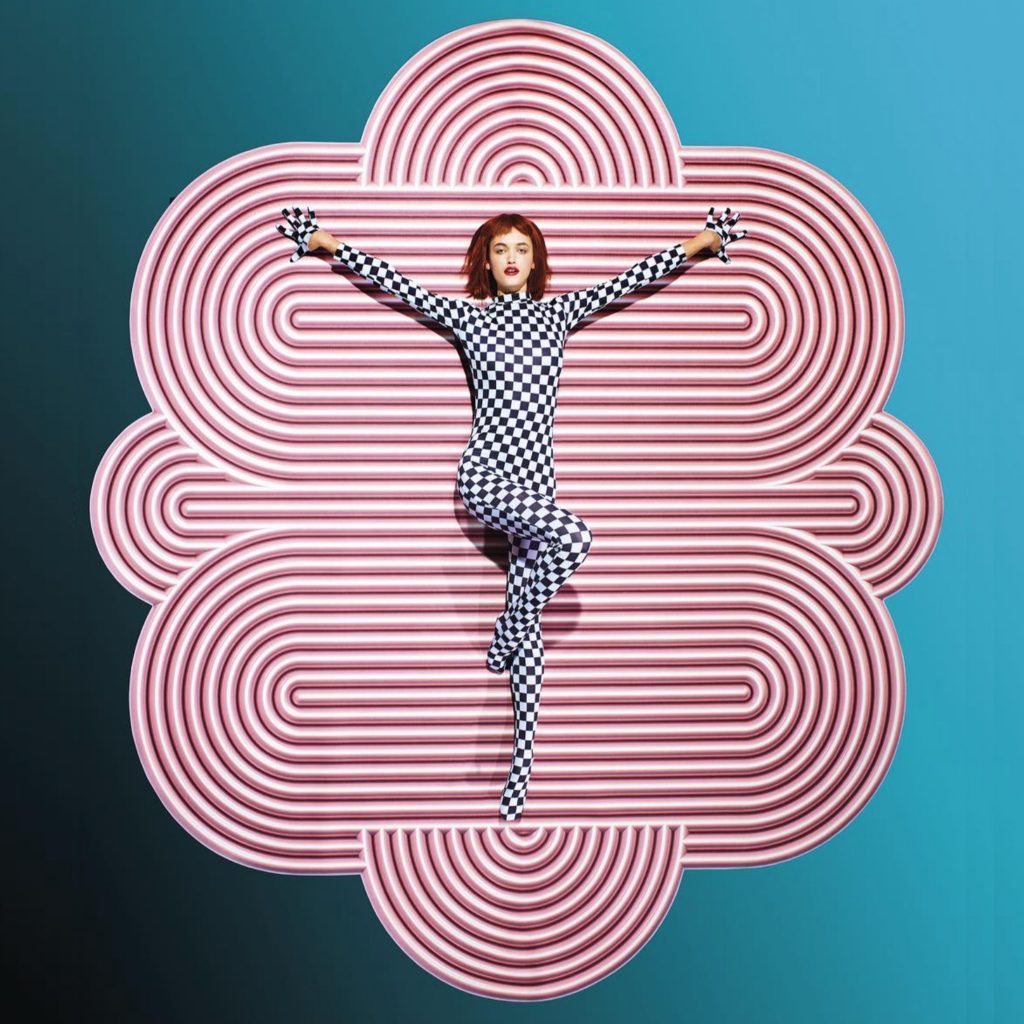 Dance Floor from Studio GGSV was part of the Disco Gufram Installation for Milano Design Week this year conceived and curated by Italian brand Gufram.  For the Dance Floor project Studio GGSV created a series of rugs in shades of gold, pink, purple and black, all with surprising shapes – circular, long and thin, all round and designed to appear three-dimensional.  Studio GGSV was founded in 2011 by Gaëlle Gabillet and Stéphane Villard who directs the INFORME project workshop at the National School of Industrial Design, ENSCI / Les Ateliers, Paris.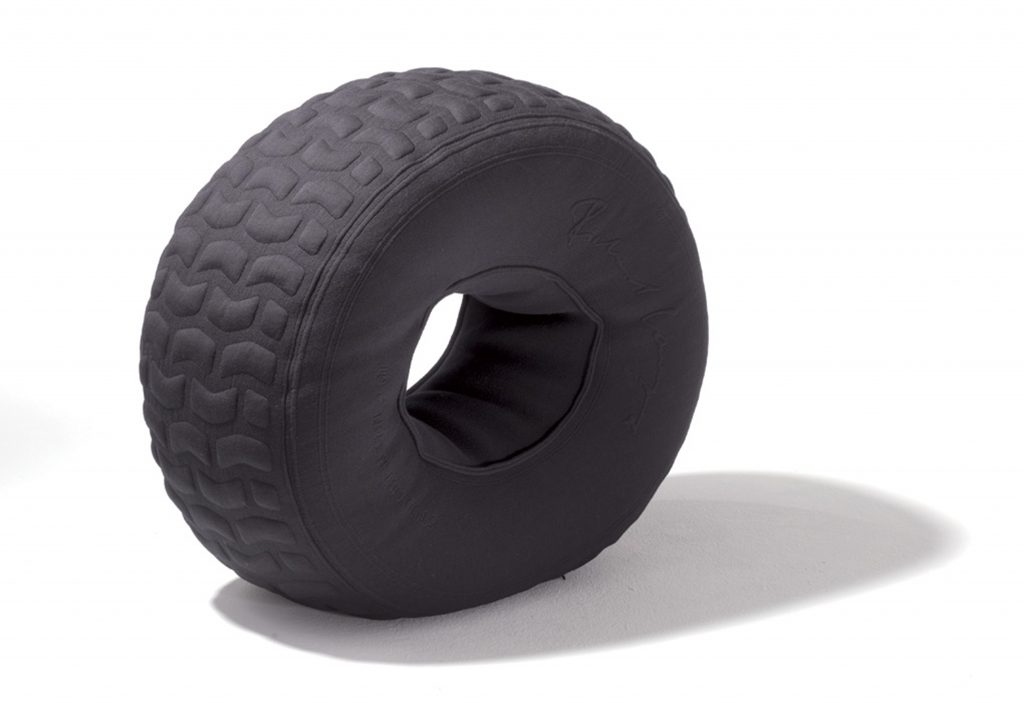 We've written about Dutch designer Bertjan Pot before. This time we're revisiting his work with German design house Richard Lampert. His Pitstop Beanbag (above) looks much like a car tyre but is made using foam-filled, double-sides knits to replicate the surface of a car tyre, complete with treads, sidewall and integrated logos, all created using a single process. Says Pot: "A car tire in the living room seems misplaced but considering that tires are being used worldwide as play objects makes it all obvious again. Great information for parents: washable zip-off cover!"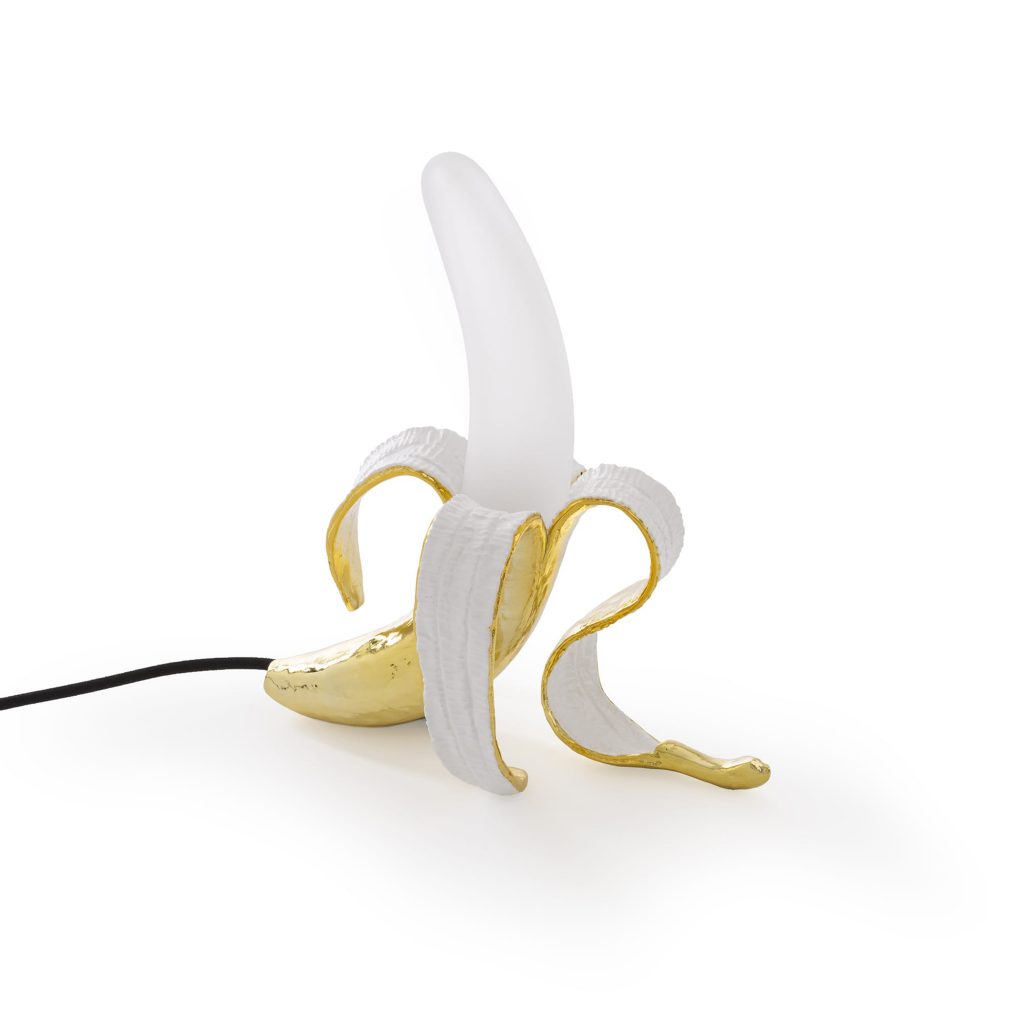 Seletti is an Italian brand that puts pop art at the centre of its ethos. A family firm founded in 1964 by Romano and Maria Seletti in Cicognara, Mantua, Italy, it works with a diverse number of talented designers to blend art with every day objects, from furniture to lamps. Today the business is run by Stefano Seletti, Romano and Maria's son. Take a look at the Seletti aesthetic in this film and watch an interview with Stefano: