Public engagement with politics has changed dramatically since 2008. This new exhibition at the Design Museum in London – Hope to Nope: Graphics and Politics 2008-18 examines the political graphic design of a turbulent decade.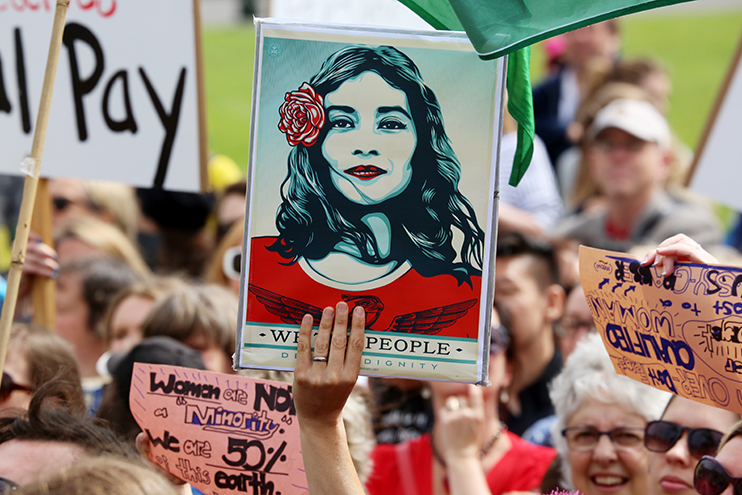 Alongside traditional posters and banners, it charts the rise of digital media and social networking, which have given graphic iconography an extraordinary new reach.
The exhibition comprises three main sections: Power, Protest and Personality. A large graphic timeline dissects the gallery, charting the role of new communication technologies such as Facebook and Twitter in global events in the past decade.
The political events featured include the 2008 financial crash, the Barack Obama presidency, the Arab Spring and the Deepwater Horizon oil spill.
Taking a politically impartial view, the exhibition seeks to demonstrate graphic design's role in influencing opinion, provoking debate and driving activism.
Artists featured include Shepard Fairey, Dread Scott and David Lloyd. In all there are more than 160 objects and installations to explore. You can also uncover the real-time social media conversation around political leaders, through dynamic displays created in partnership with leading social listening platform, Pulsar. 

The exhibition runs until August 12, 2018.