For decades now the fast-developing technologies have been influencing the form and substance of design education. Finding practical application for the knowledge and skills acquired during the process of learning is crucial for every design student. Yet, quite often even the most prominent schools lack access to manufacturing or engineering opportunities. To tackle this problem design schools around the world are now pairing up with big productions to create prototypes together, which is a great opportunity for students to apply their design skills, and for employers — to hunt the most gifted ones.
The results are impressive, just check out these examples of student-designed furniture!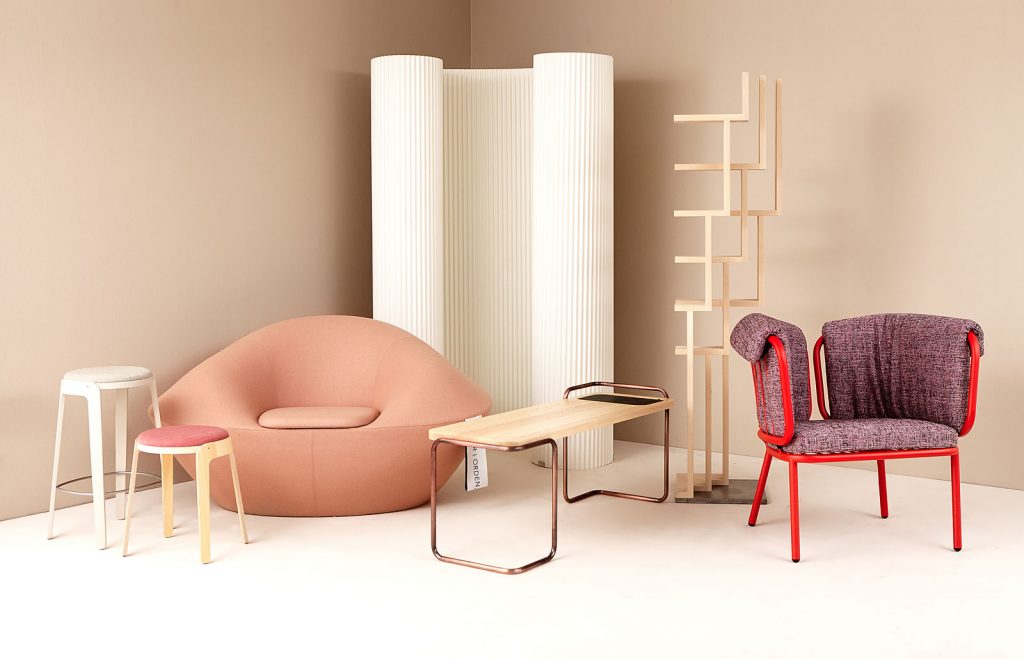 Students from Beckmans College of Design in Stockholm have created six furniture prototypes in response to briefs by Swedish brands Blå Station, Gärsnäs, Johanson Design, Källemo, Massproductions and Materia (via dezeen)
Students from the Royal Danish Academy of Fine Arts have created a collection of furniture for school classrooms, intended to help children stay focused during lessons (via dezeen)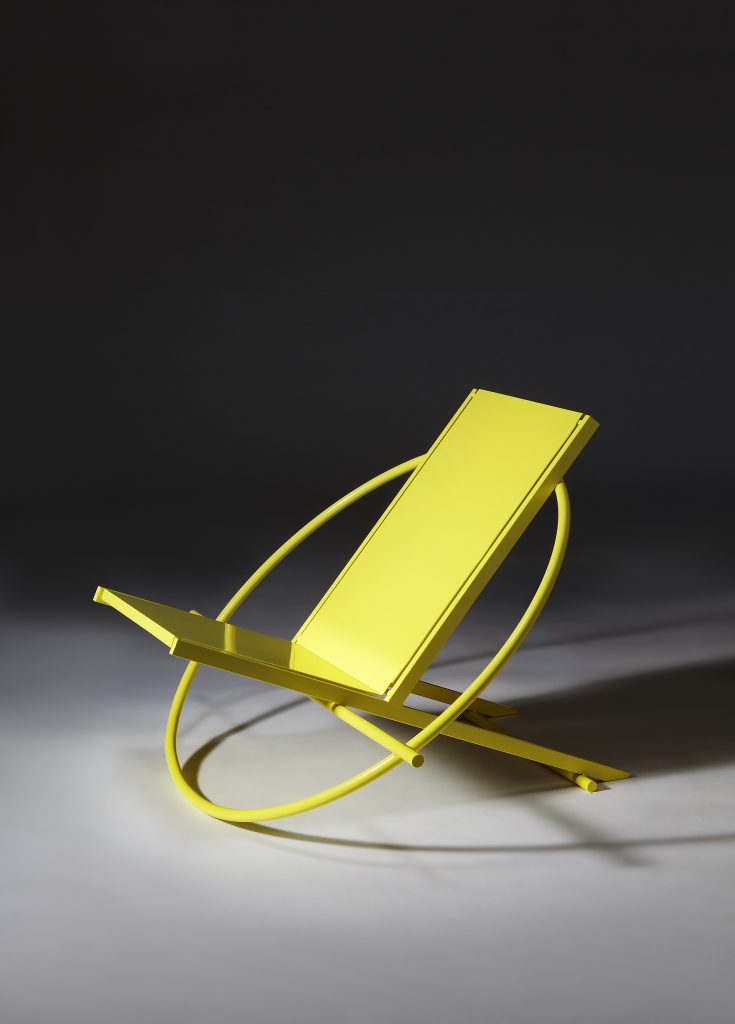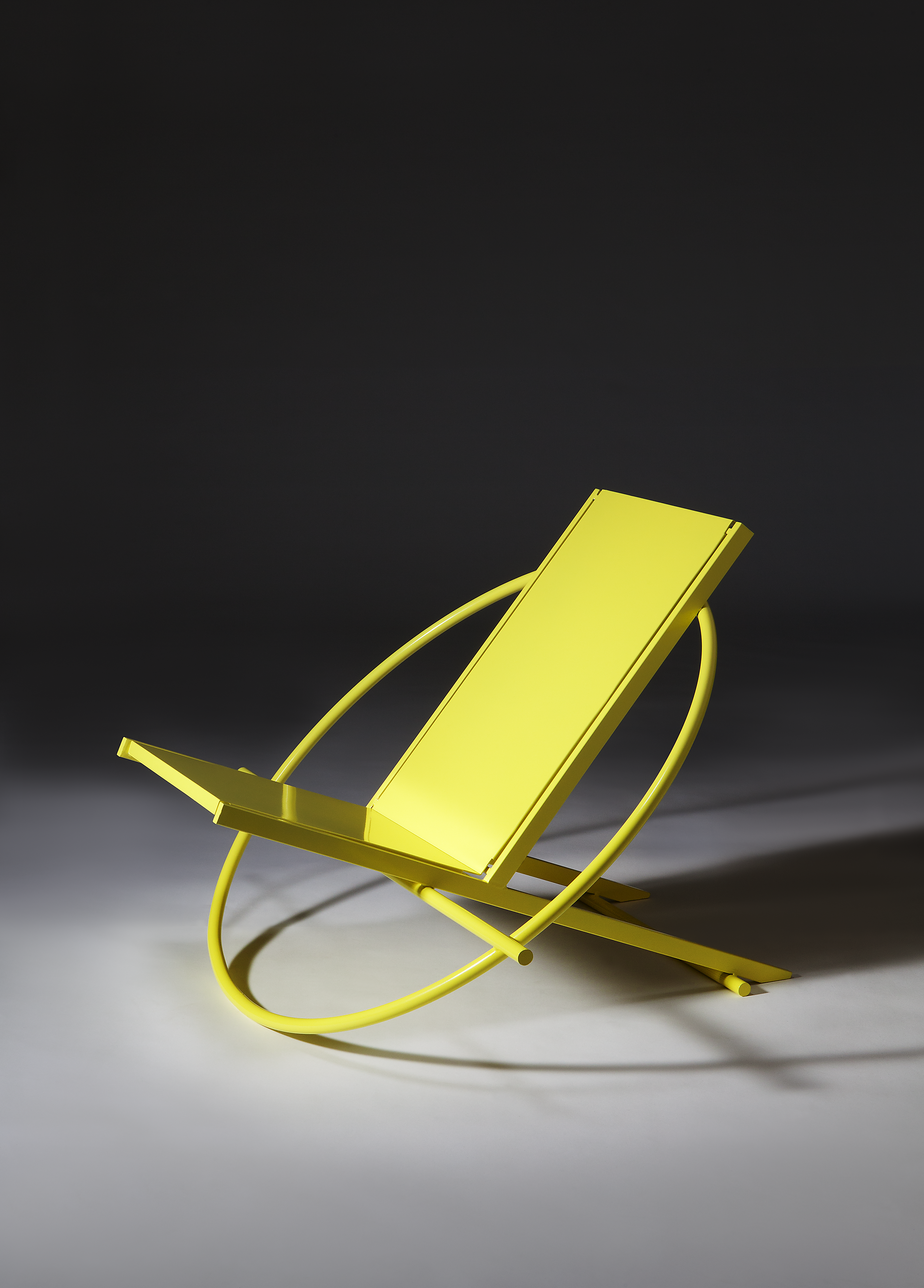 Students from Aalto University in Helsinki have designed a range of chairs, intended to help a sitter reach a mediative state of mind.
10 students from Finland's Lahti University of Applied Sciences – Institute of Design, created temporary living solutions using only plywood and corrugated cardboard. Low cost, quick and easy fabrication, with no tools necessary: Rehome is a solution for recent catastrophes, such as natural disasters and the ongoing refugee crisis, which leave many people displaced from their homes (via ArchDaily)
Kaii Tu's Torrey Chair which won him the first prize in  2012 Wilsonart Chair Competition for U.S. students.