After the pandemic, camping has grown to be one of the most popular social distancing activities. Any experienced camper will agree: When you are backpacking, space is at a premium.  Have a look at this great selection of space-saving lightweight camping must-haves that will leave you itching to start on an adventure.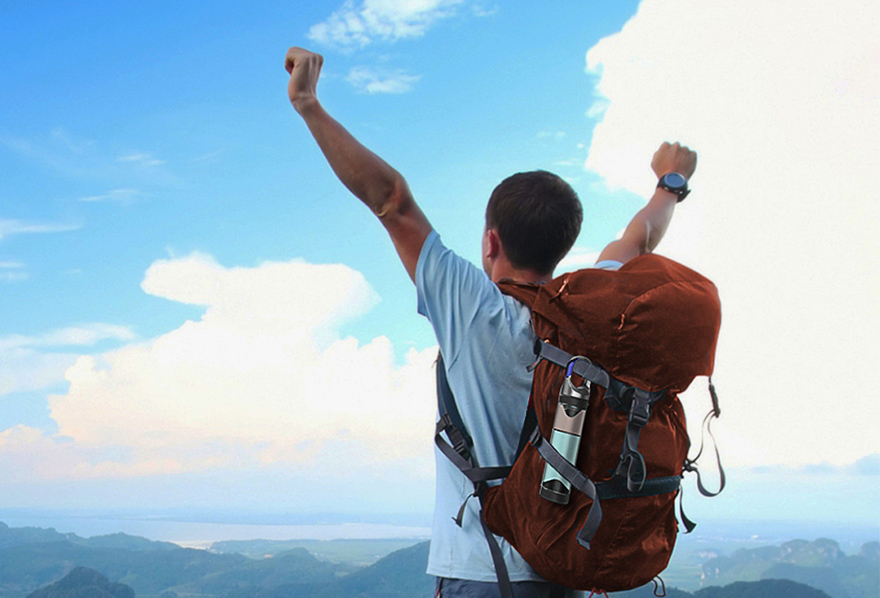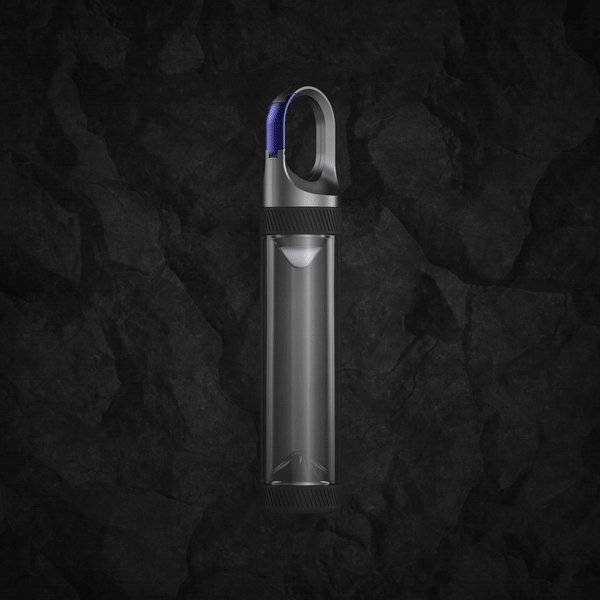 One of the simple solutions that help to reduce your luggage load while camping is the Bottlelight by Christoph Kuppert, industrial designer from Cologne, Germany. The product combines a portable UV water with a camping light, thus merging two essential camping must-haves.
The upper part of the bottle consists of two pressure-casted aluminum details with an inner sealing that serve as a leak-proof housing for the power circuit-breaker and the battery, as well as the UV and LED light units. The battery is charged via USB port and can last up to 10 hours, while the 45° reflector at the bottom provides a plain and glare-free light source at night.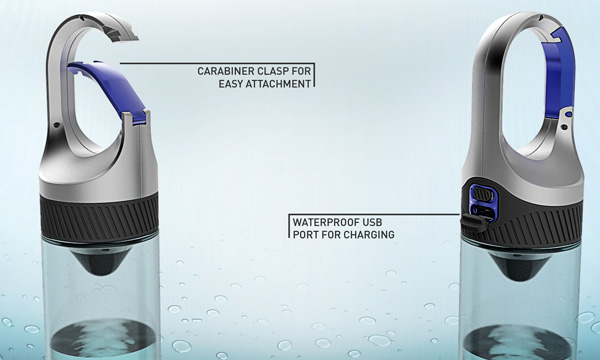 In 60 seconds, UV-LEDs eliminate 99.9% of bacteria in 1 liter of water. The Unscrewable bottom makes the container made of shatterproof glass easy to clean.The carry-ring lets you suspend the Bottlelight from your backpack, which enhances its portability and functionality.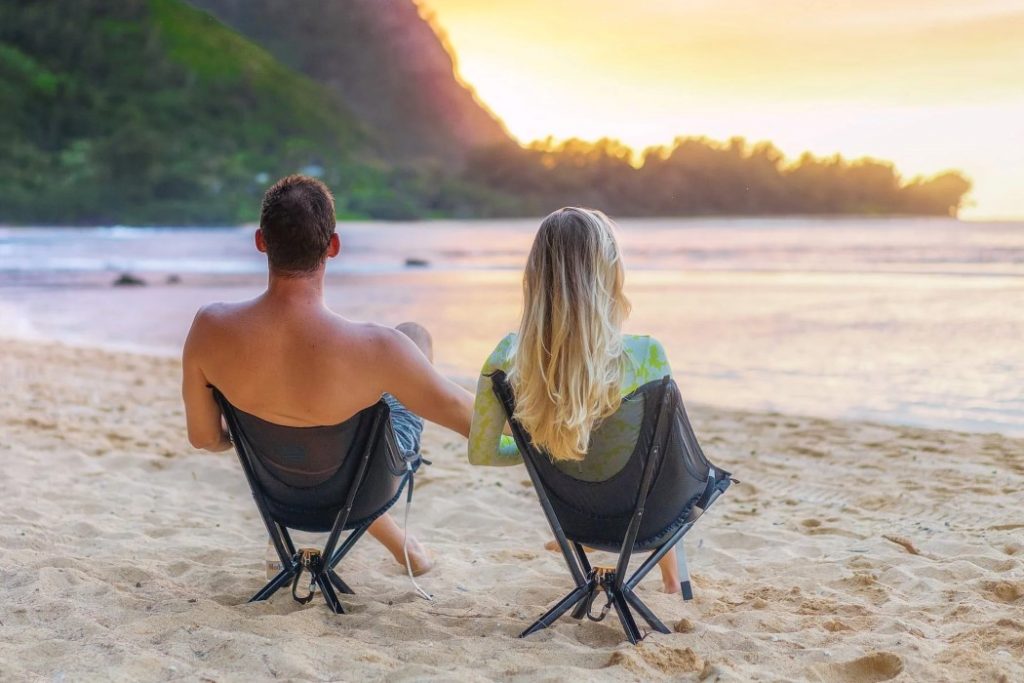 The eponymous product by the Californian startup brand CLIQ Chair is designed to occupy the same amount of space as a 1-liter water bottle. This four-legged robust tiny portable seat can be carried around and open up in just a second with the mere push of a button.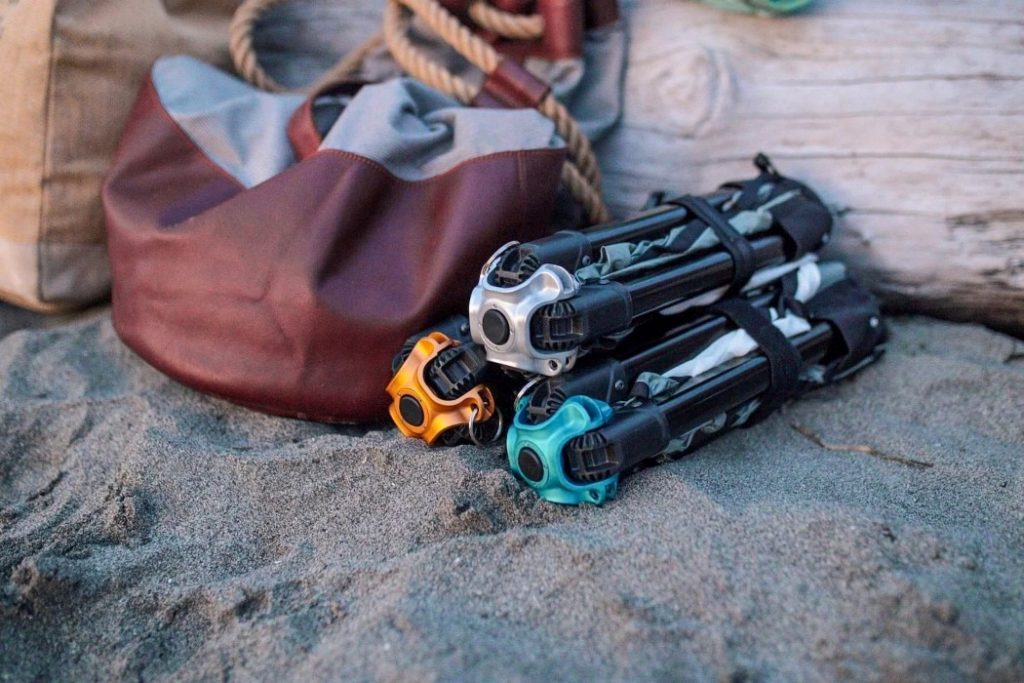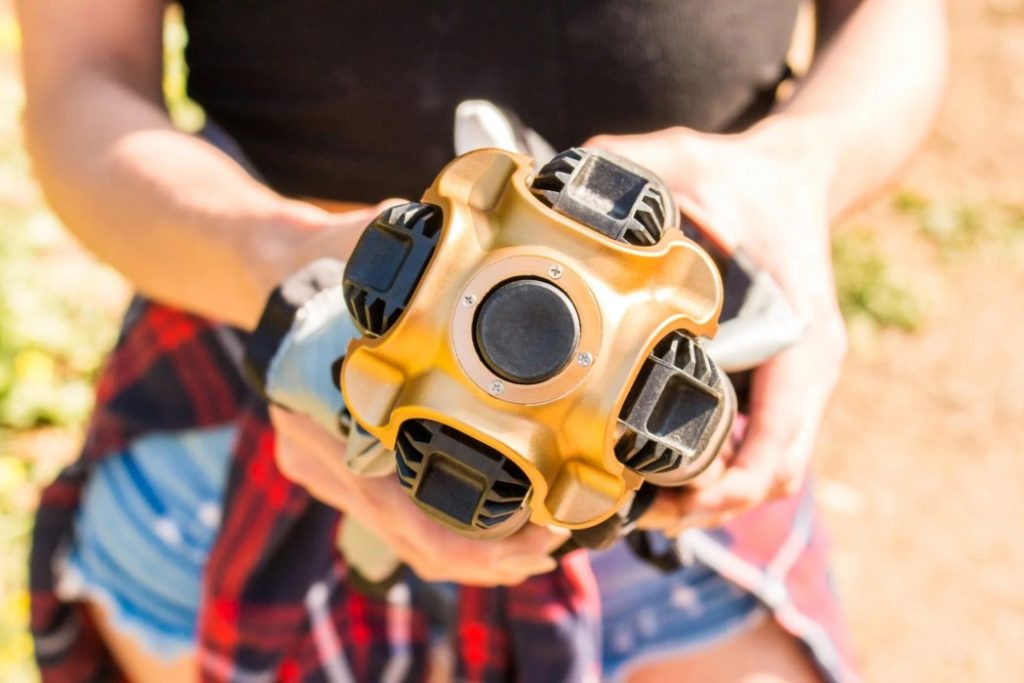 Despite its light weight, the aerospace-grade aluminum construction can hold up to 135 kg. Its seat's fabric is crafted from twice-stitched rip stop ballistic nylon that gives it durability along with waterproofing, making it ideal for use on a riverbank.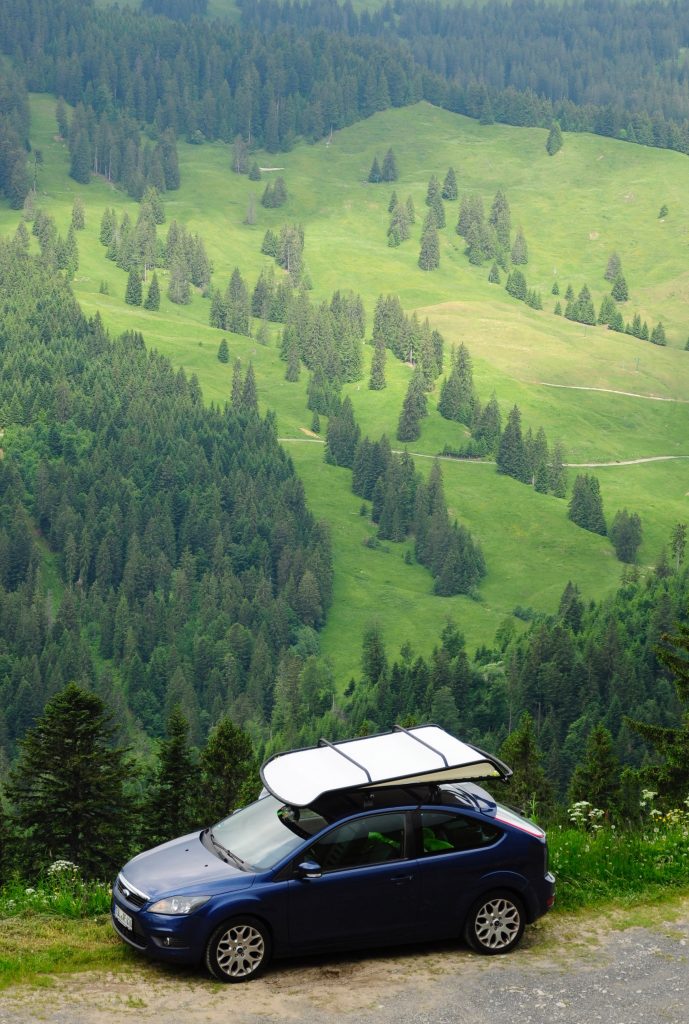 Ecole cantonale d'art de Lausanne (ÉCAL) graduate Sebastian Maluska has created Nest, a simple rooftop tent that can be fitted to the roof of any car. Designed for adventurous young people travelling on a budget, the rooftop tent is inspired by the sailing world. Its main structural element is waterproof sailing fabric stretched over lightweight aluminum frames, which in combination with rope provides a comfortable surface to sleep on.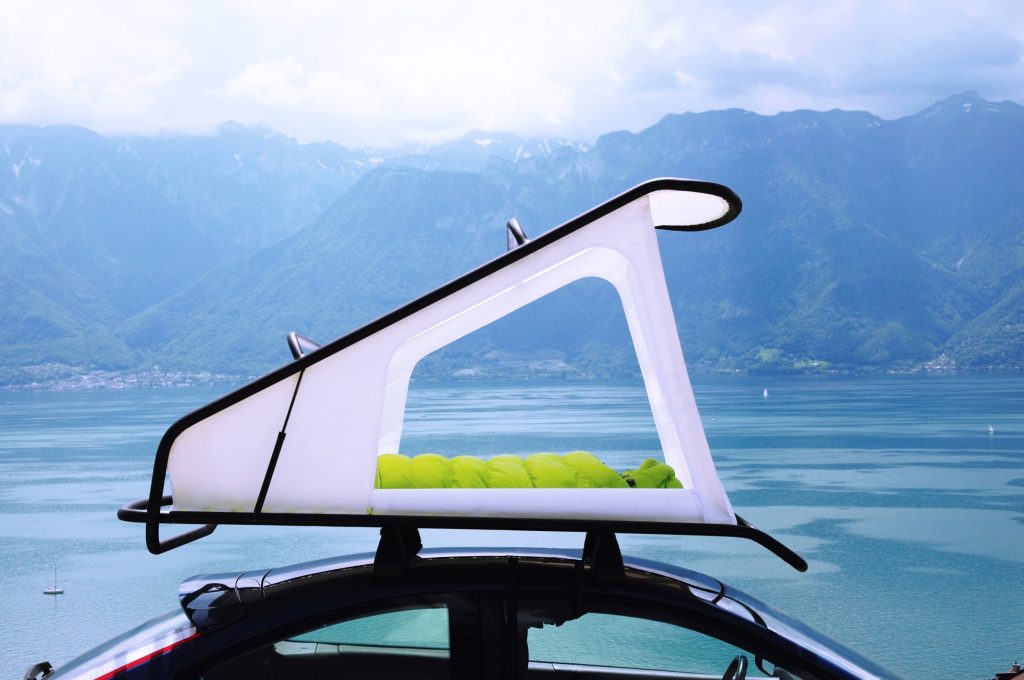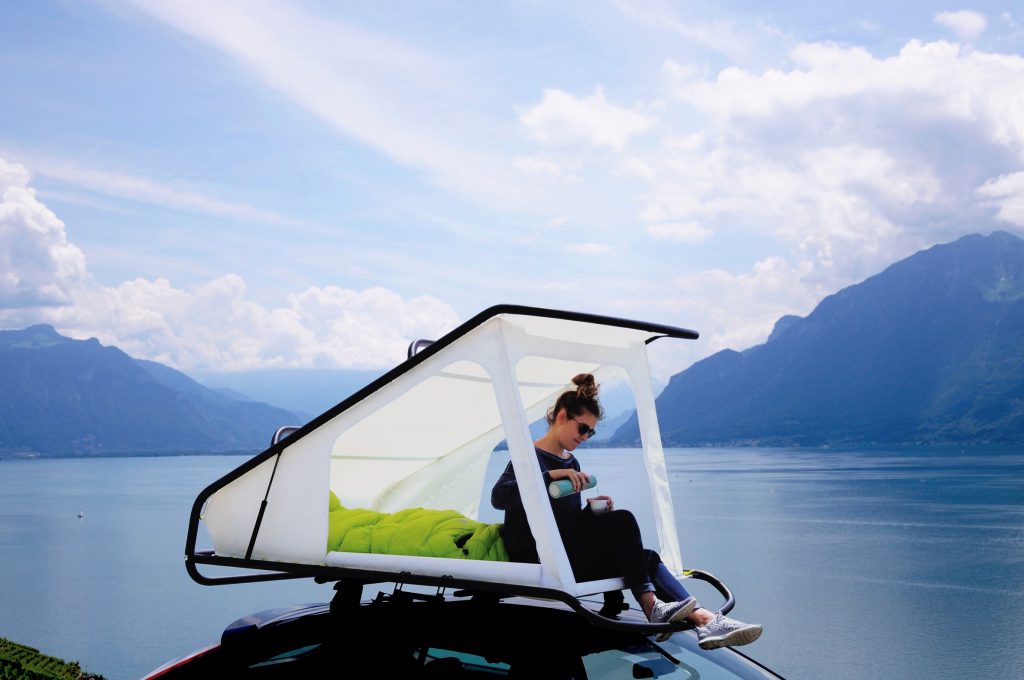 When open, the tent provides sleeping space for two people, and when closed, it boasts an aerodynamic shape and can be used for storing the luggage. Unlike already existing rooftop tents, that are usually heavy and bulky, which makes them also fuel consuming, the Nest tent uses as little material as possible.