Modern food photography goes far beyond that deliciously looking advertising shots and food design sets for Michelin star restaurants. With theirs shots meticulously staged, food photographers use products as brushstrokes or medium for sculpting, making statements and elevating commonplace eats to art.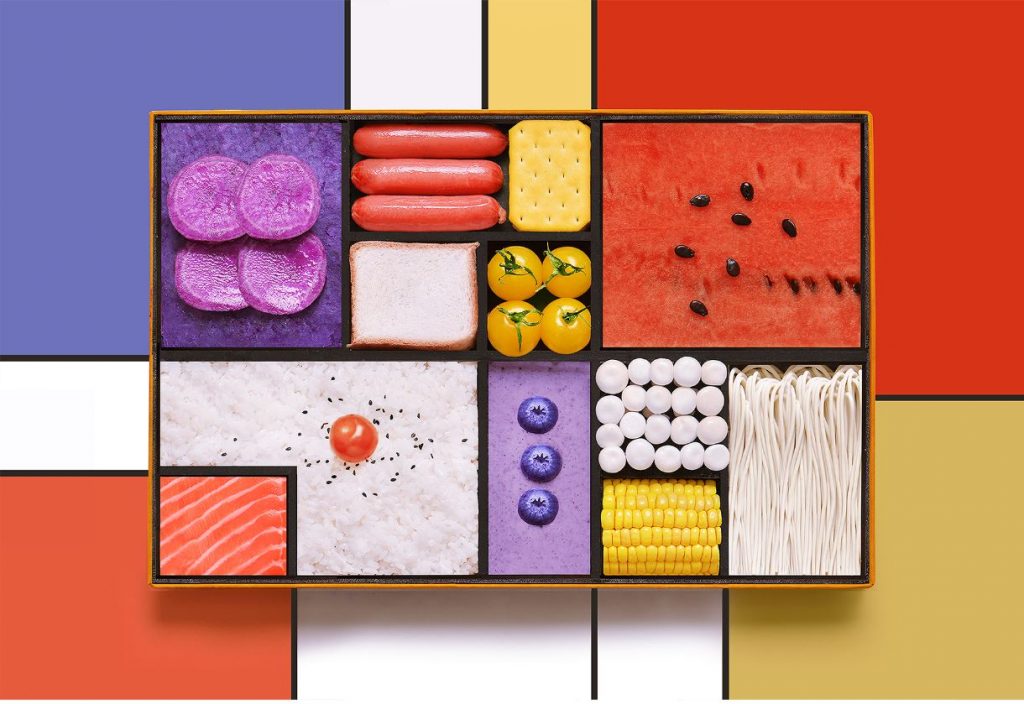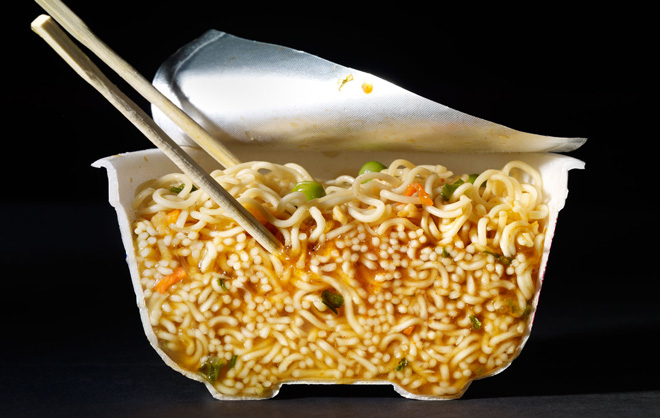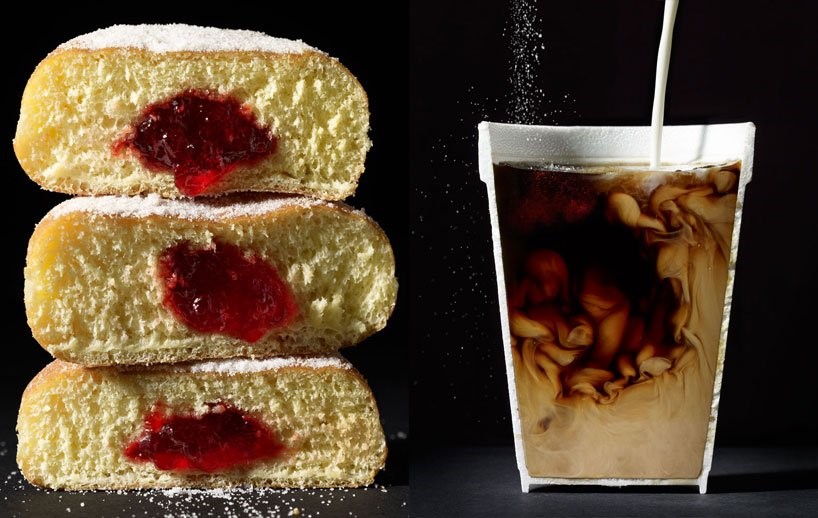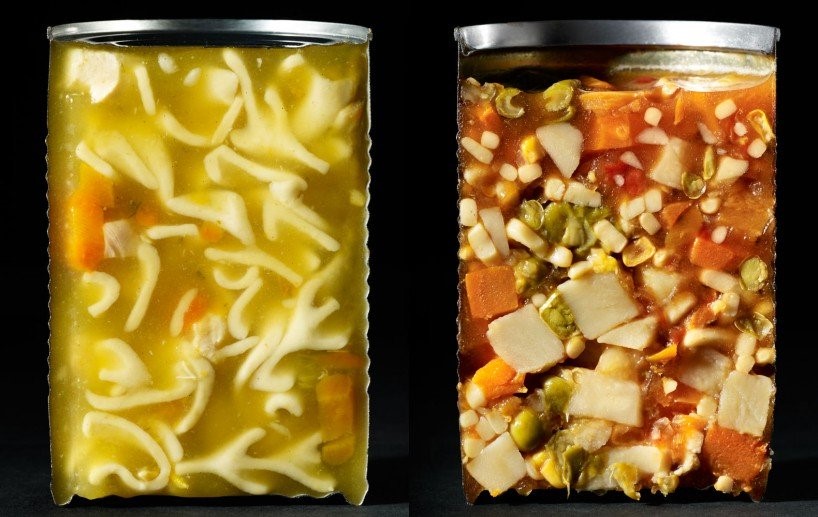 Studio photographer Beth Galton creates real fine art utilizing food and kitchen objects. Meticulous and often witty, her images include many cultural references.
Collaborating with stylist Charlotte Omnes, Galton has conceived her conceptual 'Cut Food' series of photographs, which exposes the innards of everyday food items, allowing for a surprising glimpse at the cross sections of the products. The halved liquids, such as soups or coffee, are especially spectacular: the team required the use of gelatin to solidify the fluid forms to cut the tricky elements smoothly.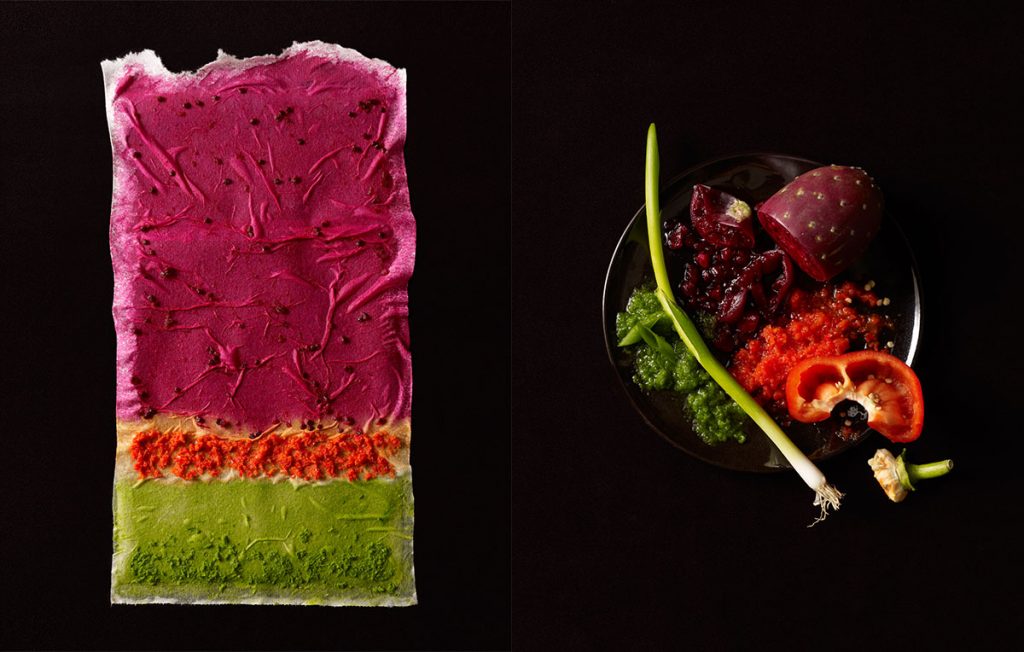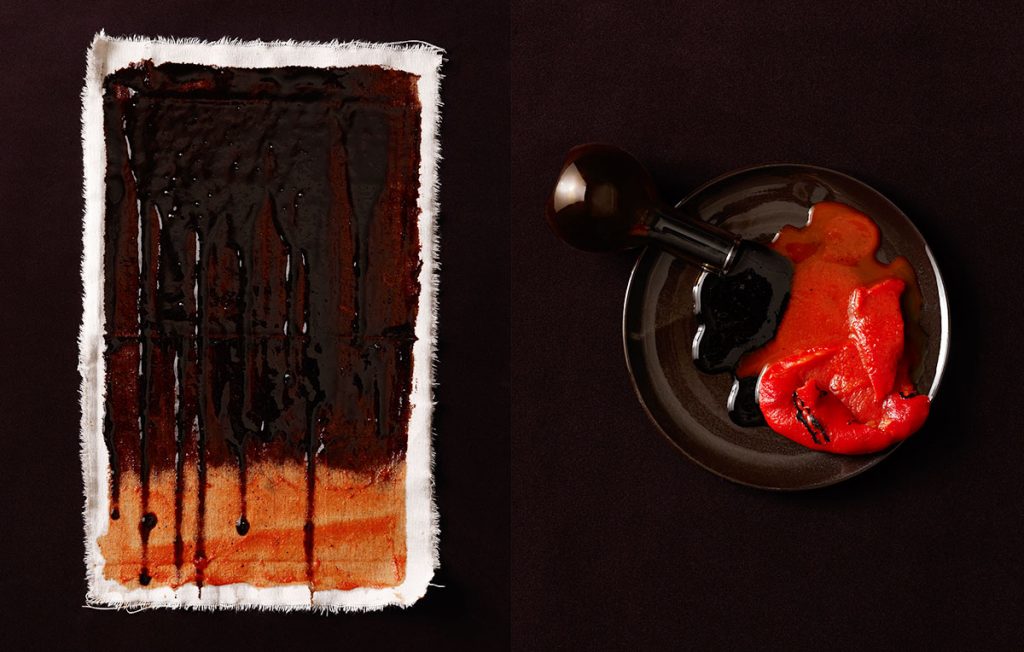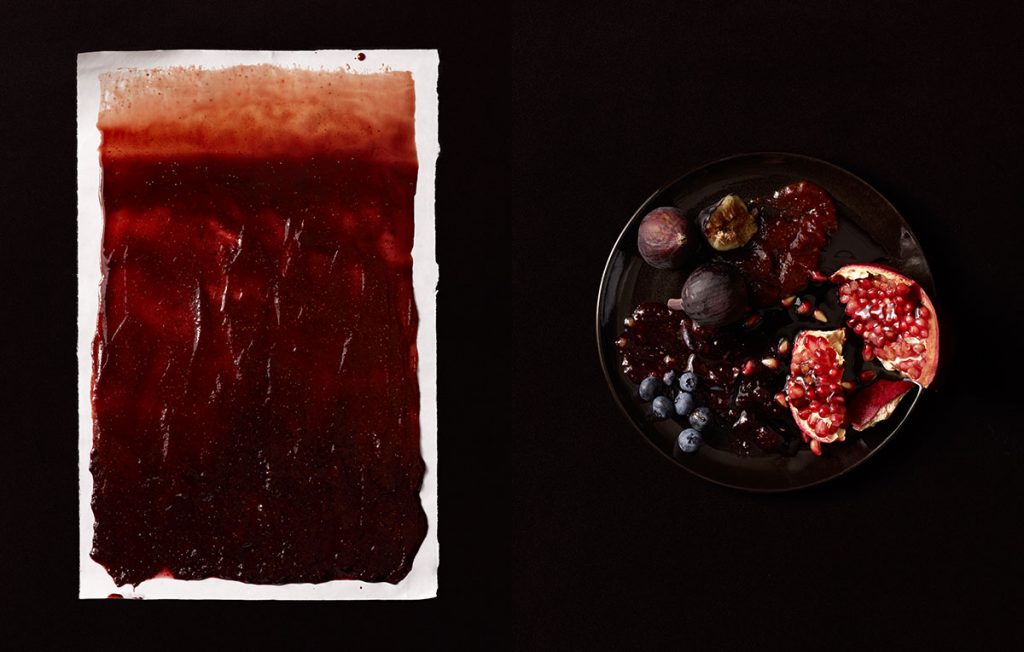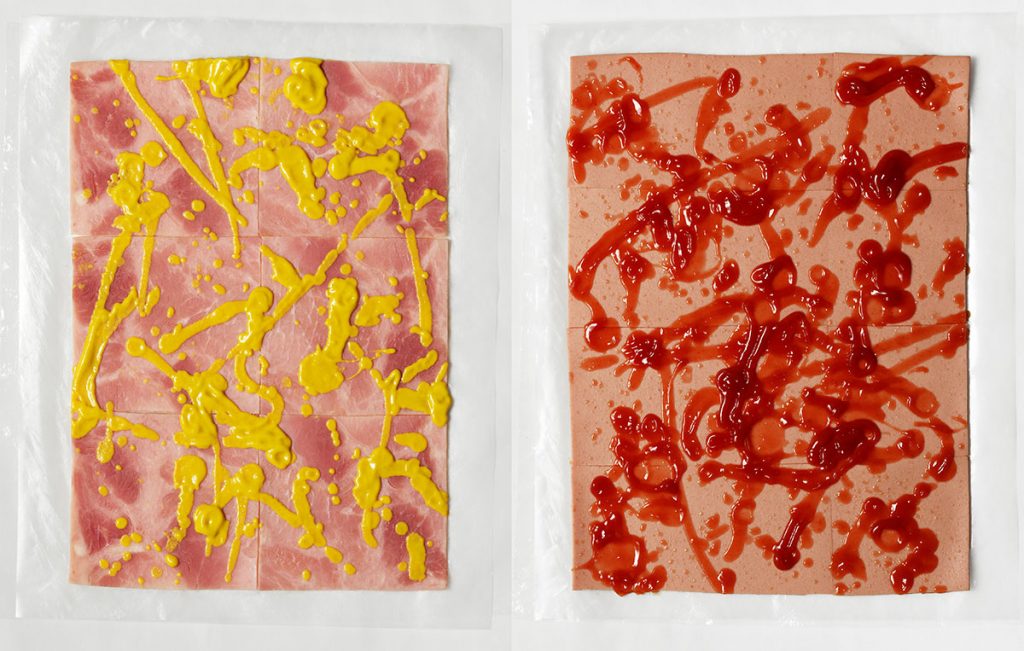 Another common project by the duo is the beautiful 'Series of Textures', which explores various artistic techniques, applying food onto 'canvas' as their medium. The photographer approaches the products  as texture and shape rather than something edible, which results in rather graphic art compositions created with the use of food.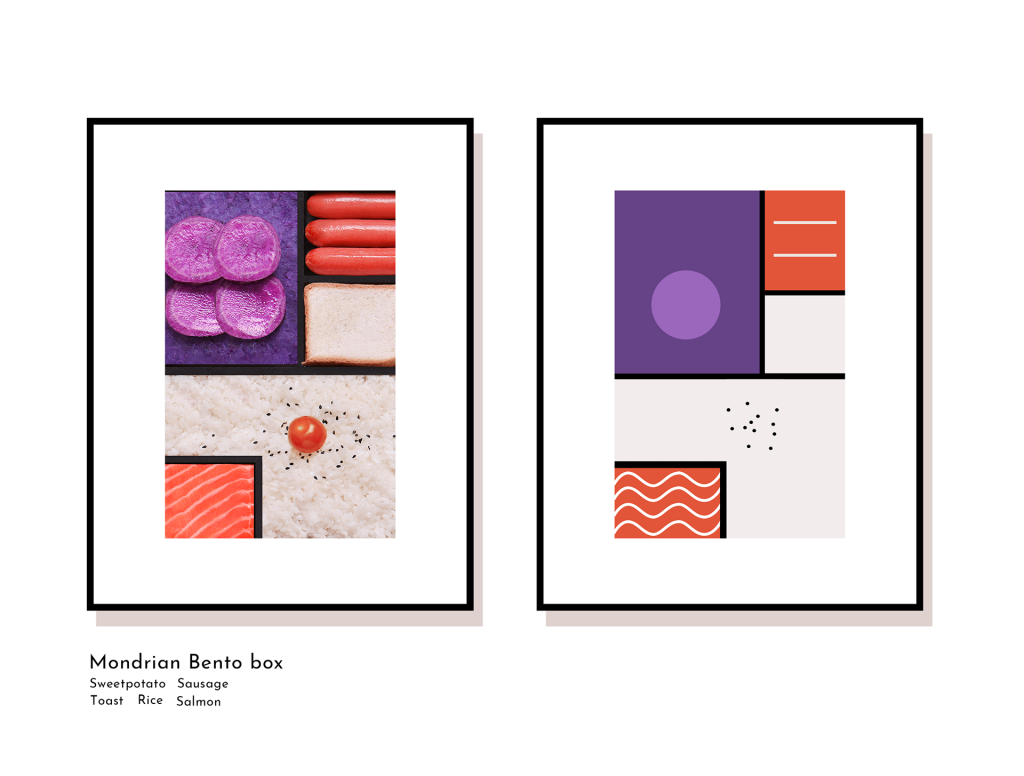 Similarly, Beijing-based food photographer Yum Tang uses culinary items to accurately re-create Piet Mondrian's graphic, geometric paintings. Commissioned by Lenovo for the launch of their new laptop created for graphic designers and artists, 'Mondrian Bento Box' campaign is shot by Tang with great respect to the original paintings by one of the pioneers of abstract art – and with a touch of humour.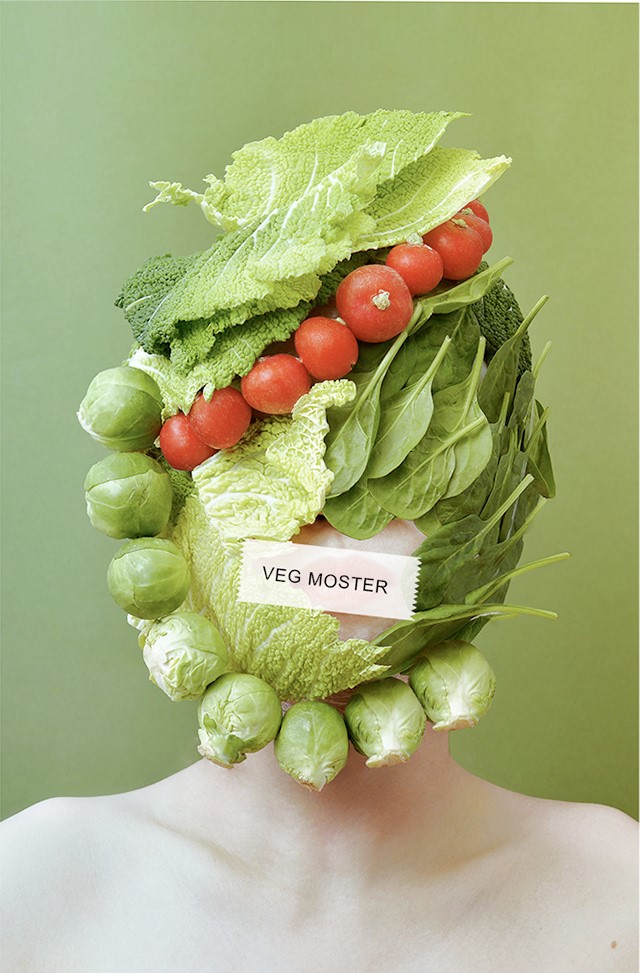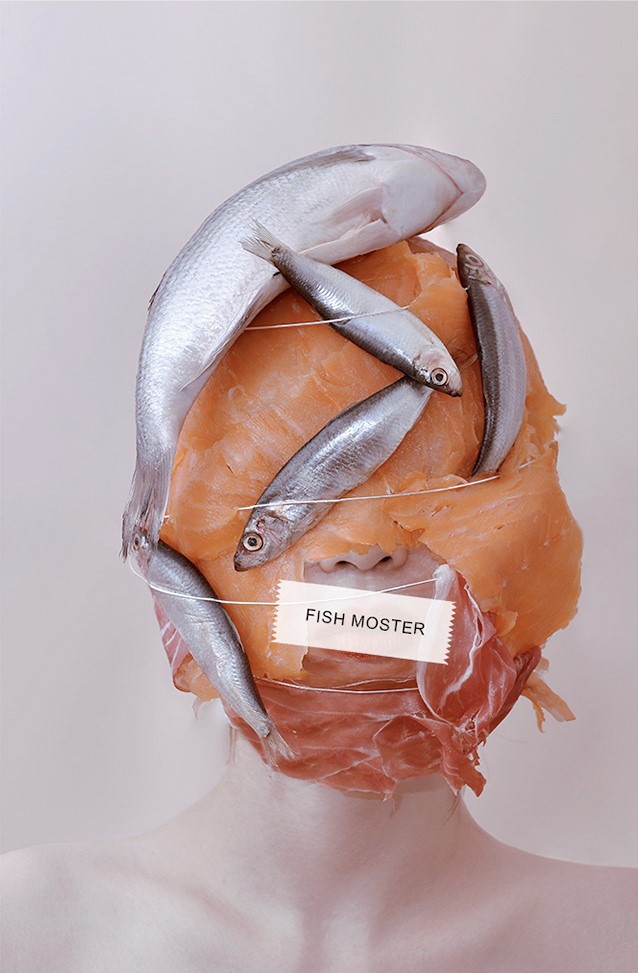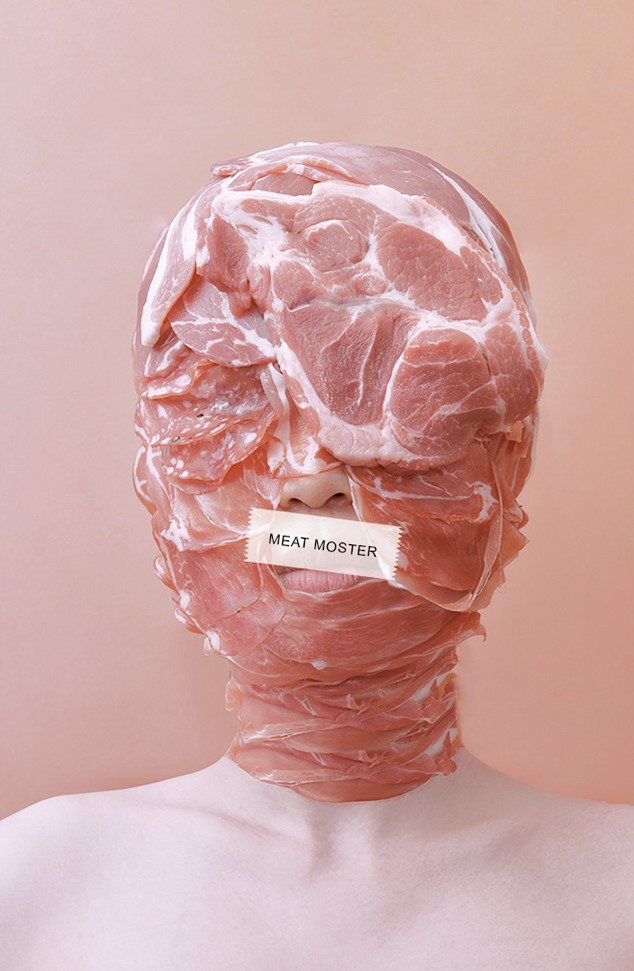 However, her 'Food Monster' project mirrors Tangs' thinking about food. With the 'you are what you eat' as its driving force, her series is a visual metaphor of consumerist tendencies and uncontrolled mindless devouring. She slathers her subjects with meats, fish, vegetables, and desserts as a reminder of how we treat food as an object of filling desire for new exotic tastes instead of hunger.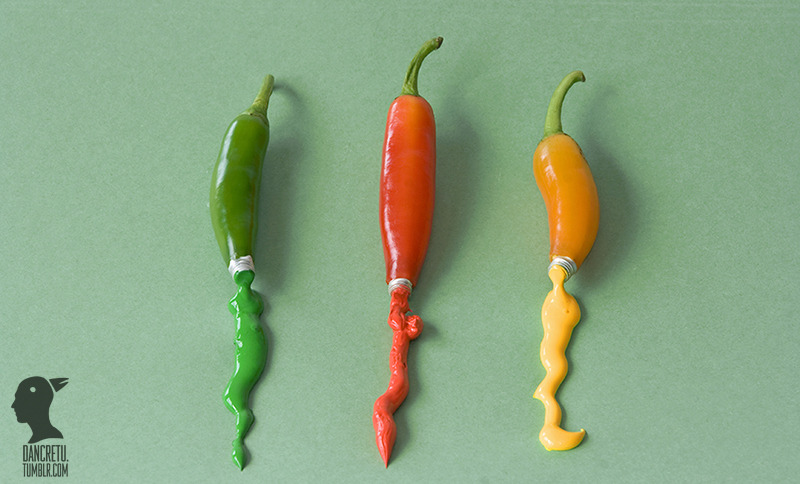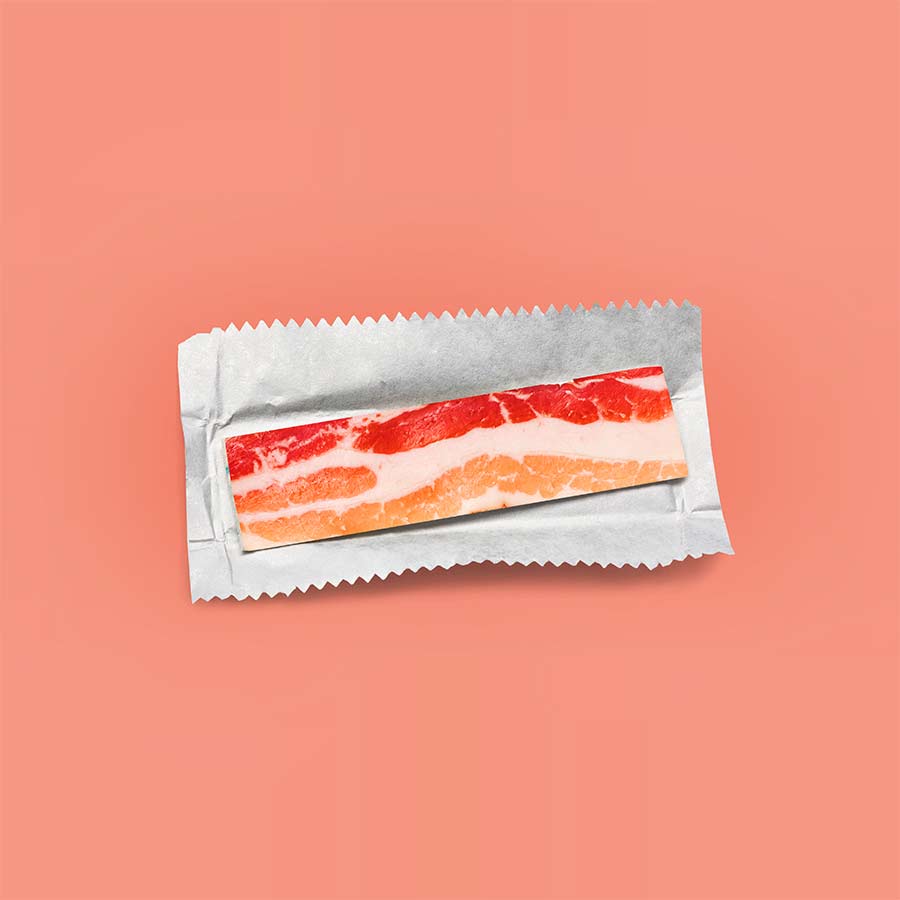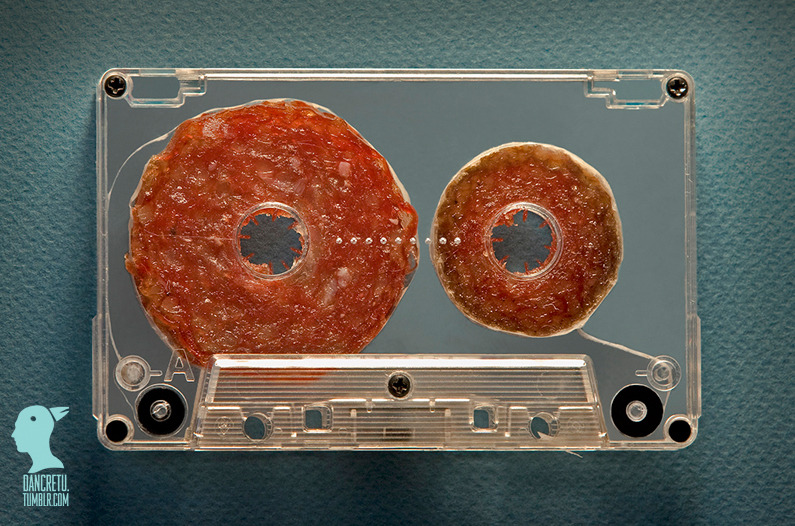 Romanian photographer and visual artist Dan Cretu transforms common snacks that we don't notice anymore into everyday objects of vibrant colours, unusual, alive, and appealing. In his work, he uses fruits and vegetables and even slices of salami to sculpt his elaborate food art pieces.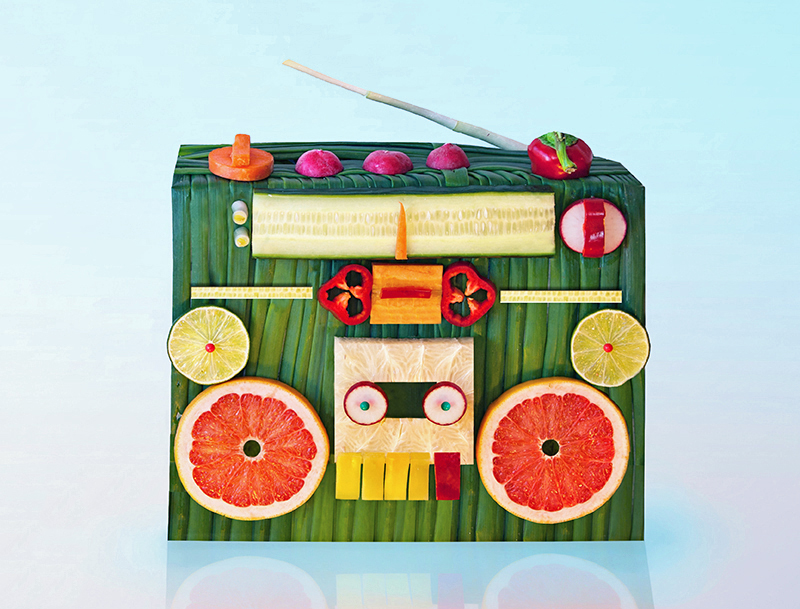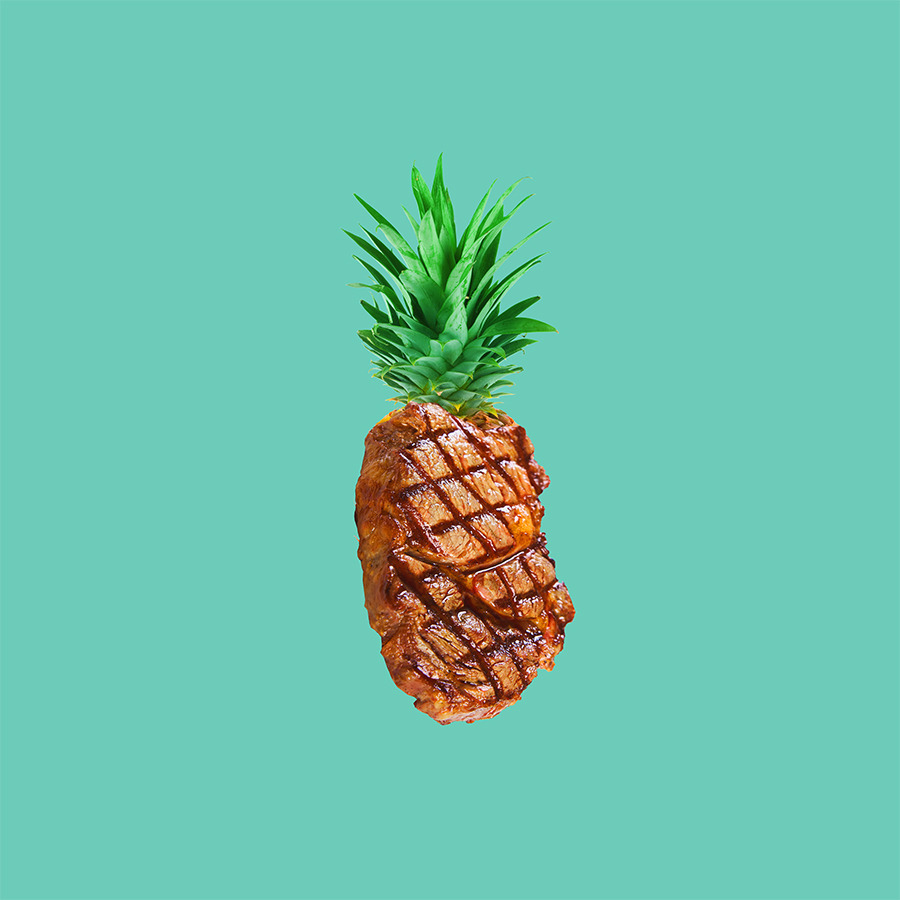 By cutting, carving, slicing, and arranging fragmented foods, the talented artist achieves incredibly recognizable objects like a box of matches, a camera, or an old cassette. According to the artists, the process of creation requires quick and diligent work before the food media dry out or change colour.