Each year the world demands more flexibility from each of us. The need to adjust to the constantly changing environment is a great challenge for designers these days. Divided furniture, inclusive furniture, mix-and-match, mobile and flat-packed furniture — many names and many ways to in fact respond to the same urge for sustainability and minimalism, boosted up by an extensive housing crisis. Still, before our furniture gets intelligent enough to transform and fit our needs with the help of AI, let us marvel at some of those smart design decisions.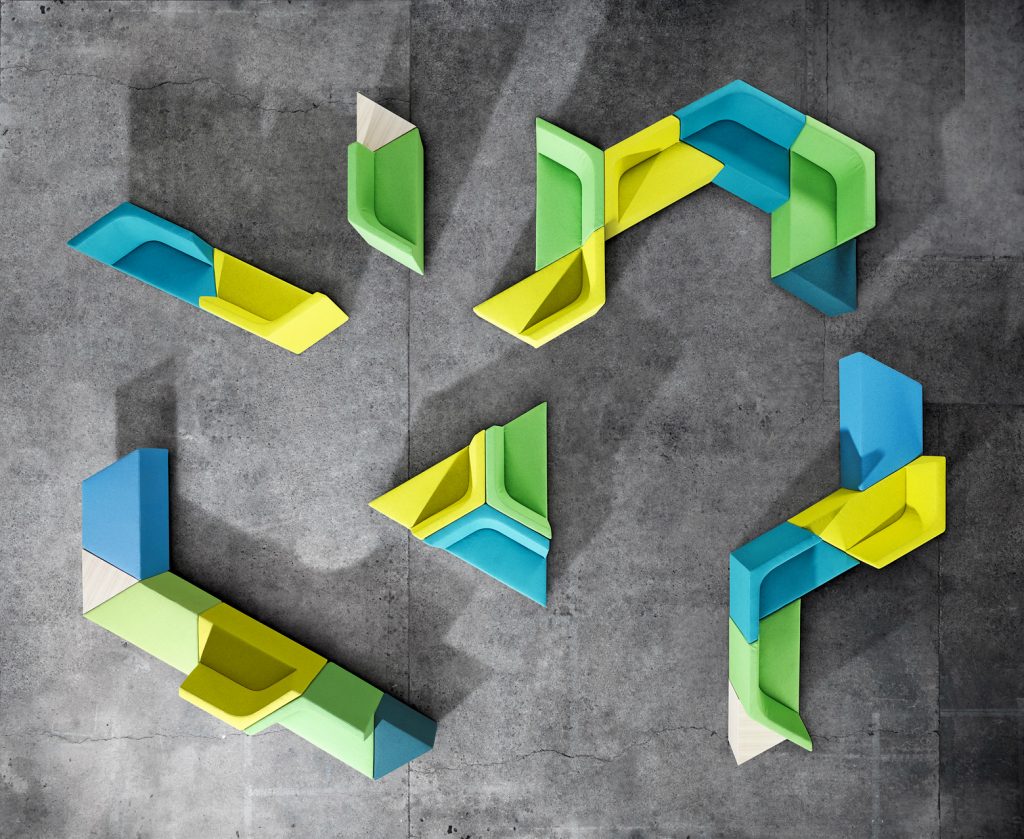 'Prisma' is a range of furniture designed to form an array of combinations suitable in the most diverse environments, the range consists of various armchairs, lounges, ottomans, side tables and a workstation. by Alexander Lotersztain for Derlot Editions
This desk by Nigerian designer Nifemi Marcus-Bello is constructed to be carried like a suitcase (via dezeen)
'Rising Shell' by Robert van Embricqs, a chair which can transform into flat mat.
3+ collection by Polish designer Oskar Zieta, reminding of Soviet metal construction sets.
This system 'Clouds' by French designers Ronan and Erwan Bouroullec is aimed to divide and decorate the sleek and empty rooms.
Melted Cube is project by Melted Architecture is designed to create mobile and transfrorming 'relaxing' units to be used in public areas and busy places.