Digital technology has made so many advances that increasing numbers of artists are using it to create stunning installations and visual extravaganzas that even just a few years ago would have been inconceivable.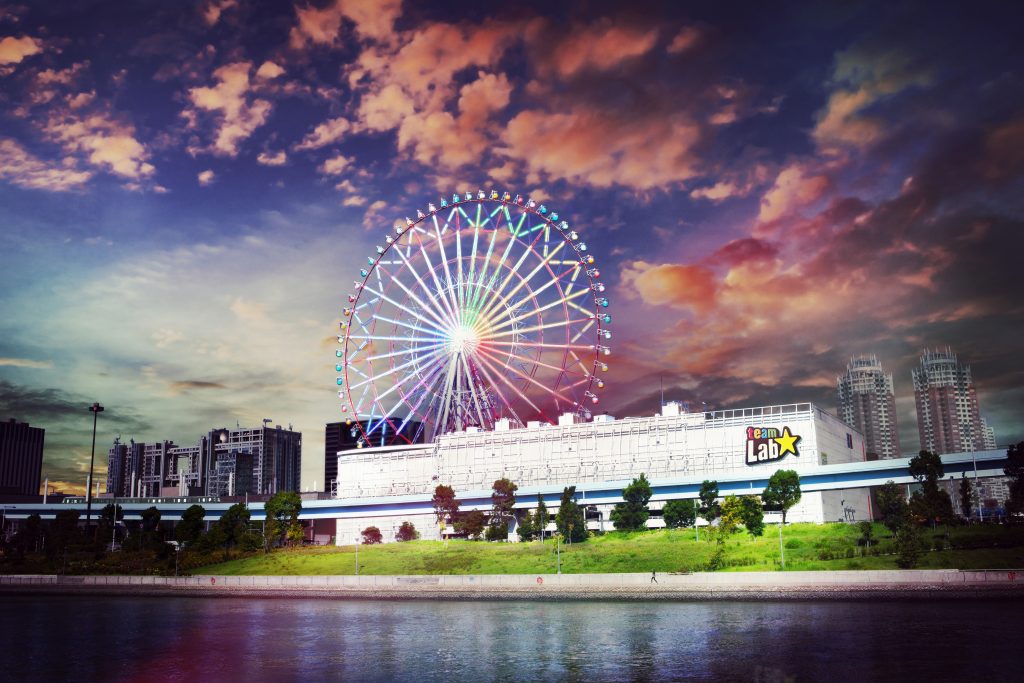 Mori building, Tokyo
Japan is often at the cutting-edge of art and design so it follows that Borderless, a new, digital art museum is launching at the Mori building, Tokyo next month (June 21) boasting art "the likes of which has never been seen before". Created by teamLab, it will comprise a vast, 10,000m² complex featuring  520 computers and 470 projectors to create interactive, imaginary worlds inside three dimensional spaces, such as the Athletics Forest – an immersive playscape world turned upside down.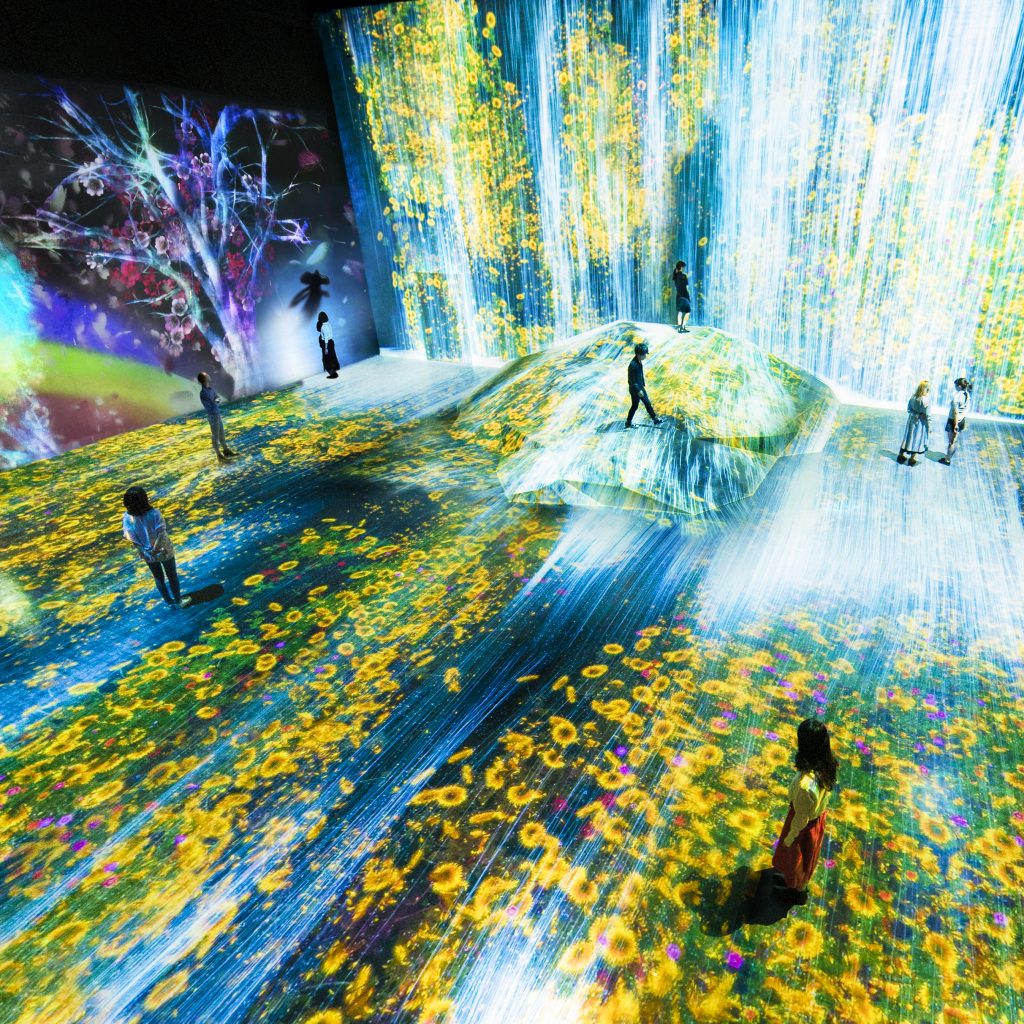 Photo: teamLab
Borderless is the creation of teamLab, an interdisciplinary collective of 'ultra-technologists' based in Japan that has explored new relationships between humans and nature through art since its inception in 2000 by a group of Tokyo students.
Aiming to transcend boundaries, it has created numerous global installations by bringing together professionals from across the digital disciplines spectrum, including artists, programmers, designers, engineers, CG animators, mathematicians and architects.
In Europe, the Athens Digital Arts Festival running from May 24-27, 2018 at
The Athens Concert Hall has an extensive program of events including an installation by artist collective Quadrature. It will create Orbits, an installation of aesthetics of man-made objects in space. 
Also exhibiting is Hakanaï, a solo choreographic performance that unfolds through a series of images in motion will be performed by The Adrien M & Claire B Company who create digital and living art forms.  
Genius Loci Weimar is an annual audio-visual art festival in Germany, showcasing video-mappers, videographers and motion designers with video mapping and façade projections on key local architecture. Catch it from August 10-12 at Weimar, Germany.