We've recently noticed some young, forward-thinking architectural practices taking a flexible approach to projects, so we thought we would take a closer look at one of these highly creative, multi-disciplinary businesses.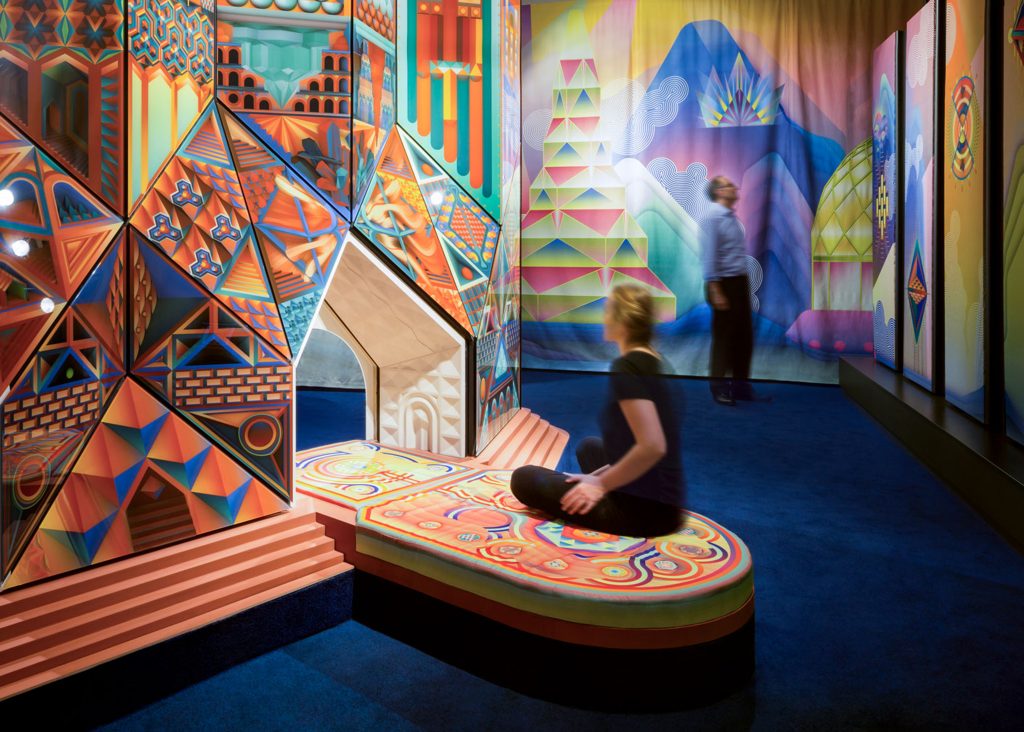 In 2013 two Architectural Association, London graduates, Lara Lesmes & Fredrik Hellberg set up Space Popular, firstly in Bangkok, then London, as a multi-disciplinary design and research practice, collaborating to make; architecture, products, furniture, graphics and virtual projects. They have since led a wide range of research projects and workshops in Europe and Asia, investigating topics such as masonry structures, space for political debate, renewable materials and virtual architecture.
Exhibiting recently at the Venice Biennale 2018, Space Popular created a prototype engineered-wood building system aimed at DIY home builders and the prefab industry. Its Timber Hearth building is a 21st-century take on Nordic homes, that reinstates the Nordic hearth — historically featured in every timber house in Northern Europe, back into the centre of the building. Space Popular's Timber Hearth building also puts all the other utilities and core structure of the homes at the centre of the building, from which the full load of floors, walls and roof.
For another recent commission, Space Popular created The Glass Chain installation at the
Sto Werkstatt materials exhibition in collaboration with StoVentec Glass to redefine the limitations of the material and encourage imaginative purposes for glass in new building design. The exhibit promoted the exploration of glass as more than a functional material, with a kaleidoscopic glass construction and virtual reality experience in order to bring enhanced perceptions of space. 
There are other agencies working at the cutting-edge of multi-disciplinary practice. For inspiration take a look at: We Made That, Maria Gasparian Studio, Lead 8, Interrobang and Zuloark.