If you own a pooch, how about investing in one of these stunning designer dog kennels?
They are now on display at St Pancras International railway station in London before being auctioned later this month to raise money for the Blue Cross and the Outdoor Arts Foundation.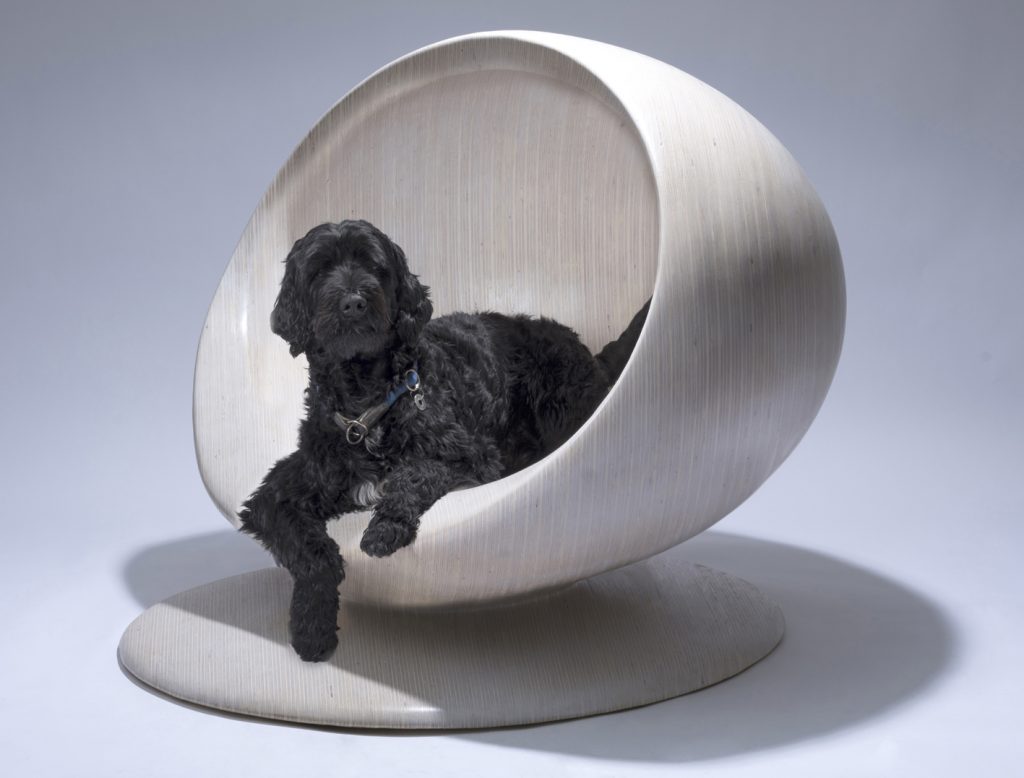 Zaha Hadid Designs' Cloud
 Around 25 fabulous creations are included in BowWow Haus London, all created by renowned architects and artists including Zaha Hadid, Condy Lofthouse Architects, TLA Studio and SPARK Architects. Yet more kennels are also on display at Stratford International station in East London.
The unique doggy dream houses will be sold off to the highest bidders on Thursday, April 26 at the St Pancras Renaissance Hotel. Proxy bidding will be available for those not able to attend or telephone into the event.
 "We're absolutely thrilled to see all the hard work behind this collaboration pay off and
BowWow Haus London become a reality," says Matt Cull, deputy director of fundraising at Blue Cross. "All our participants have put their hearts and souls into creating their very best work and the results couldn't be more inspirational. We're sure that the public will love the opportunity to see the passion and flair behind these one-off labours of love over the next few weeks."
 You can register interest in the auction here