The history of 3D-printing is not very long — the first development in
this field (called stereolithography) in 1980's was abandoned by the French
General Electric Company for 'the lack of perspective'.
These days 3D-printing is certainly bringing a whole lot of new
perspectives to scientists, designers and architects around the world.
3D-printing is widely used by consumers and individual artists as well
as major manufacturing brands. The forms and materials we've never
imagined before keep appearing every day.
Check out these marvelous examples of the way 3D-printing can be used
— to get inspired for your own creative projects!

Adidas paired up with Parley for the Oceans to repurpose the millions of pounds of plastic currently from the ocean. They also created 3D-printed midsoles from recycled fishing nets (Image via dezeen)

Pangolin Dress by threeASFour from 30 different multi-color and multi-material 3D printed parts.

Cellular Table by Onur Ozkaya: the base is made from 3D printed ABS in 3 layers that were then coated in metal.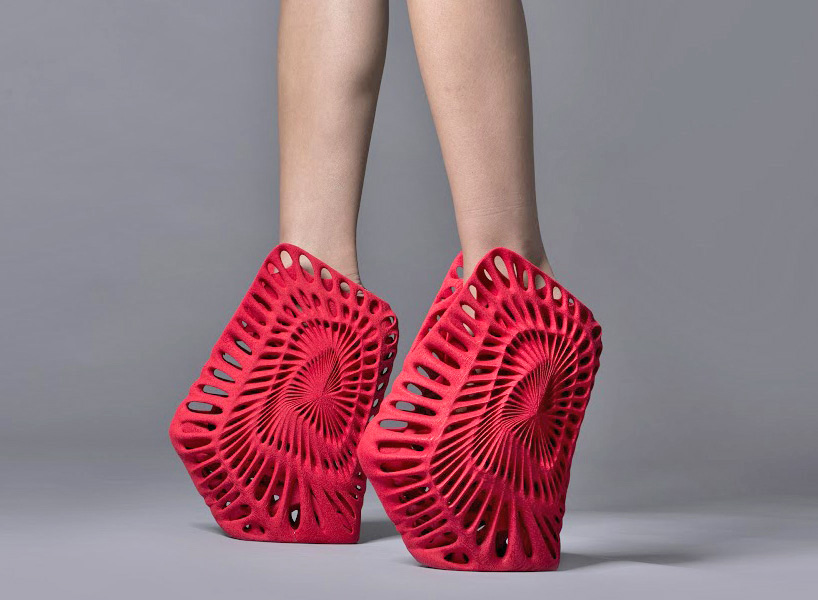 United Nude and 3D Systems created those shoes for Milan Design Week 2015 (Image via designboom)

World's First 3D Printed Office in Dubai (Image via inhabitat)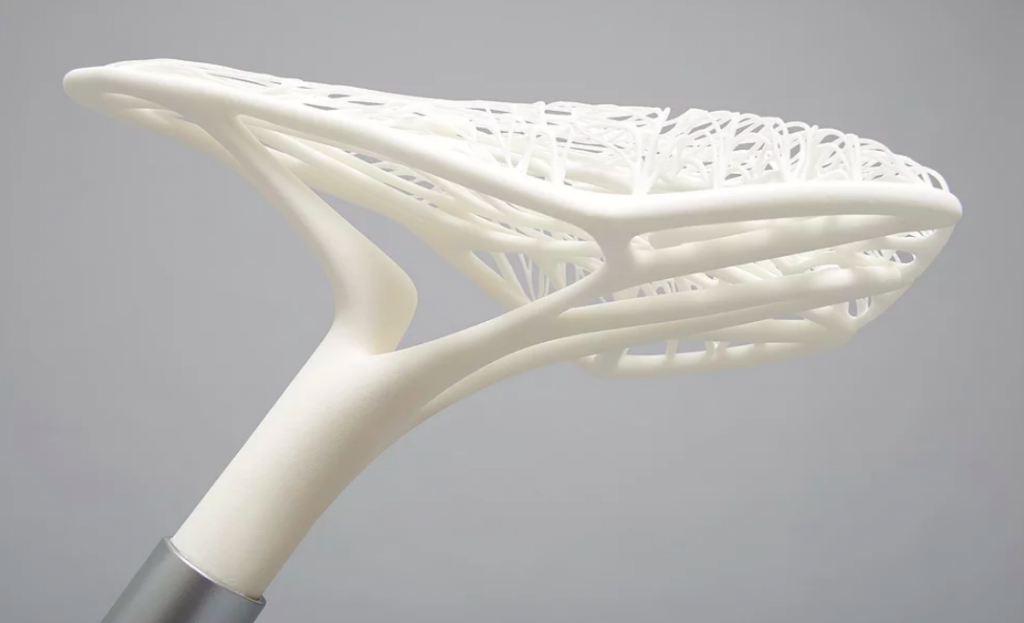 Lilian van Daal designed a comfortable, lightweight 3D-printed bicycle saddle. With this technology it is possible to print a personalized saddle for everyone.


Jenny Wu uses  3-D printing to create stainless steel and precious metal jewelry pieces in her project LACE.