John Thackara is a writer, blogger, and master of stories about practical steps taken by communities to realize a sustainable future.  He is the author of 12 books, among them Design after Modernism: Beyond the Object (1987), and Lost in Space: A Traveller's tale (1995). His most recent book, the best-selling In the Bubble: Designing in a Complex World, was published by MIT Press in May 2005, and has since been published in nine other languages. He has lectured in more than forty countries. In 2013 John Thackara spoke at BE OPEN Senses and Tastes Talks in Milan.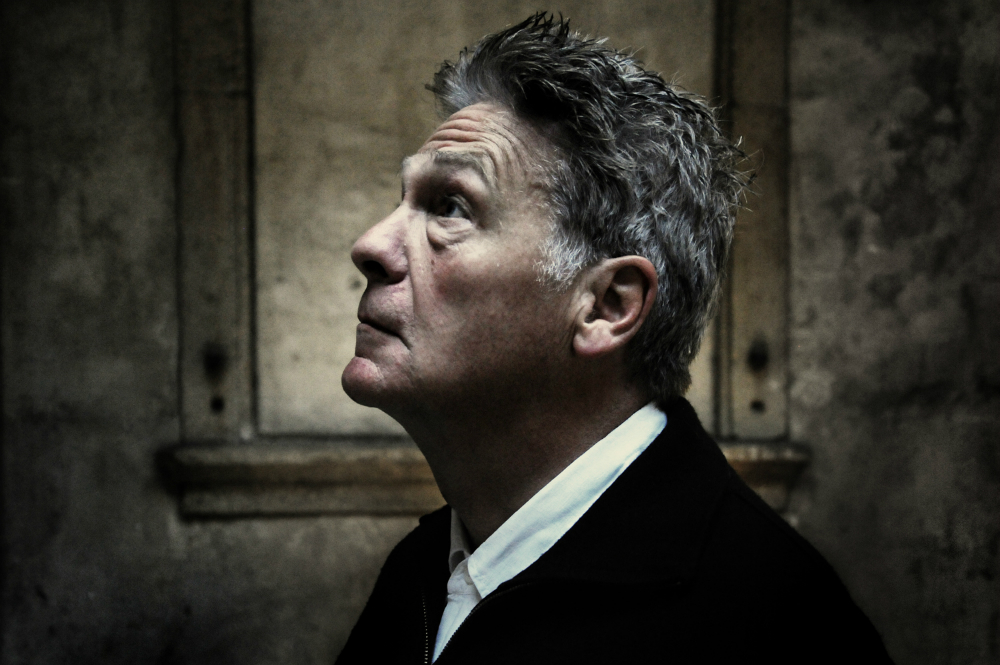 This summer, John Thackara is holding a series of workshops in Europe —Xskools, as John calls them.  He says: "Our xskool workshops enable motivated people – in their own context – to develop a shared perception of new opportunities and to take the first step – such as a prototype, or pilot – to help new livelihoods and enterprise thrive".
The Summer 2017 series of xskool workshops are called 'Back To The Land 2.0 – A Design Agenda For Bioregions ', and consists of three events:
1. Ecological Restoration By Design – Short Course at Schumacher College, 26-30 June
This short course, held by John with Lisa Maria Enzenhofer, will be an introduction to a constellation of real-world ecological restoration projects. The ecological restoration will be explored at multiple scales of geography and time. This course will be multi-disciplinary — designers, architects and planners will study together with geographers, ecologists, economists, and others.
2. Sweden Summer School with Konstfack, 14-18 August
The course combines online work with a week on site in August at Hjulsjö community.  The participants will craft and test small projects to do with soil fertility, ecological and economic value, tactile & haptic food experience, biodiversity & food webs. The top questions of the course is 'what actions are needed to support sustainable hubs in rural and urban situations? Is there a role for a more poetic form of activism in food systems?'
3. Back To The Land 2.0: Talk at Pontio (North West Wales), 6 June
According to John, North West Wales has the potential to lead the world as a living laboratory for innovation where adventure sport, tourism, and wellness meet. To realise this potential, and turn ideas into new livelihoods and enterprise, the region's assets need to be combined and connected in new ways.